The Booktopian
It's time to announce the Top 10 Australian Authors of 2019, including our record breaking winner!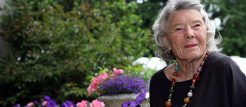 Rosamunde Pilcher, author of The Shell Seekers, has died at age 94.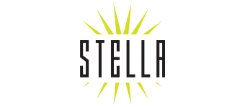 The longlist for the 2019 Stella Prize has been announced!
You could win a special, signed hardover copy of Becoming by Michelle Obama!

Check out these amazing books coming to screens this year including Good Omens by Neil Gaiman and Terry Pratchett, The Woman in the Window by AJ Finn and more!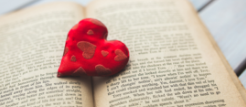 Romantic Reads! Our favourite classic romances, romantic comedies, tales of twisted love, loves stories that will make you cry and more!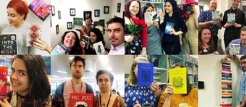 We've collected all the best quotes to perfectly express how magical and amazing bookshops really are!
Netflix has ordered a new series, Shadow and Bone, based on Leigh Bardugo's Grishaverse books!

Booktopia's Ben Hunter shares his recommendations for short fiction books to read over the summer.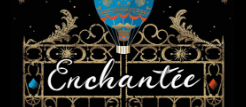 Booktopia's Bronwyn reviews Enchantee by Gita Trelease.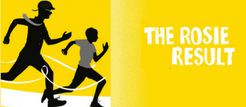 Benison O'Reilly, Author of The Complete Autism Handbook, reviews The Rosie Result by Graeme Simsion
Booktopia's Bronwyn reviews The Ruin of Kings by Jenn Lyons.
Novelist Charlotte Wood chats with author and speechwriter Lucinda Holdforth about her upcoming book, Leading Lines.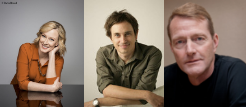 Listen to these eight podcast interviews with these bestselling authors!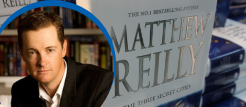 Bestselling author Matthew Reilly chats with us about his latest book, The Three Secret Cities.
Have you ever wanted to learn how to write like a bestselling author?
Australian author, Karen Viggers, on writing her lastest novel, The Orchardist's Daughter.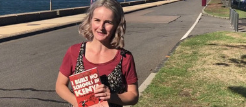 Watching a man lose his mind in the cradle of mankind by author Kirsten Drysdale
Author Samantha Wheeler shares her Top 10 Tips for writing a novel based on a True Story.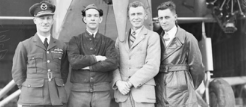 King of the Air by Ann Blainey is a brilliant biography examining the life of Australian Hero, Charles Kingford Smith

Is Hogwartz your home? Take the Harry Potter Quiz and find out!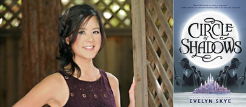 Booktopia's Bronwyn Eley reviews Circle of Shadows - the first in a new YA series from author Evelyn Skye.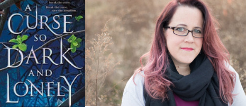 Review of A Curse so Dark and Lonely, the new Beauty and the Beast retelling by Brigid Kemmerer.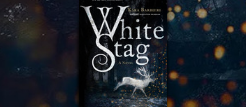 Bronwyn Eley reviews The White Stage by Kara Barbieri.