The Booktopian
Olga Tokarczuk and Peter Handke have won the Nobel Prize in Literature for 2018 and 2019.
Including books by Tim Winton, Trent Dalton, Melissa Lucashenko and more!
Actors Ben Barnes, Jessie Mei Li, Archie Renaux and more!
Calling all foodies: the 2020 Good Food Guide award winners are here.
Photos of Kate Moss, Solange, Timothée Chalamet and more.
Books by Michael Robotham, Mark Brandi and Tony Cavanaugh!
Fashion lovers are in for a treat this year!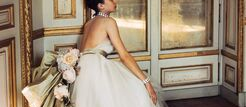 "Today, we take for granted that ballerinas have had a major impact on modern fashion."

"A kind of ode to storytelling in all its forms, with a romance that smoulders quietly in the background."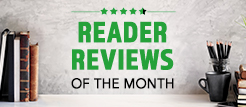 See the winning reader reviews for September - reviews of Banking Bad, Graevale, and more!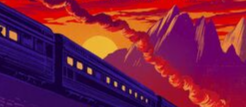 "A fierce ode to the power of the imagination and a must read for fans."
Books by Elliot Perlman, Sally Rugg, Jonathan Van Ness and more!
"There's kind of a before-and-after The Natural Way of Things."
Books by Virginia Woolf, James Baldwin, Ottessa Moshfegh and more!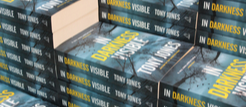 "It's probably a lifetime learning experience becoming a novelist."
'I knew that the rest of my life could not be like this."
"Storytelling is a basic tool for humans. It's how we pass along our cultural goods."
"Spaces really do come alive with the introduction of plants."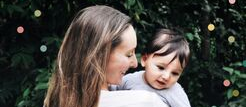 "No mother-to-be can ever fully prepare for the postnatal period."
"I aimed to write an uplifting and hopeful story about growing old – a celebration of age, not an apology for it."
"Full of tension, fraught with danger and starring a badass blacksmith heroine with an iron will."
"Dance is just another form of storytelling."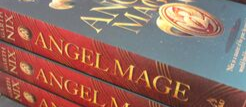 "I work out what I need for the story as I go."
"The great thing about our universe is that there is so much still to discover!"