The Booktopian

Check out this gorgeous collection of Top 5 New Coffee Table Books!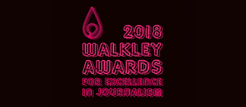 The 2018 Walkley Book Award Longlist has been announced!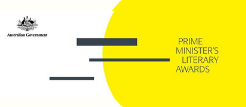 The shortlist has been announced for this year's Prime Minister's Literary Awards.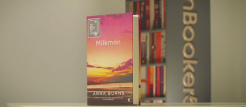 Milkman by Anna Burns has won the 2018 Man Booker Prize.

If you like Bojack Horseman, these books are for you!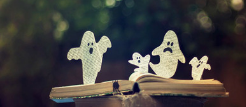 Check out out Top 10 Spookiest Books for a spine-chilling and spook-tacular Halloween!
The Bachelorette is back! Mills & Boon teams up with The Bachelorette Australia to create an exclusive range of romance novels!
Jacqueline Harvey's bestselling Alice-Miranda series is being adapted as a telemovie!

"Unremitting, claustrophobic, authentic and intensely psychological." Ben Hunter reviews Jane Harper's The Lost Man.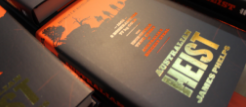 "I get excited when I get a sniff that Phelps is back on task, writing his next juicy expose." That Metal Man on Australian Heist by James Phelps.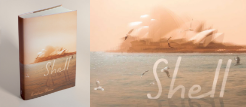 "A timely reminder of the importance of making a stand on the things that really matter ..." Ben Hunter reviews Shell by Kristina Olsson.
The day that turns a life upside down usually starts like any other, but what happens the day after? Booktopia's Robert O'Hearn reviews Any Ordinary Day by Leigh Sales

Q&A with J.R. Ward about her latest novel, Consumed.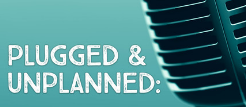 Booktopia CEO, Tony Nash, chats with well known futurist Steve Sammartino in the first episode of Plugged and Unplanned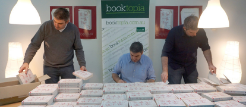 The Booktopia Book Guru, John Purcell, answers Ten Terrifying Questions from The Booktopia Book Guru, John Purcell.
At sixteen, Jade Hameister became the youngest person in history to complete the Polar Hat Trick. Jade now answers the Booktopia Guru's Ten Terrifying Questions ...
Bestselling Australian Author Kate Forsyth shares the eight books she read and loved last month!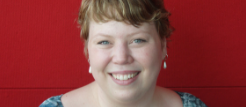 Read Kate Cuthbert's keynote address at the Romance Writers of Australia conference.
Sally Piper, author of The Geography of Friendship, shares her Top 10 Australian Reads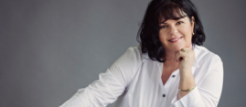 Janet Lee, Australia author of The Killing of Louisa, shares her Top 10 favorite Historical Fiction novels.

Take a look inside the pages of the new Illustrated Edition of The Tales of Beedle the Bard!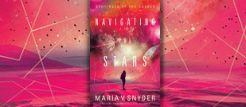 "Maria has me looking to the stars with her new epic novel Navigating the Stars!" Bronwyn Eley reviews Navigating the Stars by Maria V. Snyder
"I could hardly put it down and flew through each chapter, always wanting more at the end." Bronwyn Eley reviews Kass Morgan's new book, Light Years.
Master Storyteller, Scott Westerfeld, answers questions about his new book, Imposters