By Michelle Wright. 
My writer
friends call me 'The Queen of Comps.' Not because I win every writing competition I enter. Far from it! (I have an Excel spreadsheet as proof.) No, I earned my nickname because I enter every writing competition in existence.
It started five years ago. I'd written my first short story. I didn't know if it was any good, but I knew that I wanted it to be read, that the story itself was important. A writer friend explained the two options – literary journals and competitions. I didn't know much about literary journals back then, but they sounded terrifying. So I opted for a competition – the arm's length of an anonymous and objective judging process. My friend suggested I try a big one – The Age. I did, and the story was shortlisted.
Seeing my name in the paper that Saturday morning in January was like receiving a whispered message from 'important people in the literary world.' My writing was not crap, or even mediocre. It had potential!
That shortlisting was what gave me the confidence to write another story. And when that one won The Age the following year, I started to believe that it was okay to take my writing seriously.
So I wrote the stories that had been queuing up in my mind for the past four decades, and these stories seemed to strike a note with judges. Because they started winning or being shortlisted for competitions in Australia, and in the UK and US.
Except when they didn't.
And that's the thing I learned by submitting stories to so many competitions. Not all judges are looking for the same thing, or see the same things in a piece of writing. The same story will win one competition and not be longlisted for another. And I've looked back at stories I thought were finished when I submitted them and known that they weren't. So I submit stories over and over again and I keep polishing them till eventually a judge says, 'That'll do, pig.'
Last year I put my stories together and submitted them to the Victorian Premier's Award for an Unpublished Manuscript. The collection, Fine, was shortlisted and that was the start of a whole new stage in my writing career. It put me in contact with publishers and an agent and resulted in a two book deal with Allen and Unwin. And I suspect it was the track record of success in many competitions that showed publishers that I took my writing seriously and was willing to work hard at it.
A lot of writers, myself included, have reservations about writing competitions, about the validity of ranking one piece of writing over another. But I'm grateful for the feedback I get from competitions, the acknowledgement and the prize money they offer beginning and emerging writers.
Success in competitions is not what pushes me to write, but those successes have pushed my writing out into the world and into the hands of readers it would never otherwise reach.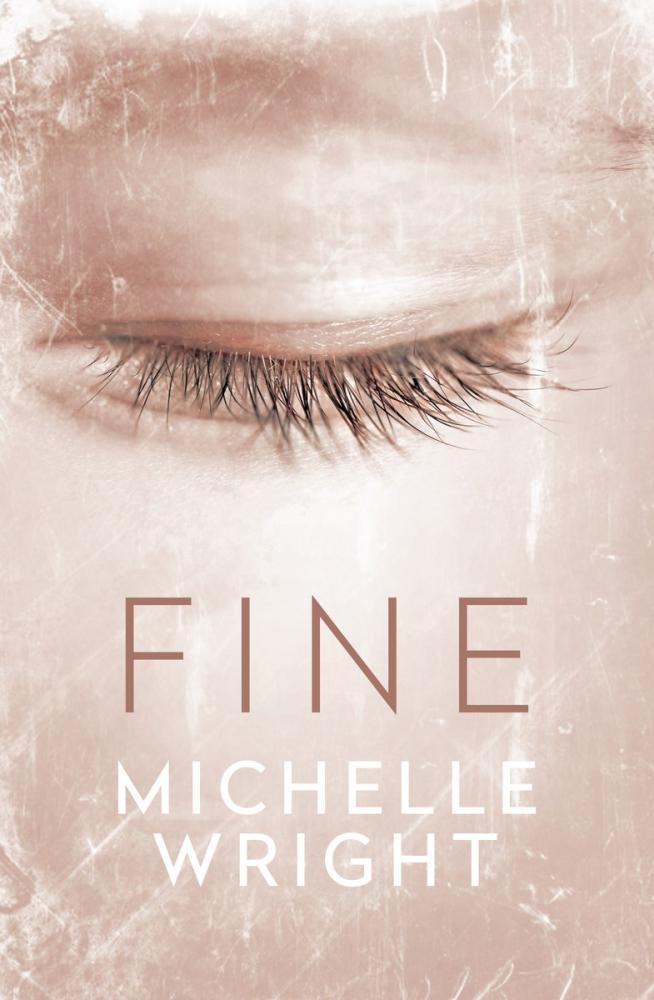 Fine
A brilliant debut of originality, depth and beauty.
The dazzlingly accomplished stories in this collection range from a vivid moment of a young girl counting the 'water hours', to a scorching tale of schoolyard bullying; a sleep-deprived mother; grandparents of a child at risk deciding where their loyalties lie; a young boy searching for his parents after the Sri Lanka tsunami; a widow walking the beach, and a woman secretly listening to the weather reports on radio: all trying with courage and fragility to present a face to the world that is 'fine'.
By shining her light on these quiet moments in ordinary lives, Michelle follows in a tradition which includes ...
About the Contributor