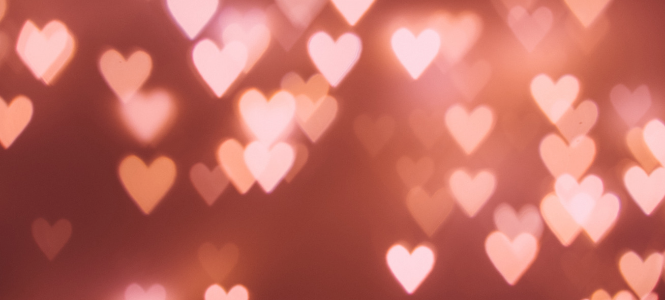 Earlier this week, Romance Writers of Australia announced the finalists for the 2019 RuBY Awards! The award celebrates the best romance books of the year by Australian authors across a range of categories – there's truly something for every single romance fan!
The winners for each category will be announced at the RWA Gala Dinner and Awards Night on Saturday 10 August – scroll down to see all the lucky and talented 2019 RuBY finalists!
(Don't forget – if you want to be involved in a group read of all the final novels, use the hashtag #RubyReadalong)
---
Contemporary Romance
---
Historical Romance
---
Romantic Elements
---
Speculative Romance
---
Romantic Suspense
---
Have you read any of the 2019 RuBy finalists?
About the Contributor
Olivia Fricot is the Editor of the Booktopian Blog. After finishing a soul-crushing law degree, she decided that life was much better with one's nose in a book and quickly defected to the world of Austen and Woolf. You can usually find her reading (obviously), baking, writing questionable tweets, and completing a Master's degree in English literature. Just don't ask about her thesis. Olivia is on Twitter and Instagram @livfricot - follow at your own risk.
Follow Olivia: Twitter