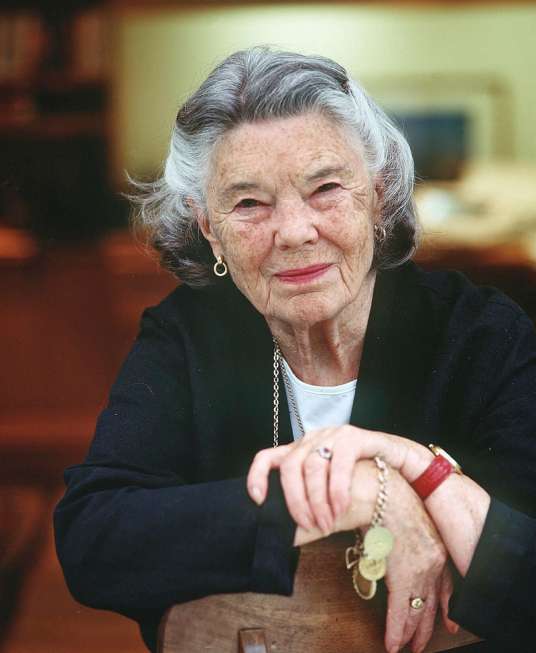 Author, Rosamunde Pilcher, has died at age 94.
Early in her career, Rosamunde Pilcher wrote for Mills & Boon under the name Jane Fraser. The first book she published under her own name was Secret to Tell in 1955.
In 1987 she published The Shell Seekers, which soon became an international phenomenon. A sweeping family saga, it tells the story of a woman called Penelope Keeling who looks back and remembers her life and experiences during the Second World War.
By 1989 The Shell Seekers had taken the US by storm. It was adapted for TV starring Angela Lansbury. It was also adapted into a stage play in 2005, as well as a 2006 mini-series starring Vanessa Redgrave.
By the 1990s Pilcher was one of the highest-earning women in Britain. Her books were particularly popular in Germany. In fact, Rosamunde Pilcher became so popular in Germany she achieved cult-like status and it is thanks to her that the concept of "Liebe und Landschaft" (love and landscape) became such a massive trend in German Publishing.
The Shell Seekers was Pilcher's 14th novel and at the time it was published she was 63 years old. Her books went on to sell over 60 million copies worldwide, with The Shell Seekers translated into more than 40 languages. Some of her other major novels include September, Coming Home and Winter Solstice. Coming Home won the Romantic Novelists' Association's Novel of the Year Award in 1996.
"It was good, and nothing good is truly lost. It stays part of a person, becomes part of their character. So part of you goes everywhere with me. And part of me is yours, forever." ― Rosamunde Pilcher
Rosamunde Pilcher is credited for taking was what was known as "romantic fiction" in the later half of the 20th century and bringing it to a whole new level. She wrote captivating page-turners that became famous for capturing a vivid sense of place and time. Her stories explored themes of family and life, love and loss, grief and upheaval. She was also known for her astute observations and for being a very direct, no-nonsense woman.
Pilcher never shied away from exploring the the difficulties of love and marriage in her books. The relationships she wrote were messy and realistic and wholly absorbing. Pilcher, together with other bestselling authors like Maeve Binchy and Mary Wesley, was responsible for a huge rise in demand for popular women's fiction.
After her final book – Winter Solstice – was published in 2000, Rosamunde Pilcher announced her retirement. When asked why she wished to retire she said she wanted to stop while she was writing well.
Rosamunde Pilcher will be remembered as a beloved and celebrated author of vibrant and romantic books. She is survived by her children and grandchildren, as well as 17 great-grandchildren.
"Things happen the way they're meant to. There's a pattern and a shape to everything…Nothing happens without a reason…Nothing is impossible…" – Rosamunde Pilcher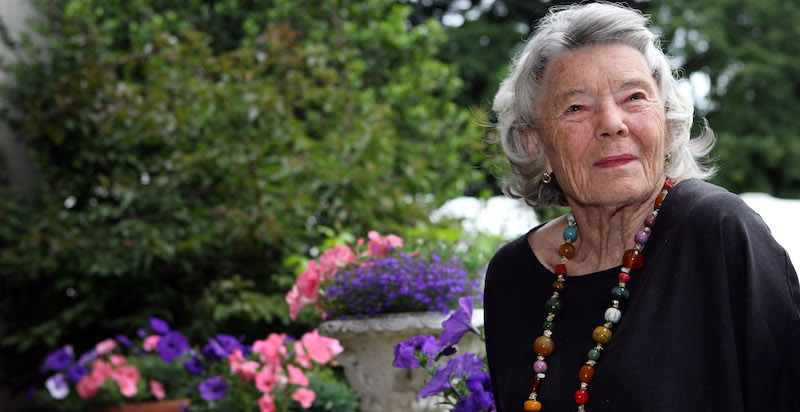 About the Contributor
Sarah McDuling is Booktopia's Senior Content Producer and Editor of The Booktopian Blog. She has been in the bookselling game for almost a decade and a dedicated booklover since birth (potentially longer). At her happiest when reading a book, Sarah also enjoys talking/writing/tweeting about books. In her spare time, she often likes to buy a lot of books and take photographs of books. You can follow her on Twitter and Instragram @sarahmcduling
Follow Sarah: Twitter