The Longlist has been announced for the 2019 Stella Prize.
Established in 2013, the award takes it's name from the author Miles Franklin (AKA Stella Maria Sarah Miles Franklin).
The aim of the Stella Prize is to recognize and celebrate the contribution to literature made by Australian women, to increase sales and readers of books by Australian women, to equip young readers with the skills to question gender disparities and challenge stereotypes, and to help young girls to find their voice. Both nonfiction and fiction books by Australian women are eligible for entry.
The winner will receive a $50,000 prize, awarded for the best work of literature – fiction or nonfiction – published in 2018 by an Australian woman.
The Shortlist will be announced on Friday, March 8th and the winner will be announced on Tuesday April 9th.
Congratulations to the authors who made the shortlist!
---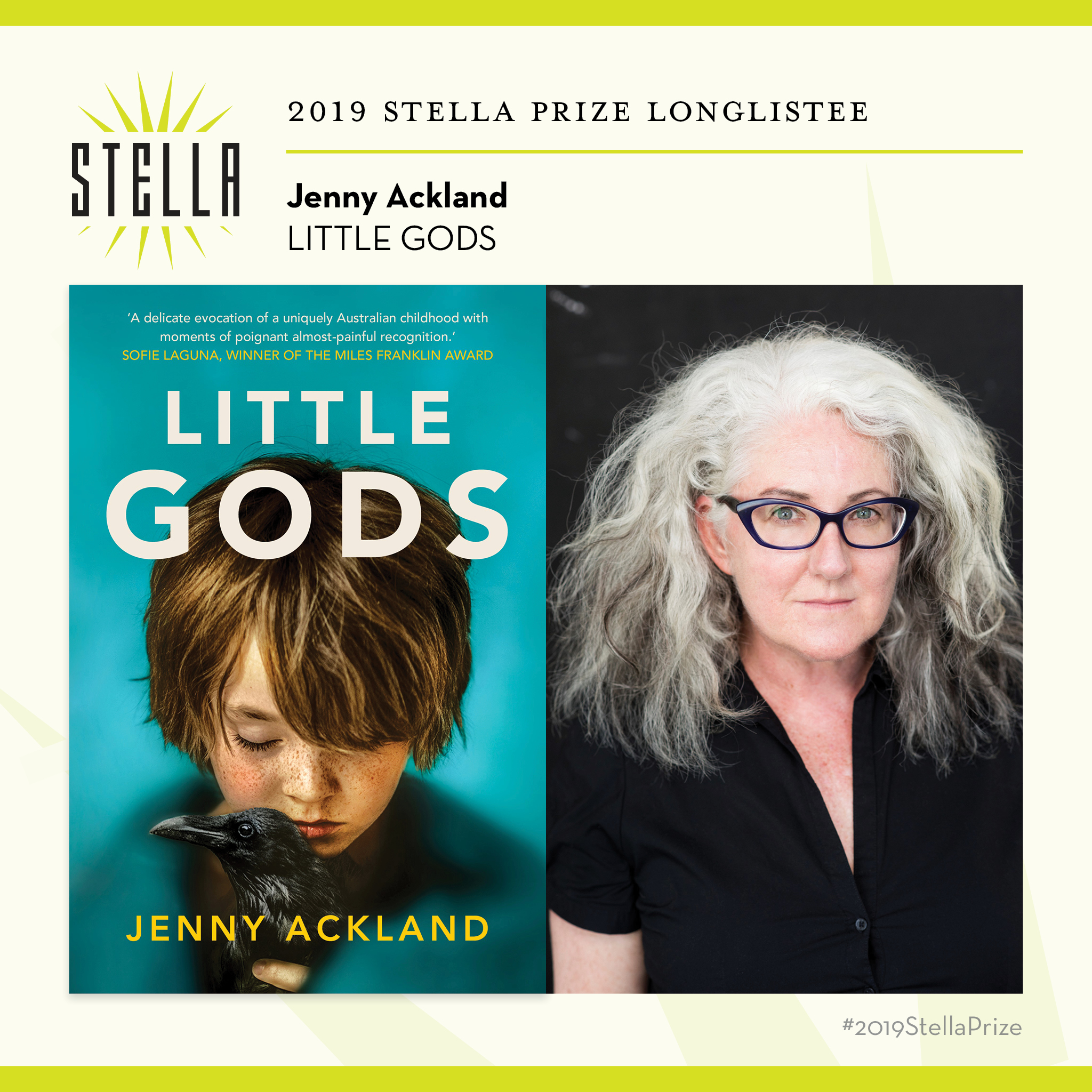 Little Gods
by Jenny Acland
Little Gods is a novel about the mess of family, about vengeance and innocence lost. It explores resilience and girlhood and questions how families live with all of their complexities and contradictions. Resonating with echoes of great Australian novels like Seven Little Australians, Cloudstreet, and Jasper Jones, Little Gods is told with similar idiosyncrasy, insight and style. Funny and heartbreaking, this is a rare and original novel about a remarkable girl who learns the hard way that the truth doesn't always set you free.
---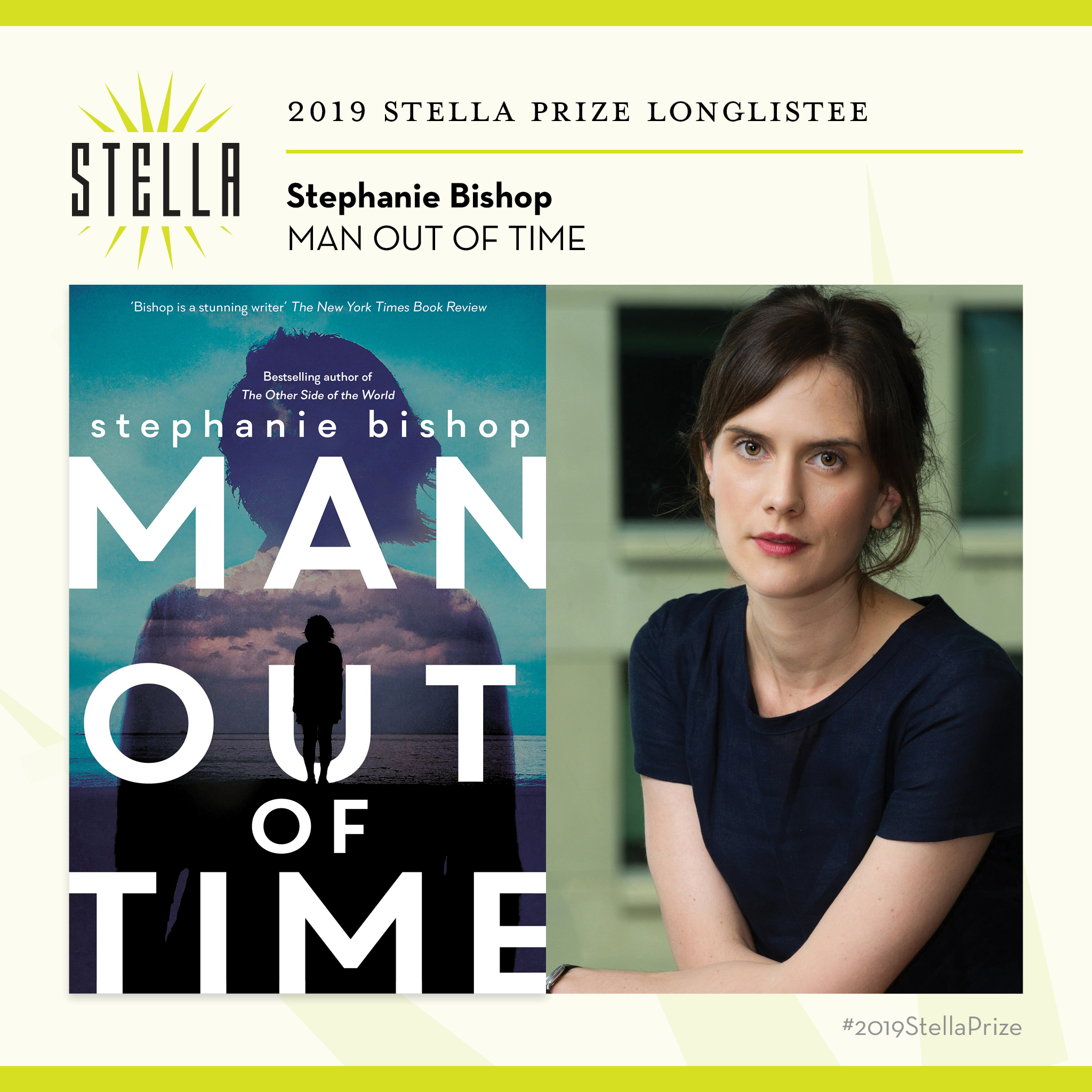 Man Out of Time
by Stephanie Bishop
Stella's whole life has been stained by her father's very struggle to exist. Would this be her inheritance too? Could she choose the steady minutes of an ordinary day? Or would she follow the path of a man out of time?
A masterful and deeply moving novel about inheritance and self-destruction, and of how the memories we carry and the blood we share discolour our view of the world … and ourselves.
---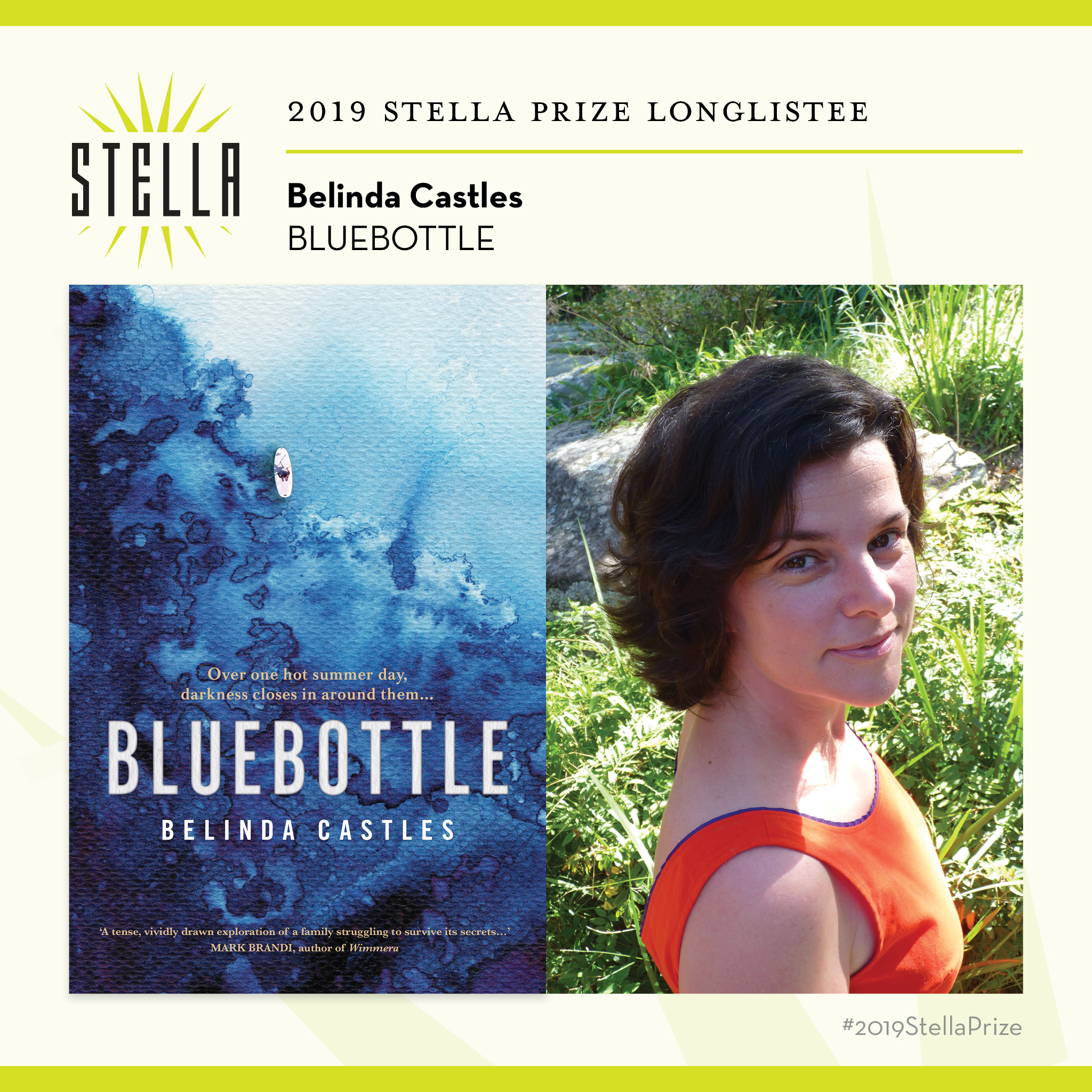 Bluebottle
by Belinda Castles
On a sweltering day in a cliff-top beach shack, Jack and Lou Bright grow suspicious about the behaviour of their charismatic, unpredictable father, Charlie. A girl they know has disappeared, and as the day unfolds, Jack's eruptions of panic, Lou's sultry rebellions and their little sister Phoebe's attention-seeking push the family towards revelation.
Twenty years later, the Bright children have remained close to the cliff edges, russet sand and moody ocean of their childhood. Behind the beautiful surfaces of their daily lives lies the difficult landscape of their past, always threatening to break through. And then, one night in late summer, they return to the house on the cliff…
Gripping and evocative, Bluebottle is a story of a family bound by an inescapable past, from the award-winning author of The River Baptists and Hannah and Emil.
---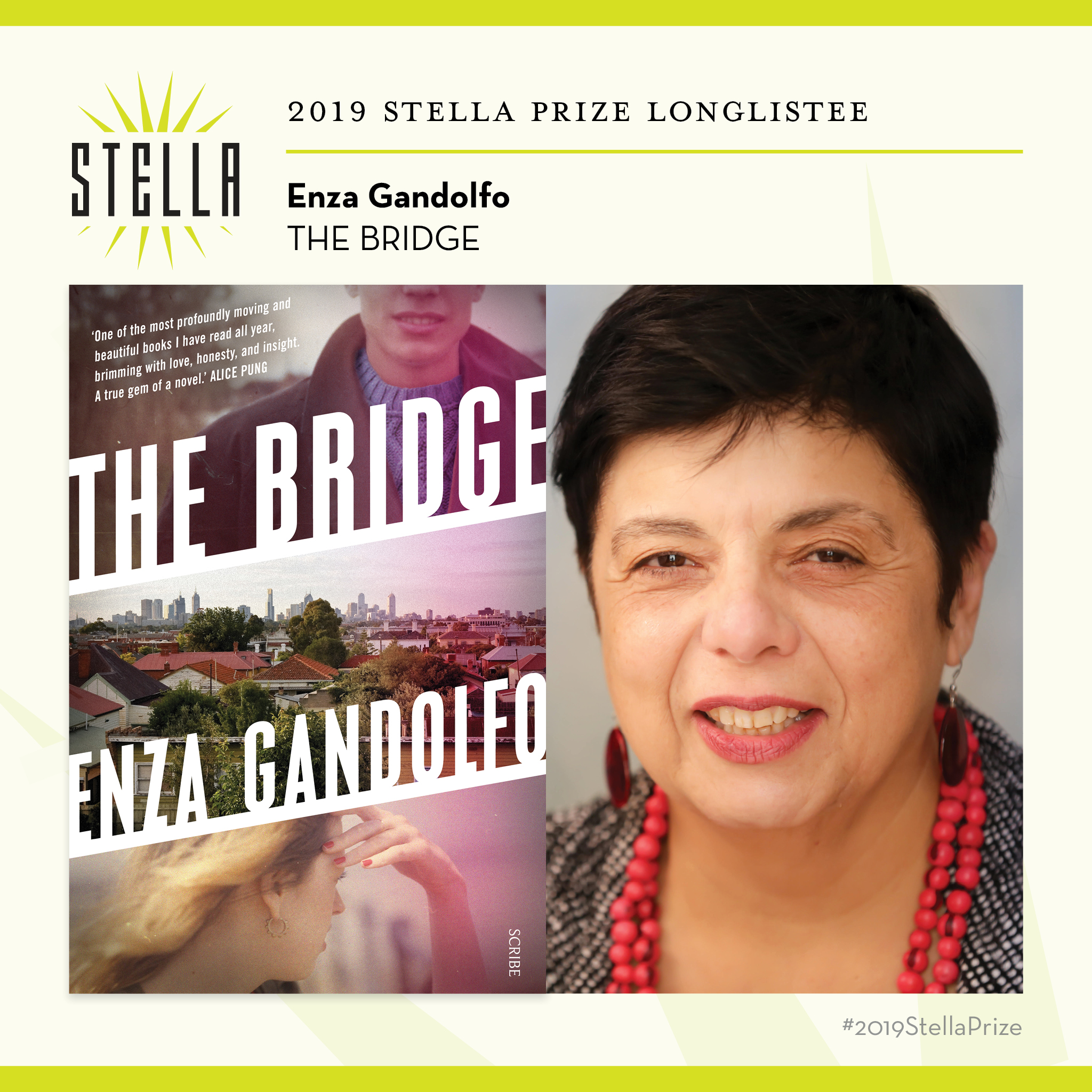 The Bridge
by Enza Gandolfo
Drawing on true events of Australia's worst industrial accident — a tragedy that still scars the city — The Bridge is a profoundly moving novel that examines class, guilt, and moral culpability. Yet it shows that even the most harrowing of situations can give way to forgiveness and redemption. Ultimately, it is a testament to survival and the resilience of the human spirit.
---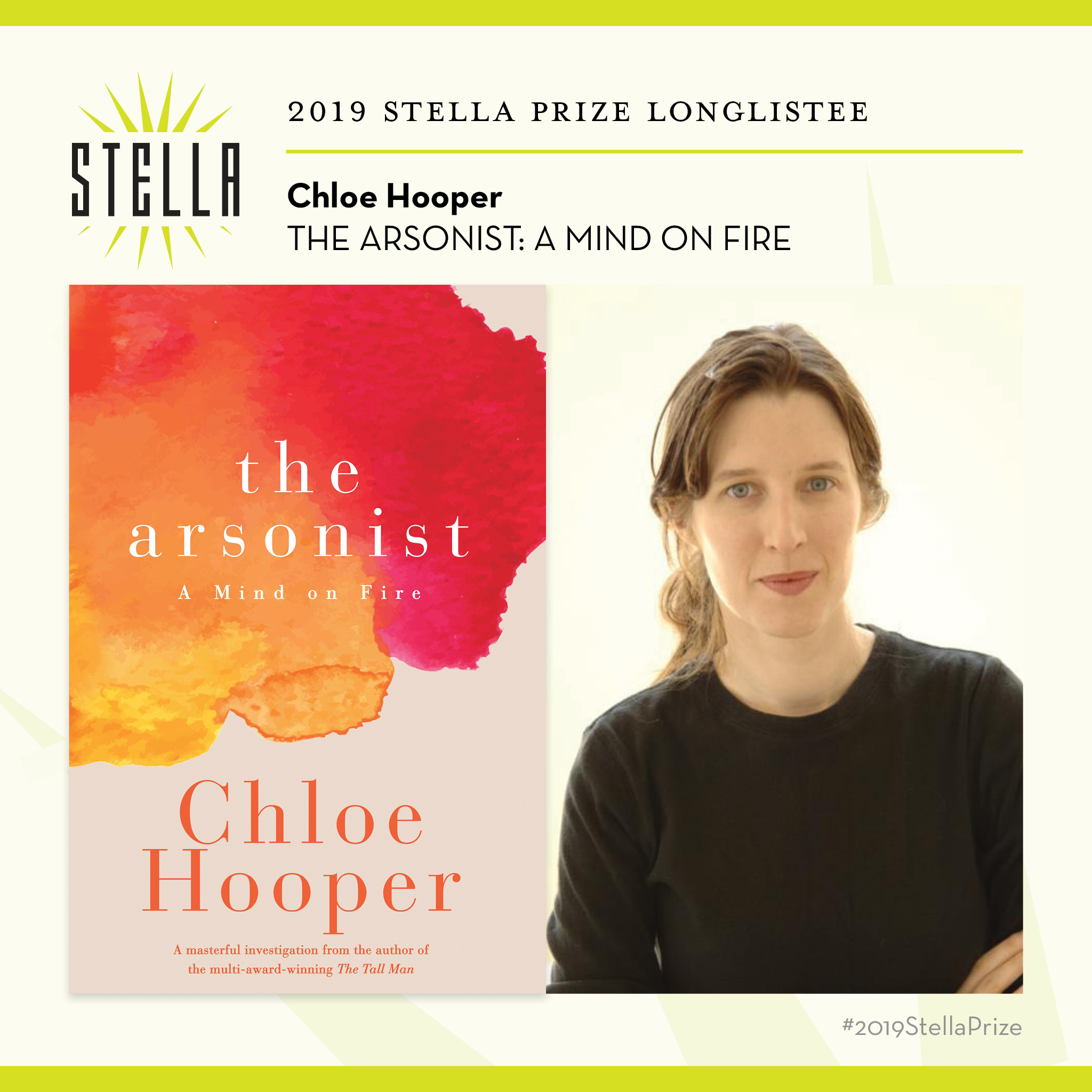 The Arsonist: A Mind on Fire
by Chloe Hooper

Bushfire is one of Australia's deepest anxieties, never more so than when deliberately lit. Arson, wrote Henry Lawson, expresses a malice 'terrifying to those who have seen what it is capable of. You never know when you are safe.'
As she did in The Tall Man, Chloe Hooper takes us to a part of the country seldom explored, and reveals something buried but essential in our national psyche. The bush, summertime, a smouldering cigarette – none of these will feel the same again.
---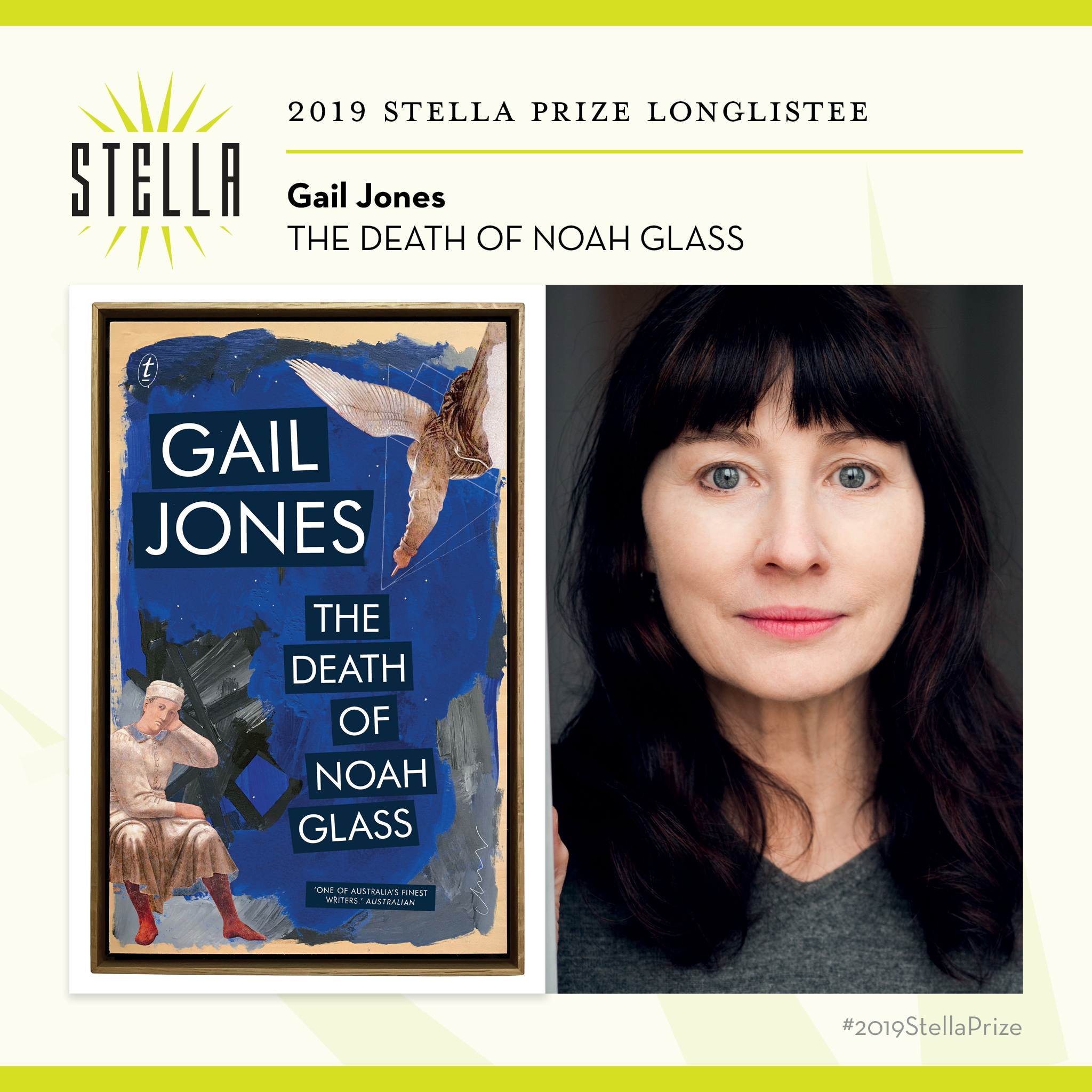 The Death of Noah Glass
by Gail Jones
The art historian Noah Glass, having just returned from a trip to Sicily, is discovered floating face down in the swimming pool at his Sydney apartment block. His adult children, Martin and Evie, must come to terms with the shock of their father's death. But a sculpture has gone missing from a museum in Palermo, and Noah is a suspect. The police are investigating.
None of it makes any sense. Martin sets off to Palermo in search of answers about his father's activities, while Evie moves into Noah's apartment, waiting to learn where her life might take her. Retracing their father's steps in their own way, neither of his children can see the path ahead.
---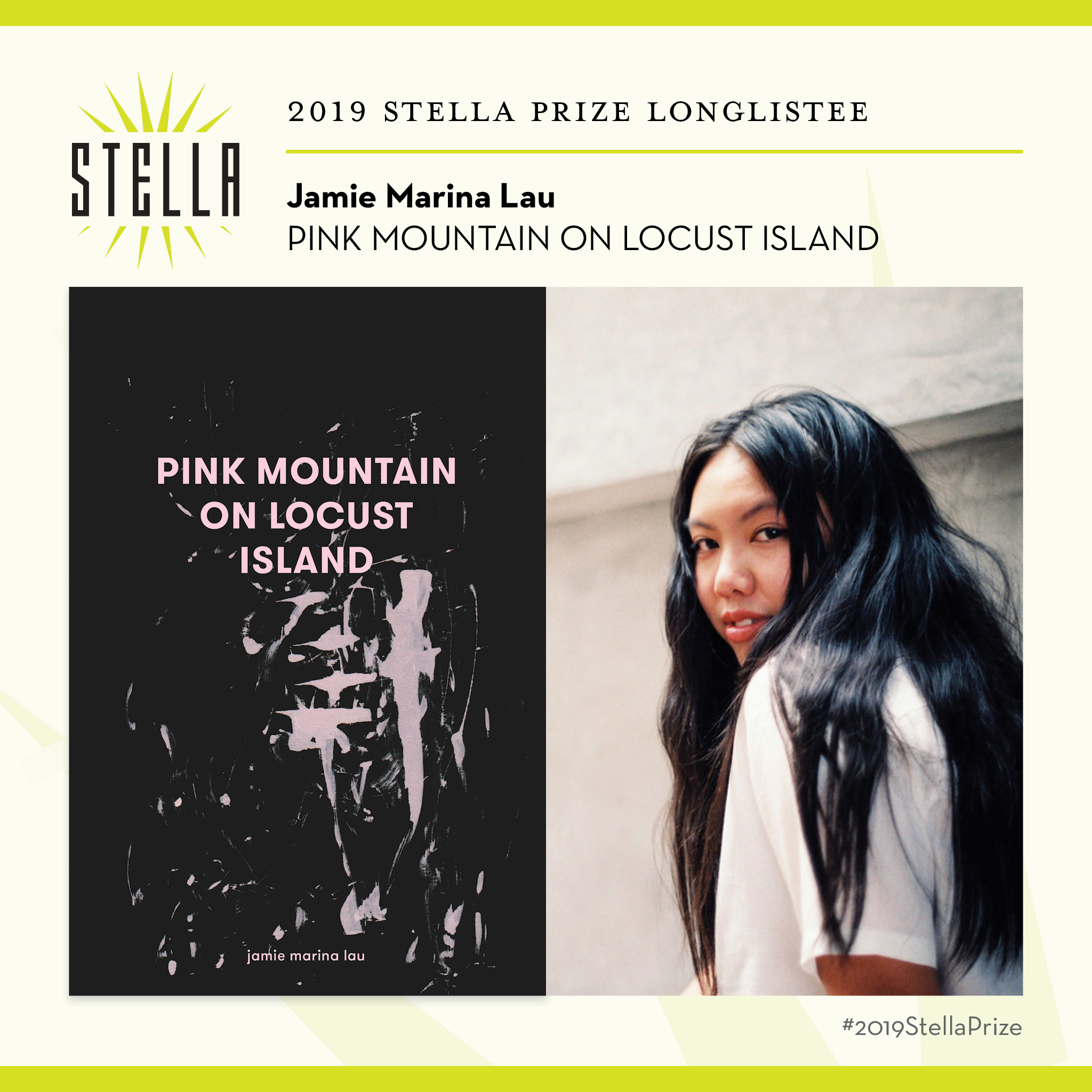 Pink Mountain on Locust Island
by Jamie Marina Lau
An unpredictable and innovative debut novel from a provocative new voice in Australian fiction. Embracing the noir tradition and featuring a prose style quite unlike any before, with references that will go both over your head and under your feet, Pink Mountain on Locust Island will flip readers upside down and turn your understanding of the world around around.

---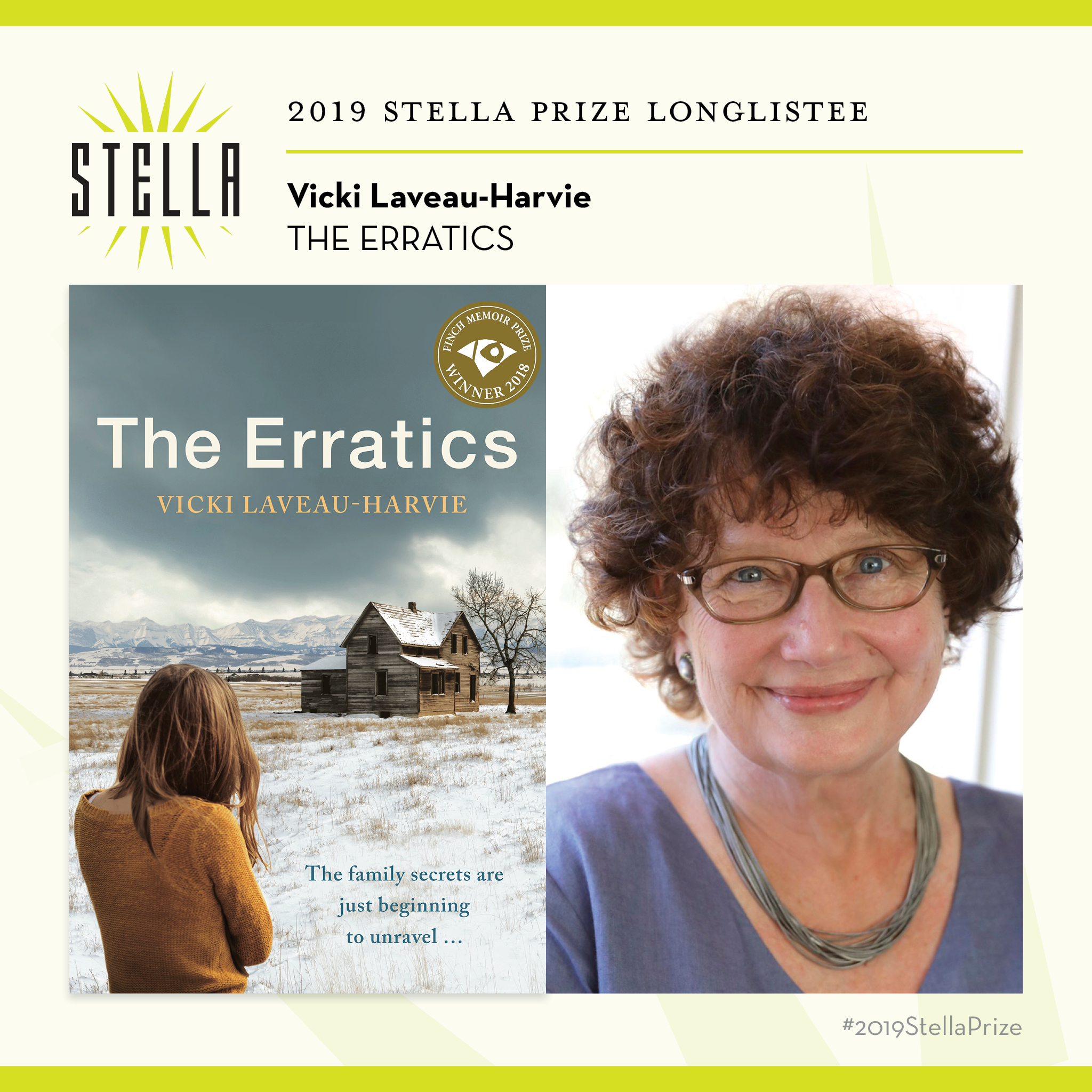 The Erratics
by Vicki Laveau-Harvie 
When her elderly mother is hospitalised after an accident, Vicki is summoned to her parents' isolated and run-down ranch home in Alberta, Canada, to care for her father. She has been estranged from her parents for many years (the reasons for which become quickly clear) and is horrified by what she discovers on her arrival.
---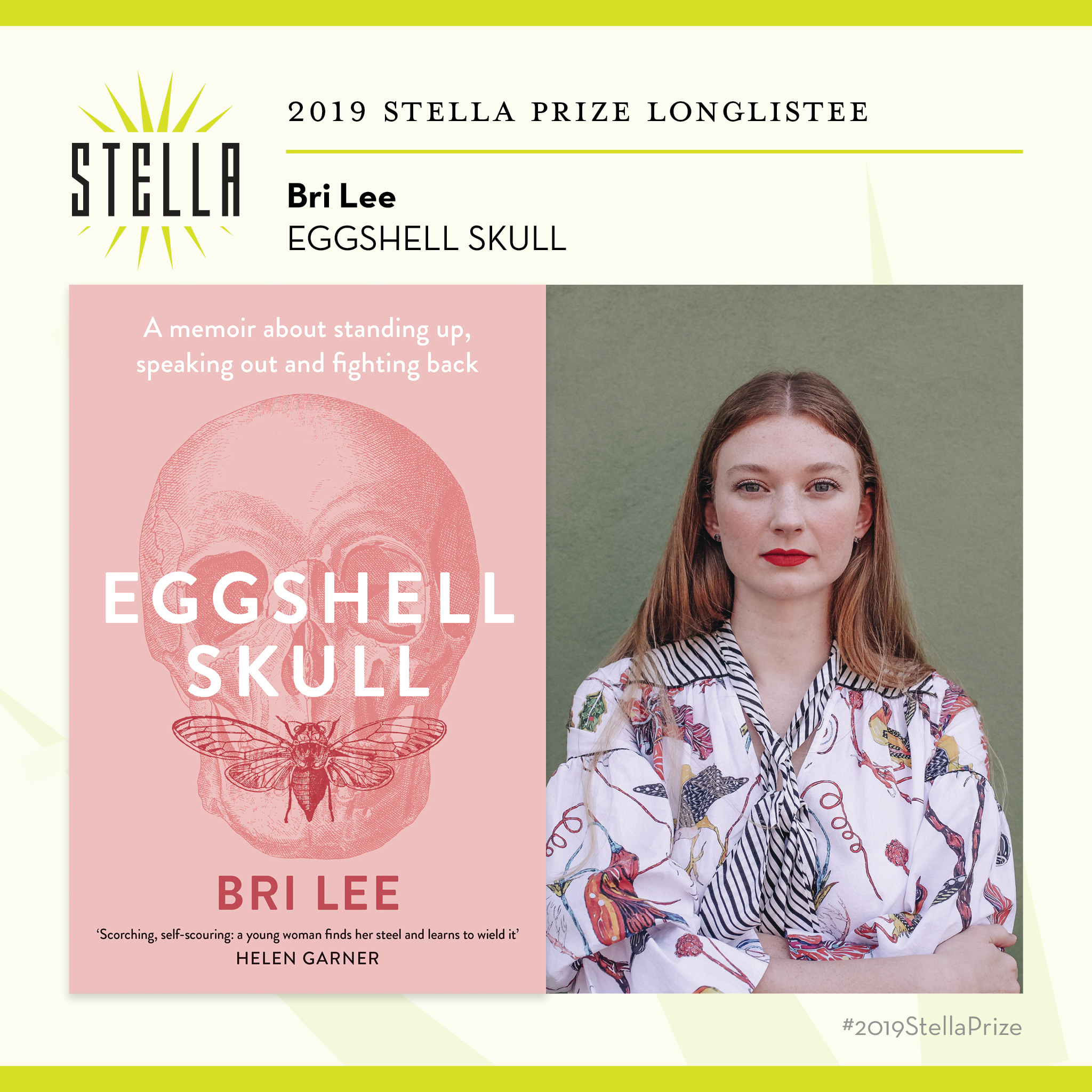 Eggshell Skull
by Bri Lee 
Eggshell Skull: A well-established legal doctrine that a defendant must 'take their victim as they find them': If a thin skull caused the death of someone after a punch, that victim's weakness cannot mitigate the seriousness of the crime, nor the punishment.
But what if it also works the other way? What if a defendant on trial for sexual crimes has to accept his 'victim' as she comes: a strong, determined accuser who knows the legal system, who will not back down until justice is done?
---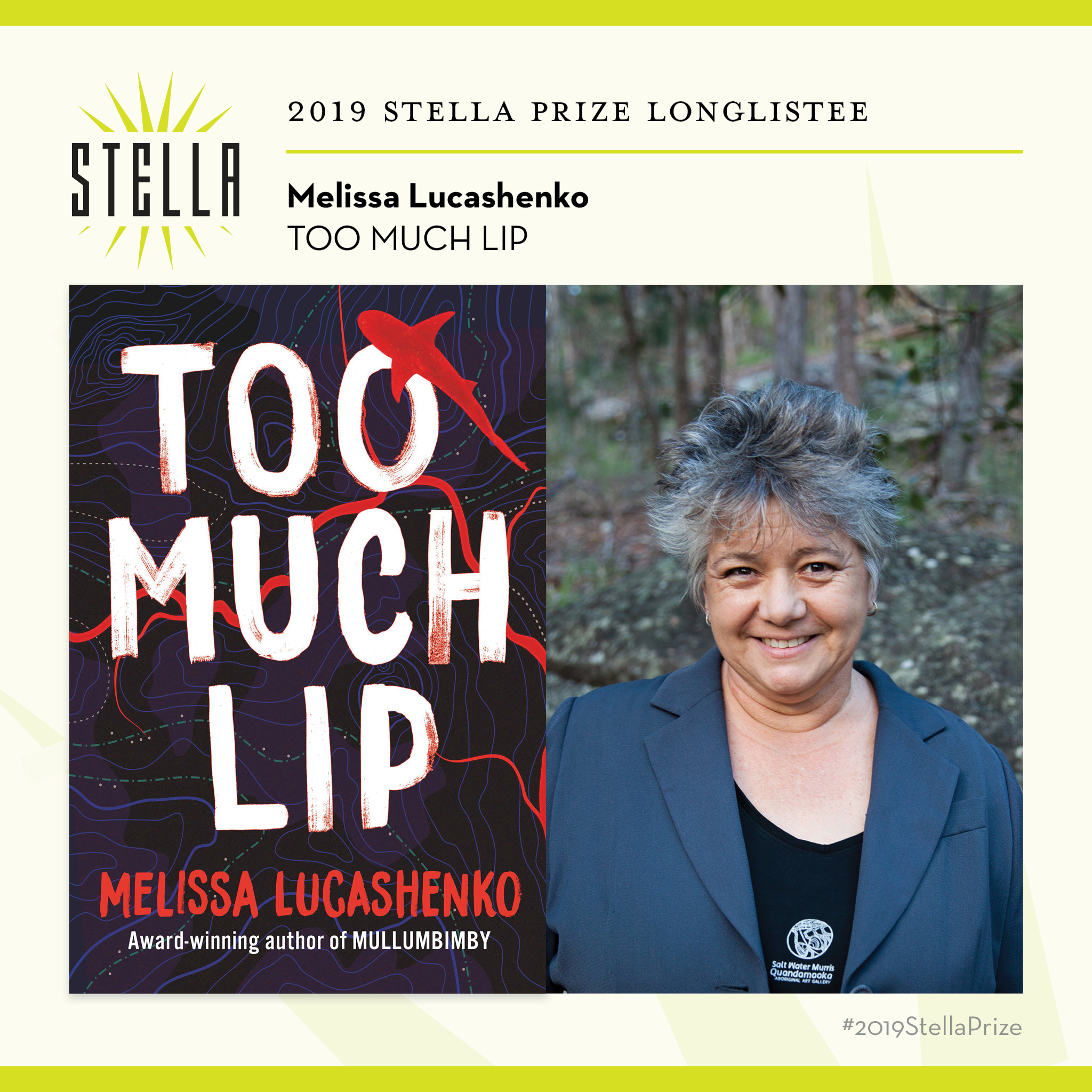 Too Much Lip
by Melissa Lucashenko
A dark and funny new novel from the multi-award-winning author of Mullumbimby.
Too much lip, her old problem from way back. And the older she got, the harder it seemed to get to swallow her opinions. The avalanche of bullshit in the world would drown her if she let it; the least she could do was raise her voice in anger.
Wise-cracking Kerry Salter has spent a lifetime avoiding two things – her hometown and prison. But now her Pop is dying and she's an inch away from the lockup, so she heads south on a stolen Harley…
---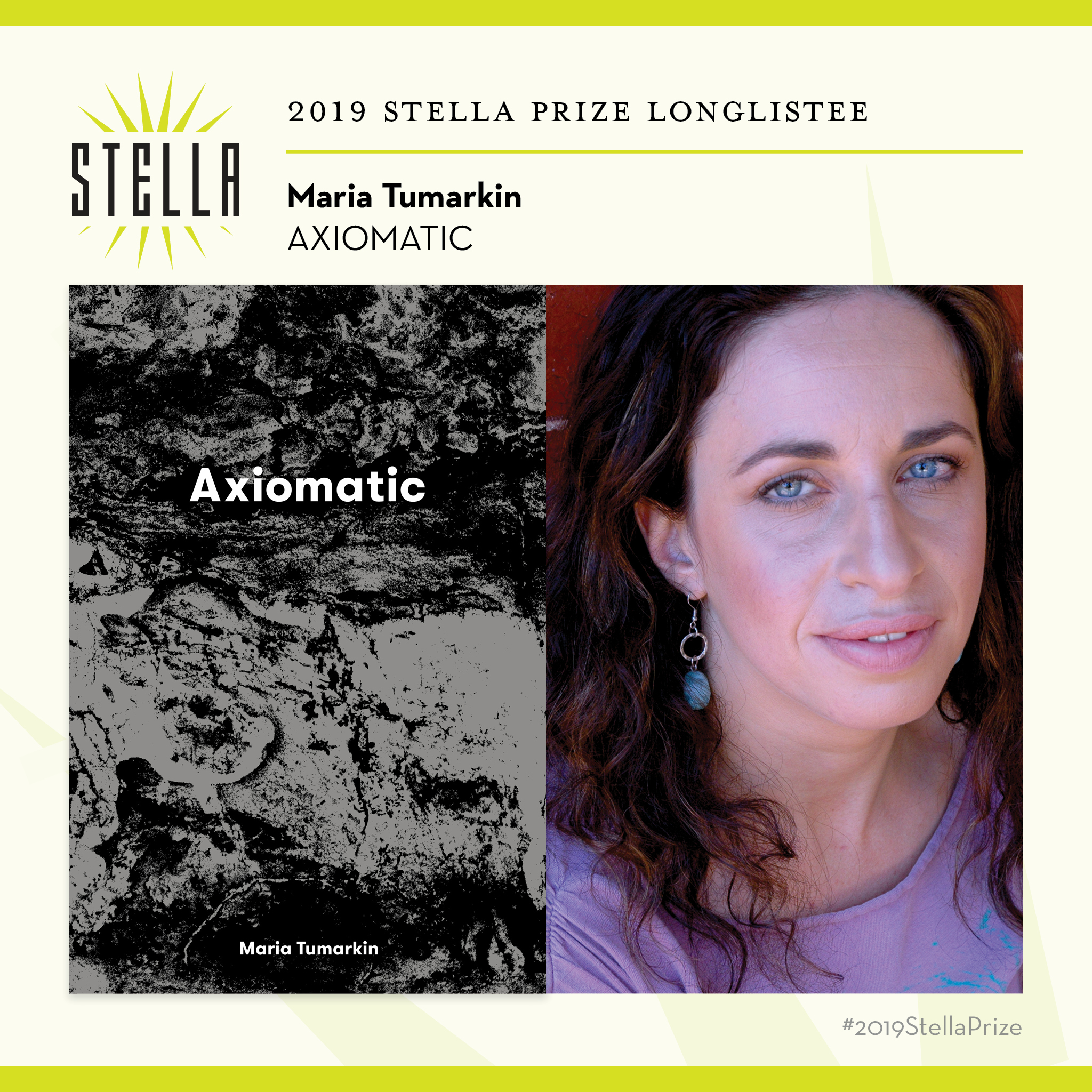 Axiomatic
by Maria Tumarkin
The past shapes the present — they teach us this in schools and universities. But the past cannot be visited like an ageing relative; the past doesn't live in little zoo enclosures. Half the time, the past is nothing less than the beating heart of the present. So, how to speak of the searing, unpindownable power that the past — ours, our family's, our culture's — wields now?
---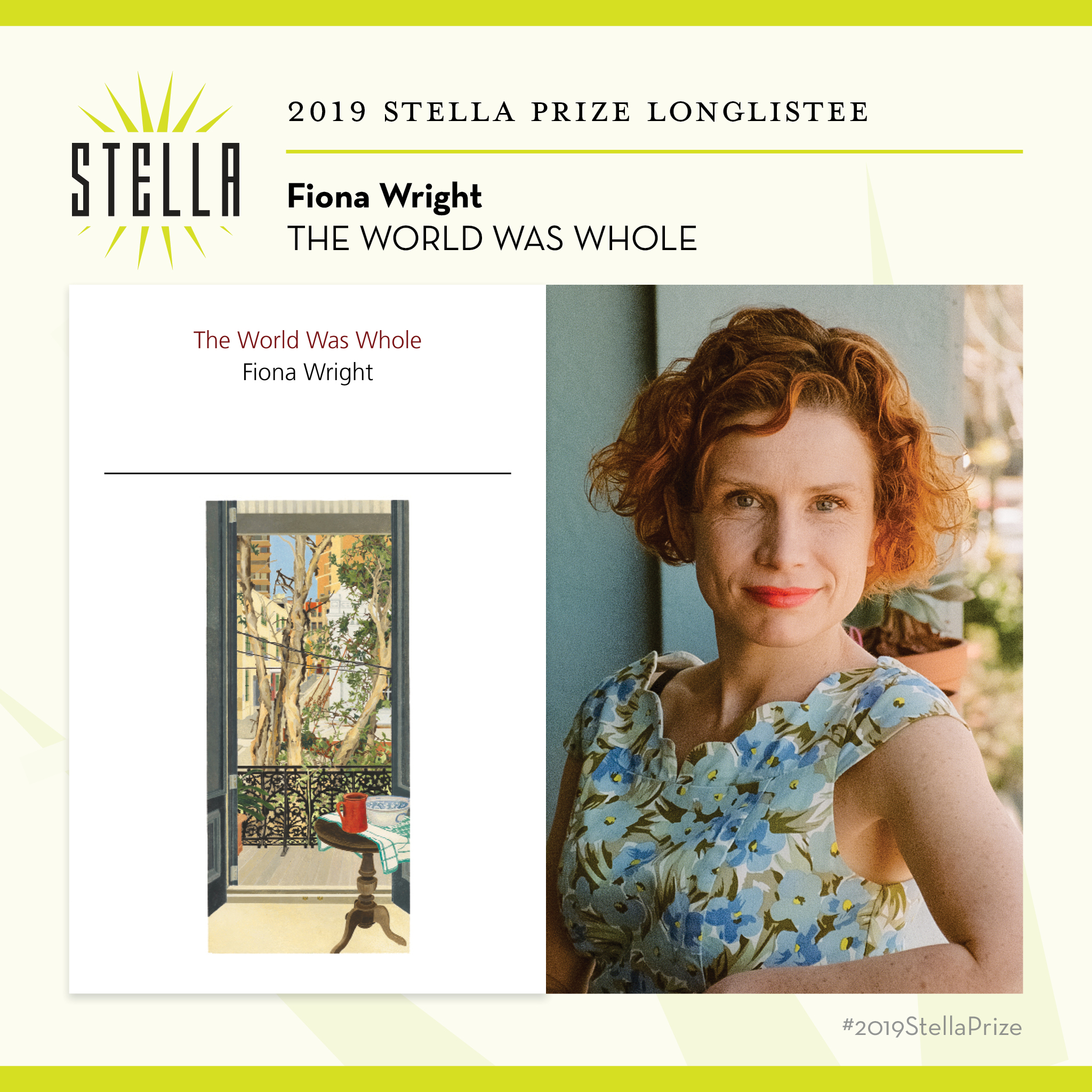 The World Was Whole
by Fiona Wright
The follow-up to Fiona Wright's essay collection Small Acts of Disappearance – winner of the Nita B. Kibble Award and the Queensland Literary Award for Non-fiction, shortlisted for the Stella Prize and the NSW Premier's Award for Non-fiction.
Our bodies and homes are our shelters, each one intimately a part of the other. But what about those who feel anxious, uncomfortable, unsettled within these havens? In The World Was Whole, Fiona Wright examines how we inhabit and remember the familiar spaces of our homes and suburbs, as we move through them and away from them into the wider world, devoting ourselves to the routines and rituals that make up our lives.
---
Stay tuned to find out which titles make it into the shortlist for the 2019 Stella Prize…
---

About the Contributor
Sarah McDuling is Booktopia's Senior Content Producer and Editor of The Booktopian Blog. She has been in the bookselling game for almost a decade and a dedicated booklover since birth (potentially longer). At her happiest when reading a book, Sarah also enjoys talking/writing/tweeting about books. In her spare time, she often likes to buy a lot of books and take photographs of books. You can follow her on Twitter and Instragram @sarahmcduling
Follow Sarah: Twitter