There's no doubt among booksellers that this has been a terrific year for books and for all of us here at Booktopia, it's been a rewarding year in our personal reading lives too. On this page, we share the books that have risen beyond expectation and left a lasting impact on us.
This isn't a countdown of the year's bestsellers, nor is it a digest of this year's literary prize lists – these are simply books, in no particular order, that we've read and fallen madly in love with in 2018.
Welcome to A Year of Good Reading!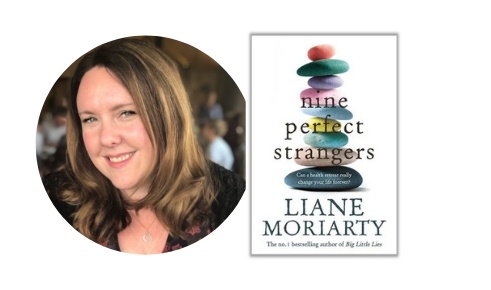 Sarah McDuling
Editor of The Booktopian
I have read so many amazing books this year, it's honestly painful trying to select a favourite. Nine Perfect Strangers by Liane Moriarty played merry havoc with my emotions, making me messy-cry and laugh-out-loud.
The Lost Man by Jane Harper held me completely transfixed from the first page to the last. The Girl on the Page by John Purcell left me feeling deeply traumatised (in a good way!) and I found a new favourite author in Sally Rooney, after losing my heart to Normal People.
Oh, and the pure, otherworldly beauty of Laini Taylor's Muse of Nightmares totally blew my mind!
Click here to view the rest of Sarah's Top Picks of the year (there are loads!)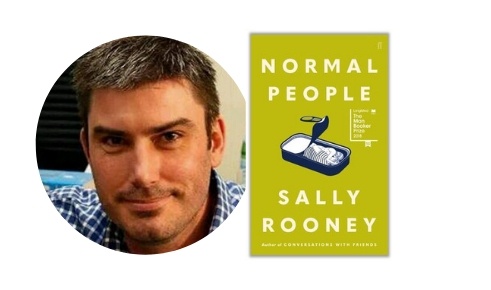 John Purcell
Director of Books
The year started off with a bang with the release of Julian Barnes' The Only Story, a virtuoso performance, beautiful and devastating.
Then came the blast furnace of The Shepherd's Hut, Tim Winton's savage tale of Jaxie Clackton's run from his inner demons.
But the standout for me was Irish writer Sally Rooney's second novel, Normal People. This book combines youth and art in a way that made me fall in love with the possibilities of writing again. If literature has a purpose, this book exemplifies that purpose.
Click here the view the rest John's Top Picks for 2018 (there are many!)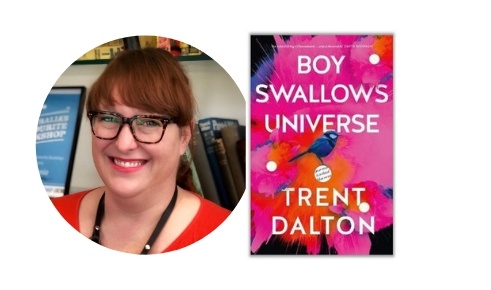 Jo Lewin
Buyer
My year of reading has been full of surprises! Trent Dalton's Boy Swallows Universe took our office and, from there, the whole Australian book market by storm.
I've also indulged in the weighty goodness of Haruki Murakami's Killing Commendatore and have delighted in the gleeful and provocative novels Less by Andrew Sean Greer and The Girl on the Page by our own John Purcell.
To top it all off, Clementine Ford's Boys Will Be Boys is both urgent and incendiary.
Click here to view the rest of Jo's Top Picks for 2018 (there are stacks!)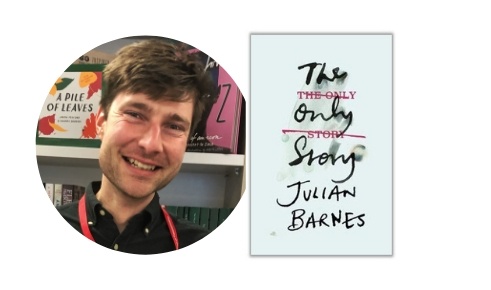 Ben Hunter
Fiction Specialist
Early in my reading year, the bar was set impossibly high by the gritty, blood-drenched lyricism of Tim Winton's The Shepherd's Hut and the harrowing dissection of imperfect love in Julian Barnes' The Only Story.
I thought I thought I'd never need to read a new book again until Sally Rooney's Normal People struck me like an asteroid from beyond the Orion Arm. Plus my life is infinitely better now that it has Trent Dalton in it.
Click here to view the rest of Ben's Top Picks of the year (there are lots!)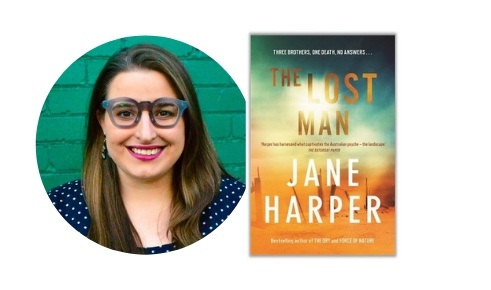 Olivia Crowley
Books Coordinator
Jane Harper's third masterpiece, The Lost Man, was atmospheric, gripping and unrelenting; and along with John Purcell's The Girl on the Page and Boy Swallows Universe by Trent Dalton, rounded out my top three fiction reads.
However, it was the study and understanding of memory that has emerged to be a huge part of my reading this year – Deep Time Dreaming, The Edge of Memory and Diving for Seahorses have all been stand outs.
In depth explorations of the Cnidaria phylum in Spineless and the mass migration of birds in The Eastern Curlew highlighted how much the human world and natural phenomena are intertwined, whilst Shaun Tan's heartbreaking Cicada, quietly questioned corporatisation that has moved so far from nature.
So many of my assumptions of the world were shattered and rebuilt by Factfulness and Richard Glover's The Land Before Avocado instilled hope that we have it rather good today.
Click to view the rest of Olivia's Top Picks of the year (there are heaps!)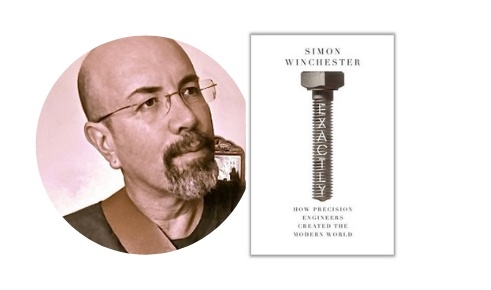 Robert O'Hearn
Non-Fiction Specialist
As Booktopia's Non-fiction specialist I've enjoyed a rich harvest this year.
Simon Winchester's perfect history of machining obsession, Exactly, was enthralling. Leigh Sales' Any Ordinary Day and Anita Heiss' Growing Up Aboriginal in Australia had me crying, laughing and pondering (sometimes all at once).
The Arsonist by Chloe Hooper was breathtaking – so superbly dark and poetic. Peter Frankopan's awesome The New Silk Roads reshaped my world and pointed me eastwards. But I also snuck into fiction and found goodies like The Girl on the Page (so brilliant I read it again!), and Barnes's heartachingly best, The Only Story.
Oh, and Trent too … so many!
Click here to view the rest of Rob's Top Picks of 2018 (there are oodles!) 

---

Bestsellers of the Week
1. The Land Before Avocado by Richard Glover 
2. Any Ordinary Day by Leigh Sales
3.  The Ice Monster by David Walliams 
4. Dear Santa by Samuel Johnson and Shaun Tan
8. The Barefoot Investor 2018 Update by Scott Pape
9. Babies and Toddlers by Kaz Cooke
10. Nine Perfect Strangers by Liane Moriarty

About the Contributor