Fleur Ferris is just so good at suspense. I've become addicted to her YA thrillers – each and every time she hits it out of the park with the perfect combination of action, tension and mystery. And this time the action is extreme! Found comes equipped with knives and guns and karate and arrrrrrrgggghhhhh! So much awesome!!
The pacing in this novel is spot on. It's literally impossible to stop reading once you have started. By the end of the first chapter we already have an unexplained disappearance to deal with, and things only get more hectic and exciting from that point onwards. And allow me to pause for a moment to discuss (in a spoiler free way) the perfectly executed plot twists this insanely addictive book?  Major, mind-bending plot twists that caused me to put the book down and exclaim "WHAT!?" on more than one occasion.
I have to be careful not to give too much away because it would be a crime to spoil this book. The story follows Elizabeth, who leads a fairly quiet life in a small country town. Her biggest worry is how to tell her Dad about her boyfriend, Jonah. Elizabeth's Dad is a pretty intimidating badass who has always been very protective of her. When he unexpectedly disappears, Elizabeth must confront the fact that her family has been keeping secrets… secrets that soon land her in some life-threatening danger.
Told in a dual narrative which alternates between the perspectives of Elizabeth and her boyfriend Jonah, this book has everything I need to make me a very happy reader. Compelling characters to cheer for, a fast-paced plot, an atmosphere fraught  with tension and a thoroughly satisfying conclusion!
Literally thrumming with pulse-pounding suspense, Found is a truly unputdownable read. Fleur Ferris knows exactly how to keep readers on the edge of their seats – I predict a lot of people will be smashing through this book in a single sitting. I know I did!
A spectacular #LoveOzYA read, perfect for fans of Ellie Marney and Lili Wilkinson.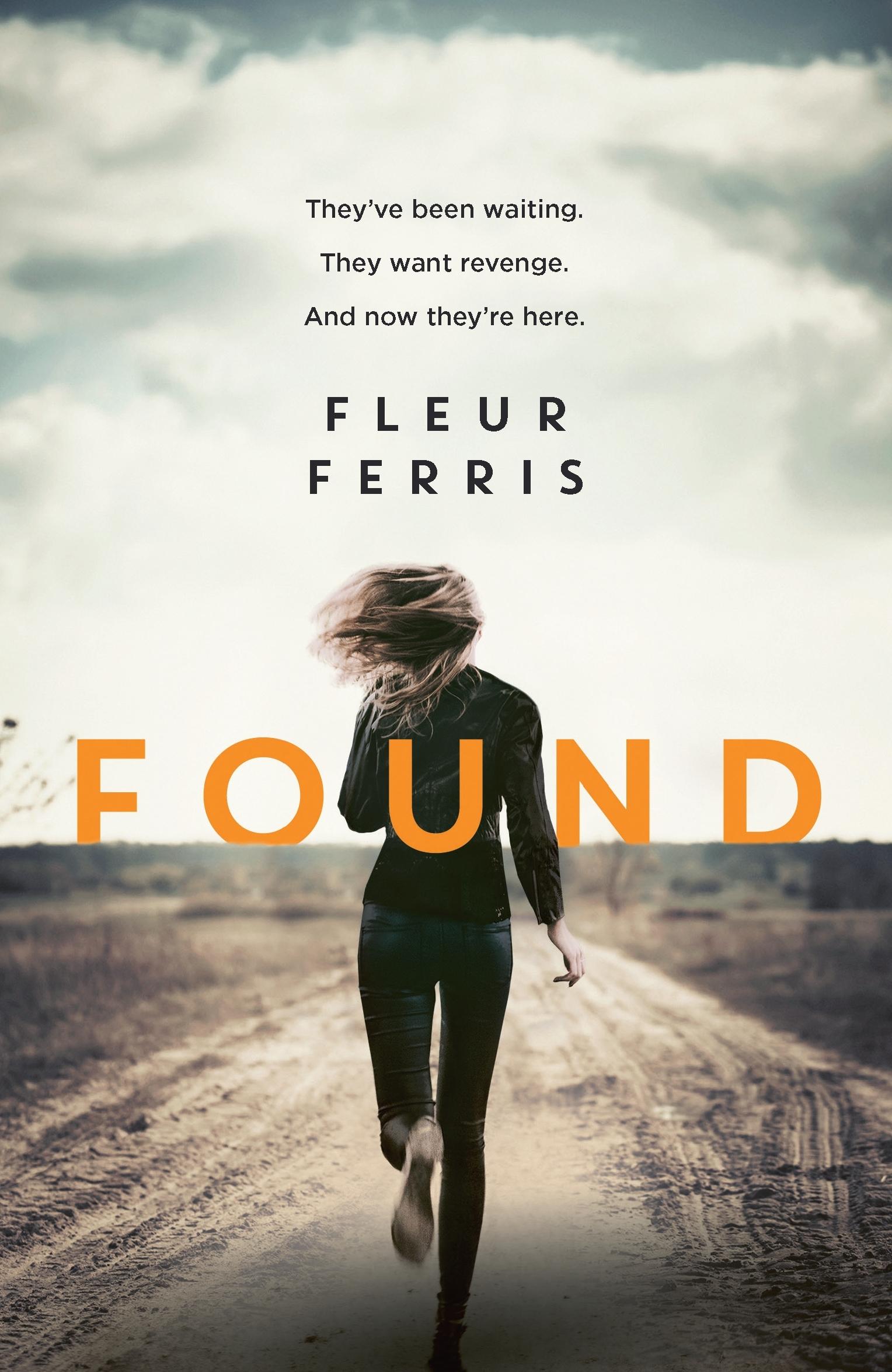 Found
What happens when someone else's past catches up with you?
Elizabeth Miller has always lived in Deni. In a small rural town, Beth's biggest problem is telling her protective and fiercely private father that she has a boyfriend.
But when her dad disappears before her and Jonah's eyes, Beth discovers that he's not who she thought he was. Her family's secret past has caught up with them, and someone wants her dead.
Beth has been unwittingly prepared for this moment her whole life. Will it be enough to outrun – and outsmart – her hunters?
Another thrilling page-turner from the bestselling author of Risk, Black and Wreck.
About the Contributor
Sarah McDuling is Booktopia's Senior Content Producer and Editor of The Booktopian Blog. She has been in the bookselling game for almost a decade and a dedicated booklover since birth (potentially longer). At her happiest when reading a book, Sarah also enjoys talking/writing/tweeting about books. In her spare time, she often likes to buy a lot of books and take photographs of books. You can follow her on Twitter and Instragram @sarahmcduling
Follow Sarah: Twitter