Check out the cast of It: Chapter 2
The It Movie's official Twitter account has posted the first pic of the cast of It: Chapter 2 at a table read. Here they are, the Losers' Club, all grown up and apparently having an awesome time!
Back to Derry with these Losers. 🎈#ITMovie pic.twitter.com/dvg0fEP9Ts

— IT Movie🎈 (@ITMovieOfficial) July 2, 2018
The cast is wonderfully star-studded featuring Bill Hader, Jessica Chastain, James McAvoy, Jay Ryan, James Ransone, Isaiah Mustafa and Andy Bean.
It: Chapter 2 is set 27 years after the events in the first movie and the casting choices for the adult versions of these characters are truly inspired. The first film starred Finn Wolfhard as Richie, Sophia Lillis as Beverly, Jaeden Lieberher as Bill, Jack Dylan Grazer as Eddie, Jeremy Wray Taylor as Ben, Chosen Jacobs as Mike and Wyatt Oleff as Stanley .
In some cases the resemblance between the child and adult actors is downright uncanny, such as Jessica Chastain as Beverly – who was played by Sophia Lillis in the first movie. To truly appreciate how perfect this is check out this post from Jessica Chastain's Instagram.
And of course Bill Skarsgard will return in Chapter 2 as Pennywise the clown – the role he nailed so terrifying in the first film.
Release Date
It: Chapter 2 will arrive in theaters on September 6, 2019, which seems a looooooong way away. In the meantime, I plan to make the wait a little easier by watching the first movie a few hundred times. Bare minimum.
Movie Plot (Minor Spoiler Warning!)
The best part about movies based on books is that you can totally find out what happens way before the movie comes out.
There are two timelines in It. The past timeline follows what happened to the Losers' Club when they were kids and then the present timeline set 27 years later, when the kids are adults. The first movie only covered the past timeline, but anyone desperate to find out what happens to the kids once they're all grown up only needs to read the book!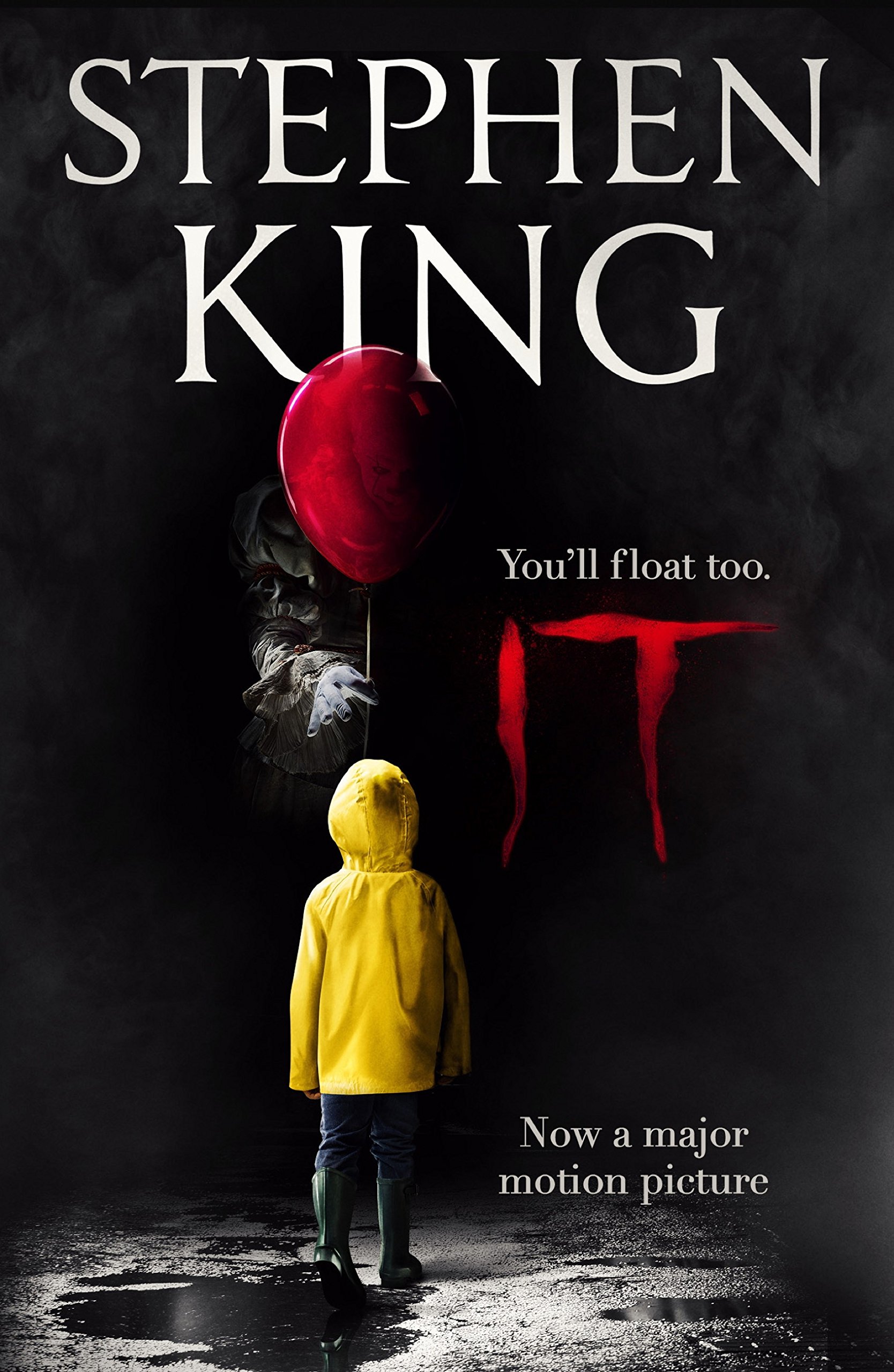 It
To the children, the town was their whole world. To the adults, knowing better, Derry Maine was just their home town: familiar, well-ordered for the most part. A good place to live.
It is the children who see - and feel - what makes the small town of Derry so horribly different. In the storm drains, in the sewers, IT lurks, taking on the shape of every nightmare, each one's deepest dread. Sometimes IT reaches up, seizing, tearing, killing . . .
Time passes and the children grow up, move away and forget. Until they are called back, once more to confront IT as IT stirs and coils in the sullen depths of their memories, reaching up again to make their past nightmares a terrible present reality.
About the Contributor
Sarah McDuling is Booktopia's Senior Content Producer and Editor of The Booktopian Blog. She has been in the bookselling game for almost a decade and a dedicated booklover since birth (potentially longer). At her happiest when reading a book, Sarah also enjoys talking/writing/tweeting about books. In her spare time, she often likes to buy a lot of books and take photographs of books. You can follow her on Twitter and Instragram @sarahmcduling
Follow Sarah: Twitter