What could be as powerful as the Force? The power of reading, of course. And the two come together today, on Star Wars Reads Day.
Star Wars Reads Day encourages reading while introducing children to Star Wars through printed books, graphic novels, and digital stories. Storytelling events and activities, including author signings, readings, and games are planned for bookstores, libraries, and schools across the globe. The USA has already celebrated…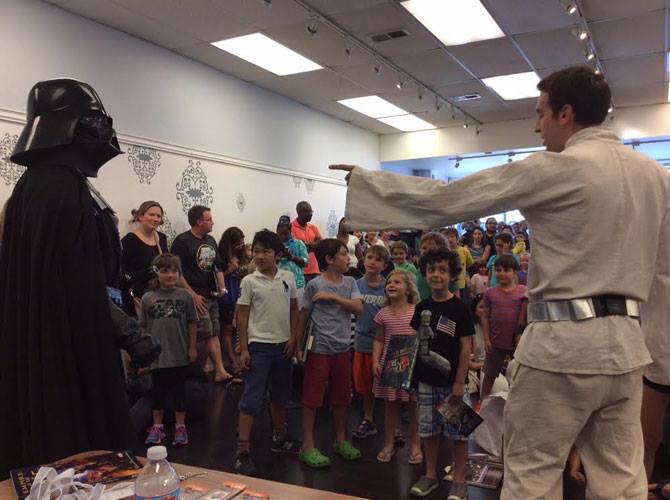 Booktopia has a wonderful selection of Star Wars books to encourage reading, in fact, they even have a dedicated Star Wars page! Here are some of the books every fan needs on their bookshelf: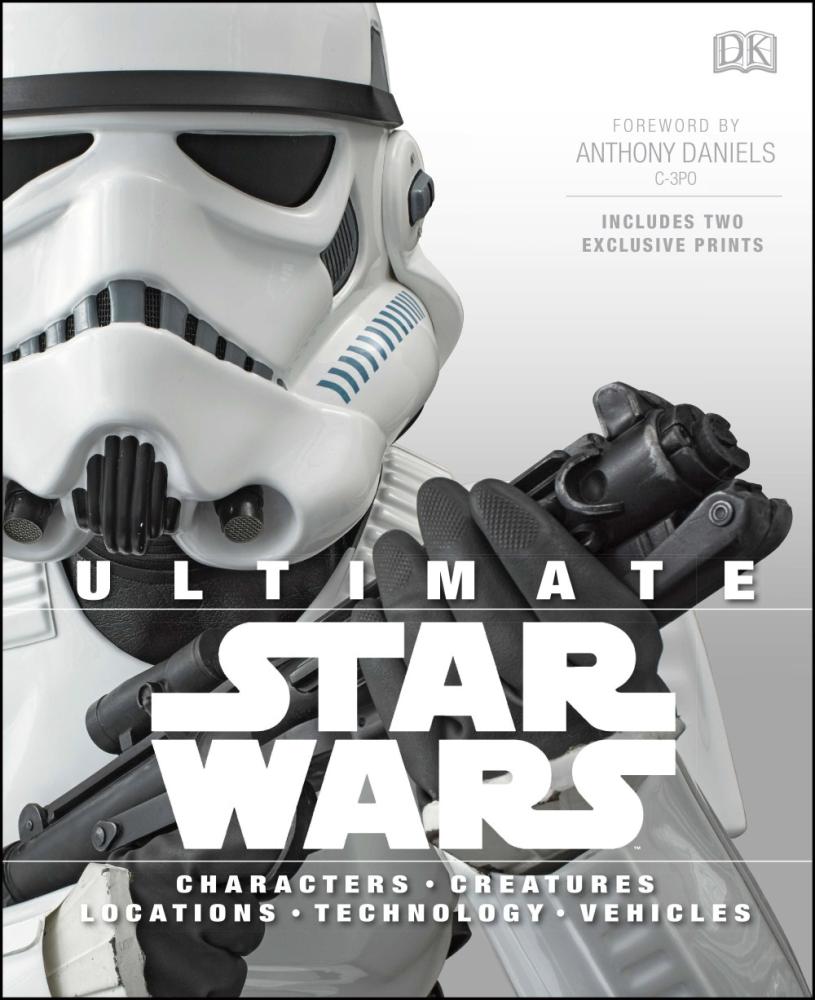 Ultimate Star Wars:
Characters – Locations – Technology – Vehicles
Open this ultimate visual feast and explore the iconic characters and storylines from the Star Wars galaxy. Beautifully illustrated, Ultimate Star Wars is packed with information about every single character from Mace Windu to Darth Maul through detailed analyses of their stories throughout the saga.
Explore the Star Wars universe in chronological order to follow the whole story or dive in and out to relive your favourite moments, key battles and iconic characters. A must-have for Star Wars fans, Ultimate Star Wars will enhance your knowledge of the characters and storylines. Including characters from the Star Wars movie saga… Learn more
---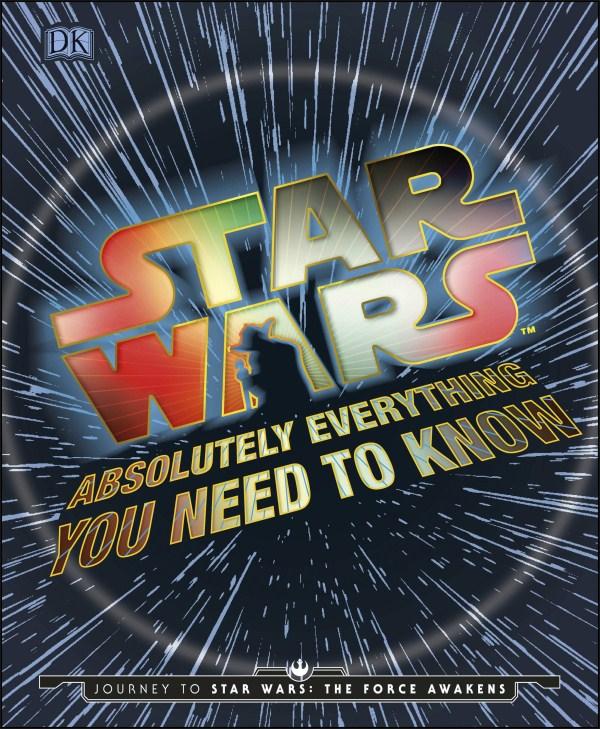 Star Wars:
Absolutely Everything You Need to Know
Star Wars: Absolutely Everything You Need to Know is crammed with weird and wonderful Star Wars trivia, strange-but-true facts and fascinating 'Did you know?' Q&As.
Find out who cleans the floors of the Death Stars and what takes 1,000 years to digest its victims! From movie-making trivia to quirky facts you never knew you never knew, this book will excite new and old fans alike of Star Wars: Rebels, The Clone Wars and the Star Wars movies… Learn more
---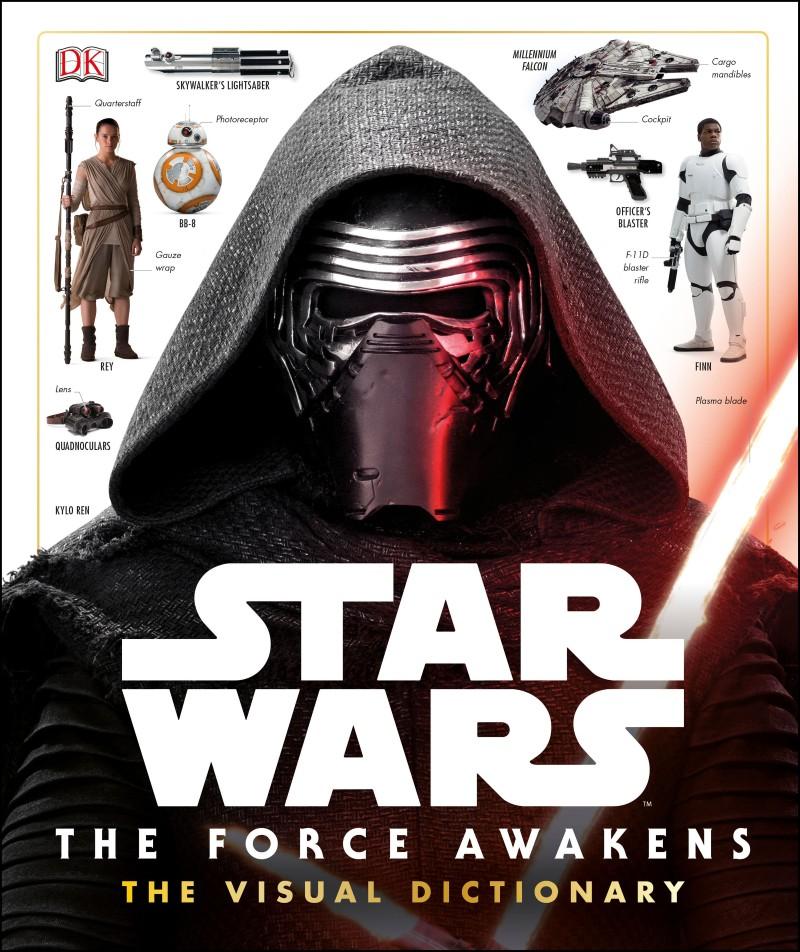 Star Wars: The Force Awakens 
The Visual Dictionary
This is the definitive guide to the characters, droids, aliens, and creatures of Star Wars: The Force Awakens.
Beautiful photography and clear, authoritative text by Lucasfilm insider Pablo Hidalgo names and explains all the details of costumes, weapons, and accessories. It includes three exclusive, specially commissioned cutaway models produced by Industrial Light & Magic model maker John Goodson… Learn more
---
Learn how to make Rey, your very own Star Wars themed bookmark:
Rey is a master at piecing things together to make something incredible happen. Now you can do the same by putting together a crafty bookmark! Rey will be there in the pages of a textbook or nestled in your favourite novel, all thanks to this simple paper craft. Learn how to make Rey
About the Contributor
Anastasia Hadjidemetri is the former editor of The Booktopian and star of Booktopia's weekly YouTube show, Booked with Anastasia. A big reader and lover of books, Anastasia relishes the opportunity to bring you all the latest news from the world of books.