Kate Forsyth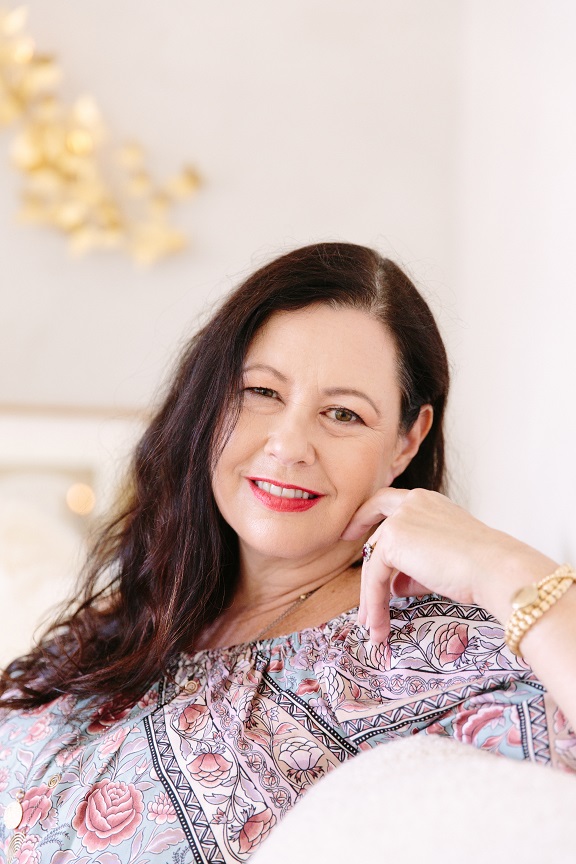 Kate Forsyth is the bestselling and award-winning author of more than twenty books, ranging from picture books to poetry to novels for both children and adults.

Her most recent book for adults is Bitter Greens, a retelling of the Rapunzel fairytale interwoven with the dramatic, true life story of the woman who first told the tale, the 17th century French writer, Charlotte-Rose de la Force. Her most recent book for children is The Starkin Crown, a heroic fantasy adventure set in the magical world of Estelliana, a place of wild magic and terrifying monsters.

Since The Witches of Eileanan was named a Best First Novel of 1998 by Locus Magazine, Kate has won or been nominated for numerous awards, including a CYBIL Award in the US. She's also the only author to win five Aurealis awards in a single year, for her Chain of Charms series – beginning with The Gypsy Crown - which tells of the adventures of two Romany children in the time of the English Civil War. Book 5 of the series, The Lightning Bolt, was also a CBCA Notable Book.

Kate's books have been published in 14 countries around the world, including the UK, the US, Russia, Germany, Japan, Turkey, Spain, Italy, Poland and Slovenia. She is currently undertaking a doctorate in fairytale retellings at the University of Technology, having already completed a BA in Literature and a MA in Creative Writing.

Kate is a direct descendant of Charlotte Waring, the author of the first book for children ever published in Australia, A Mother's Offering to her Children. She lives by the sea in Sydney, Australia, with her husband, three children, a rambunctious Rhodesian Ridgeback, a bad-tempered black cat, and many thousands of books.