Zombie Felties
How to raise 16 gruesome felt creatures from the undead
Sorry, the book that you are looking for is not available right now.
We did a search for other books with a similar title, however there were no matches. You can try selecting from a similar category, click on the author's name, or use the search box above to find your book.
There's a new craze in town, and it's not a pretty one. It's taking over previously wholesome quilters, soft-toy makers and amigurumi enthusiasts, so you'd better pay attention. Zombie Felties are on the march, and every day their numbers increase.

- Unnervingly easy to make, even for novices
- No special skills called for, just a cool head and a strong stomach
- From the mildly sinister (Dead Ducky) to the downright horrifying (Zombie Bride), there's something here for every taste, however twisted.

About the Authors

Nicola Tedman is a model maker for theater and television.

Sarah Skeate, her partner in mayhem, is an illustrator with a zombie fetish who just happens to work in publishing.
ISBN: 9780143204466
ISBN-10: 0143204466
Audience: General
Format: Paperback
Language: English
Number Of Pages: 80
Published: 27th September 2010
Country of Publication: AU
Dimensions (cm): 20.6 x 18.9 x 0.9
Weight (kg): 20.6
Edition Number: 1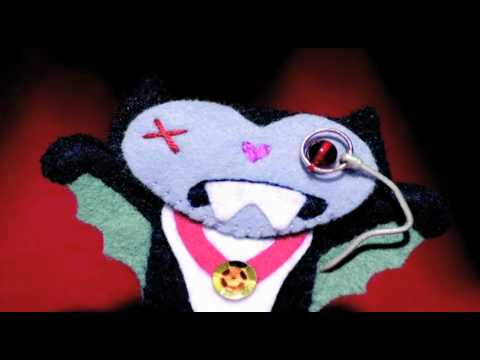 This Product Is Categorised By