The LEGO Movie: The Essential Guide
LEGO Titles
Everything you need to know about the new LEGO Movie

Learn all about Emmet, an ordinary guy who is identified as an extraordinary Master Builder and the key to saving the world! Explore the perfect city of Bricksburg and experience a day in the life of its busy citizens. Meet pirate MetalBeard, Benny Spaceman and all the other Master builders who join Emmet on his epic journey through the world of LEGO Movie.

LEGO Movie The Essential Guide is the perfect companion to the glitz and glamour of the LEGO Movie.
ISBN: 9781409345145
ISBN-10: 1409345149
Series: LEGO Titles
Audience: Children
For Ages: 5+ years old
Format: Hardcover
Language: English
Number Of Pages: 63
Published: 2nd February 2014
Publisher: Dorling Kindersley Ltd
Country of Publication: GB
Dimensions (cm): 25.8 x 20.2 x 1.0
Weight (kg): 0.46
Edition Number: 1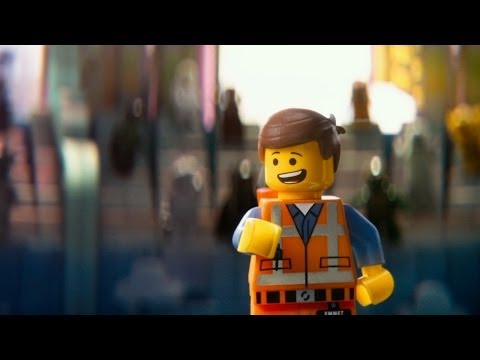 This Product Is Categorised By