Eamon's Kitchen
100 Robust No-Fuss Recipes for Everyday and Entertaining
Sorry, the book that you are looking for is not available right now.
We did a search for other books with a similar title, however there were no matches. You can try selecting from a similar category, click on the author's name, or use the search box above to find your book.
Eamon Sullivan's day job is swimming for Australia - he's in training for the London Olympics. He's 25, fit and healthy, good looking and boy-next-door charming. And he is a winner in the kitchen.This is a collection of 100 recipes that Eamon loves to cook and eat some old favourites, new takes on classics and great ideas for entertaining. The emphasis is on fresh healthy ingredients that are easy to get. From recipes that are really about clever assembly, through to smart ways to dine and wine friends and family at home, with great stand-alone sections where you master the basics and then go for it, Eamon knows how to make cooking cool.From the winner of Celebrity MasterChef, this is a collection of great recipes that suit a busy, social lifestyle.

About the Author

Former world record holder Eamon Sullivan has been swimming competitively since age eleven, and has quite a few gold medals to his name, including one won at the recent Commonwealth Games for the 4x100m freestyle relay. He is in training for the London Olympics. Over the years, with some encouragement from his mum, Eamon discovered that cooking was the easiest way to keep himself in the best possible shape. It wasn't too long before he realised he loved cooking, discovering he was really good at it, and that he loved to share food with others. He won the first series of Celebrity MasterChef in 2009.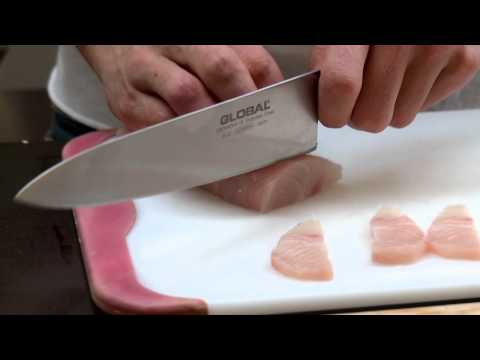 ISBN: 9780670075645
ISBN-10: 0670075647
Audience: General
Format: Paperback
Language: English
Number Of Pages: 192
Published: 29th August 2011
Country of Publication: AU
Dimensions (cm): 26.1 x 23.3 x 1.5
Weight (kg): 0.8
Edition Number: 1