Diary of A Wimpy Kid
Book 1
Paperback
For Ages:
7 - 11 years old
Ships:
5 to 9 business days
5 to 9 business days
Being a kid can really stink. And no one knows this better than Greg Heffley, who finds himself thrust into high school where undersized weaklings share the hallways with kids who are taller, meaner, and already shaving.

Luckily Greg has his best friend and sidekick, Rowley. But when Rowley's popularity starts to rise, it kicks off a chain of events that will test their friendship in hilarious fasion.

Ten Things You Don't Know about Jeff Kinney
1. He still doesn't have to shave too often.
2. His first decent drawing was of a turtle at the age of 3 (Jeff, not the turtle).
3. He plays the piano "very, very poorly."
4. Jeff's brother Scott has written one of the songs in the movie, Diary of A Wimpy Kid.
5. He created the kids' website Poptropica.com.
6. His favourite computer games are the Mario Kart series.
7. His favourite sandwich is peanut butter and jelly (eeeuw).
8. His favourite song is 'Brownville Girl' by Bob Dylan.
9. He has two brothers and a sister.
10. At one stage he studied to become a federal law enforcement officer.

About The Author

Jeff Kinney is an online game developer and designer, and a number 1 New York Times bestselling author. In 2009, Jeff was named one of Time magazine's 100 Most Influential People in the World. He spent his childhood in the Washington, D.C., area and moved to New England in 1995. Jeff lives in southern Massachusetts with his wife and their two sons.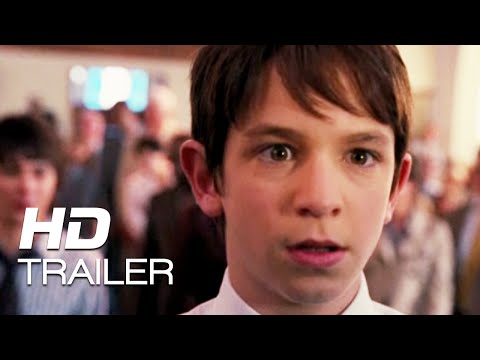 ISBN: 9780143303831
ISBN-10: 014330383X
Series: Diary of a Wimpy Kid
Audience: Children
For Ages: 7 - 11 years old
For Grades: 3 - 6
Format: Paperback
Language: English
Number Of Pages: 240
Published: 4th February 2008
Publisher: Penguin Books Australia
Country of Publication: AU
Dimensions (cm): 19.8 x 12.9 x 1.6
Weight (kg): 0.23
Edition Number: 1