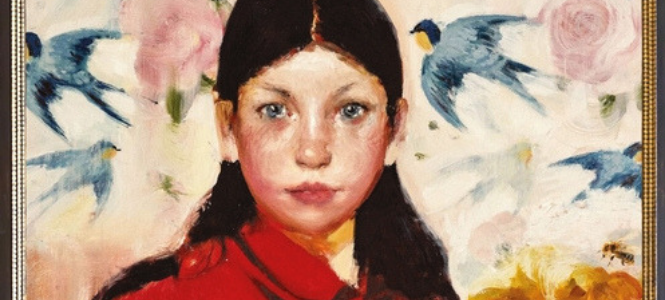 I keep a mental shortlist of books that I can recommend almost by default. It's a kind of internal cheatsheet of books I rely on when acquaintances (sometimes even strangers) call on me for something to read.
The books on my list are compelling, superbly crafted, and consistently reward their readers, whether they're the sort of person that reads the full Booker list every year or the sort who only take a book with them on the odd summer holiday and don't really read beyond that.
Some of them might be familiar to you – my go-tos include Sally Rooney's Normal People, Elizabeth Gilbert's The Signature of All Things, Elena Ferrante's My Brilliant Friend, and Kate Atkinson's Life After Life. These are books with well-earned universal appeal and it's a rare occasion when I find a new candidate for this list.
Let me introduce you to The Dutch House by Ann Patchett.
Through this book, you'll enter the world of Danny and Maeve Conroy. Their family home is a palace built on what was once Philadelphian farmland, a house so grand that their distant father struggles just to walk its many stairs. After their mother leaves him, the father brings a new woman into his life, Andrea, in whom the children find a lifelong adversary. I'm not going to spoil what happens next but you'll get to see these characters evolve over decades as this bizarre house stands still in time anchoring them all to a shared trauma.
The story is beautifully expressed through the perspective of the younger child, Danny. He's wise, in spite of his stubbornness, and remains wholeheartedly devoted to his sister with whom he shares a private world of loss that seems to dwarf everything else in their lives.
The Dutch House follows the peaks and troughs of classic narrative tradition but never fails to surprise you with wit and nuance. I love the start. I love middle. And I love the end. It's now weeks after the initial reading and I'm still carrying Danny and Maeve around in my head, and the Dutch House itself is evoked so completely that I feel as though I could drive right up to it and ring the bell myself.
Ann Patchett has written several novels and a few books of non-fiction. 2001's Bel Canto won the Pen/Faulkner award and the Women's Prize for Fiction (then called The Orange Prize) and her last book, Commonwealth, was a number 1 NYT bestseller and internationally lauded as one of the best books of the year. And yet, I think The Dutch House is better. I haven't met an early reader who's failed to fall helplessly in love with this book, so into my shortlist it goes!
---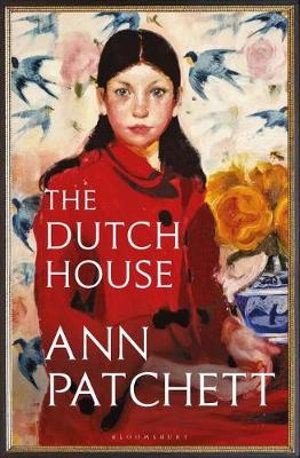 The Dutch House
Danny Conroy grows up in the Dutch House, a lavish folly in small-town Pennsylvania taken on by his property developer father. Though his father is distant and his mother is absent, Danny has his beloved sister Maeve: Maeve, with her wall of black hair, her delicacy, her brilliance. Life is comfortable and coherent, played out under the watchful eyes of the house's former owners in the frames of their oil paintings, or under the cover of the draperies around the window seat in Maeve's room.
Then one day their father brings Andrea home: Andrea, small and neat, a dark hat no bigger than a saucer pinned over a twist of her fair hair. Though they cannot know it, Andrea's advent to the Dutch House sows the seed of the defining loss of Danny and Maeve's lives...
About the Contributor
Ben is Booktopia's dedicated fiction and children's book specialist. He spends his days painstakingly piecing together beautiful catalogue pages and gift guides for the website. At any opportunity, he loves to write warmly of the books that inspire him. If you want to talk books, find him tweeting at @itsbenhunter