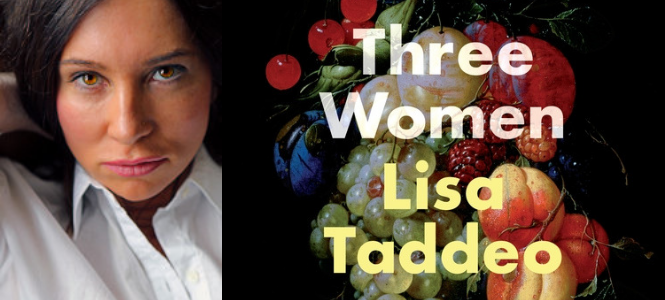 Three Women, the debut non-fiction book by Lisa Taddeo, certainly seems to be the book of the moment.
Taddeo's exploration of female desire as experienced by three women living in America has been the kind of publishing sensation that you might see on an episode of Younger. It's an incredible feat of immersive reportage, the result of eight years of close observation by Taddeo, who navigates the stories of her subjects with sincere compassion. Reactions to the book have been somewhat polarised (we loved it – read Joel Naoum's review here), but it's the book nobody can stop talking about and when it comes to books that can only be a good thing.
Now, Three Women is now set to become a TV series, with Deadline announcing today that the production company Showtime emerged victorious from a heated auction over the rights to the book. Lisa Taddeo will serve as writer and executive producer for the TV adaptation of the book, and it will centre on women in their 20s, 30s, and 40s.
It's looking like this adaptation will branch out from the original three women into multiple fictionalised stories, which is very interesting. Non-fiction books have certainly made their way onto the big screen before, but it's rare that the films or series expands beyond the source material in this way (unless Lisa Taddeo is going to be writing a follow-up book with some brand new subjects?). Either way, it all sounds super exciting and several high-profile actresses in Hollywood are reportedly eyeing up the roles.
Expect this series to be huge.
---
Have you read Three Women? Who would you cast as Sloane, Maggie, and Lina in the adaptation?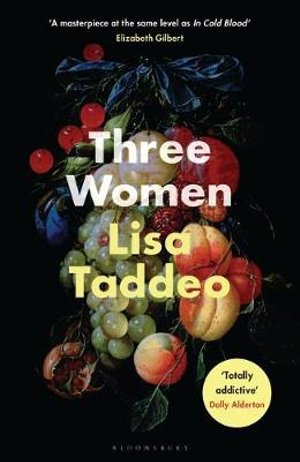 Three Women
All Lina wanted was to be desired. How did she end up in a marriage with two children and a husband who wouldn't touch her?
All Maggie wanted was to be understood. How did she end up in a relationship with her teacher and then in court, a hated pariah in her small town?
All Sloane wanted was to be admired. How did she end up a sexual object of men, including her husband, who liked to watch her have sex with other men and women?
Three Women is a record of unmet needs, unspoken thoughts, disappointments, hopes and unrelenting obsessions...
About the Contributor
Olivia Fricot is the Editor of the Booktopian Blog. After finishing a soul-crushing law degree, she decided that life was much better with one's nose in a book and quickly defected to the world of Austen and Woolf. You can usually find her reading (obviously), baking, writing questionable tweets, and completing a Master's degree in English literature. Just don't ask about her thesis. Olivia is on Twitter and Instagram @livfricot - follow at your own risk.
Follow Olivia: Twitter