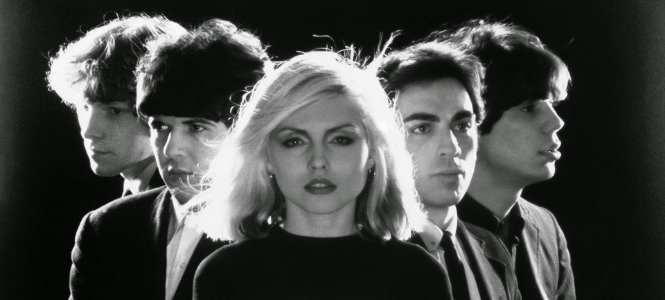 2019 is definitely shaping up to be the year of the music bio.
Between Elton John's hugely anticipated book Me: The Autobiography and Prince's exquisite scrapbook-meets-memoir The Beautiful Ones, there are going to be loads of music books sitting under Christmas trees across the world this year… and that's just how we like it.
Back in May, it was announced that another music icon is stepping into the ring with an autobiography this year – none other than Debbie Harry. As the enigmatic frontwoman of American rock band Blondie, Debbie's particular brand of effortless cool has made her a icon, and this October she's releasing Face It, her first memoir.
With an introduction by fellow band member Chris Stein, Face It will give Debbie's fans a rare insight into her life and the atomic rise of Blondie. Filled with personal essays, interviews with Sylvie Simmons, rare photos, original illustrations, fan artwork, and more, Face It is a must-have for any music fan.
What's more, it now has an amazing cover, revealed today by HarperCollins: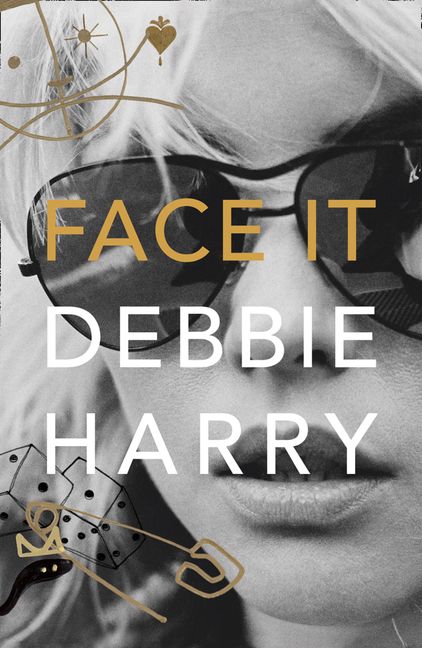 What a beauty – this book is going to be huge.
Check out the blurb:
Peppered with colourful characters, Face It features everyone from bands Blondie came up with on the 1970s music scene – The Ramones, Television, Talking Heads, Iggy Pop and David Bowie – to artists like Jean-Michel Basquiat, Marina Abramovi and H.R. Giger of Alien fame. It explores her successful acting career (she has starred in over 30 film roles, including David Cronenberg's Videodrome and John Waters's Hairspray), her weekends with William S. Burroughs and her attempted abduction by serial killer Ted Bundy. Ranging from the hardscrabble grit and grime of the early New York City years to times of glorious commercial success, interrupted by a plunge into heroin addiction, the near-death of partner Chris Stein, a heart-wrenching bankruptcy and Blondie's break-up as a band, an amazing solo career and then a stunning return with Blondie, this is a cinematic story of an artist who has always set her own path.
---
Face It will be released on 1 October, 2019, and it's available for pre-order right now.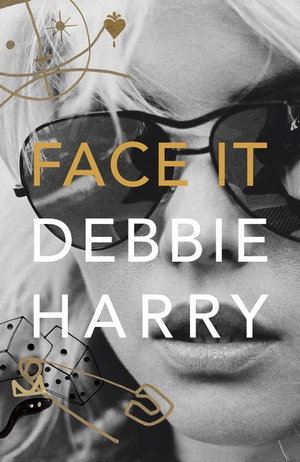 Face It
As a musician, an actor, a muse, an icon, the breadth of Debbie Harry's impact on our culture has been matched by her almost Sphinx-like reticence about her inner life. Through it all – while being acclaimed as one of the most beautiful women in the world, prized by a galaxy of leading photographers and fashion designers, beloved by legions of fans for her relentless, high-octane performances, selling 50 million albums or being painted by Andy Warhol – Debbie Harry has infused her perennial Blondie persona with a heady mix of raw sexuality and sophisticated punk cool.
In Face It, Debbie Harry invites us into the complexity of who she is and how her life and career have played out over the last seven decades...
About the Contributor
Olivia Fricot is the Editor of the Booktopian Blog. After finishing a soul-crushing law degree, she decided that life was much better with one's nose in a book and quickly defected to the world of Austen and Woolf. You can usually find her reading (obviously), baking, writing questionable tweets, and completing a Master's degree in English literature. Just don't ask about her thesis. Olivia is on Twitter and Instagram @livfricot - follow at your own risk.
Follow Olivia: Twitter