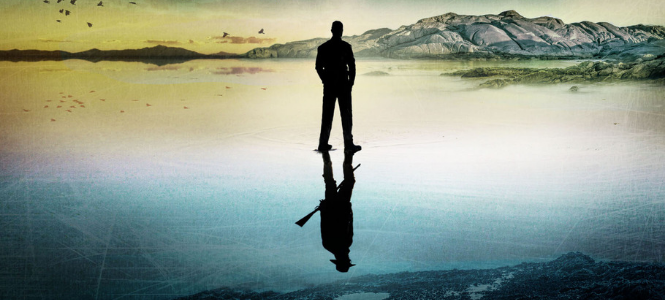 Tony Park is an Australian author who has worked as a reporter, a press secretary, a PR consultant, and a freelance writer. He is also a Major in the Australian Army Reserve and served in Afghanistan in 2002. Tony and his wife divide their time between Sydney and southern Africa where they own a home on the border of the Kruger National Park. He is the author of numerous books such as Scent of Fear, Captive, and Ghosts of the Past, his latest novel which is out today.
Today Tony's on the blog to share about the historical inspiration behind his latest novel – the story of Edward Lionel Presgrave.
---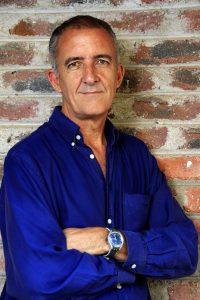 Buried deep in a book about the history of Namibia is a one-line mention of an Australian who fought and died a hero in this beautifully wild, largely empty African country more than a century ago.
That man was Edward Lionel Presgrave. It's likely you've never heard of him, nor the war in which he was killed, but I believe he should be a household name, at least as famous as his contemporary and fellow Boer War soldier, Harry 'Breaker' Morant.
Presgrave's fascinating story forms the historical basis for my 17th African thriller novel, Ghosts of the Past.
Like thousands of other Australians, Presgrave signed up to defend the British Empire and sailed to South Africa to take part in the Anglo-Boer War of 1899-1902. He survived the war, but decided to stay on in Africa.
We don't know exactly why Presgrave didn't return to Australia, but I know first-hand how Africa can get under one's skin. My wife and I went for a safari holiday in 1995 and we became hooked on this continent, with its amazing wildlife, stunning scenery, and diverse cultures. Seventeen books later, I now live half my life in Africa and the remainder in Australia.
One of the lead characters of Ghosts of the Past, Cyril Blake, was inspired by Presgrave. Like Edward he fights in the Boer War, stays in Africa, and then finds himself embroiled in another war, in the German colony of South West Africa (modern day Namibia).
Blake, like Presgrave, is drawn to the cause of the Nama, one of the indigenous tribes of Namibia who rose up against an unjust colonial empire a few years after the Boer War ended. Blake allies himself to a charismatic guerrilla leader, just as Presgrave did.
Blake stays in Africa because he's in search of a missing treasure and a lost love and while that's all fiction, I wanted to explore in the novel what drives a person to fight in someone else's war. The real Presgrave was a horse and cattle trader and while he may have been drawn to the Nama rebels initially by money, there must have been something else that made him take up arms again. Was it romance, or did he truly believe in their cause?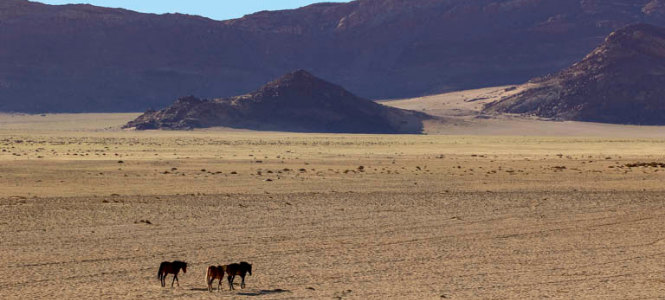 While researching Ghosts of the Past, I came across a non-fiction book written by Macquarie University academic Peter Curson which tells us everything we know about the Presgrave affair. In it, Peter explains how the Germans, incensed that a white man was riding with their enemies, put a price on the young Australian's head.
Aged just 24, Presgrave was lured into a trap by a couple of spies and shot down in cold blood.
In recent years we've seen Australian 'foreign fighters' taking part in the conflict in Syria on all sides. I know from my own experience serving in Afghanistan with the Australian Army in 2002 that patriotic ideals, noble causes, and the promise of adventure are soon blunted by the cold, hard realities of war.
Ghosts of the Past plays out in two time periods: the early twentieth century, as we track Cyril Blake and feisty firebrand Claire Martin on their quests for justice and gold, and the present day, as Blake's great, great nephew Nick Eatwell heads to Africa to solve a modern mystery.
My primary aim when writing any novel, including this one, is to entertain, but this time I've deliberately set out to recognise the little-known but fascinating part one young Aussie played in one of Africa's earliest liberation struggles.
Ghosts of the Past is a story of love and war, of buried treasure, shattered illusions, and a quest for justice. I hope you enjoy it, and maybe learn something along the way, just as I did.
---
Ghosts of the Past is out today – order your copy here!
This book would be a great gift for Dad this Father's Day – check out our Gift Guide!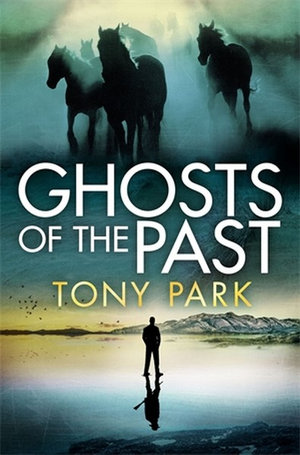 Ghosts of the Past
Africa, 1906: A young Australian adventurer is condemned to death.
Sydney, the present: journalist Nick Eatwell has just lost his job, but his day is brightened when a fellow reporter, South African Susan Vidler, comes into his life looking for his help with a story. Susan is chasing information about Nick's great-great uncle, Cyril Blake, who fought in the Anglo-Boer War and later joined the struggle for independence across the border in the German colony of South West Africa, now Namibia. A long-lost manuscript proves Nick's forebear was a somewhat reluctant hero. Soldier, deserter, cattle rustler and freedom fighter, Blake was helping the lost cause before the Kaiser's forces ordered his assassination...
About the Contributor