by Tabitha Bird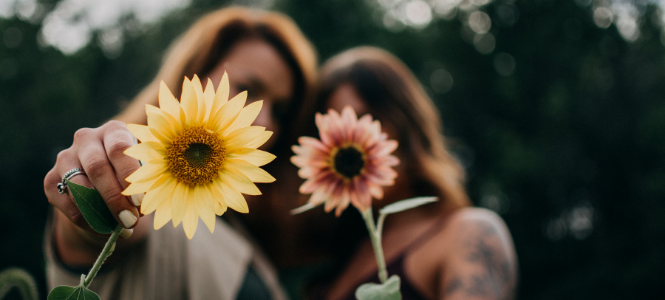 Today, June 8, is Best Friends Day! In honour of this day, I thought I'd share some of my thoughts on friends and books and the most moving friendships I have come across in popular literature.
Let's start with bookcases. Perhaps it's odd, but whenever I am invited into a person's home for the first time I always look to see if they have a bookshelf. The first time I met my friends I noticed their bookcases. Every one of them have leaning book piles, cluttered bookshelves, and books gathering on tables and chairs. For this messy love of literature, I knew that I had found my tribe, my people.
I like a house with books. It suggests there's a reader who allows their mind to be stretched by story and possibility. I trust people a little more when I discover that they read. Those who sit with books have often opened parts of themselves to the intimacy of other people's worlds. What a wonderful beginning for friendships. And it was true that as I got to know my friends many great conversations, (often with wine), ensued over books. Books and minds and hearts seem to go together. More importantly, books and friendships grow together.
Over my many happy years of friendship-growing and reading, here are the best friend duos I love in popular literature.
---
1. The BFG by Roald Dahl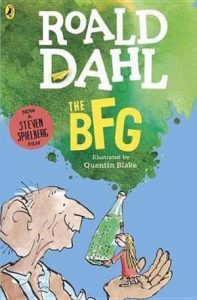 This is a story meant for children, but like all the best tales, adults too may fall in love with the Big Friendly Giant (BFG) and a lonely orphan girl who simply wants to be loved. Sophie is kidnapped by the BFG and an unlikely friendship forms between the two. At first it's based on a need to save themselves, but as their love for each other grows the friendship becomes more about their desire to save each other. And what better thing is there than two friends who are up for any number of scary things, indeed even facing their giants, if it means helping the other one out? Also, I for one would not mind having a best friend who could fit me in their top pocket and carry me through some of life's difficulties.
Get it here.
---
Oh, my heart! This story about an unlikely friendship between a monster who calls at midnight and a boy named Conor will have you reaching for the tissues. If not, I want you to check your vital signs!
Conor wants to ignore both the truth inside that scares him in nightmares and the reality of his mother's cancer. The monster, a Yew tree from which life-saving medicine can be made, wants Conor to speak his truth. He says he will tell Conor three stories, but then Conor must say what happens in his nightmares. Conor must say what it is that makes him feel ashamed and guilty.
This friendship shows us that sometimes things that call deserve answers, brave answers, especially monsters who call. And that sometimes the most courageous thing we can do for our friends is help them face their truth.
Get it here.
---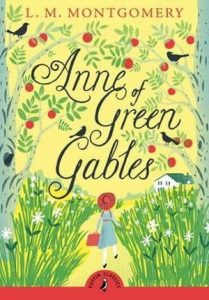 A classic story of childhood friendships and the way in which these early bonds shape our lives. Diana and Anne meet and become firm friends for life. Together they face the adult world of growing up, including red cordial that isn't quite what it seems and a boy who is more than Anne bargained for, but the girls are always together.
I must confess to loving the thought of kindred spirits and always embracing bosom buddies. I also thought it would be quite romantic to float down a river while reciting poetry and loved that Diana played along with this and more of Anne's often quirky requests. Everyone needs a friend who will be there, no matter what sort of poetry-reading, river-floating idiot you are making of yourself.
Get it here.
This is a tale, among other things, of a gorgeous sisterhood between Celie and Nettie who both live in rural Georgia. Together the girls stay strong, even when faced with abuse and suffering, and are dedicated to supporting each other. There is one beautiful scene where the girls are clapping hands to a rhyme. "You and I have one heart. You and I will never part."
I have never forgotten these lines and when I got married, I had them engraved on our wedding bands. My husband and I each have half of the rhyme. Half of a heart that makes a whole. Such is the beauty and strength of friendship and love.
Get it here.
---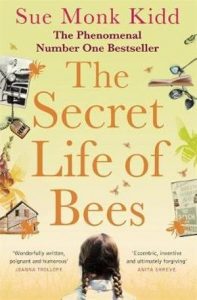 Fourteen-year-old white girl, Lily is living in South Carolina in the heart of racism. Her father is abusive and becomes even more unhinged after the death of Lily's mother. When their coloured maid, Rosaleen, steps in to become a mother figure to Lily and we see a gorgeous mother-daughter friendship form as they strive to rescue each other from abuse. When they flee town one evening to escape Lily's father, they end up finding a group of sisters who make honey.
As they seek refuge in the house, we see the power of friendship to heal broken spirits and how friendships can become the home we have always wanted.
Get it here.
---
Tabitha Bird is a writer and poet who lives and works in the rural township of Boonah, Queensland. By day, Tabitha may be found painting, working on her next book, or with her husband, three beautiful boys, and chihuahua.
Her debut novel, A Lifetime of Impossible Days, is the official June pick for Penguin Random House Australia's Love Between the Pages bookclub!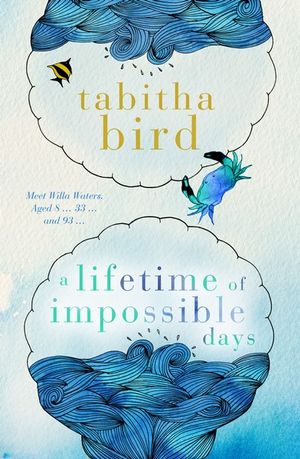 A Lifetime of Impossible Days
Meet Willa Waters, aged 8 . . . 33 . . . and 93.
On one impossible day in 1965, eight-year-old Willa receives a mysterious box containing a jar of water and the instruction: 'One ocean: plant in the backyard.' So she does - and somehow creates an extraordinary time-slip that allows her to visit her future selves.
On one impossible day in 1990, Willa is 33 and a mother-of-two when her childhood self magically appears in her backyard. But she's also a woman haunted by memories of her dark past – and is on the brink of a decision that will have tragic repercussions...
About the Contributor