There's plenty of news this week to get book people excited!
The longlist for the Miles Franklin Literary Award was released, Hilary Mantel and Michael Wolff announced new books, National Simultaneous Storytime was declared a success, and Bill Gates reveals which five books you should be reading right now.
Plus, there's even more exciting news about Australia's book of the moment, Boy Swallows Universe.
Grab a cuppa and read on…
The Miles Franklin longlist for 2019 is announced
It's time to celebrate the best of Australian fiction once again: the 2019 longlist for the Miles Franklin Literary Award has officially been announced.
It's an interesting longlist that includes a fair few first time novelists, including Robbie Arnott (Flames), Tracey Sorensen (The Lucky Galah), and Trent Dalton (Boy Swallows Universe).
Richard Neville of the State Library of NSW said, "The 2019 Miles Franklin longlist yet again highlights a mixture of new and established writers. It showcases ten of the most vibrant voices of Australian fiction speaking to us of lives facing, or having endured, some version of extremity. Angry, funny, contemplative and urgent, these voices – which include a galah – explore personal, historical and ecological loss, cultural inheritances and disenfranchisement, and the fraught bonds of friendships, families and communities."
The shortlist will be announced in Sydney on 2 July, with the overall winner announced on 30 July. You can shop the longlist here.
Boy Swallows Universe is Australia's number 1 book
Speaking of Boy Swallows Universe, Nielsen Bookscan announced last week that it is officially Australia's number 1 book, having gained the top spot in both the general and fiction bestseller charts. HarperCollins Australia also confirmed that the book has now sold over 160,000 copies across all formats since it was first published in July last year.
James Kellow, CEO of HarperCollins Australia, said, "It's rare for an Australian fiction debut to reach number one – so it speaks volumes about the affection readers feel for our young hero, Eli Bell, and his creator, Trent Dalton. Boy Swallows Universe looks set to become a new Australian classic."

What's more, news has just broken that Joel Edgerton (Boy Erased) will team up with Anonymous Content, Chapter One, and Hopscotch Features to adapt the novel for television!
(Read a piece by Trent Dalton about the inspiration behind Boy Swallows Universe here.)
New books announced by Hilary Mantel and Michael Wolff
There's been a bunch of exciting book announcements made recently that you're definitely going to want to be on top of.
Fans of Hilary Mantel's bestselling Thomas Cromwell trilogy will be excited to learn that the final book, The Mirror and the Light, will be published in March, 2020. This announcement follows intense speculation about a possible new book from Mantel after a mysterious billboard popped up in Leicester Square in London a few days ago. This book is set to cover the last four years of Cromwell's life, beginning with the beheading of Anne Boleyn in 1536 and ending with his death in 1540.
You can pre-order The Mirror and the Light here.
Anyone else a little tired of the never-ending onslaught of Trump books (or just Trump himself…)? Well that's too bad, because Michael Wolff has written a followup to last year's bestseller, Fire & Fury. This book will examine the second year of Trump's tumultuous presidency up to the release of the Mueller report.
You can pre-order Siege: Trump Under Fire here.
National Simultaneous Storytime gets over a million kids reading!
Yesterday was National Simultaneous Storytime day. At 11am, kids across the nation gathered in libraries, schools, pre-schools, childcare centres, family homes, bookshops, and many other places to read a picture book by an Australian author and illustrator.
This year, that book was Alpacas With Maracas by Matt Cosgrove, a gorgeous story about an alpaca named Macca who decides to enter into a talent contest with his best mate.

The aim was to get 1 million kids reading, and I'm happy to report that 1,138,889 kids tuned into the livestream from the State Library of NSW, where Matt read Alpacas With Maracas out loud (with the help of two actual alpacas)! As a big fan of both reading and alpacas, this news simply makes my heart swell.

If you missed all the action, you can watch Matt Cosgrove read Alpacas With Maracas right here!
5 books you should read (according to Bill Gates)
Bill Gates has revealed his top 5 books to read this summer in a beautifully animated video. His picks are mostly non-fiction, fascinating books about science, history, and politics, but there's a sneaky fiction book in there too (Amor Towles' A Gentleman in Moscow).
You can check out all of the books on his list here.
Other interesting tidbits
And finally… a fond farewell to Booktopia's John Purcell
Booktopia's Director of Books and stalwart literature champion John Purcell has this week announced his resignation, in order to focus on his writing.
Booktopia's CEO, Tony Nash said, "It was an absolute pleasure to work with John. He is self-motivated, passionate about books and was an integral part of the Booktopia leadership team. We wish him all the success in the future."
Having worked closely with John for the past two-and-a-bit years, I have to say that I have never met anybody as dedicated to good literature as him. A true literary giant, the work he has done for the Australian book industry is invaluable and he will be sorely missed by us all.
Farewell John and good luck (and if you don't send me a first draft of your next novel, I will personally leave you 100 voicemail messages in which I read out 1-star reviews of The Girl on the Page from Goodreads).
---
Right, I'm off to start reading Wolf Hall before anyone in the office finds out I haven't read a Hilary Mantel book before. Catch you next week!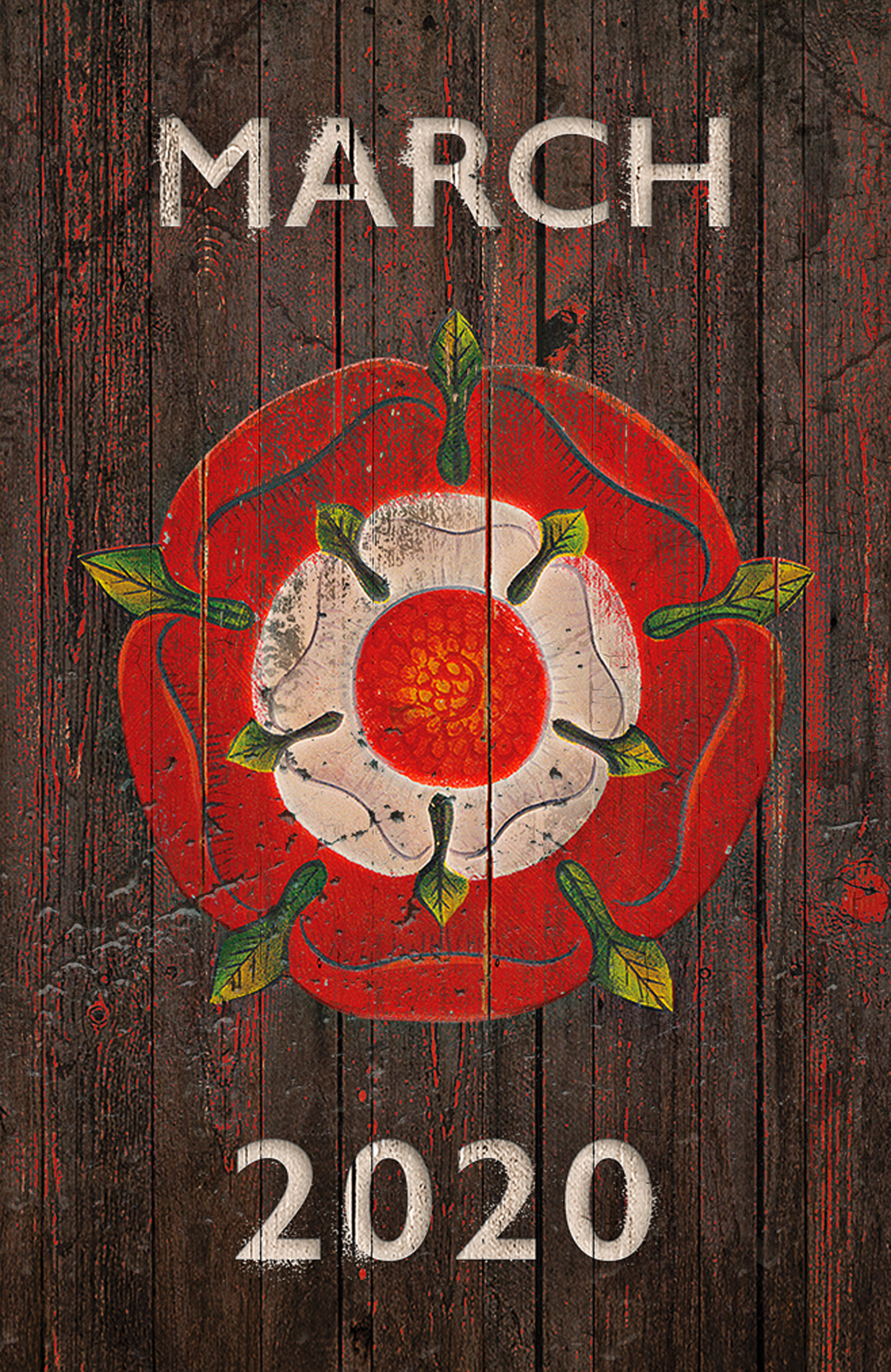 The Mirror and the Light
'If you cannot speak truth at a beheading, when can you speak it?'
England, May 1536. Anne Boleyn is dead, decapitated in the space of a heartbeat by a hired French executioner. As her remains are bundled into oblivion, Thomas Cromwell breakfasts with the victors. The blacksmith's son from Putney emerges from the spring's bloodbath to continue his climb to power and wealth, while his formidable master, Henry VIII, settles to short-lived happiness with his third queen, before Jane dies giving birth to the male heir he most craves...
About the Contributor
Olivia Fricot is the Editor of the Booktopian Blog. After finishing a soul-crushing law degree, she decided that life was much better with one's nose in a book and quickly defected to the world of Austen and Woolf. You can usually find her reading (obviously), baking, writing questionable tweets, and completing a Master's degree in English literature. Just don't ask about her thesis. Olivia is on Twitter and Instagram @livfricot - follow at your own risk.
Follow Olivia: Twitter