It's been a hot minute since I've done a book news round-up here on The Booktopian – and so much has happened! The Mueller report was finally released, Bret Easton Ellis picked a fight with millennial readers, and Game of Thrones came back.
There's lots of bookish news to unpack here, so let's get right into it.
---
NEWS
Prince's memoir to be released 29th October, 2019
2019 is apparently the year of the great musical memoir – this October, you can expect to see a book from the one and only Prince.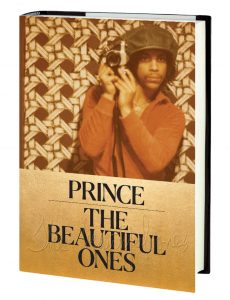 Publisher Penguin Random House said that this book will be "the deeply personal account of how Prince Rogers Nelson became the Prince we know: the real-time story of a kid absorbing the world around him and creating a persona, an artistic vision, and a life, before the hits and the fame that would come to define him."
Begun before his untimely death in 2016, Prince's unfinished manuscript is called The Beautiful Ones, and will be a four part exploration of his life, filled with rare materials from the musician's archives.
The first part is composed of the memoir he was in the process of writing, while the second part will explore his early years as a musician through a scrapbook of his writing and personal photos. The third part will give us candid pictures that show the evolution of Prince as an artist, before culminating in a fourth section that contains his original handwritten treatment for Purple Rain.
The Beautiful Ones will be filled with so much detail – think extracts from his songwriting notebooks, pictures of his first instruments, designs for iconic pieces from his wardrobe, early concept art and designs for his music and films, and so much more. This full-colour, hardcover book is going to be absolutely stunning – a true collector's item – and will shine a light on one of the greatest artists of our time in a way that we've never seen before.
If anyone needs me, I'll just be blasting Purple Rain for the rest of the day…
The Mueller Report goes public
For nearly three years, the world has waited for special counsel Robert Mueller to release the findings from his investigation into possible Russian interference with the U.S. election in 2016.
Now, the wait is finally over. A (heavily redacted) version of the report was released to the public late last week, amidst a continuing storm of legal scandal for Trump and some of his top officials.
While some traditional publishers are hurrying their own versions of the Mueller Report to publication, a couple of bookstores are experimenting with on-demand printing. Booksellers at the Harvard Book Store in Massachusetts and NYC's Shakespeare & Co are currently churning out copies with On Demand Books' Espresso Book Machines. These are wondrous devices capable of printing a paperback book in a matter of minutes, and I need one in my life immediately.
If you're interested in reading the report for yourself, you can pre-order The Washington Post's edition of The Mueller Report here.
Author Roxane Gay announces new podcast
Roxane Gay (author, professor, commentator, all-around badass queen) is launching a brand new podcast with fellow writer Dr. Tressie McMillan Cottom. Called Hear to Slay, it will be "a black feminist podcast, with an intersectional perspective on celebrity, culture, politics, art, life, love and more," with confirmed guests including film director Ava DuVernay and singer Audra McDonald.
I'm a podcast commitment-phobe, but this might just be the one to catch my heart – Hear to Slay is available now on the podcasting app Luminary.
Bret Easton Ellis vs millennials?
What are millennials reading these days? Not much, according to Bret Easton Ellis.
In an interview with The Times, the White author asked "What is millennial culture?" There's no writing. None of them read books."
Sigh.
A deliberately provocative statement like this is probably best ignored, but where's the fun in that? The inevitable ire of Book Twitter was sparked, resulting in some hilariously snarky tweets, but let's face it, this is probably one of the least scandalous things this former literary brat pack member has ever said.
Perhaps someone should just point him in the direction of Otessa Moshfegh? I feel like he'd probably enjoy My Year of Rest and Relaxation.
HarperCollins to publish novels from Rosie Waterland and Dervla McTiernan
Speaking of millennials, writer and comedian Rosie Waterland is all set to make her commercial fiction debut, thanks to a two-book deal she signed with HarperCollins Australia.
Her first book will centre on advice columnist Olive Alexander, a 'quirky-best-friend-in-a-rom-com' type of gal whose bad life choices often come to bite her on the backside. Catherine Milne, Head of Fiction, says: "Olive Alexander is the raucously funny, outrageously Fleabag-kind-of-heroine that we need to have on our pages and in our lives."
(As an ardent fan of both Fleabag and Phoebe Waller-Bridge, I am Definitely Intrigued.)
Joining Rosie will be the wonderful crime-fiction author Dervla McTiernan, who has signed a further three-book deal with the same publisher. McTiernan's next book is set to focus on D.S. Carrie O'Halloran, a character from her previous books The Rúin and The Scholar.
McTiernan also plans to continue her bestselling D.S. Cormac Reilly series, with the next book in the series, The Good Turn, to be published in March 2020.
REVIEWS
If you're interested in what a couple of millennials (and non-millennials) are in fact reading, then check out these reviews!
---
That's it for this week's book news round-up – stay tuned for the best in bookish news this time next week.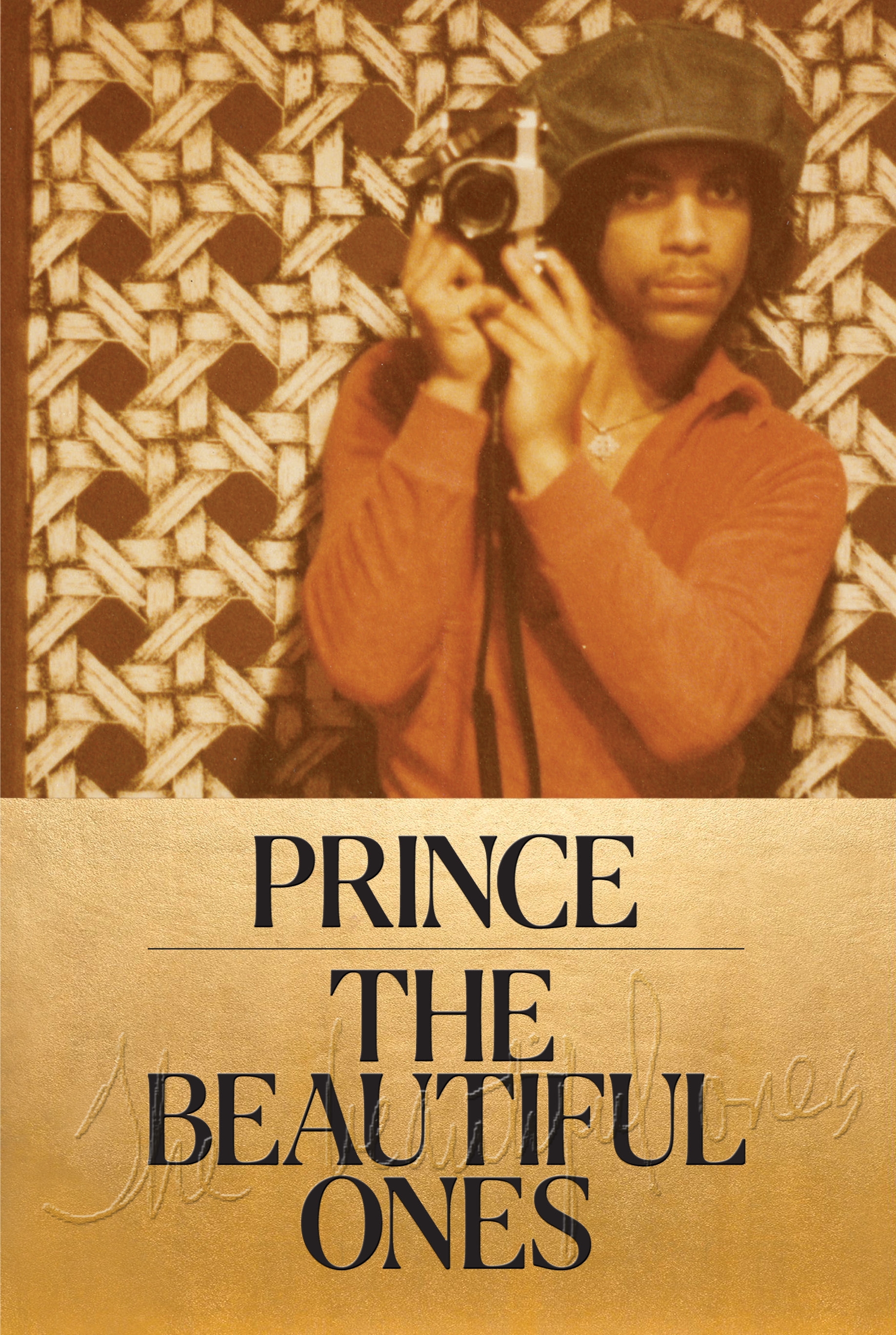 The Beautiful Ones
The Beautiful Ones is the deeply personal account of how Prince Rogers Nelson became the Prince we know: the real-time story of a kid absorbing the world around him and creating a persona, an artistic vision, and a life, before the hits and the fame that would come to define him.
The book will span from Prince's childhood to his early years as a musician to the cusp of international stardom, using Prince's own writings, a scrapbook of his personal photos, and the original handwritten lyric sheets for many of his most iconic songs, which he kept at Paisley Park...
About the Contributor
Olivia Fricot is the Editor of the Booktopian Blog. After finishing a soul-crushing law degree, Olivia decided that life was much better with one's nose in a book and quickly defected to the world of Austen and Woolf. You can usually find her reading (obviously), baking, writing questionable tweets, and completing a Master's degree in English literature. Just don't ask about her thesis. Olivia is on Twitter and Instagram @livfricot - follow at your own risk.
Follow Olivia: Twitter