With the rise of high-density living and the rapid increase in apartment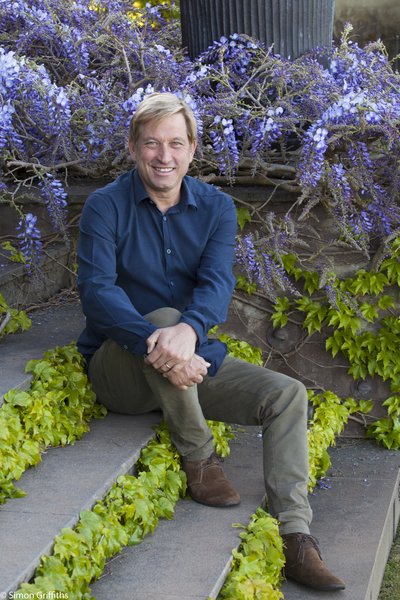 block developments, living spaces across Australia are shrinking – and so are the gardens.
Landscape designer Paul Bangay, however, sees this as an exciting new opportunity, one which inspired him to write his latest book, Small Garden Design.
"It's a response to the way gardens are heading in the future, and how they are now. Smaller spaces, higher density."
There was plenty of demand for a book like this, so writing Small Garden Design was the natural next step for someone with Paul's expertise. With over 25 years of experience in gardening and landscape design (for which he received the Medal of the Order of Australia last year), nobody knows gardens like Paul Bangay.
That's not to say that the transition from designing large gardens to smaller ones was easy – far from it. Paul is well known for his work on his extensive country garden at Stonefields, so working in much smaller spaces required a big adjustment to his approach.
"There are much greater challenges and pressures on you as a designer when you're doing a small garden." Paul says.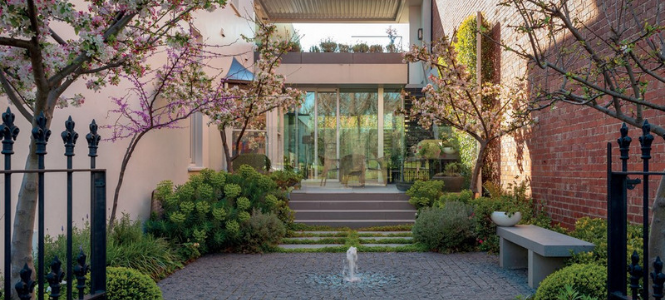 His book is all about making the most of small areas, and how it's totally possible to turn even the tiniest yard in an inner-city terrace house into a garden paradise. It has dedicated chapters full of gardening tips for all kinds of spaces, from balconies and rooftops to courtyards, and almost every page is replete with gorgeous photography from Simon Griffiths.
It's beautiful and practical, and every gardening enthusiast should get their hands on one.
Paul came in to the Booktopia head office this week to sign copies of Small Garden Design, which you can pre-order right now. Make sure you get in quick – these signed copies are only available while stocks last!
In the meantime, why not listen to our non-fiction specialist Joel Naoum and our Head of Trade Books Jo Lewin talk about the new book and all things gardening with Paul Bangay? Listen below!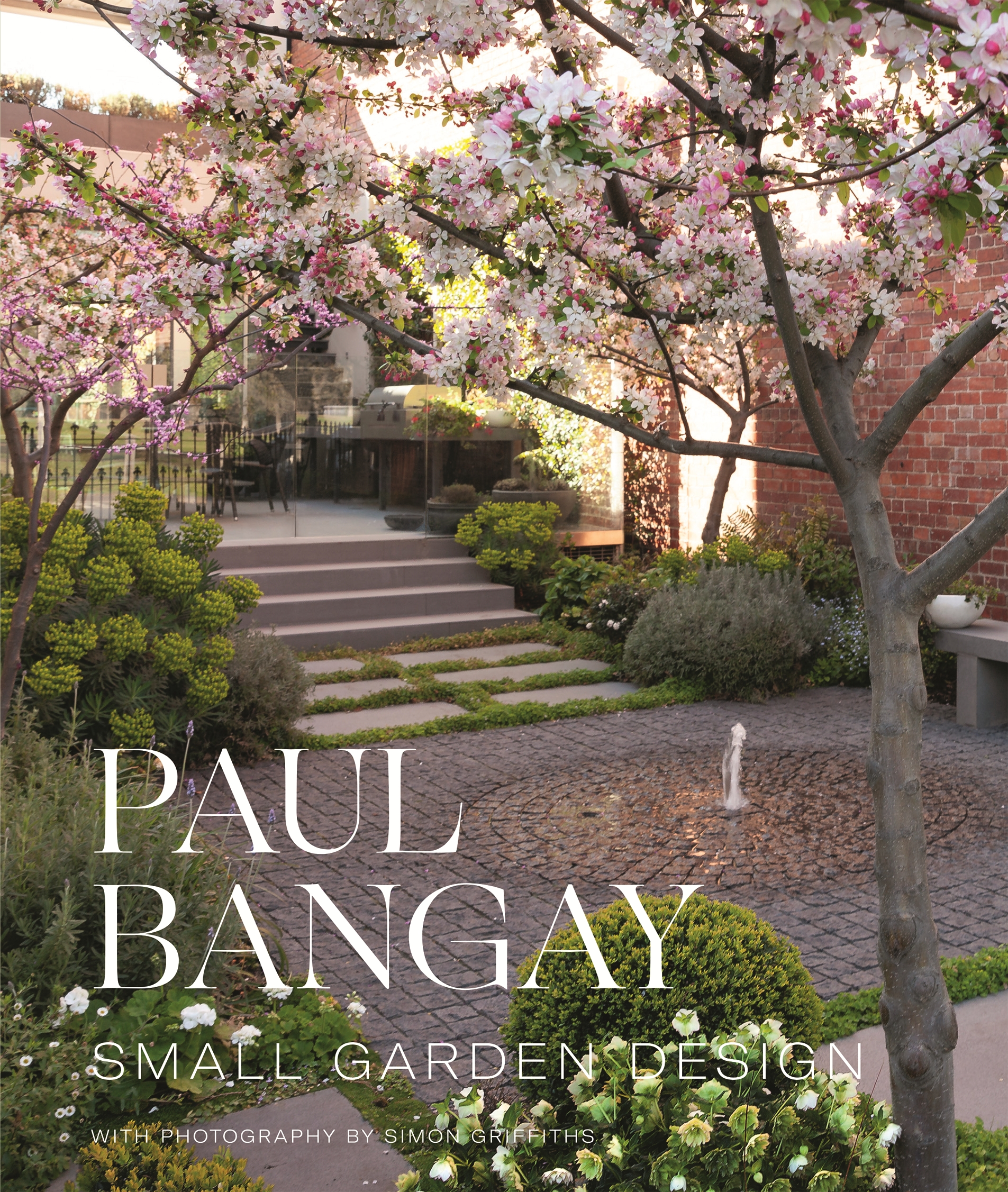 Small Garden Design
Paul Bangay is renowned for the expansive and elegant gardens with classical lines and symmetrical plantings that he has created in Australia and all over the world. Yet gardens on this grand scale are not accessible to everyone. With more of us living in apartments, townhouses and terraces, our gardens are now being squeezed into small spaces such as balconies, courtyards, lightwells or rooftops - and this makes for challenging garden design.
In Small Garden Design, Paul applies his 25 years of experience with gardens of all sizes to reveal how best to structure, design and...
About the Contributor
Olivia Fricot is Booktopia's newest Senior Content Producer and Editor of the Booktopian Blog. After finishing a soul-crushing law degree, Olivia decided that life was much better with one's nose in a book and quickly defected to the world of Austen and Woolf. You can usually find her reading (obviously), baking, writing questionable tweets, and completing a Master's degree in English literature. Just don't ask about her thesis. Olivia is on Twitter and Instagram @livfricot - follow at your own risk.
Follow Olivia: Twitter