The shortest book I've read in recent weeks also seems to have had the most lasting effect on me. Lanny is an astonishing novel. In a typical English village, both mysterious and mundane, an ever-present malevolence has woken from his slumber. A folkloric creation of leaves and mosses, earth and rot; his name is Dead Papa Toothwort and he's drawn to one peculiar boy – Lanny.
Toothwort comes alive on the page as he melts into the soundscape of the village. The novel shifts with him, changing from regular left-to-right prose to a cacophonous, poetic dialogue that wriggles and curls across the page. Toothwort works as a kind of conduit between the more tangible traumas of family life and the quiet horrors of the eternal, natural world.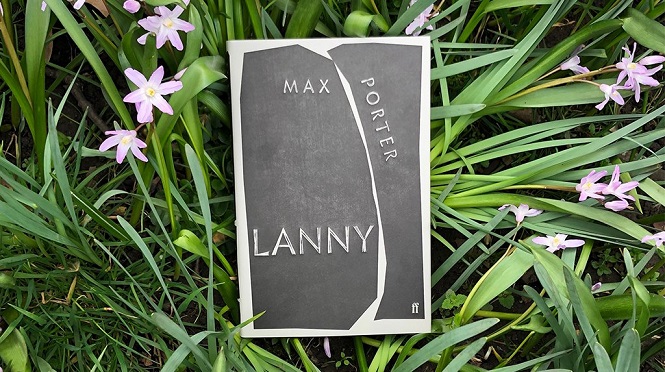 While Toothwart shifts through the myriad voices of the living and dead, stirring up dormant terrors, the novel also shifts through the perspectives of those in young Lanny's immediate circle. His mum, his dad, "Mad Pete" the artist, and Peggy the gossiping pensioner – all of them are fantastic. This unapologetically strange story eventually takes the form of the familiar lost child narrative, but author Max Porter has in no way produced a familiar book from it.
I found Lanny to be both moving and frightening in equal doses. It oozes with darkness and revels in language – the perfect book for lovers of Lincoln in the Bardo.
---
Lanny is out now.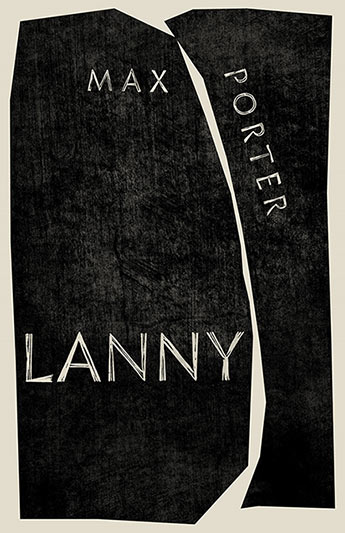 Lanny
There is a village outside London, no different from many others. Everyday lives conjure a tapestry of fabulism and domesticity. This village belongs to the people who live in it and to the people who lived in it hundreds of years ago. It belongs to England's mysterious past and its confounding present.
But it also belongs to Dead Papa Toothwort who has woken from his slumber and is listening, and watching.
He is watching Mad Pete the village artist. He is listening to ancient Peggy gossiping at her gate, to families recently moved here and to families dead for generations.
Dead Papa Toothwort hears them all as he searches, intently, for his favourite.
Looking for the boy.
Lanny.
About the Contributor
Ben is Booktopia's dedicated fiction and children's book specialist. He spends his days painstakingly piecing together beautiful catalogue pages and gift guides for the website. At any opportunity, he loves to write warmly of the books that inspire him. If you want to talk books, find him tweeting at @itsbenhunter