My novel, The True Story of Maddie Bright, is about a gentler time, 1920,
when Edward Prince of Wales visited Australia. Maddie Bright, an adventurous soul, gets a job as a serving girl on Edward's train and finds a home for her idealism with the prince and his loyal staff.
Edward later abdicated as King, but as Prince of Wales he was adored. He saw himself as so different from his father, George V, so much more a prince of the people, and he cared about the terrible pain people suffered after the great war. The crowds adored him like they adored Princess Diana, like they adore Prince Harry and Meghan Markle now.
In many ways, The True Story of Maddie Bright reflects what I've learned personally about what happens to our stories. My last book, For a Girl, told a story from my life, and many people reached out to me after the book was published, or after they listened to Richard Fidler's Conversations interview, to tell me their own stories, often stories of profound grief. I had my fifteen minutes of fame with For a Girl, and my thoughtful, nuanced story about blurred sexual boundaries and child loss got turned into the kind of headlines people click on. So the grief of having lost a child long ago, the moving stories others told me about their own experience, the way we have come to deal with nuance and softness in our brave new world – out of all this, I wrote The True Story of Maddie Bright.
Maddie is old in the present, living in a ramshackle house in Paddington, Brisbane. She has got her hard-won wisdom, and she doesn't care what people think of her anymore. Best of all, she is very funny. A letter has arrived in the mail that might change everything for Maddie. Even as a writer, I want to know what happened.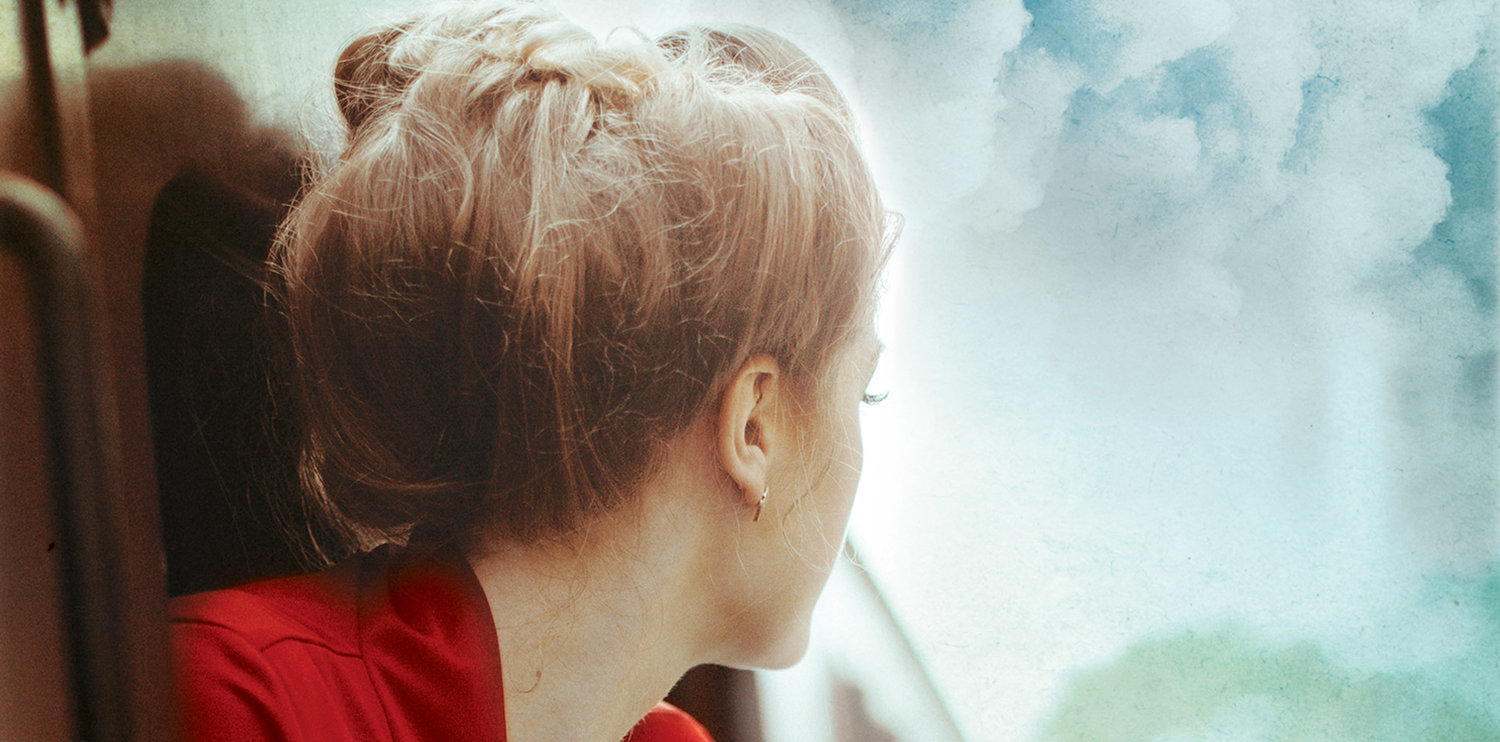 When she joined Edward's tour, Maddie met Helen Burns, his irreverent press secretary, and Rupert Waters, his childhood friend and most loyal man. She longed to be a journalist like Helen, so glamorous and important in Maddie's seventeen-year-old eyes. When she realises Rupert and Helen have a story to tell, a great love story, Maddie decides she is the one to tell it.
Meanwhile, in the present, thirty-six-year-old journalist Victoria Byrd is chasing a reclusive novelist. Victoria has reason to reflect on her own contribution to her profession of journalism. She's writing celebrity profiles for a living. Her claim to fame was uncovering secrets on the state of the Wales's marriage. And Princess Diana has died overnight in a Paris tunnel.
If you enjoy reading The True Story of Maddie Bright even a quarter as much as I enjoyed researching it, you'll be happy you clicked BUY NOW.
---
The True Story of Maddie Bright is out now.
The True Story of Maddie Bright
The bestselling author of In Falling Snow returns with a spellbinding tale of friendship, love and loyalty
In 1920, seventeen-year-old Maddie Bright gratefully accepts a job as a serving girl on the royal tour of Australia by Edward, Prince of Wales. Maddie's talents soon earn her the respect of Helen Burns, the prince's vivacious press secretary, and Rupert Waters, his most loyal man, and Maddie is in awe of Edward himself, the 'people's' prince.
What starts as a desire to help her family, devastated by the recent war, becomes for Maddie a chance to work on something that matters. When the unthinkable happens, it is swift and life changing...
About the Contributor