Whenever Melina Marchetta writes a new book, I know without doubt that I will love it. There is simply no question. I always, always adore her books. In fact, the only real question I face when holding a new Melina Marchetta book in my hands is, "How many times I will end up re-reading it?". (The answer is usually multiple times – in some cases we're talking re-reads into the double digits!)
I had high expectations going in to The Place on Dalhousie, yet, even though I fully expected to love it, somehow I was still surprised by how very much I adored it this wonderful, big-hearted book. It gave me everything I have come to expect from Melina Marchetta – an emotionally rich story full of deeply flawed and completely lovable characters, a plot that revolves in and around a complicated family history, and more than a few moments that were so utterly heartwarming/heartbreaking I had to stop reading to hug the book/blink away a few tears.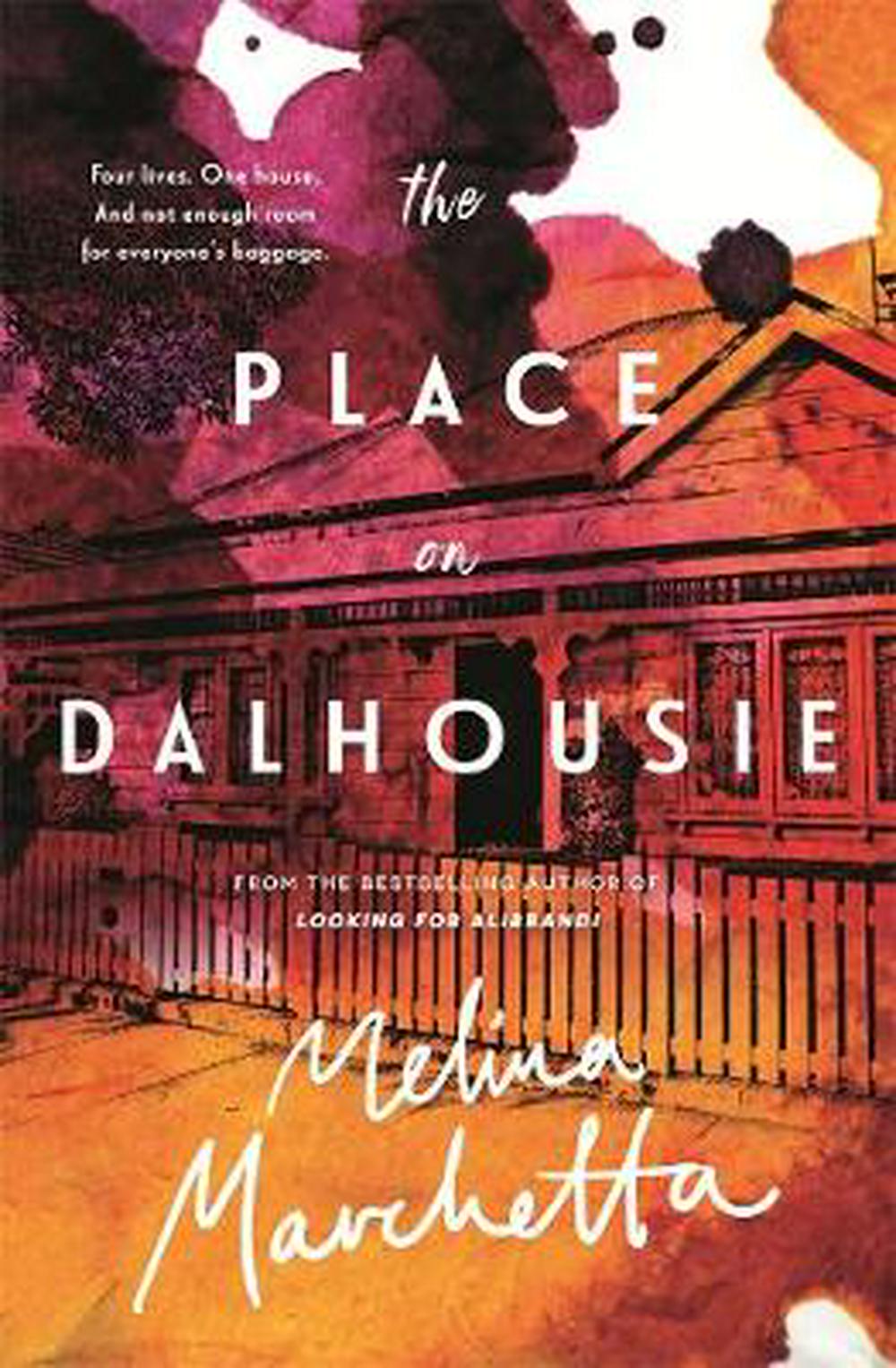 The Place on Dalhousie also gave me a lot of wonderful things I wasn't expecting, such as the return of some beloved characters from previous books. It was such a delight to see these characters again. However, although this book will reunite fans with some familiar faces, you can't call The Place on Dalhousie a sequel. It stands alone as its own complete story, whether you've read Marchetta's previous books or not. I won't lie, though. As a super fan, I nearly screamed out loud when certain characters showed up!
There's nothing quite like that moment in a Melina Marchetta book when all the threads of the story come together in a series of almost magical coincidences. Whether she is writing young adult fiction, adult fiction or fantasy, you will usually encounter a few unexpected connections and long buried secrets woven through the plotlines of Marchetta's books. Some might call it a recurring theme of destiny and/or coincidence. Others might call it a very faint hint of magical realism. I prefer to call it perfect storytelling. Every time you come to the end of a Melina Marchetta book, there is a feeling of pitch-perfect rightness. It's so absolutely flawless you almost want to applaud!
This is the story of two women broken down by grief and bitterness, both holding on tight to the past and both laying claim to the same house. I won't go any further into the details of the plot because you can glean them from the blurb. Suffice to say The Place on Dalhousie is a book about family, loss, legacy, friendship, parenting, grief and healing (also there's some stuff about cars, floods, Italian cooking and netball). But really the only thing you need to know is that it's written by Melina Marchetta, ergo you are in very safe hands!


The Place on Dalhousie will be published by Penguin Books Australia on April 1st 2019 and is available to order from Booktopia.
---
BESTSELLING FICTION OF THE WEEK

---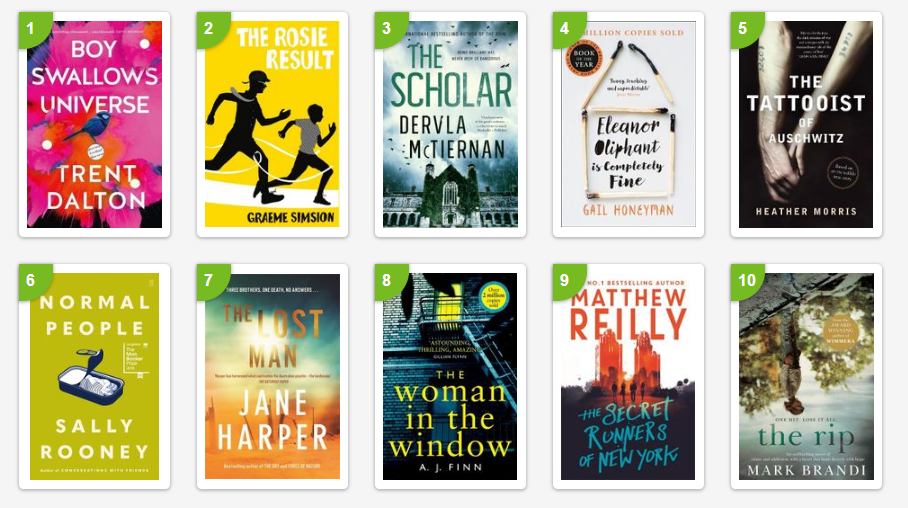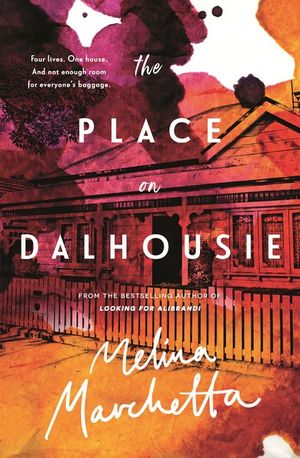 The Place on Dalhousie
When Rosie Gennaro first meets Jimmy Hailler, she has walked away from life in Sydney, leaving behind the place on Dalhousie that her father, Seb, painstakingly rebuilt for his family but never saw completed. Two years later, Rosie returns to the house and living there is Martha, whom Seb Gennaro married less than a year after the death of Rosie's mother. Martha is struggling to fulfil Seb's dream, while Rosie is coming to terms with new responsibilities. And so begins a stand-off between two women who refuse to move out of the home they both lay claim to.
As the battle lines are drawn, Jimmy Hailler re-enters Rosie's life. Having always watched other families from the perimeters, he's now grappling, heartbreakingly, with forming one of his own . . .
An unforgettable story about losing love and finding love; about the interconnectedness of lives and the true nature of belonging, from one of our most acclaimed writers.
About the Contributor
Sarah McDuling is Booktopia's Senior Content Producer and Editor of The Booktopian Blog. She has been in the bookselling game for almost a decade and a dedicated booklover since birth (potentially longer). At her happiest when reading a book, Sarah also enjoys talking/writing/tweeting about books. In her spare time, she often likes to buy a lot of books and take photographs of books. You can follow her on Twitter and Instragram @sarahmcduling
Follow Sarah: Twitter