The final season of Game of Thrones will be airing in matter of weeks!

First of all, check out the amazing trailer below:


HBO has also released some stunning pictures of the final season, which fans of the series have been pouring over, looking for clues!

Scroll down to feast your eyes on all the pictures, starting with the one of Jaime Lannister which has caused the biggest excitement among fans….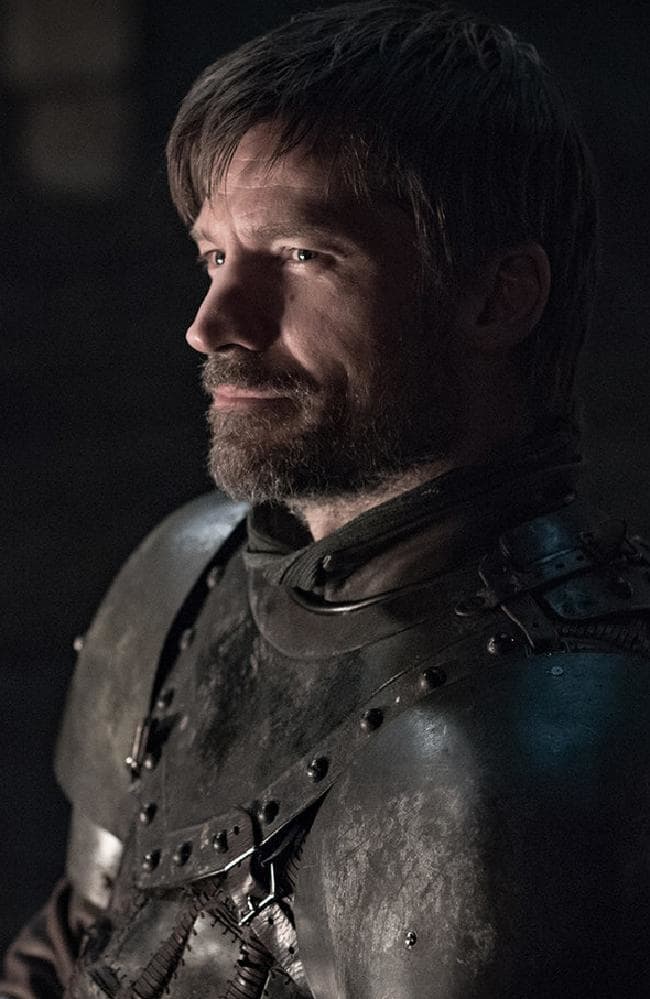 We last saw Jaime breaking ties with his sister Cersei and riding off into the North. Judging by this picture, it seems like maybe he makes it to the north and has joined forced with Daenerys and Jon Snow?

This of course means that Jaime will be fighting on the same side as his brother Tyrion for the first time in several seasons!

Season 8 is due to begin on the 14th of April and will be comprised of 6 full movie length episodes.

Take a look at the rest of the pictures below to see if you can glean any more details about the eighth and final season of Game of Thrones…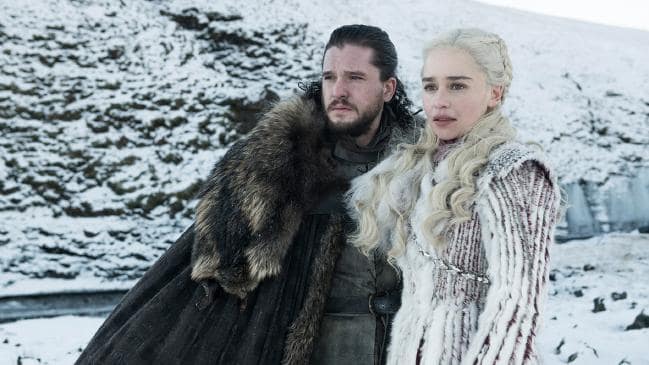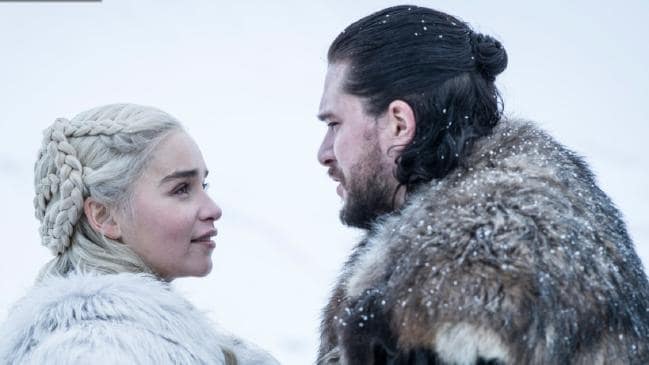 Each of the six episodes of the final season are reportedly epic in scale.

Every episode had a budget of $15 million and is expected to contain action sequences and special effects bigger and bolder than anything we've seen before!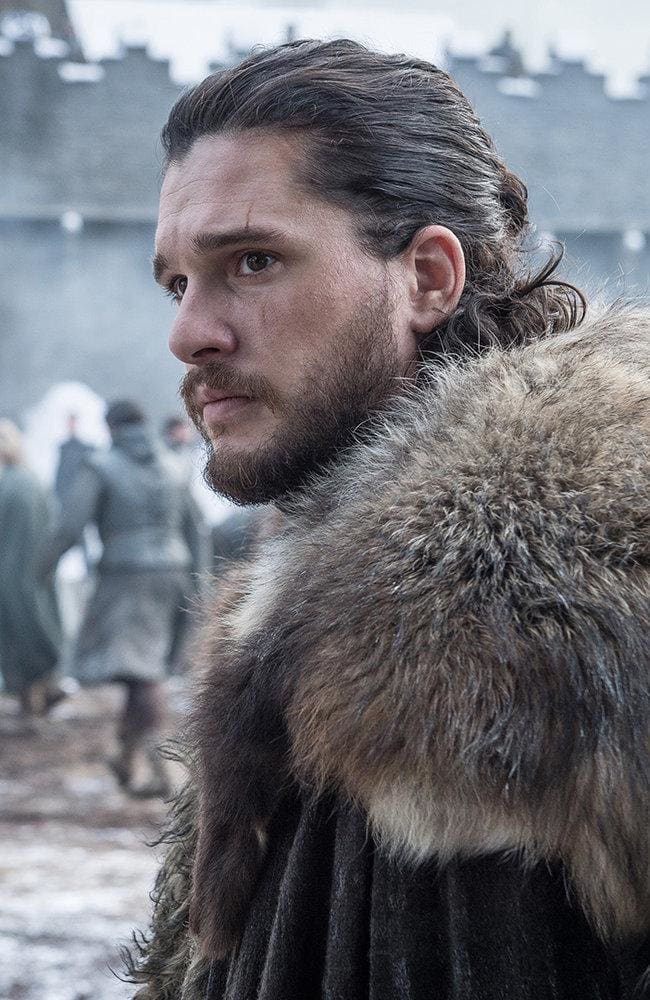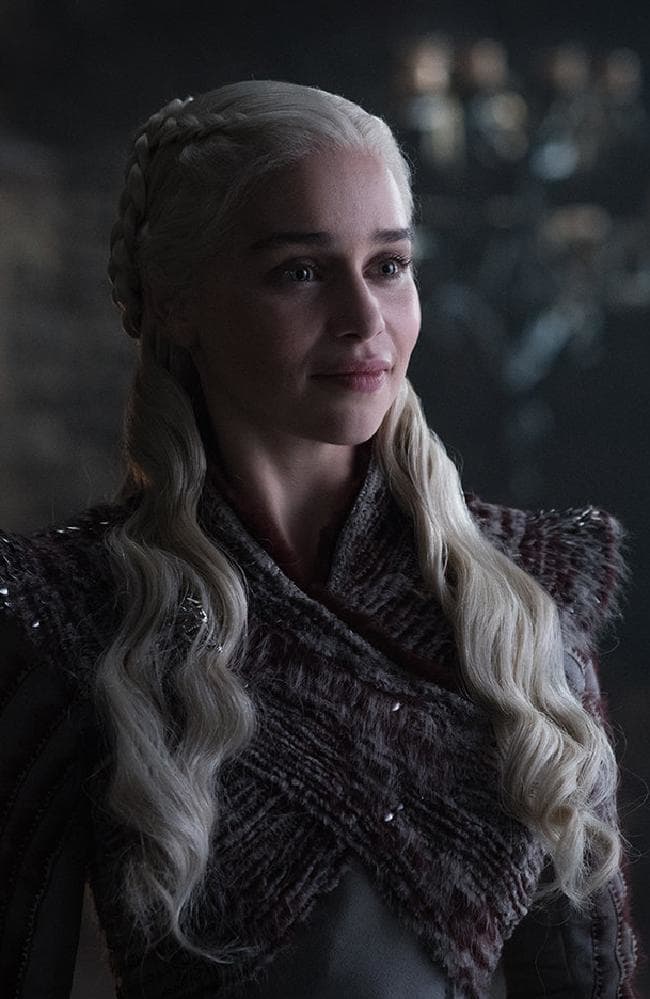 Apparently multiple different finale episodes were filmed in an effort to prevent the press from leaking spoilers.
Potentially, this might mean that fans will be able to see multiple alternate endings one day, perhaps in a special edition release after the final season as aired?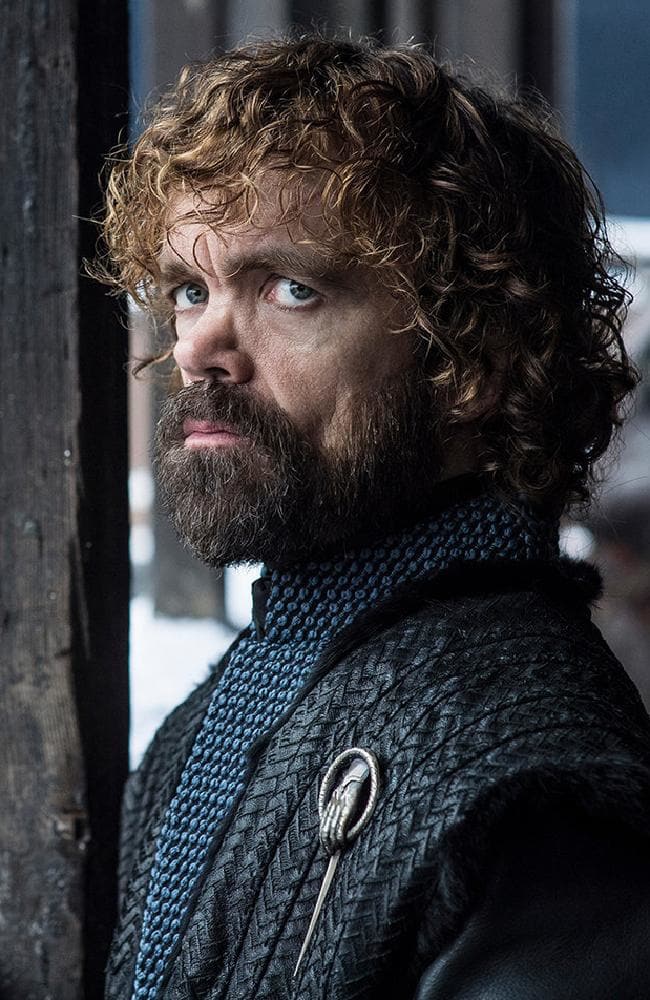 It has been rumoured that not even the actors received scripts for the final episodes but were instead fed their lines through earpieces during filming.

This seems extreme, however, if it's true it would be a clever way of preventing the scripts from being leaked. You can't leak something that doesn't exist!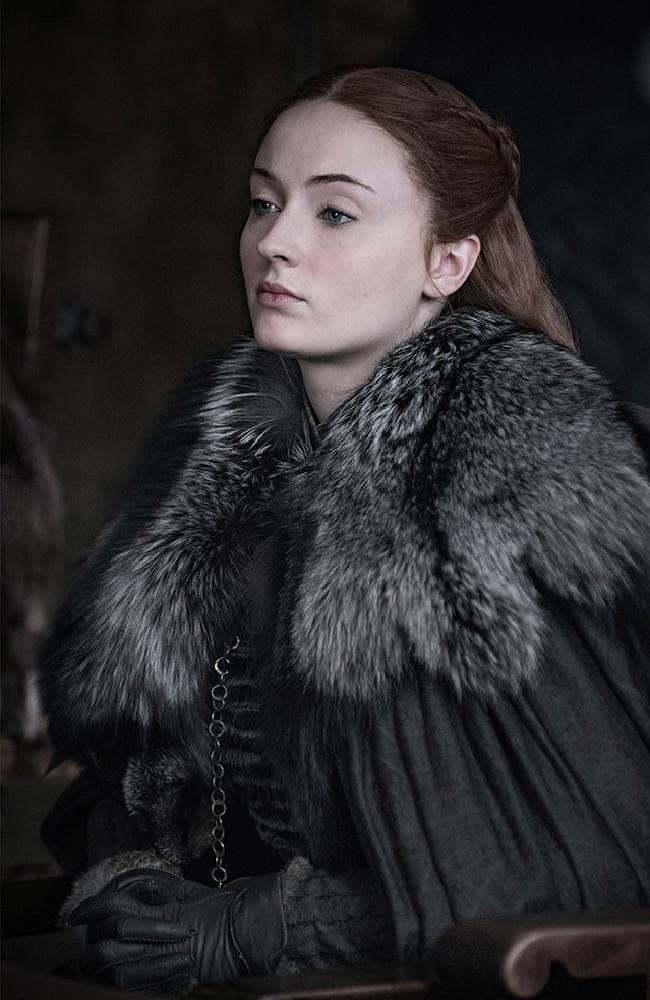 Of course no details are known about how the series will end, however, Sophie Turner (who plays Sansa Stark) has described the ending as "incredibly emotional" and "very satisfying."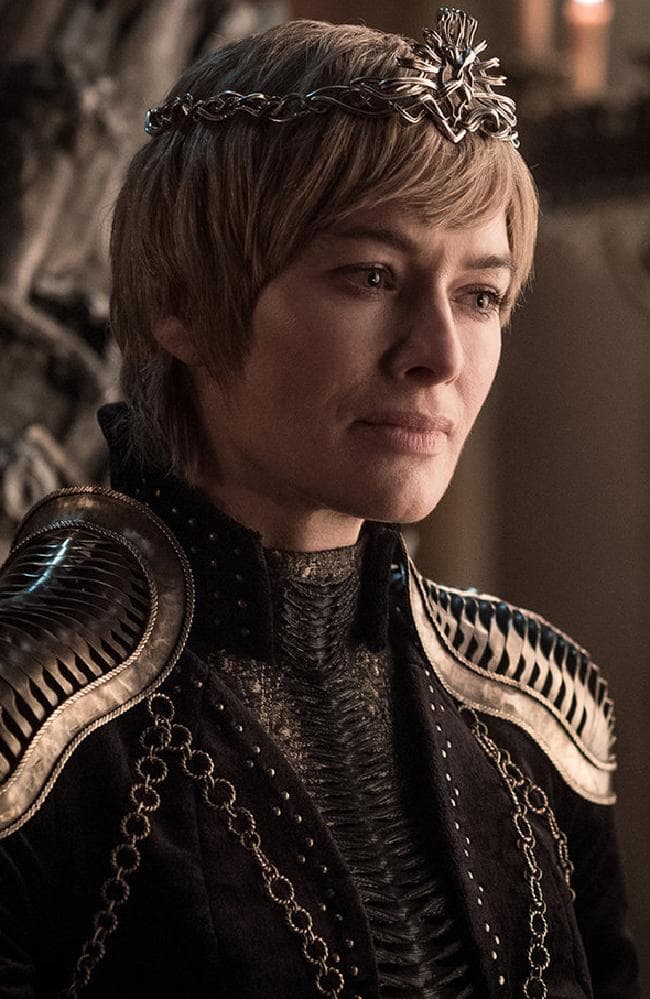 Kit Harrington, who plays Jon Snow, has also said the final season of Game of Throne made him fell "really emotional" and has been quoted saying it made him cry.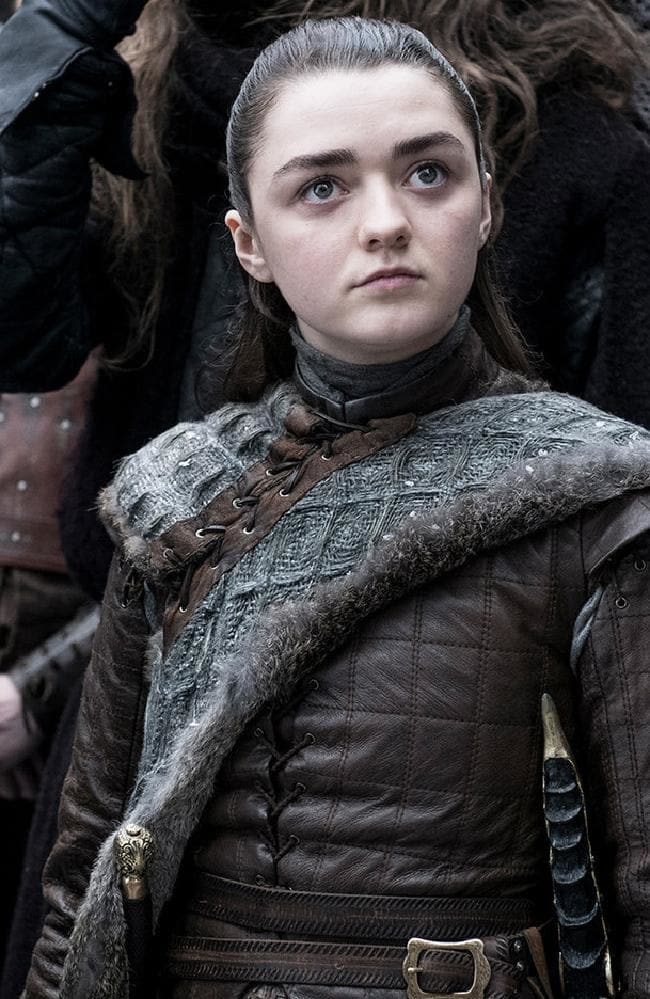 Maisie Williams has told the press that her character ends with a "perfect scene". We're not sure what this means aside from the fact that Maisie Williams obviously feels that her character gets a satisfying ending in the series!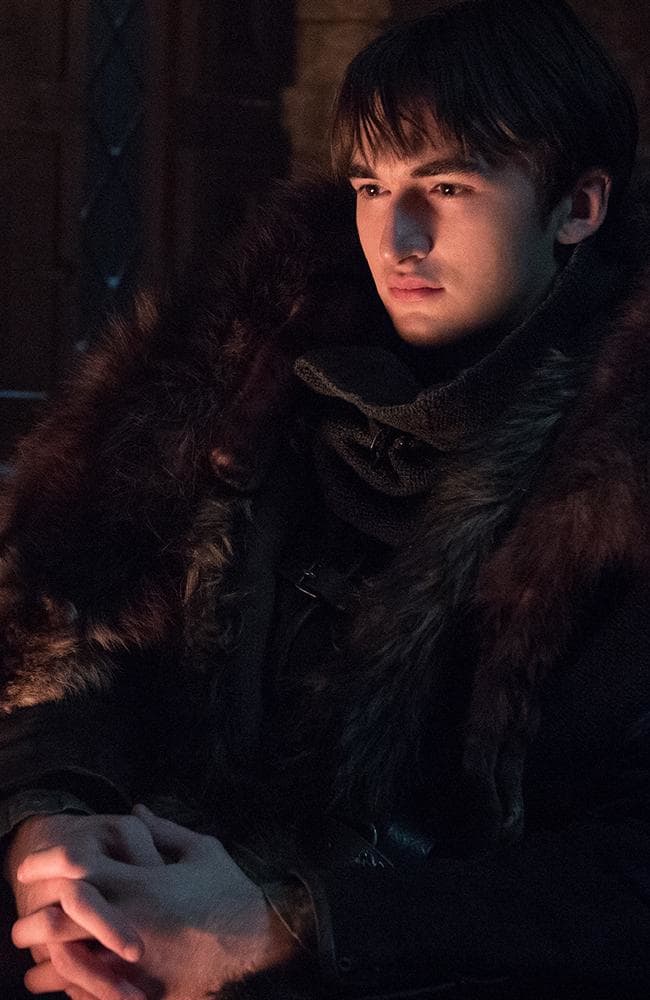 We might not know any major details about what happens, but we do know that there will be some major battle scenes. In fact, there is one battle scene that reportedly took 55 days to film.

To put that in perspective, that is more then twice the time it took to film the epic Battle of the Bastards scene from Seasons 6.
There are unconfirmed rumours that the episode in which this epic Season 8 battle takes place will be called "Battle for Winterfell".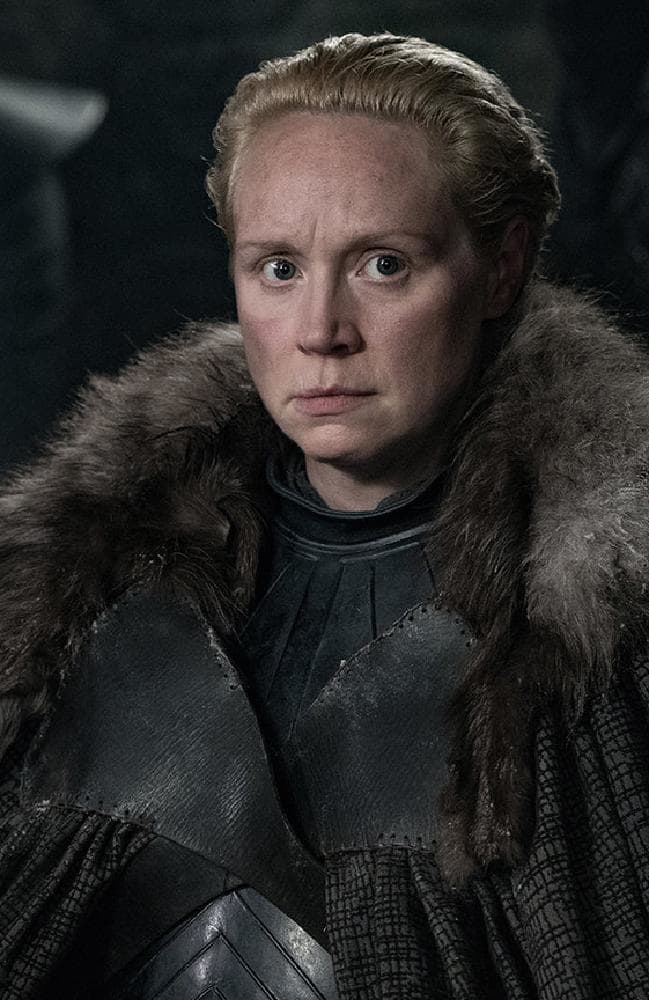 The executive producers for Season 8 are David Benioff, D.B. Weiss, Carolyn Strauss, Frank Doelger and Bernadette Caulfield.

Co-executive producers are Bryan Cogman, Guymon Casady, Vince Gerardis and George R.R. Martin
This is what executive producer Bryan Cogman has to say about Season 8:

"It's about all of these disparate characters coming together to face a common enemy, dealing with their own past, and defining the person they want to be in the face of certain death … It's an incredibly emotional, haunting, bittersweet final season and I think it honours very much what [author George RR Martin] set out to do – which is flipping this kind of story on its head."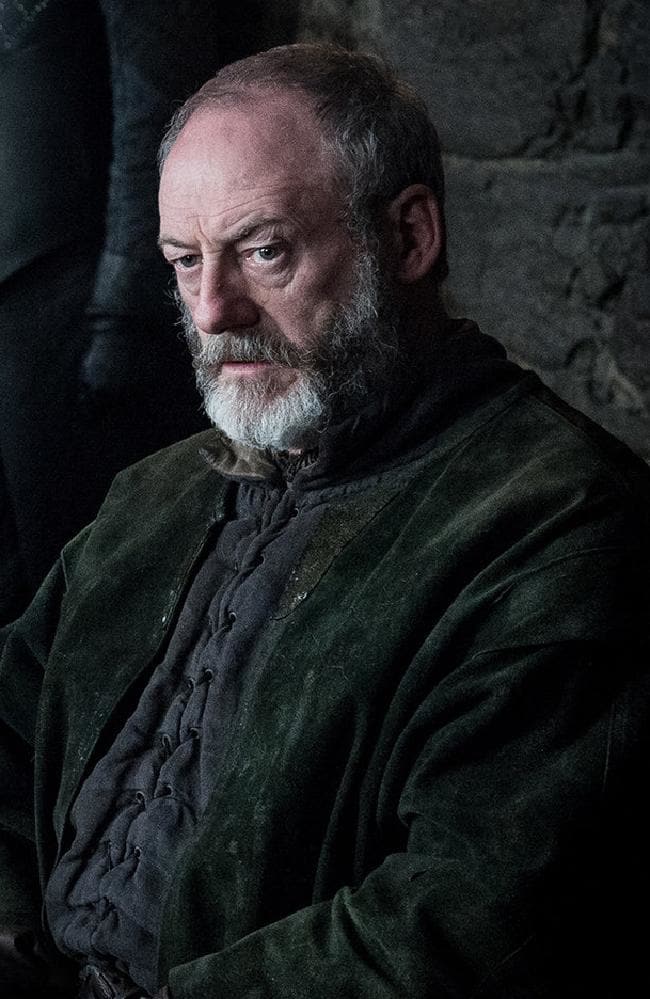 We don't know which characters will be left standing at the end of the season. It is Game of Thrones, after all, so probably a lot of fan favourites will die. In fact, given the high death toll in this show, any actor whose character makes it through to the final season in one piece can consider it quite an achievement!

Here is what Liam Cunninghma, who plays Ser Davos, said about how it feels to have his character survive up until the final season:
"I feel like I'm at Wimbledon and I'm going to the final."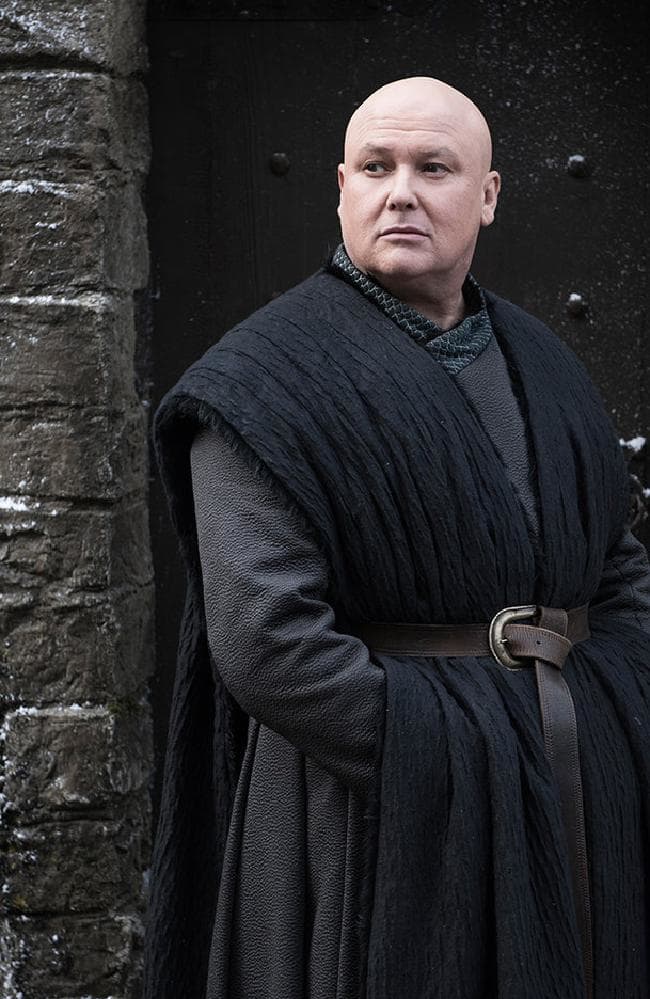 There has long been speculation that Varys will be one of the characters who will die in the final season. After all, the "Red Woman", Melisandre, told him that he would die in Westeros.

There is also a popular fan theory that Varys might turn out to be a long lost member of the Targaryen family but the same rumour has been attached to multiple characters in the series, including Tyrion.


It's always possible that season 8 may reveal another secret Targaryen or two? It doesn't seem likely but stranger things have definitely happened on this show (eg. zombie armies, ice dragons, murderous shadow babies, incestuous twin love, shape-shifting assassins, The Red Wedding, All things Joffrey related, everything said and done by Ramsay Bolton, John Snow's death, Jon Snow's resurrection, Cersei's walk of shame, that hideously disgusting dragon-scale disease, the Frankenstein's Monster version of The Mountain and approximately eleventy-million shockingly unexpected deaths)
Which character are you most afraid to see die in Season 8? Is there a character you hope will meet a terrible end? For example, will Season 8 brings us the long awaited death of Cersei Lannister?

We don't have much longer to wait until we find out!
Meanwhile, to tide you over until April 14th, check out these two teaser trailers for season 8 ….
---
BESTSELLING FANTASY OF THE WEEK

---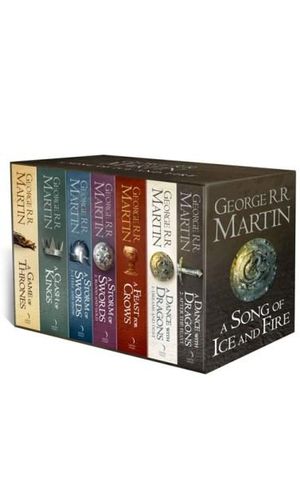 Game of Thrones Boxed Set
A Song of Ice and Fire
George R.R. Martin's A Song of Ice and Fire series has set the benchmark for contemporary epic fantasy. Labelled by Time magazine as one of the top 100 most influential people in the world, Martin has conjured a world as complex and vibrant as that of J.R.R. Tolkien, populated by a huge cast of fascinating, complex characters, and boasting a history that stretches back twelve thousand years.
Three great storylines weave through the books, charting the civil war for control of the Seven Kingdoms; the defence of the towering Wall of ice in the uttermost north against the unearthly threat of the Others; and across the Narrow Sea the rise to power of Daenerys Targaryen and the last live dragons in the world.Seasons one and two of the HBO adaption of A Game of Thrones aired world-wide to critical acclaim.
About the Contributor
Sarah McDuling is Booktopia's Senior Content Producer and Editor of The Booktopian Blog. She has been in the bookselling game for almost a decade and a dedicated booklover since birth (potentially longer). At her happiest when reading a book, Sarah also enjoys talking/writing/tweeting about books. In her spare time, she often likes to buy a lot of books and take photographs of books. You can follow her on Twitter and Instragram @sarahmcduling
Follow Sarah: Twitter