Tonight is Harry Potter Book Night!
Potter Fans everywhere will be celebrating at Harry Potter themed events tonight. Bookstores and libraries all over the world are invited to host events – big or small – to celebrate the Harry Potter series. In honour of this very special (and super fun) evening, we challenge you to take our Harry Potter Test!
Test your Harry Potter Knowledge!
How well do you know the Harry Potter books and films?

Is Hogwarts your home? Take the test and find out!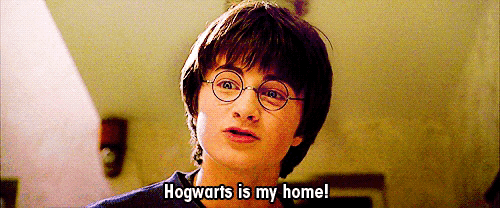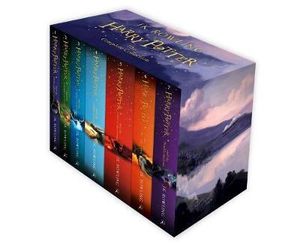 Harry Potter Paperback Boxed Set : The Complete Collection
Harry Potter Children's Edition : Books 1-7
A beautiful boxed set containing all seven Harry Potter novels in paperback. These new editions of the classic and internationally bestselling, multi-award-winning series feature instantly pick-up-able new jackets by Jonny Duddle, with huge child appeal, to bring Harry Potter to the next generation of readers.
About the Contributor
Sarah McDuling is Booktopia's Senior Content Producer and Editor of The Booktopian Blog. She has been in the bookselling game for almost a decade and a dedicated booklover since birth (potentially longer). At her happiest when reading a book, Sarah also enjoys talking/writing/tweeting about books. In her spare time, she often likes to buy a lot of books and take photographs of books. You can follow her on Twitter and Instragram @sarahmcduling
Follow Sarah: Twitter