And we have our winner! After three days of shameless teasing, it's time to announce the Top 10 Australian Authors of 2019, including our record breaking winner!!
But before you scroll down to see our #1 Australian Author of the year, I thought this might be an opportune moment to share some thoughts and insights into this year's poll.
We had a truly amazing selection of finalists this year. Of the 75 authors who made it into the finals 64% were women. We had 8 crime writers, 7 romance writers, 6 debut authors and one poet!  Of our Top 50 Australian Authors, 29% write Fiction, 11% write Non-fiction and 10% write Children's and YA Fiction. Overall it has been a great year and we would like to thank you all for participating.
In case you missed any of our previous announcements click the links below to check out the rest of the Top 50…
And now without further ado, here are our Top 10 Australian Authors of 2019!
---
One of the stars of Australian fiction, Monica McInerney is the author of a number of internationally bestselling novels including A Taste for It, Upside Down Inside Out, Spin the Bottle, The Alphabet Sisters, Family Baggage, Those Faraday Girls and At Home with the Templetons.
Those Faraday Girls was the winner of the General Fiction Book of the Year at the 2008 Australian Book Industry Awards. Her collection of short fiction, All Together Now, was shortlisted for the same award in 2009. At Home with the Templetons was shortlisted in the Popular Fiction category of the 2010 Irish Book Awards and in the Romantic Elements category of the 2011 Australian Romantic Book of the Year Awards. In 2006 she was the ambassador for the Australian Government initiative Books Alive, with her novella Odd One Out.
Her latest book, The Trip of a Lifetime, was published in 2018.
---
Kate Morton fell avidly in love with books very early. Her favourites were those by Enid Blyton. Today, Kate's books are published in 39 countries and in 32 languages.
Kate began writing in earnest and completed two full-length manuscripts (which lie deep and determinedly within a bottom drawer) before settling finally into the story that would become The House at Riverton (The Shifting Fog).
The House at Riverton was a Sunday Times #1 bestseller in the UK in 2007 and a New York Times bestseller in 2008. The Shifting Fog won General Fiction Book of the Year at the 2007 Australian Book Industry Awards (ABIA), and The House at Riverton was nominated for Most Popular Book at the British Book Awards in 2008.
Her second book, The Forgotten Garden, was a #1 bestseller in Australia and Spain, and a Sunday Times #1 bestseller in the UK in 2008. It won General Fiction Book of the Year at the 2009 Australian Book Industry Awards and was a New York Times bestseller in 2009.
The Distant Hours was an international bestseller in 2010 and won General Fiction Book of the Year at the 2011 ABIAs. The Lake House, published in 2015, was a New York Times bestseller and a #1 bestseller in Canada and Australia.
Her latest book, The Clockmaker's Daughter, was released in 2018.
---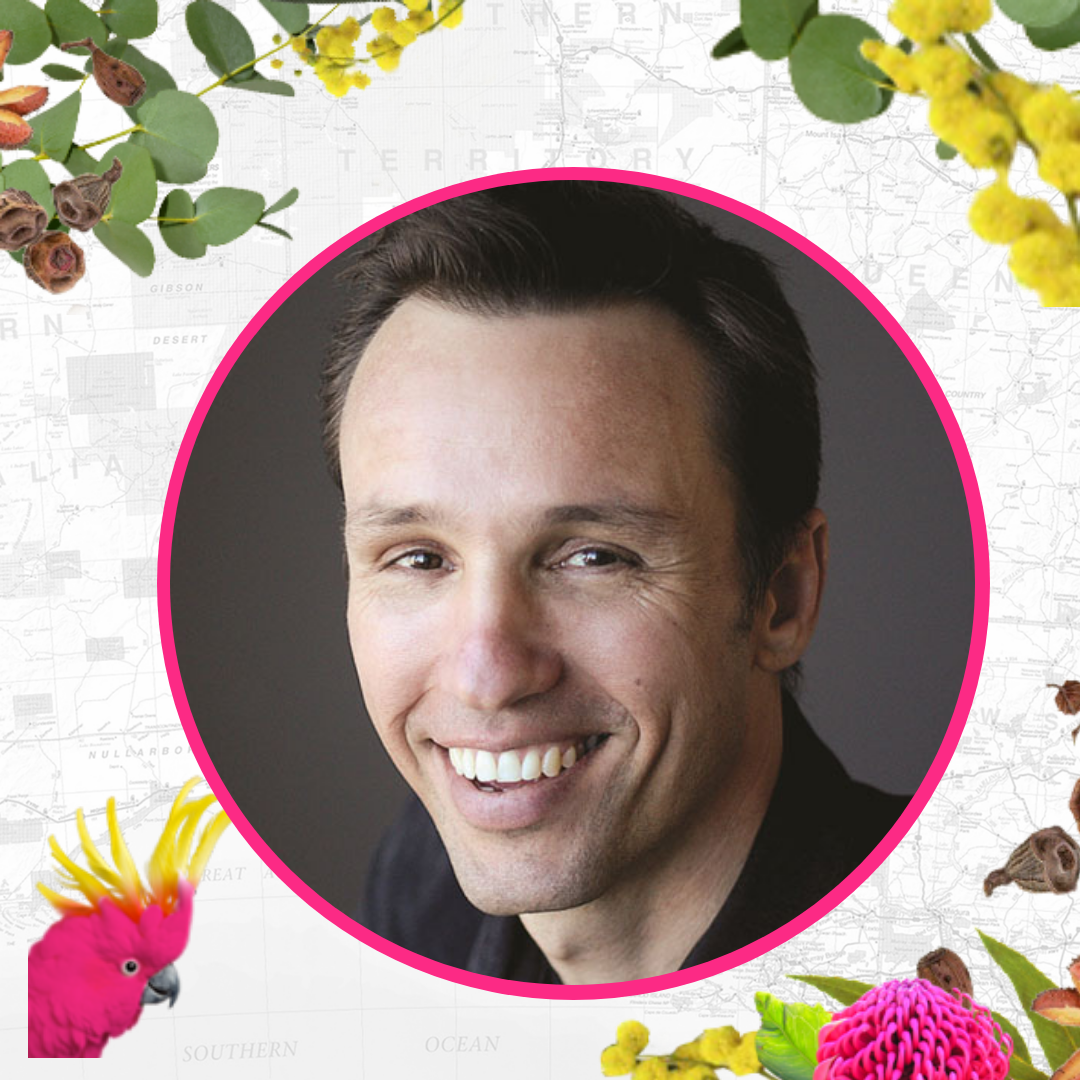 Markus Zusak grew up in Sydney, Australia and is the author of five books, including the international bestseller, The Book Thief, which is translated into more than forty languages. First released in 2005, The Book Thief has spent more than a decade on the New York Times bestseller list, and still remains there to this day.
His first three books, The Underdog, Fighting Ruben Wolfe and When Dogs Cry (also known as Getting the Girl), released between 1999 and 2001, were all published internationally and garnered a number of awards and honours in his native Australia and the USA.
In 2013, The Book Thief was adapted to screen, directed by Emmy Award-winning Brian Percival (Downton Abbey) and the cast was headlined by Geoffrey Rush, Emily Watson and Sophie Nelisse as Liesel Meminger.
His latest novel, Bridge of Clay, was published in 2018.
---
---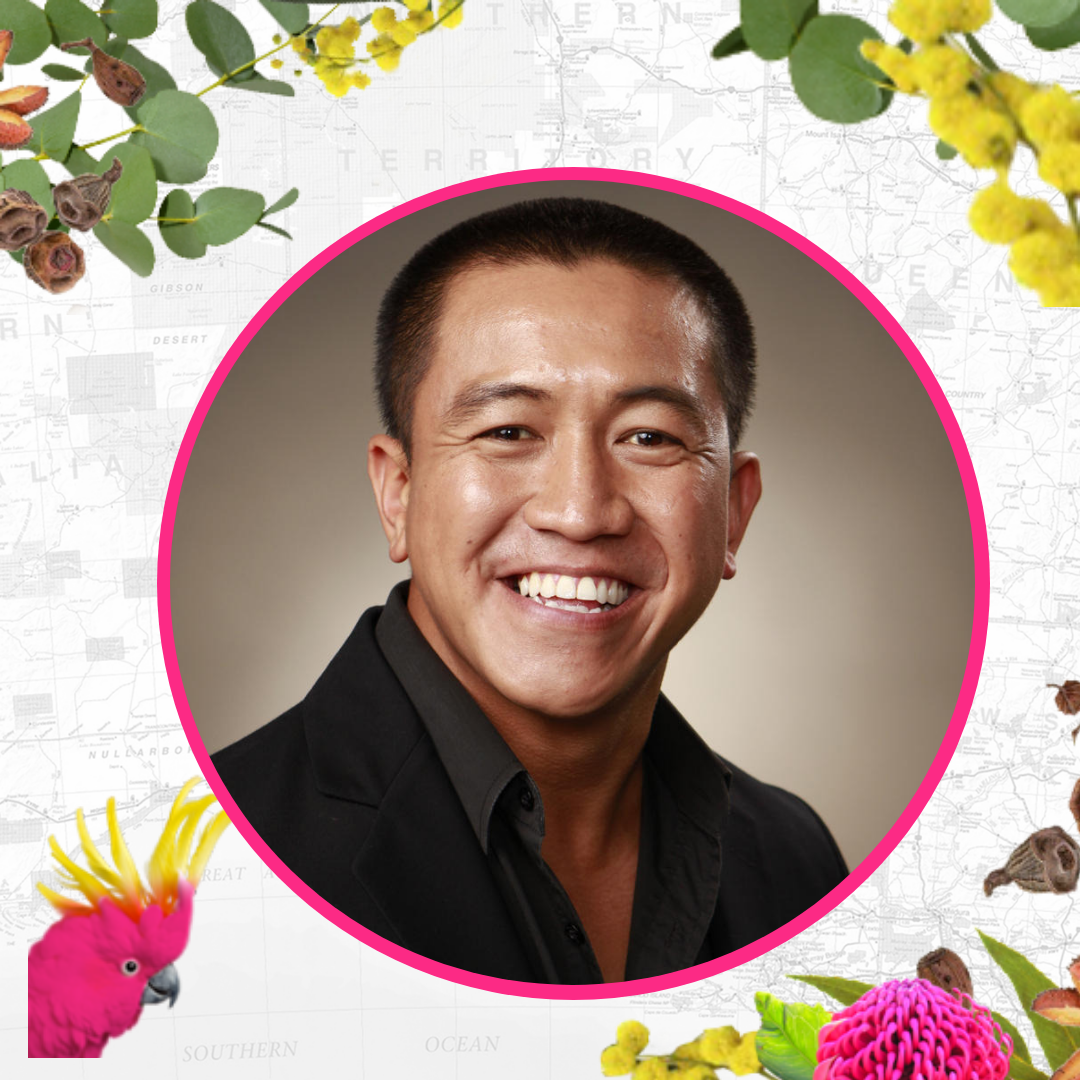 Anh Do is a Vietnamese-born Australian author, actor and comedian. He has appeared on many Australian TV shows such as Thank God You're Here and Good News Week, and was runner-up on Dancing With The Stars in 2007. He studied a combined Business Law degree at the University of Technology, Sydney.
He is the brother of film director Khoa Do and has acted in several of Khoa's films, including Footy Legends, which he co-wrote and produced. In 2012, his TV show Anh Does Vietnam began airing.
Anh Do is the author of three popular series of books for Children. The WeirDo series, the Hot Dog series and the Ninja Kid Series.
---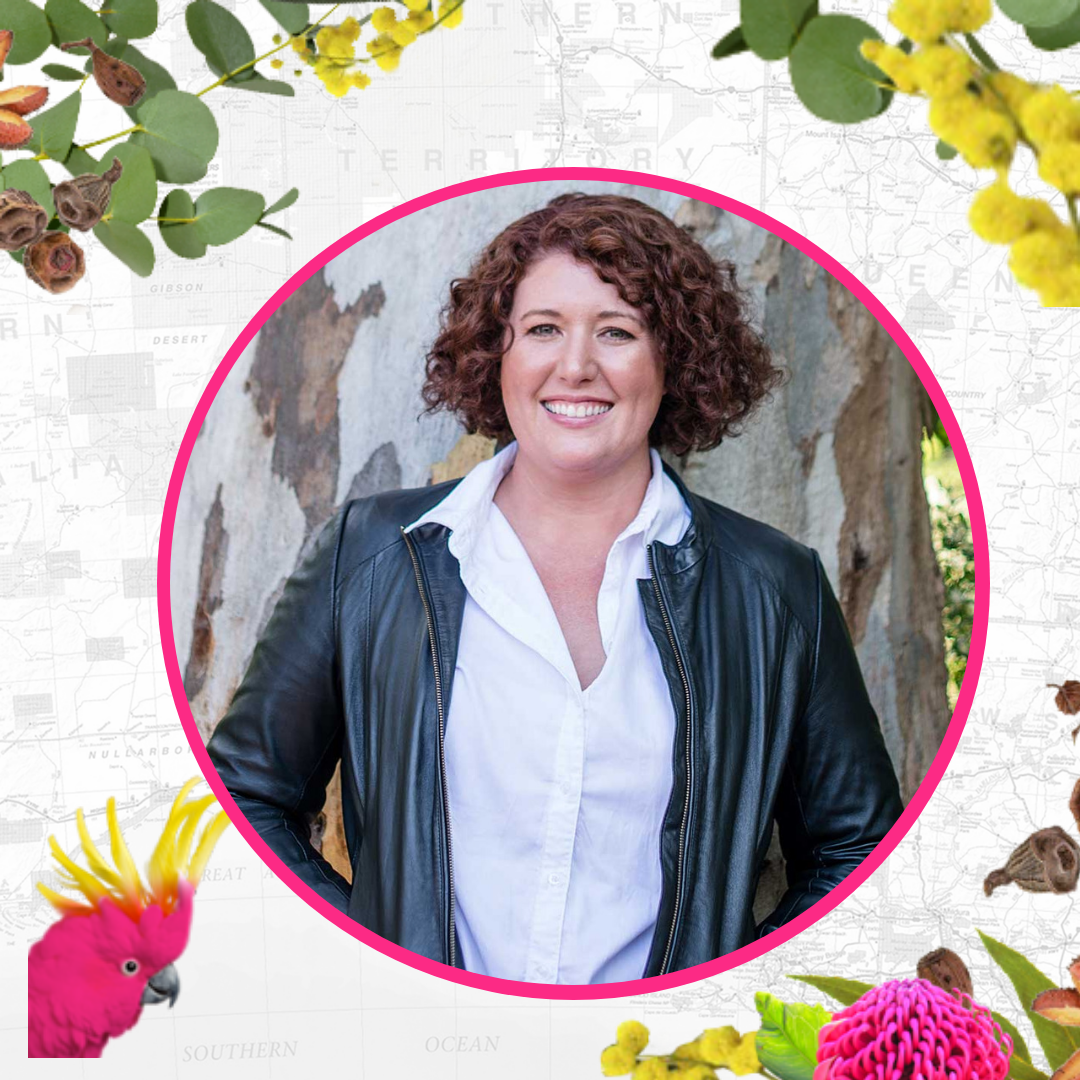 Jane Harper is the author of international bestsellers The Dry, Force of Nature and The Lost Man. Her books are published in more than 35 territories worldwide.
Jane has won numerous top awards including the CWA Gold Dagger Award for Best Crime Novel, the British Book Awards Crime and Thriller Book of the Year, the Australian Book Industry Awards Book of the Year and the Australian Indie Awards Book of the Year.
The Dry is to made into a major motion picture staring Eric Bana as Aaron Falk.
---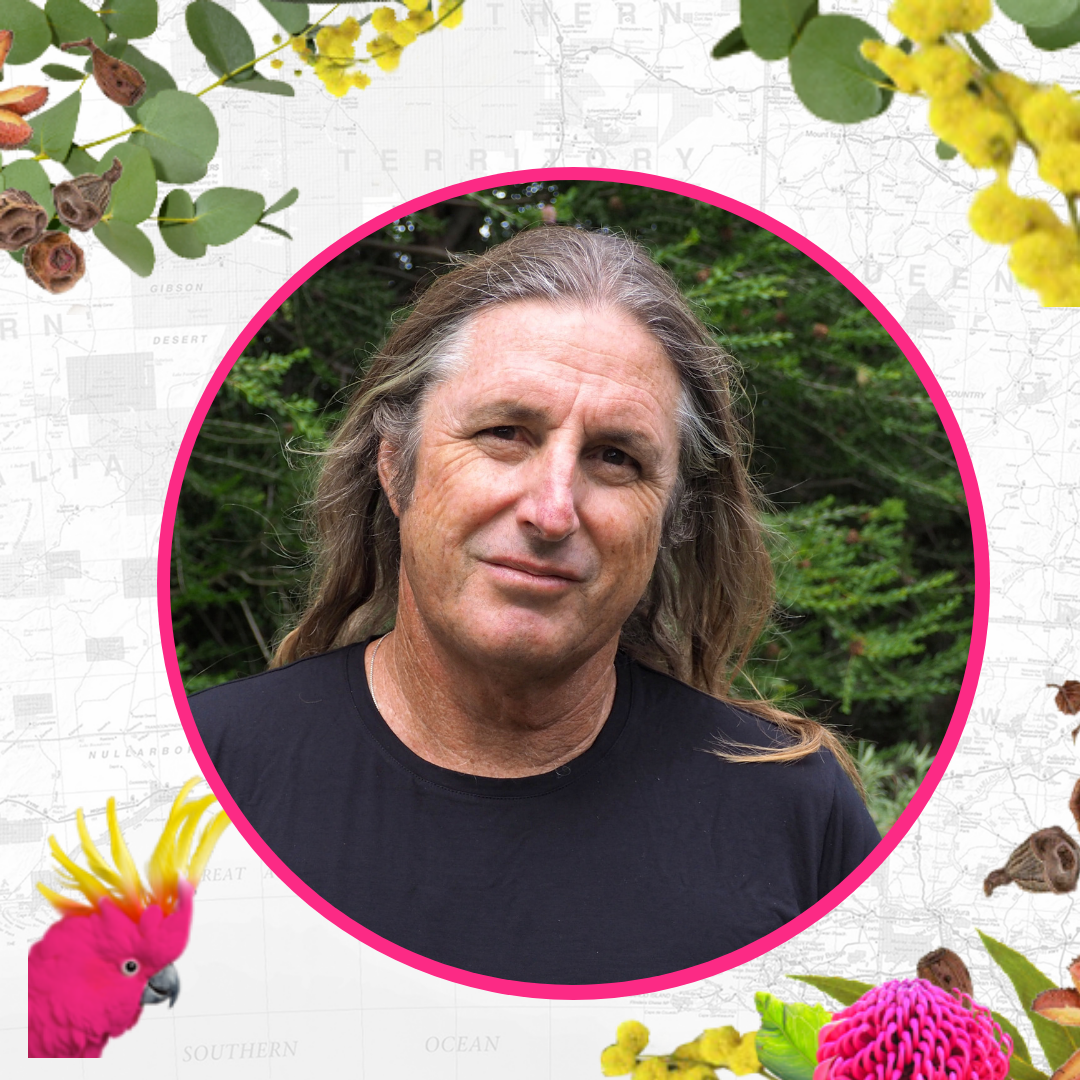 Tim Winton has published twenty-nine books for adults and children, and his work has been translated into twenty-eight languages.
Since his first novel, An Open Swimmer, won the Australian Vogel Award in 1981, he has won the Miles Franklin Award four times (for Shallows, Cloudstreet, Dirt Music and Breath) and twice been shortlisted for the Booker Prize (for The Riders and Dirt Music).
His latest novel, The Shepherd's Hut, was published to wide acclaim in 2018.
---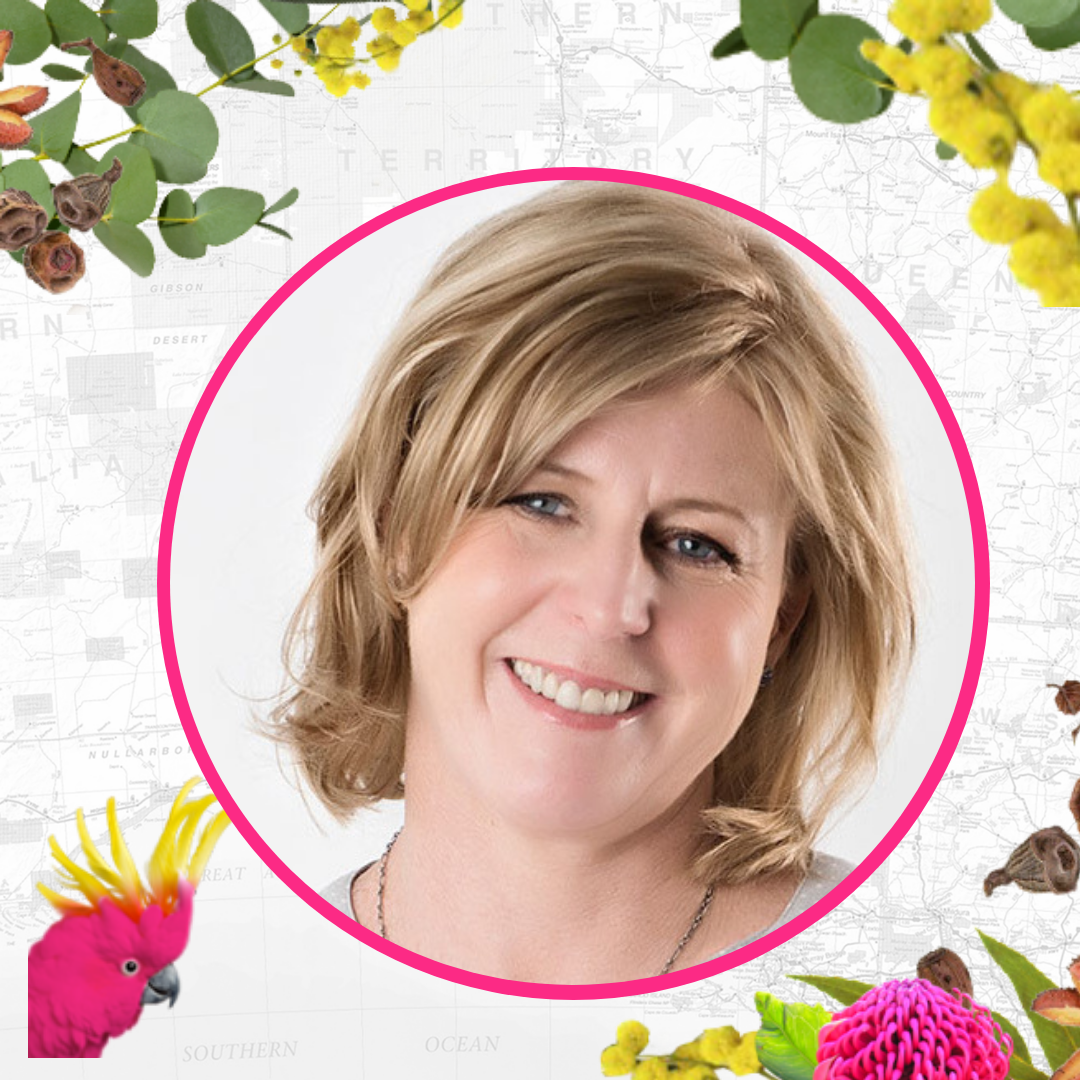 Liane Moriarty is the Australian author of seven internationally best-selling novels, including Three Wishes, The Last Anniversary, What Alice Forgot, The Hypnotist's Love Story and the #1 New York Times bestsellers, The Husband's Secret, Big Little Lies and Truly Madly Guilty.
The Husband's Secret has sold over 2 million copies worldwide and is set to be translated into over 35 languages. CBS Films has acquired the film rights.
With the launch of Big Little Lies, Liane became the first Australian author to have a novel debut at number one on the New York Times bestseller list. Film and television rights were snapped up by Nicole Kidman and Reese Witherspoon.
Truly Madly Guilty also debuted at #1 in its first week of publication on the New York Times bestseller list and both Big Little Lies and Truly Madly Guilty were number one bestsellers in Australia. Writing as L.M. Moriarty, Liane has also written a series of books for children.
Her latest bestselling novel, Nine Perfect Strangers, was published in 2018.
---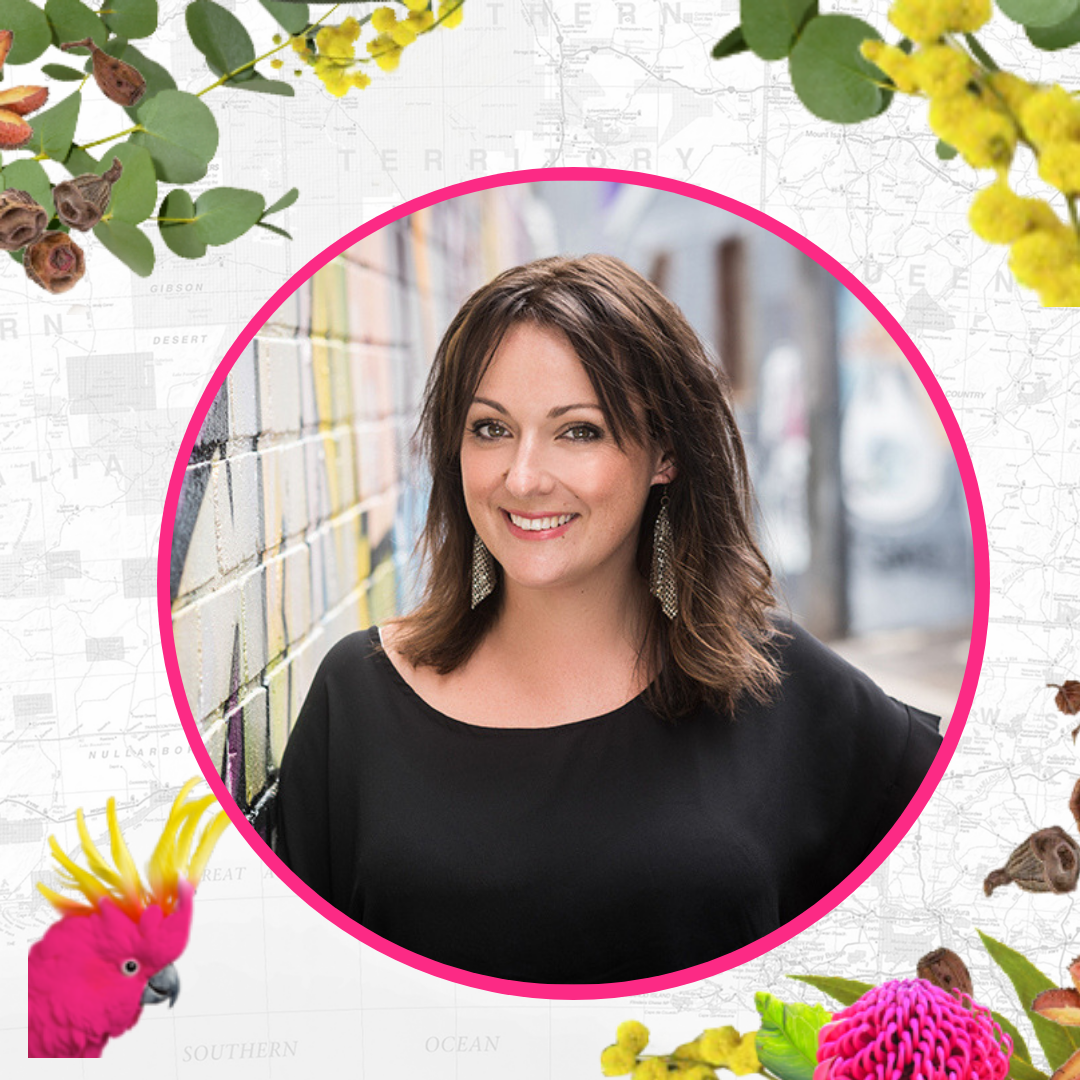 Actor, writer and comedian, Celeste Barber has been actively working in the entertainment industry for over a decade. Best known as paramedic Bree Matthews on All Saints she was a sketch writer/performer on The Matty Johns Show, and has had recurring roles on Home and Away, Wonderland and How Not to Behave. She had her own SMH web series Office Correctness and was co-writer and performer for ABC's Late Night Angel Weenie Babies. She has been a panelist on Have you Been Paying Attention and was a co-host on Studio 10. In 2015 she was a MICF Raw Comedy state finalist and sold out shows for both the Sydney Comedy and Fringe Festivals.
#celestechallengeaccepted began in Jan 2015 as a fun experiment to see what it would look like for an average person to photograph herself doing rich people things. She now has over 3M followers on social media.
Her bestselling book, Challenge Accepted, was published in 2018.
---
And he's done it again! Matthew Reilly has been voted Australia's Favourite Author!!
This is the third time that Matthew Reilly has taken out the #1 position in our annual Australia's Favourite Author Poll. He is the only author to have won more than once – which makes this third win all the more impressive. No other author has won more than once … but Matthew Reilly is not once, not twice but THRICE TIMES Australian's Favourite Author!
Matthew Reilly is the international bestselling author of  Ice Station, Temple, Contest, Area 7, Scarecrow, Hover Car Racer, Seven Ancient Wonders, The Six Sacred Stones, The Five Greatest Warriors and The Four Legendary Kingdoms and many more bestselling titles.
Published in over 20 countries and known for their highly visual style, fast pace and large-scale action scenes, over 7.5 million copies of his books have been sold around the world, more than a million copies apiece between Australia, the UK and the USA.
He wrote and self-published Contest in 1996 while just 19, deliberately aiming to have his book noticed by publishers who talent-scout at bookstores. His dedication paid off, and was discovered by Pan Macmillan's then commissioning editor Cate Paterson. His first industry-produced novel, Ice Station, proved so monumentally popular, that it had to be reprinted six times in its first two years.
The continued success of his novels has been attributed to not only the accessible, 'storyteller' style of writing, but also the highly charged and kinetic action sequences that take place throughout his works, deliberately making use of his 'unlimited budget' of imagination to create scenes 'too big for Hollywood'.
There is just so much love for Matthew Reilly – he inspires the most devoted fans. He really is Australia's Favourite Author!!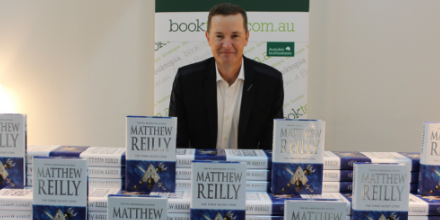 ---
Once again, we'd like to thank you for all your nominations and votes! See you next year for #AusFaveAuthor.
---
And now that we've got you all so excited about Australian Authors, don't forget to check out our Australian Stories page! We collected all the best Australian Fiction, True Stories, Travel, Lifestyle, Children's books and more in our Australian Stories collection. Click here to take a look! 

About the Contributor
Sarah McDuling is Booktopia's Senior Content Producer and Editor of The Booktopian Blog. She has been in the bookselling game for almost a decade and a dedicated booklover since birth (potentially longer). At her happiest when reading a book, Sarah also enjoys talking/writing/tweeting about books. In her spare time, she often likes to buy a lot of books and take photographs of books. You can follow her on Twitter and Instragram @sarahmcduling
Follow Sarah: Twitter