Welcome to Australia's Favourite Author countdown… Part 2!
Today we are counting down from #30 to #11 on this year's list of Top 50 Australian Authors of 2019. Tomorrow we will be announcing the Top 10!
Once again thank you to everyone who took part in this year's poll, we couldn't do this without the support of all the amazing Australian authors, Australian publishers and of course our wonderful customers.

And so, without further ado, scroll down for #30 – #11 on our list of Top 50 Australian Authors of 2019!

Meanwhile, if you missed yesterday's announcement and want to see which authors claimed the #50 – #31 positions on the list – CLICK HERE

---
Peter FitzSimons is one of Australia's most prominent and successful media and publishing identities. He launched his journalistic career with the Sydney Morning Herald in 1989.
Two years later he released two best-selling books and signed a contract with the Nine Network that resulted in him presenting current affairs and sports programs. His association with Foxtel commenced in 1995 and continues to this day.
In 2001, he was Australia's biggest selling non-fiction author with just under 250,000 sales. He duplicated that feat in 2004 with his book on Kokoda and had similar success in 2006 with his book on Tobruk.
---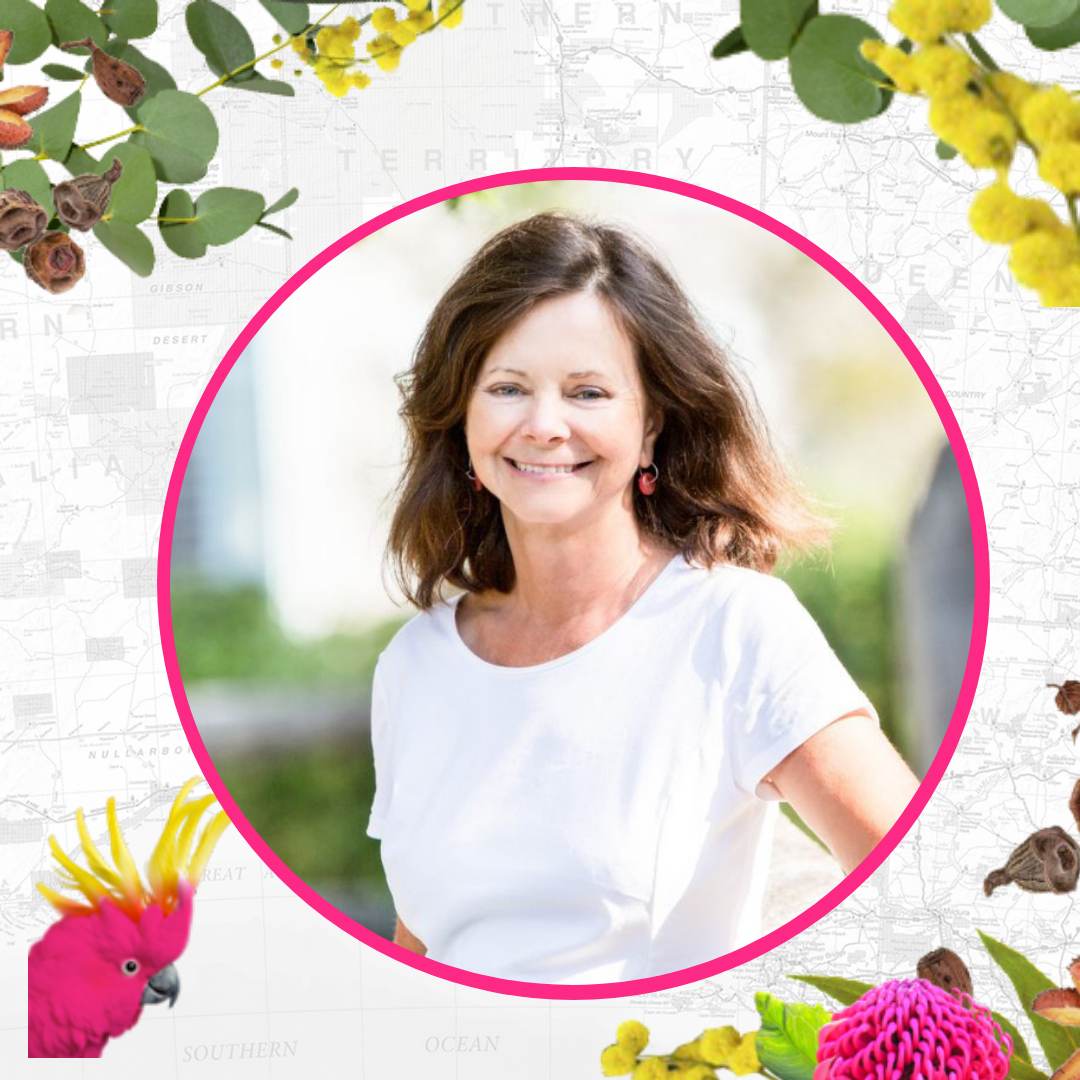 Australian-born Geraldine Brooks worked as a reporter for The Sydney Morning Herald for three years as a feature writer and also worked for The Wall Street Journal.
She was awarded the Pulitzer Prize in fiction in 2006 for her novel March. Her novels, Caleb's Crossing and People of the Book, were New York Times bestsellers. Her first novel, Year of Wonders is an international bestseller, translated into more than 25 languages. She is also the author of the acclaimed non-fiction works Nine Parts of Desire, Foreign Correspondence and The Idea of Home.
Her most recent title is The Secret Chord.
---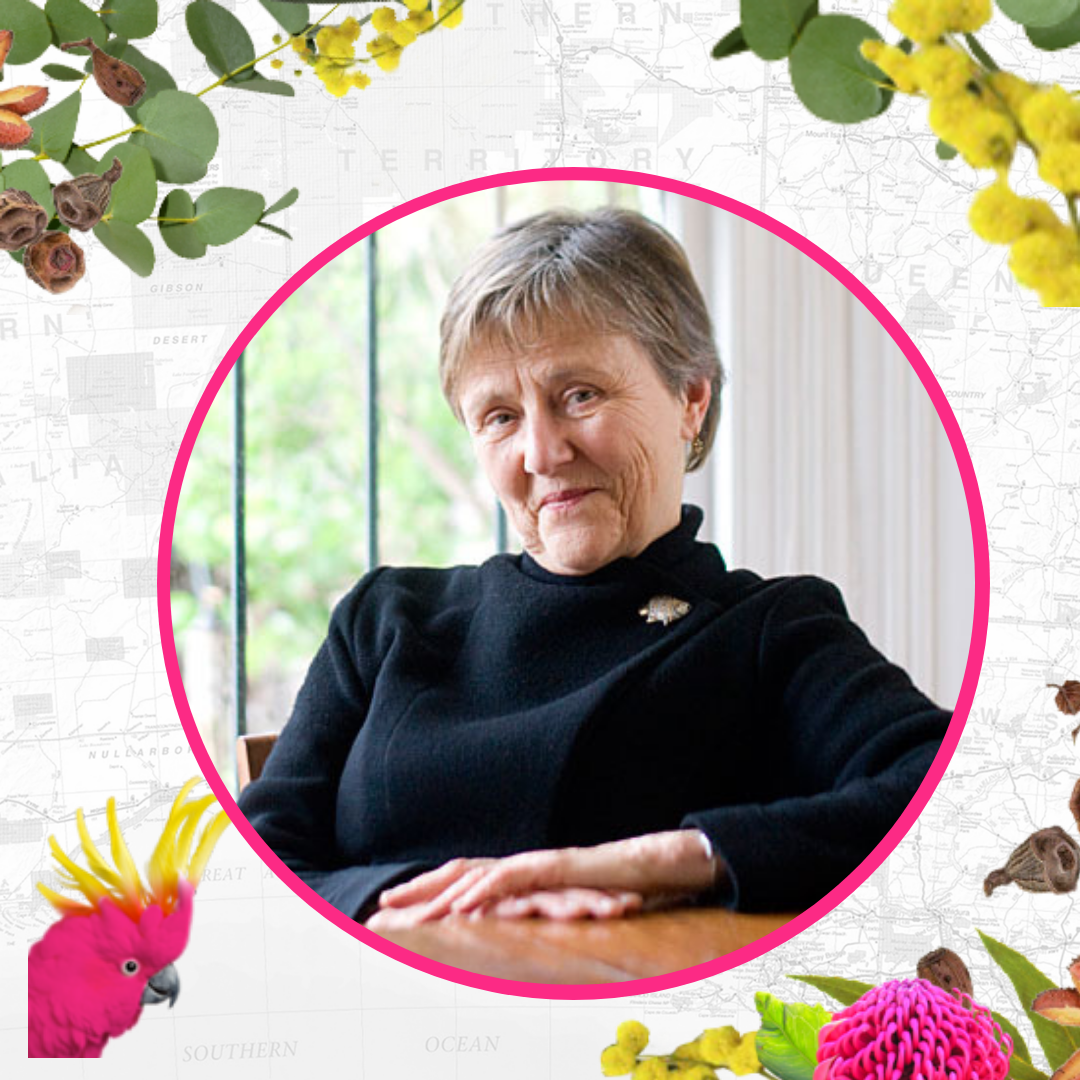 Helen Garner's first novel, Monkey Grip, was published in 1977, and immediately established her as an original voice on the Australian literary scene. She is known for incorporating and adapting her personal experiences in her fiction, something that has brought her both praise and criticism, particularly with her novels, Monkey Grip and The Spare Room.
Garner has also written for film and theatre, and has consistently won awards for her work.
Her most recent books are Stories, a collection of short fiction & True Stories, a collection of short non-fiction.
---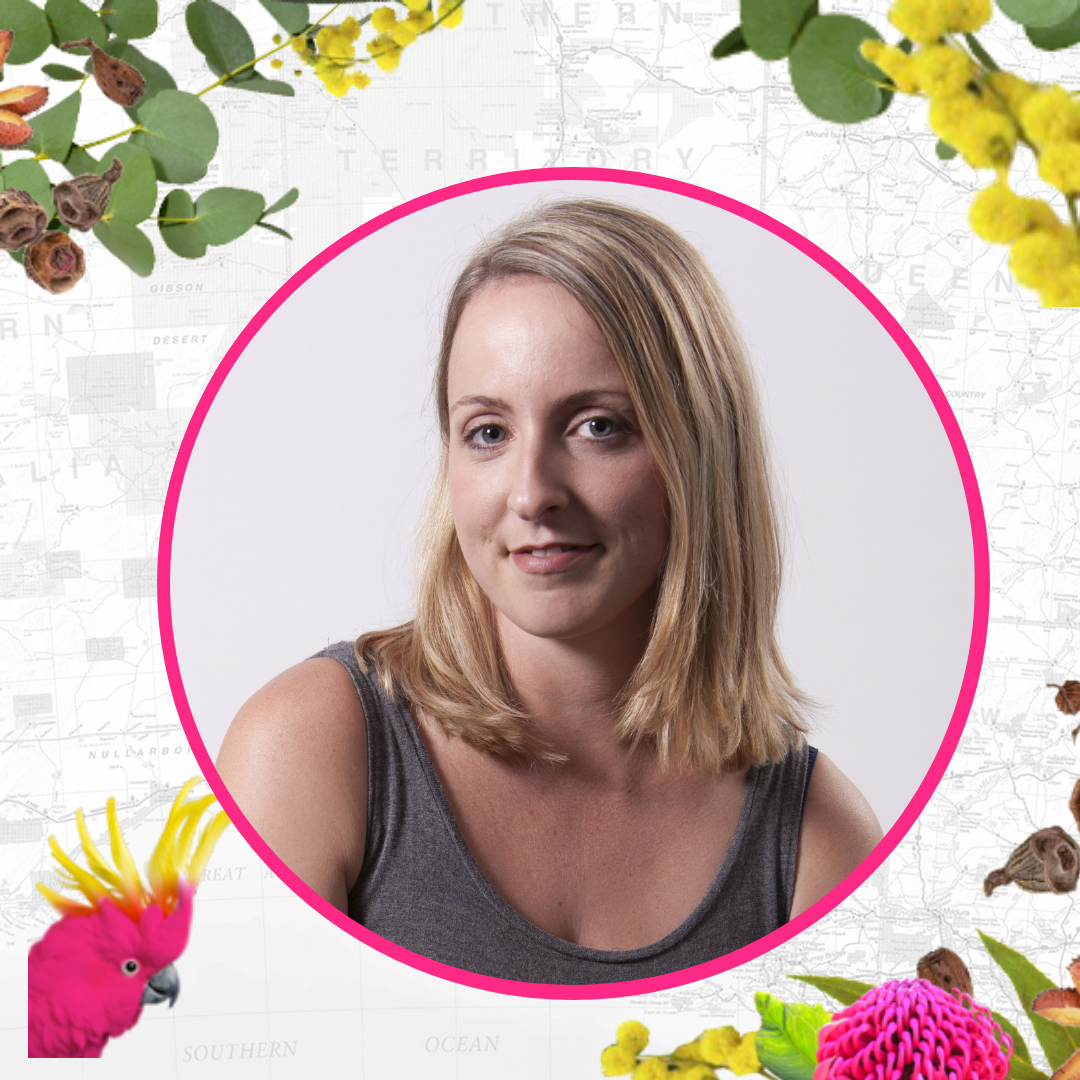 Hades, Candice Fox's first novel, won the Ned Kelly Award for best debut in 2014 from the Australian Crime Writers Association. The sequel, Eden, won the Ned Kelly Award for best crime novel in 2015, making Candice only the second author to win these accolades back-to-back. Also, in the 2015 Davitt Awards, Hades was Highly Commended in the debut category. Her third novel, Fall, was recently published to critical acclaim.
In 2015 Candice began collaborating with James Patterson. Their first novel together, Never Never, set in the vast Australian outback, was released in August 2016. She is also the author of the Ted Conkaffey and Amanda Pharrell series which begins with Crimson Lake.
---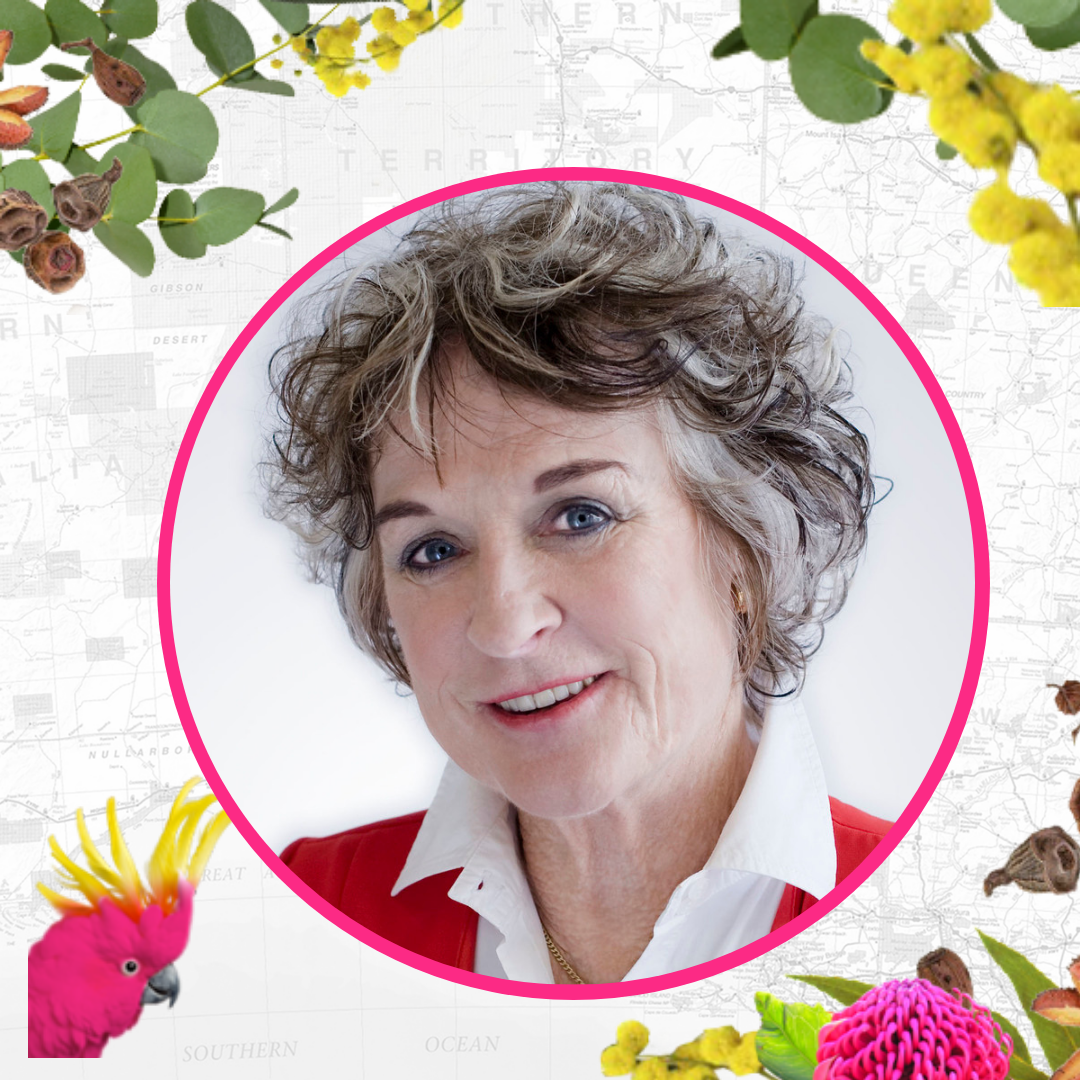 Judy Nunn's career has been long, illustrious and multifaceted. After combining her internationally successful acting career with scriptwriting for television and radio, Judy's first three novels, The Glitter Game, Centre Stage and Araluen became instant bestsellers.
Her fame as a novelist has spread rapidly throughout Europe where she is published in English, German, French, Dutch, Czech and Spanish. Her subsequent bestsellers, Kal, Beneath The Southern Cross, Territory, Pacific, Heritage, Floodtide, Maralinga and Tiger Men confirm Judy's position as one of Australia's leading fiction writers.
Her most recent novel, Sanctuary, was published at the end of 2017.
---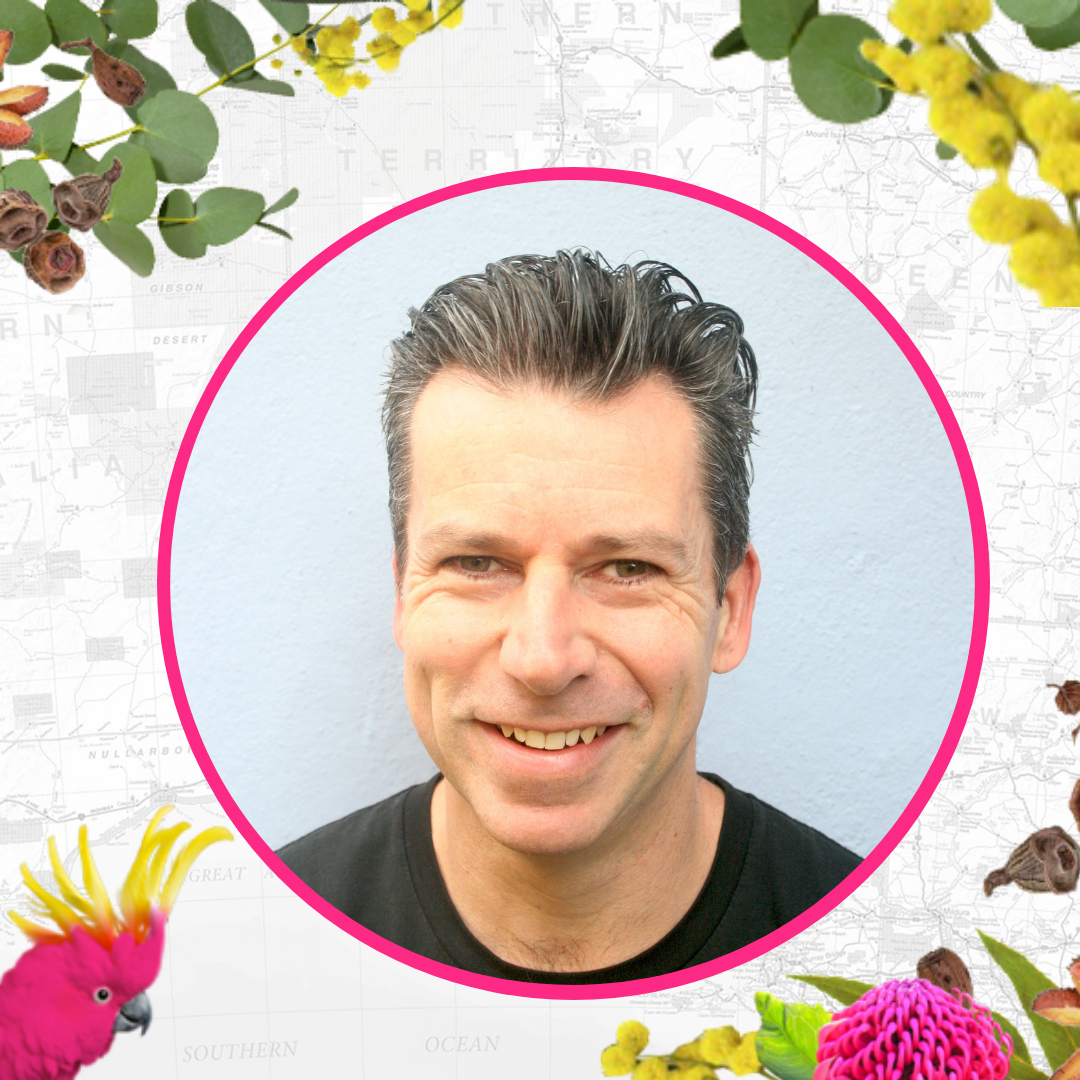 Aaron Blabey has written many well-loved, best-selling books for children. He has around five million books in print and is the creator of three hugely successful series for children – the New York Times Bestseller The Bad Guys, Pig the Pug and Thelma the Unicorn
In 2018 it was announced that a movie adaptation of The Bad Guys is in development at DreamWorks Animation with Aaron serving as an Executive Producer on the project.
Aaron's books have won many awards including nine REAL Awards, an INDIE Book Award for Children's Book of the Year, a Children's Book Council of Australia – Book of the Year Award, a NSW Premiers Literary Award for Children's Literature, two Australian Book Design Awards and a Children's Peace Literature Award.
---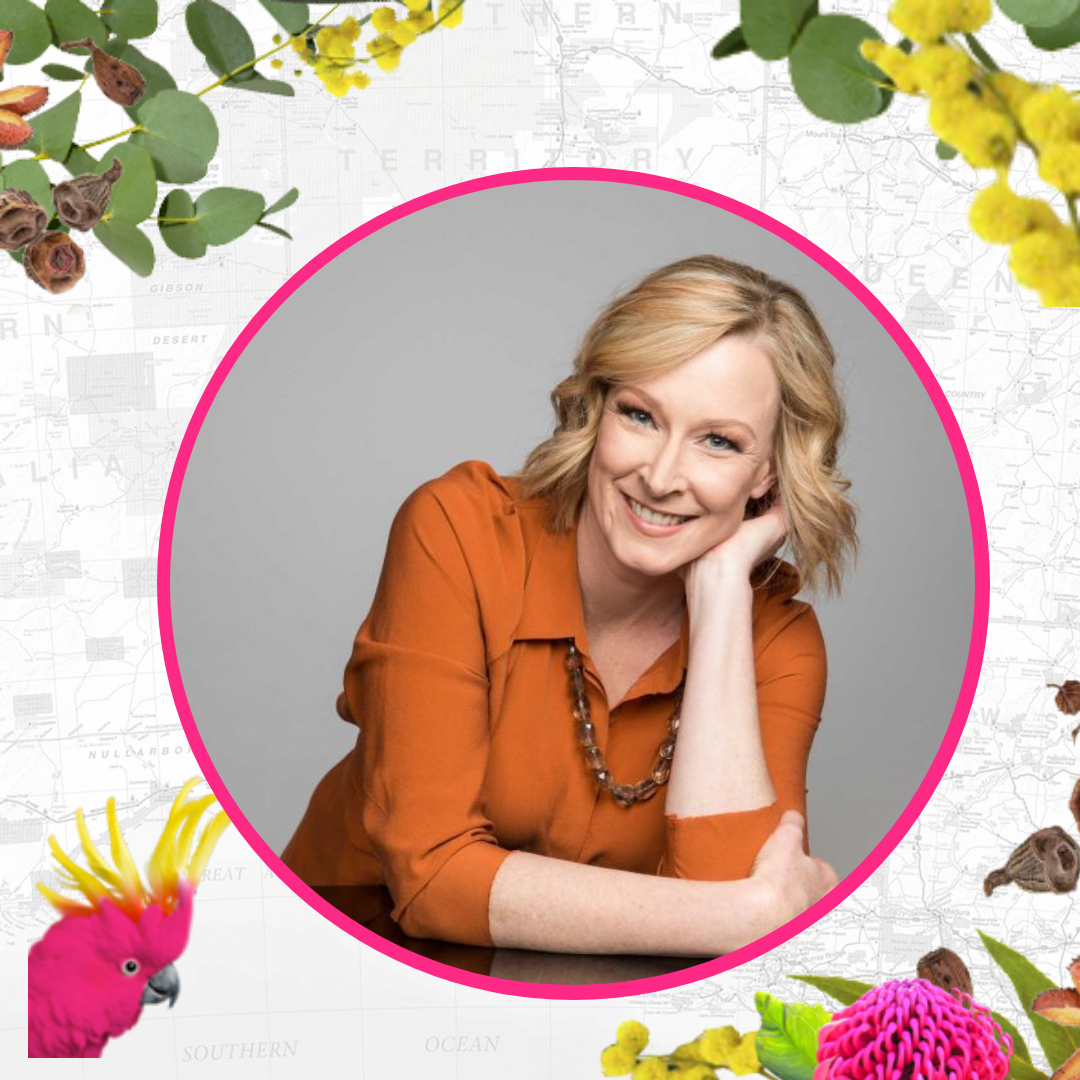 Leigh Sales is an award-winning journalist and author. Together with Annabel Crabb she hosts the popular podcast Chat 10 Looks 3.
Leigh Sales anchors 7.30 on ABC television. She won a Walkley award in 2005 for her coverage of issues surrounding Guantanamo Bay and was also nominated for her on-the-ground reporting of Hurricane Katrina.
Her first book, Detainee 002: the Case of David Hicks , was published in 2007 to widespread critical acclaim. Her second book, On Doubt , was published in 2009 as part of Melbourne University Publishing's 'Little Book on Big Themes' series, which features leading Australian writers. Her most recent book is Any Ordinary Day.
---
Fiona Palmer lives in the tiny rural town of Pingaring in Western Australia, three and a half hours south-east of Perth. She discovered Danielle Steel at the age of eleven, and has now written her own brand of rural romance. She has attended romance writers' groups and received an Australian Society of Authors mentorship for her first novel, The Family Farm. She has followed on from its success with many more novels, all bestsellers.
She has extensive farming experience, does the local mail run, and was a speedway-racing driver for seven years. She spends her days writing, working as a farm hand, helping out in the community and looking after her two children.
---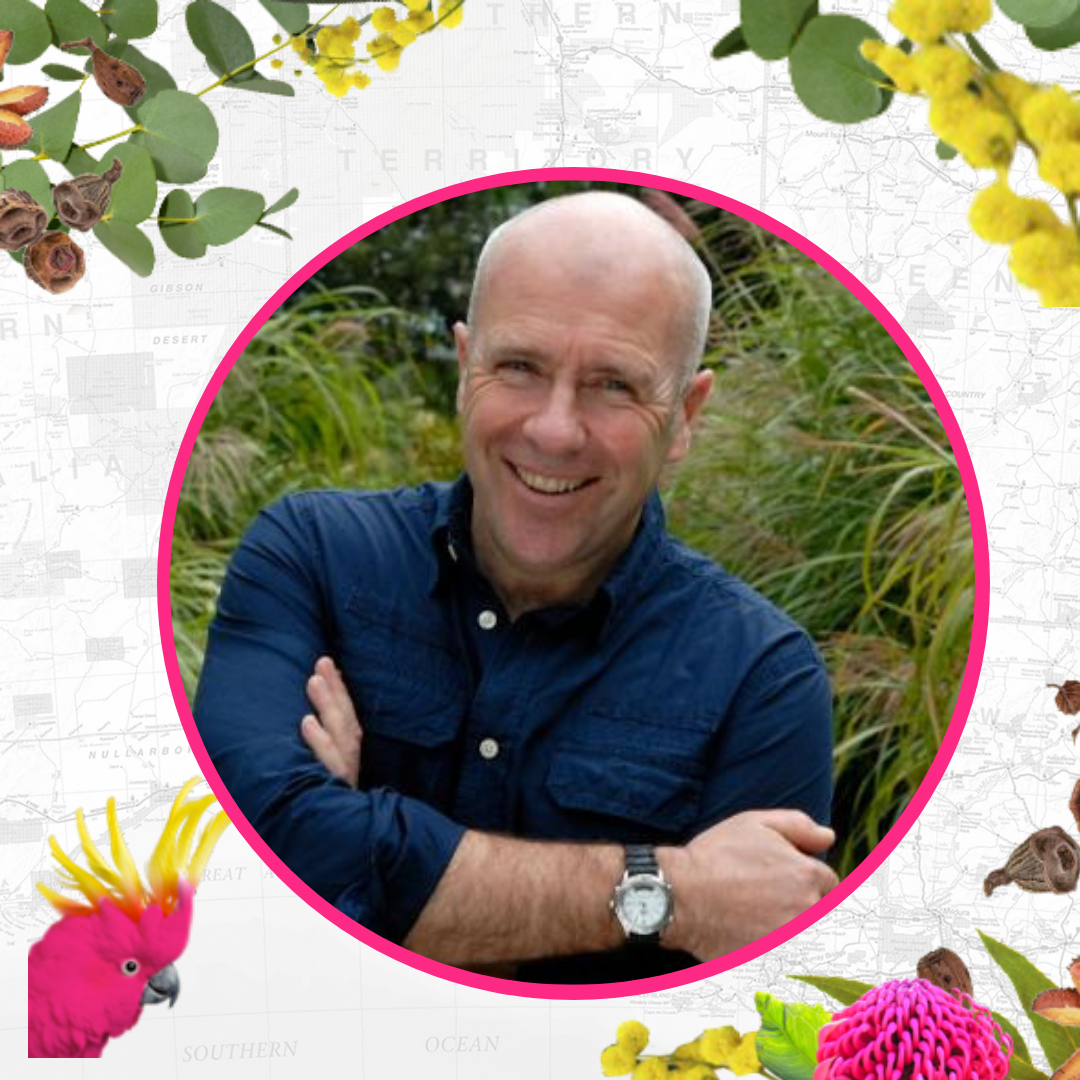 Richard Flanagan was born in Longford, Tasmania, in 1961 and grew up in the remote mining town of Rosebery on Tasmania's western coast.
His novels, Death Of A River Guide, The Sound Of One Hand Clapping, Gould's Book Of Fish, The Unknown Terrorist, Wanting and The Narrow Road to the Deep North have received numerous honours and are published in twenty-six countries. The Narrow Road to the Deep North won the 2014 Man Booker Prize for Fiction.
His latest book is First Person.
---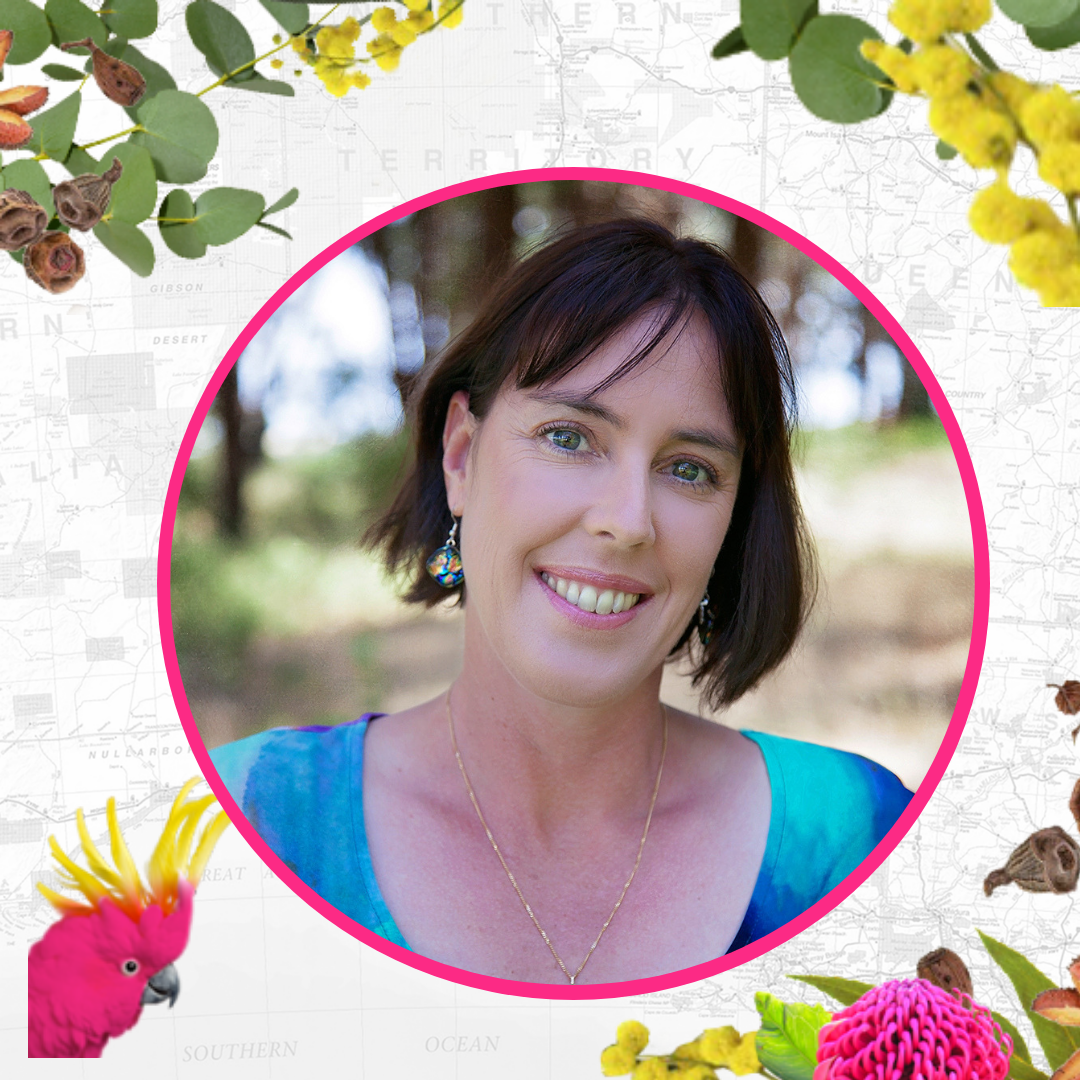 Fleur McDonald is one of Australia's leading rural literature authors, with her books becoming best sellers almost as quickly as they hit the shelves. She has solidified her position as one of the country's favourite storytellers.
Fleur draws inspiration from having lived and worked for much of her life on a farm – including early life on her parent's property in regional SA, and more recently on her 8000 acre property in regional WA.
Fleur's much-loved Detective Dave Burrows has his first feature novel with <i>Fool's Gold</i> being released in April of 2018; and her twelfth novel, <i>Where The River Runs</i>, published in November 2018.
---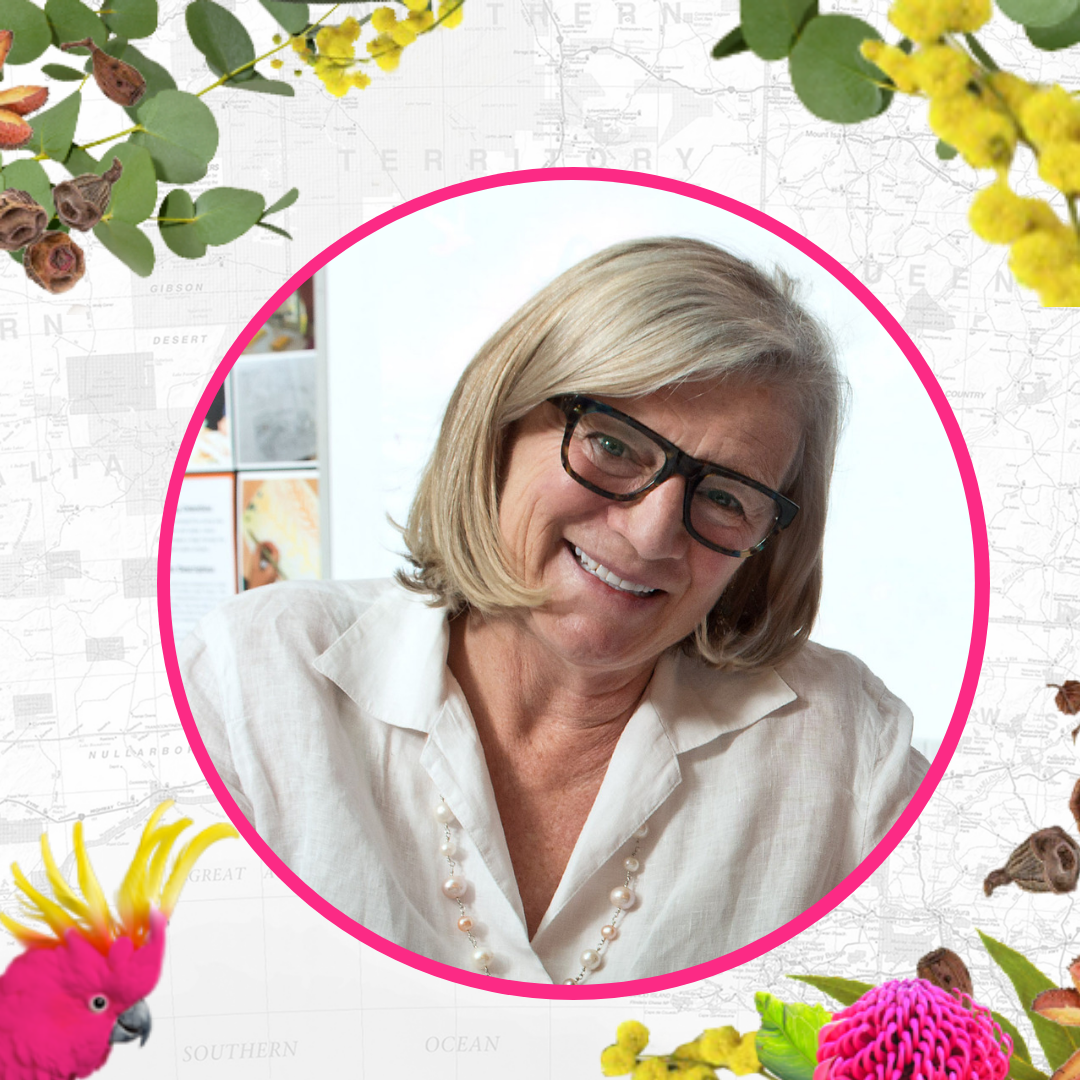 Alison Lester is one of Australia's most popular and bestselling creators of children's books. She has written and illustrated over 25 picture books, and her first fiction title, The Quicksand Pony, quickly became a bestseller. She has won many awards, including the 2005 Children's Book Council of Australia (CBCA) Picture Book of the Year Award for Are We There Yet? and the 2012 CBCA Eve Pownall Book of the Year Award for One Small Island.
Some of her other bestselling books include Imagine, Noni the Pony, Rosie Sips Spiders, Kissed by the Moon, Monster Party, Ernie Dances to the Didgeridoo, Tessa Snaps Snakes, Celeste Sails to Spain, When Frank Was Four, Clive Eats Alligators, Alison Lester's ABC, My Dog Bigsy, Tricky's Bad Day, The Very Noisy Baby and many more.
Alison lives on a farm in the Victorian countryside. She spends part of each year travelling to schools around Australia, helping students and teachers develop their own stories.
In 2018 Alison Lester won the Melbourne Prize for Literature.
---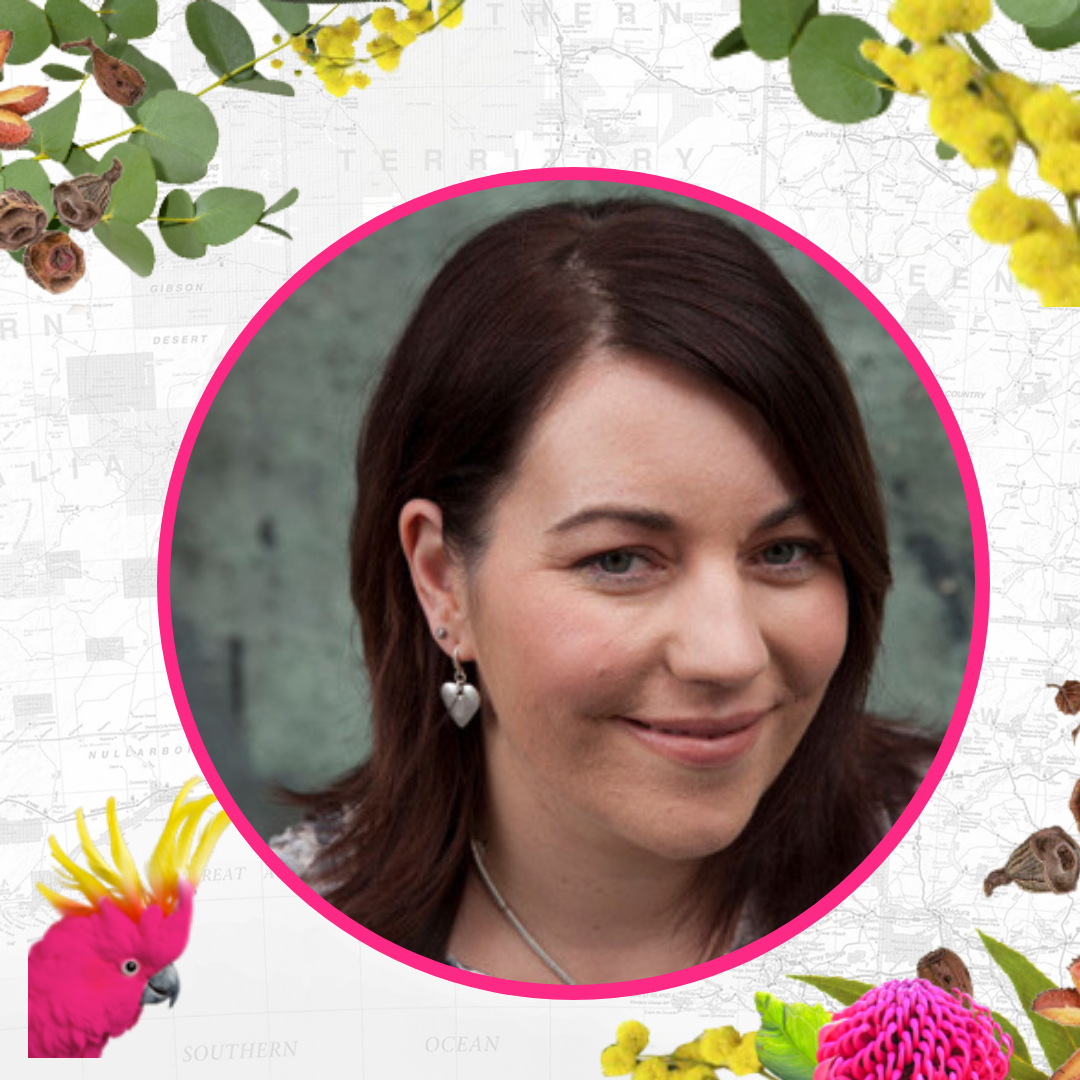 An English teacher by trade, a supermarket owner by day, a mum 24/7, and a writer by night. In a relatively short space of time, Rachael has shown herself a force to be reckoned with, helping to bolster a new movement in Australian Romance writing.
At 17 she began writing, enlightened by the thought that she could create whatever ending she liked, and almost a decade later, after many, many attempts at writing different types of novels, she learnt about the craft, conflict, consistent characters for her books.
She lives in rural Western Australia with her husband and their three children.
---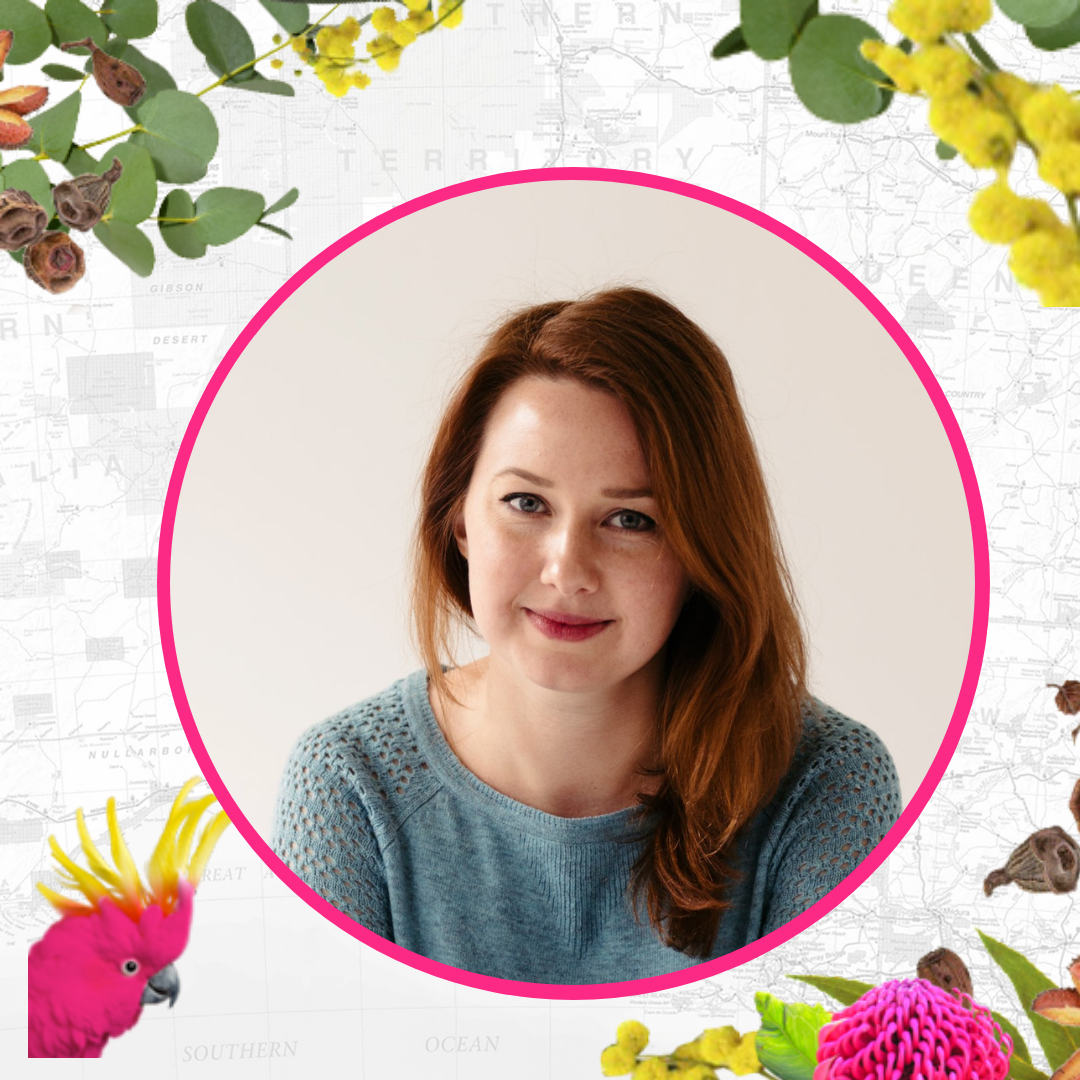 Hannah Kent is a Melbourne-based writer, born in Adelaide in 1985. Her first novel, Burial Rites, has been translated into over twenty languages and was shortlisted for the Baileys Women's Prize for Fiction (formerly the Orange Prize) and the Guardian First Book Award. It won the ABIA Literary Fiction Book of the Year, the Indie Awards Debut Fiction Book of the Year and the Victorian Premier's People's Choice Award, and has most recently been long-listed for the International IMPAC Dublin Literary Award.
Her second novel, The Good People, is set in pre-famine rural Ireland. Hannah is also the co-founder and publishing director of Australian literary journal Kill Your Darlings.
---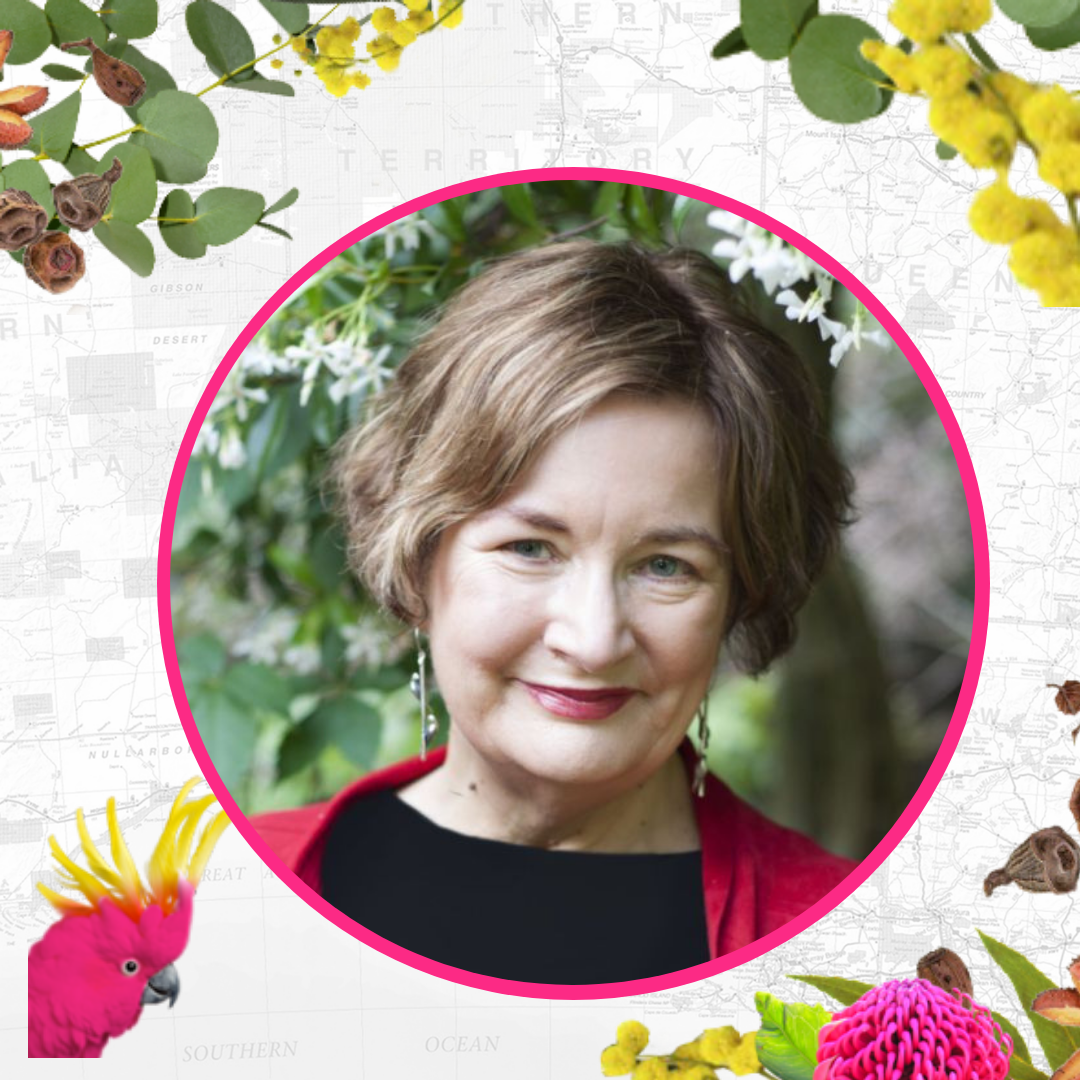 Jackie was the Australian Children's Laureate for 2014/15 and the 2015 Senior Australian of the Year.
She is also an historian, ecologist, dyslexic, and a passionate worker for literacy, the right of all children to be able to read, and the power of books.
Jackie's writing career spans 25 years, 148 wombats, over 140 books, 36 languages, 3,721 bush rats, and over 60 awards in Australia and overseas. Her books range from provocative historical fiction such as Hitler's Daughter to the hilarious international bestseller, Diary of a Wombat with Bruce Whatley, as well as many nonfiction titles.
---
Andy Griffiths has written more than 25 books, including nonsense verse, short stories, comic novels and plays. His books have been bestsellers, won more than 50 children's choice awards, been adapted as a cartoon series and sold more than five million copies worldwide.
In 2011 Andy and Terry Denton started the Treehouse series that has captivated audiences, smashed sales records and won industry awards.
---
Di Morrissey is one of the most successful authors Australia has ever produced, with over two million copies sold.
She trained as a journalist, working in the media around the world. Her fascination with different countries; their landscape, their cultural, political and environmental issues, forms the inspiration for her novels.
---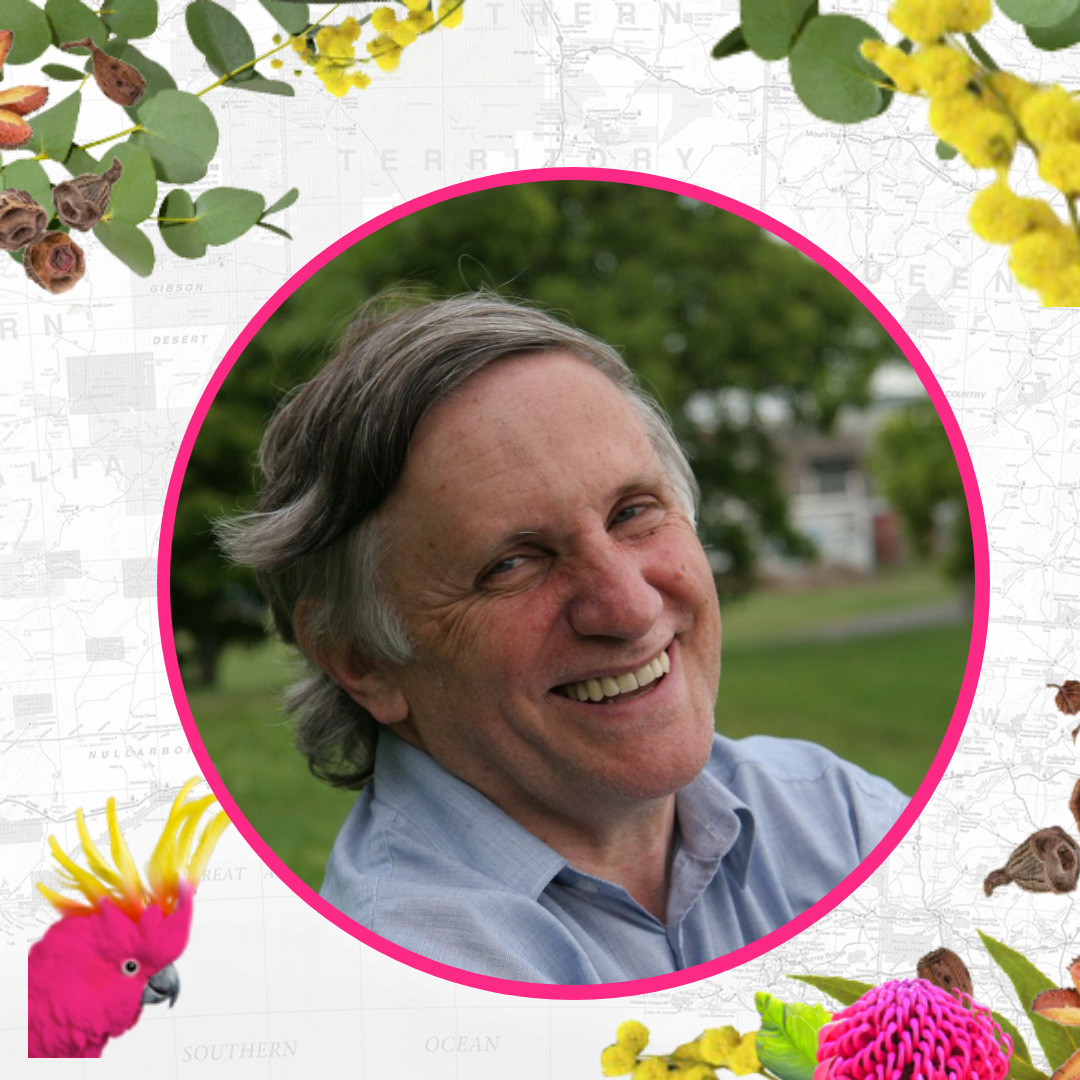 John Marsden is Australia's most popular writer of young adult fiction. His books have sold more than a million copies worldwide and he has won, or been short-listed for, every major award for young adult literature in Australia and many children's choice awards.
The gripping war series, which began with Tomorrow When the War Began, broke all sales records for young adult fiction and was recently released as a feature film. So Much to Tell You, originally published in 1987, was his first young adult novel.
---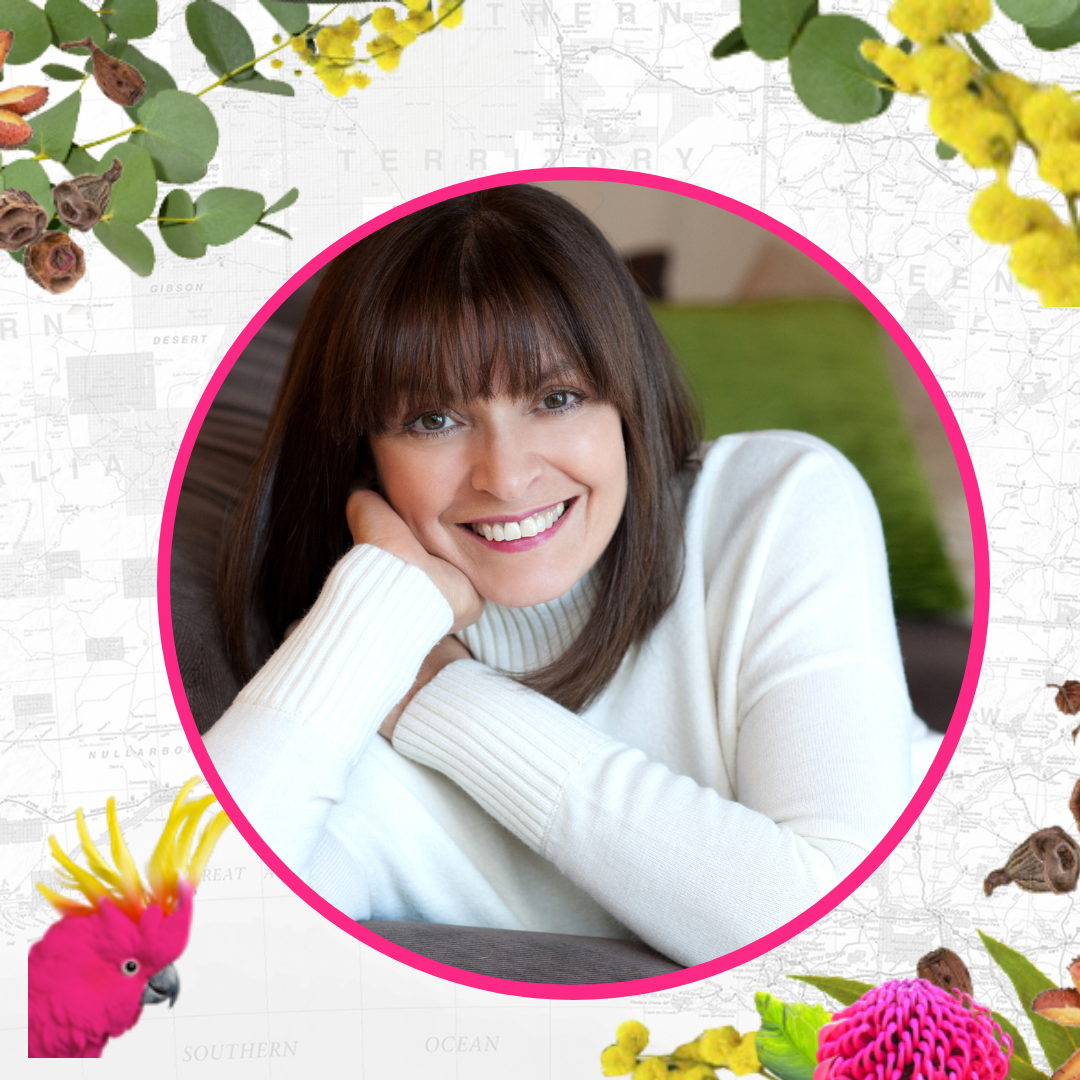 Fiona McIntosh is an internationally bestselling author of novels for adults and children. She co-founded an award-winning travel magazine with her husband, which they ran for fifteen years while raising their twin sons before she became a full-time author.
Her books include The Chocolate Tin, The Perfumer's Secret and Last Dance.
Fiona roams the world researching and drawing inspiration for her novels, and runs a series of highly respected fiction masterclasses. She calls South Australia home.
---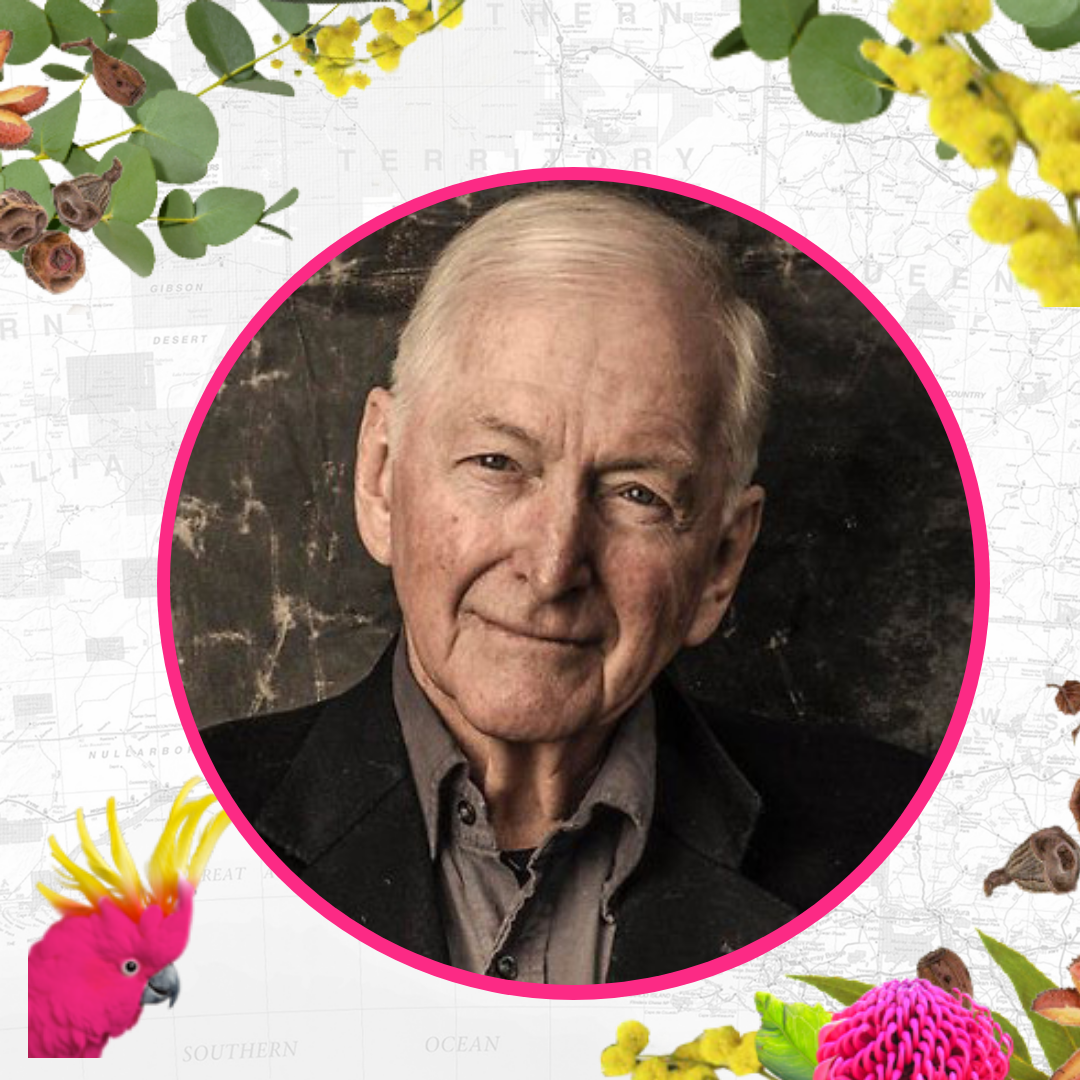 #12 Bryce Courtenay
Best-selling author Bryce Courtenay was born in 1933 in South Africa. He grew up among farm folk and the African people. His life inspired incredible stories such as The Power of One, Tania, The Night Country and many more bestsellers.
Bryce died in Australia in 2012. The Silver Moon: Reflections and Stories on Life, Death and Writing was published in 2014, where Bryce reflected on how he tried to make the most out of life.
---
Zoë Foster Blake has done a decade of journalism writing for titles such as Cosmopolitan, Harper's BAZAAR and Sunday Style, as well as being the founder of all-natural Australian skin care line, Go-To.
Zoë has published four novels, Air Kisses, Playing the Field, The Younger Man and The Wrong Girl, as well as the dating and relationship book, Textbook Romance written in conjunction with Hamish Blake; and Amazinger Face, a collection of her best beauty tips and tricks.
Her latest book is a hilarious children's book called No One Likes a Fart.
---
STAY TUNED TOMORROW WHEN WE WILL ANNOUNCED WINNERS #10 – #1
---
Don't miss our Australian Stories collection for more amazing Australian books by Australia's best authors. 
About the Contributor
Sarah McDuling is Booktopia's Senior Content Producer and Editor of The Booktopian Blog. She has been in the bookselling game for almost a decade and a dedicated booklover since birth (potentially longer). At her happiest when reading a book, Sarah also enjoys talking/writing/tweeting about books. In her spare time, she often likes to buy a lot of books and take photographs of books. You can follow her on Twitter and Instragram @sarahmcduling
Follow Sarah: Twitter