The cover for The Testaments by Margaret Atwood has been revealed!!
Feast your eyes on the glory below…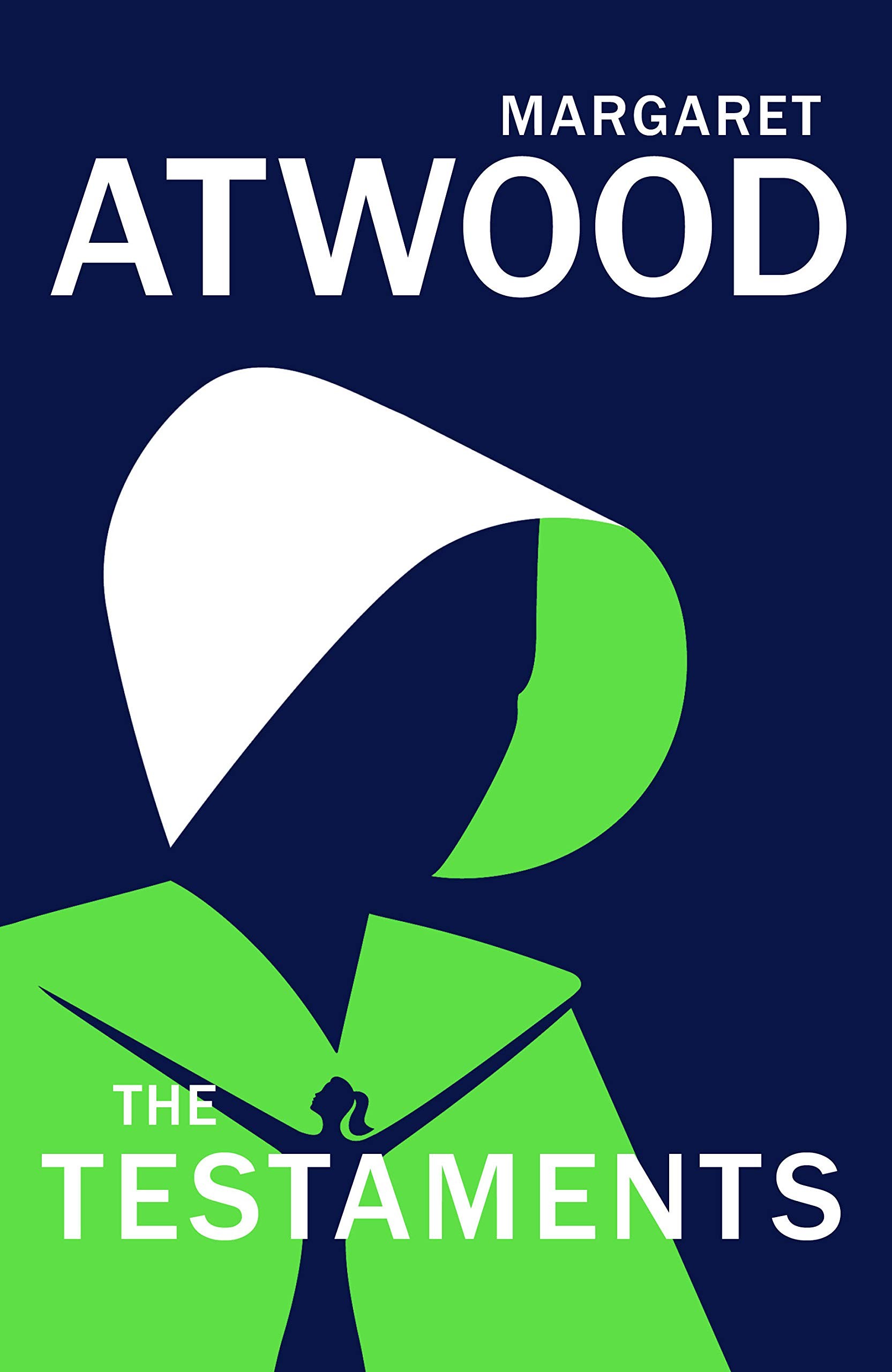 Is it not strikingly beautiful? Just imagine how completely gorgeous this is going to look, next to the hardback Gift Edition of The Handmaid's Tale on your bookshelf!
Just in case you are struggling to picture it in your mind's eye, here's a visual aid for you…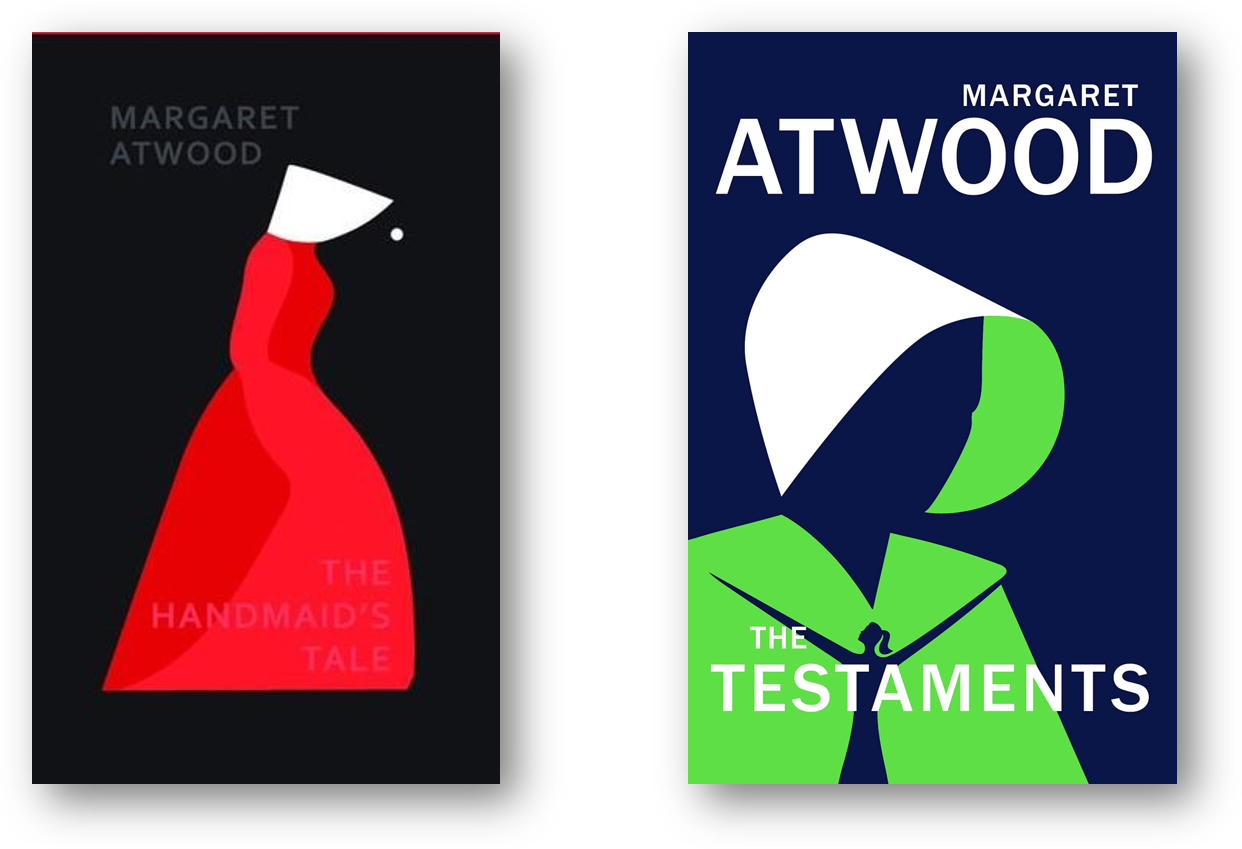 Margaret Atwood first announced that she would be writing a sequel to The Handmaid's Tale late last year – an announcement that caused much excitement for her fans.
The Testaments will be set 15 years after the ending of The Handmaid's Tale. Now, nearly 34 years after the publication The Handmaid's Tale, the story will continue. Reportedly featuring three females narrators, The Testaments has been set for publication in September this year. Already it is guaranteed to be one of the biggest publishing events of 2019.
The Handmaid's Tale has sold over 8 million copies (in English) and has been translated into 40 languages. The popularity of the recent TV series has seen a steady rise in sales over the past few years. It is a story that resonates as powerfully today as it did in 1985 when it was originally published.
The Testaments by Margaret Atwood will be published in September 2019 and is available to order from Booktopia.
---
BESTSELLERS OF THE WEEK

---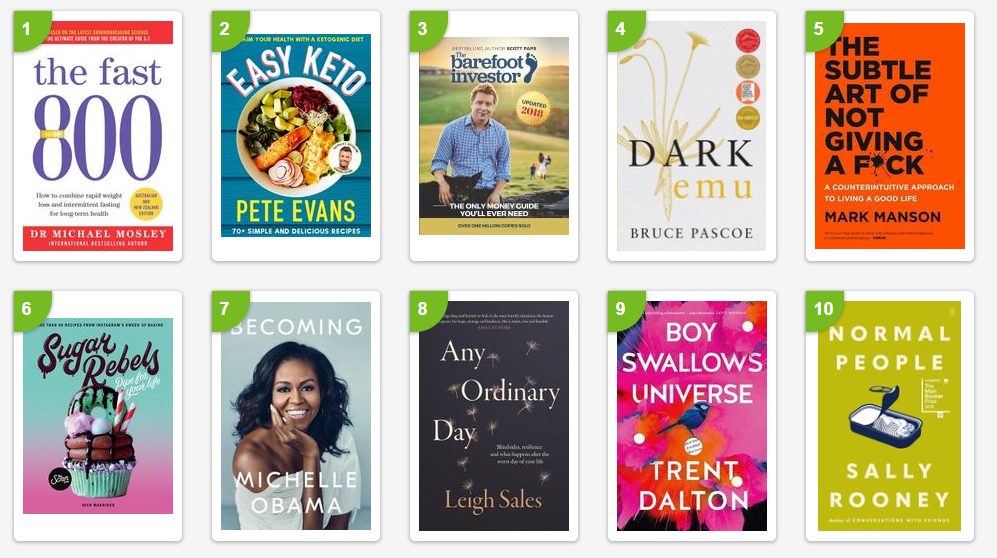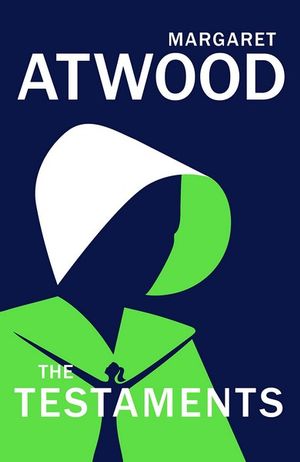 The Testaments
The Sequel to The Handmaid's Tale
And so I step up, into the darkness within; or else the light.
When the van door slammed on Offred's future at the end of The Handmaid's Tale, readers had no way of telling what lay ahead for her – freedom, prison or death.
With The Testaments, the wait is over.
Margaret Atwood's sequel picks up the story 15 years after Offred stepped into the unknown, with the explosive testaments of three female narrators from Gilead.
'Dear Readers: Everything you've ever asked me about Gilead and its inner workings is the inspiration for this book. Well, almost everything! The other inspiration is the world we've been living in.' – Margaret Atwood
About the Contributor
Sarah McDuling is Booktopia's Senior Content Producer and Editor of The Booktopian Blog. She has been in the bookselling game for almost a decade and a dedicated booklover since birth (potentially longer). At her happiest when reading a book, Sarah also enjoys talking/writing/tweeting about books. In her spare time, she often likes to buy a lot of books and take photographs of books. You can follow her on Twitter and Instragram @sarahmcduling
Follow Sarah: Twitter