A new TV series called Shadow and Bone has been greenlight by Netflix, based on both Leigh Bardugo's Grisha Trilogy and her Six of Crows Duology! The two popular Young Adult Fiction series are loosely connected and both set in the same world of the Grisha – known to fans as the "Grishaverse".
The Grishaverse is a richly imagined and beautifully created world full of vibrant characters. Check out out some of the artwork from the recently released special limited edition of Six of Crows to get a taste of the kind of characters we might expect to see in the TV show: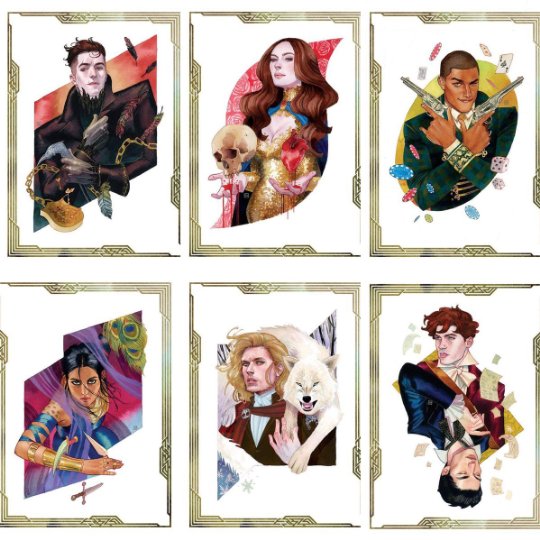 The show will be written by Eric Heisserer, writer of the recent smash hit film adaptation of Josh Malerman's Bird Box, who will also serve as the showrunner. Leigh Bardugo will be an executive producer on the show, which will be produced by 21 Laps Entertainment.
Leigh Bardugo's Grishaverse books have sold over 2.5 million copies worldwide and have been translated into 38 languages and counting. The books have won a very devoted fan base (including yours truly!) with the first book in a new Grishaverse duology – King of Scars –  due for publication at the end of the month.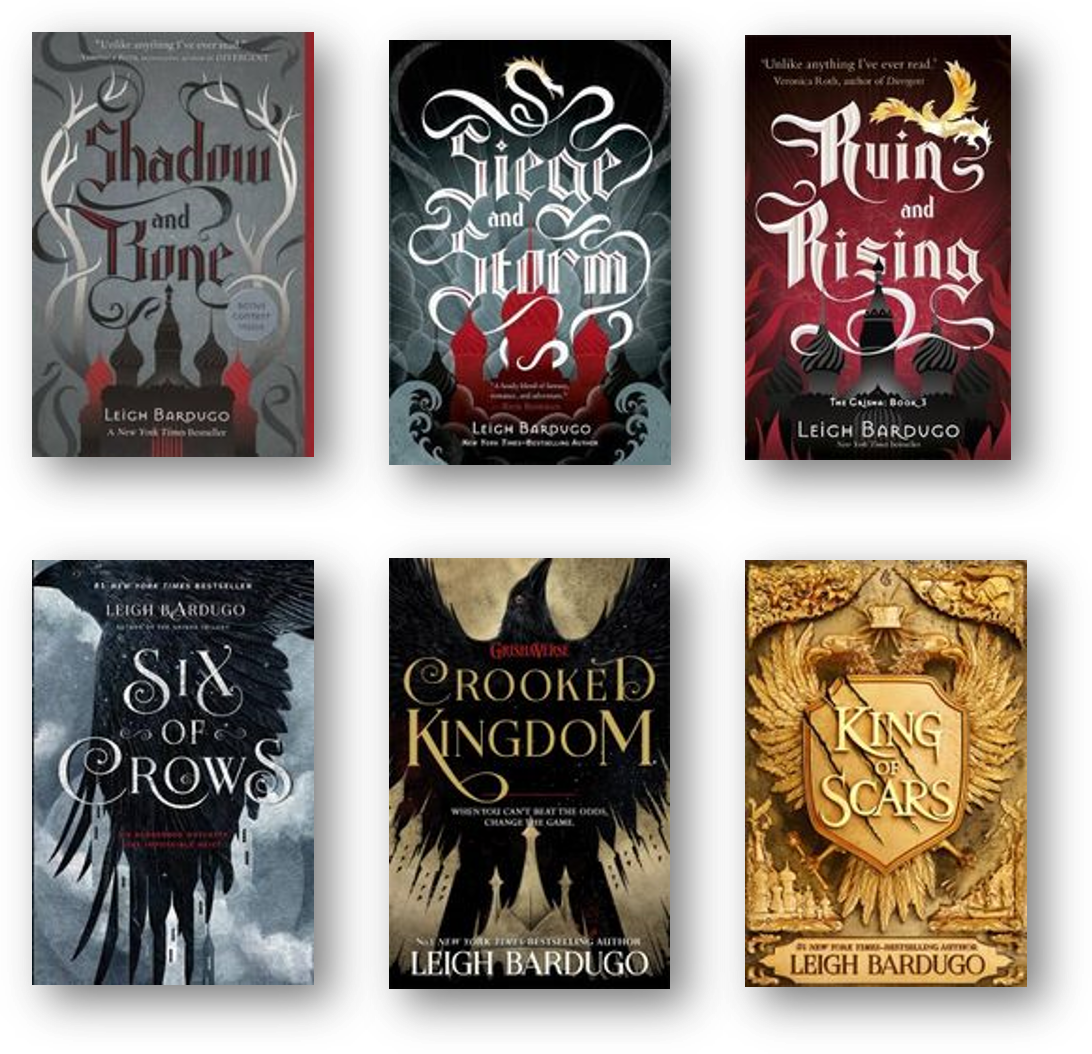 21 Laps Entertainment has previously produced the 2016 science fiction thriller The Arrival and the highly anticipated Stranger Things 3, which is due to air on Netflix in July.
It's too early yet for any news about casting decisions or a premier date for the Shadow and Bone show, but hopefully we will not have to wait too long!
All Leigh Bardugo's books are available to order from Booktopia, including the upcoming King of Scars.
And while we wait for more information about Shadow and Bone, you can watch the book trailer for King of Scars below:
---
BESTSELLING YOUNG ADULT FICTION OF THE WEEK
---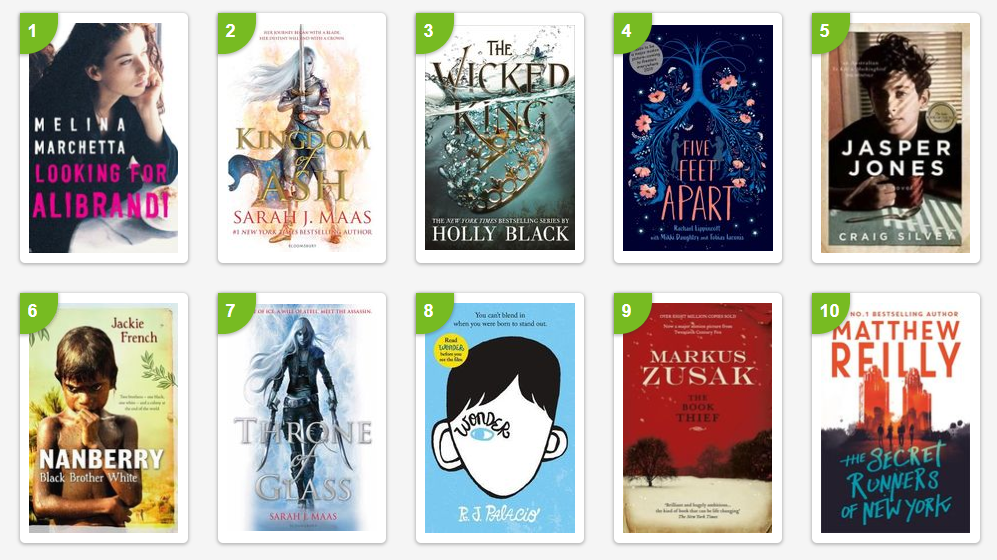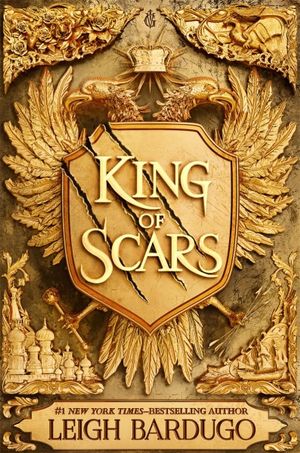 King of Scars
Face your demons... or feed them.
Nikolai Lantsov has always had a gift for the impossible. No one knows what he endured in his country's bloody civil war - and he intends to keep it that way. Now, as enemies gather at his weakened borders, the young king must find a way to refill Ravka's coffers, forge new alliances, and stop a rising threat to the once-great Grisha Army.
Yet with every day a dark magic within him grows stronger, threatening to destroy all he has built. With the help of a young monk and a legendary Grisha Squaller, Nikolai will journey to the places in Ravka where the deepest magic survives to vanquish the terrible legacy inside him. He will risk everything to save his country and himself. But some secrets aren't meant to stay buried--and some wounds aren't meant to heal.
About the Contributor
Sarah McDuling is Booktopia's Senior Content Producer and Editor of The Booktopian Blog. She has been in the bookselling game for almost a decade and a dedicated booklover since birth (potentially longer). At her happiest when reading a book, Sarah also enjoys talking/writing/tweeting about books. In her spare time, she often likes to buy a lot of books and take photographs of books. You can follow her on Twitter and Instragram @sarahmcduling
Follow Sarah: Twitter