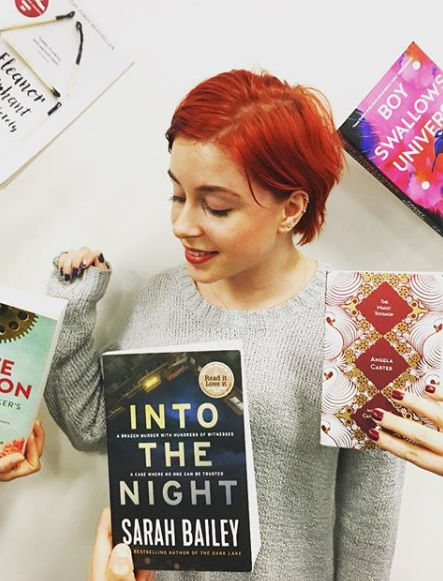 Sam's Top 5 Romance Reads of the Year!
by Sam Joice
It's been a wonderful year for romance with new books by so many queens of the genre, plus lots of great debuts and 'new to me' authors as well.
A Princess In Theory and Kiss Quotient took the world by storm in 2018. The Kiss Quotient film rights were acquired so keep your eyes peeled for movie adaption! I really hope to see more STEM and neuroatypical heroines in future romances!
Below you'll find my Top 5 romances of the year – and it was so hard to choose! This list leans slightly towards historical romance as that's my go-to sub-genre. Read on for my top 5 romance reads of 2018…
---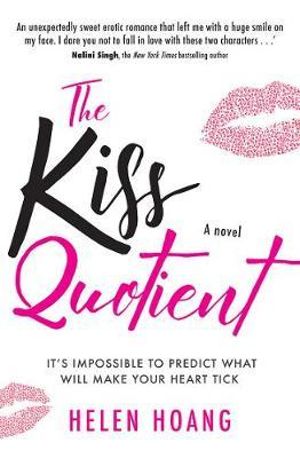 The Kiss Quotient
By Helen Hoang
A funny, heartwarming and sexy book about learning about love, relationships and everything that comes with it. There's a lot of hype around this book but it is well deserved! Stella is a successful mathematician with Asperger's who thinks that makes her unable to successfully date, and maybe even unable to be good at or enjoy sex, so she decides she needs professional 'tutoring' and hires escort Michael.
What follows is an endearing, charming novel with a compelling heroine not often seen in romance.
---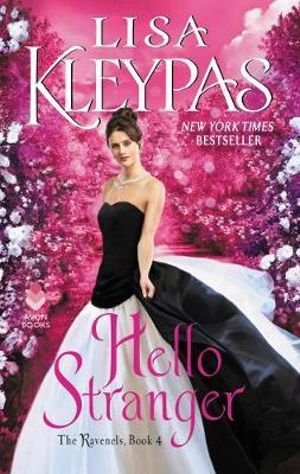 Hello Stranger
by Lisa Kleypas

The latest addition to Lisa Kleypas' Ravenels series is a glittering, suspenseful story of a female physician – Dr Garrett Gibson – and former Scotland Yard detective Ethan Ransom. After a one-night-only affair, Garrett and Ethan are drawn together again as Ransom's assignment becomes his most dangerous yet. Satisfying and swoonworthy as only a Lisa Kleypas romance can be!
---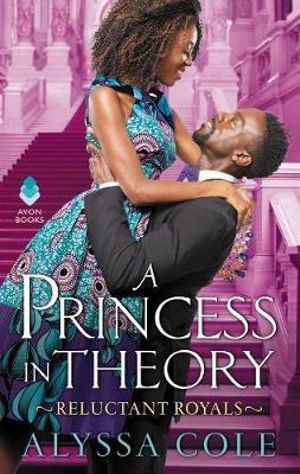 A Princess in Theory
by Alyssa Cole
A modern-day Cinderella with a prince in disguise, this royal romance is a sweet, flirty and funny romance featuring a STEM heroine. Prince Thabiso is trying to track down his long-lost betrothed, but when he finally finds her in New York, Naledi, a graduate student studying epidemiology, she mistakes this prince for a pauper. If you like the sound of this, don't miss the second in this series A Duke By Default (feat. silver fox sword maker!).
---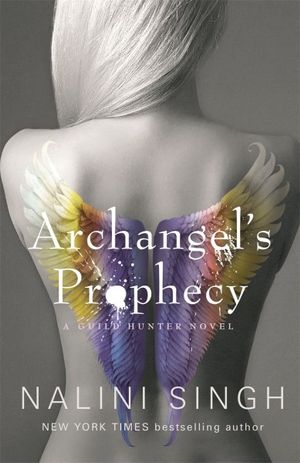 Archangel's Prophecy
by Nalini Singh
Archangel's Prophecy is #11 in New Zealand author Nalini Singh's bestselling Guild Hunter series – if you haven't started it already, do so now! Singh has created a facscinating and dangerous world with the Guild Hunter series, with great action, mystery, emotion and chemistry. In the latest novel, Elana and her angel consort Raphael must face a change that could spell the end, or a new beginning, for their relationship…
---

The Governess Game
by Tessa Dare
Ah, you really can't go wrong with a Tessa Dare regency romance. Warm, funny, charming, romantic, sizzling chemistry; an infamous rake and a spirited governess – The Governess Game really ticks all the boxes. Plus, banter!
---
BESTSELLING ROMANCE BOOKS OF THE WEEK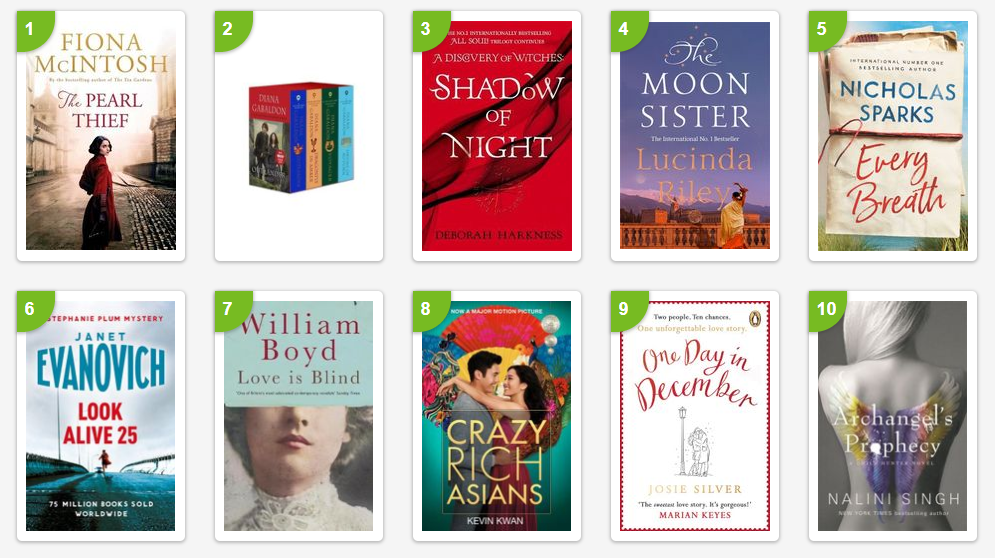 About the Contributor