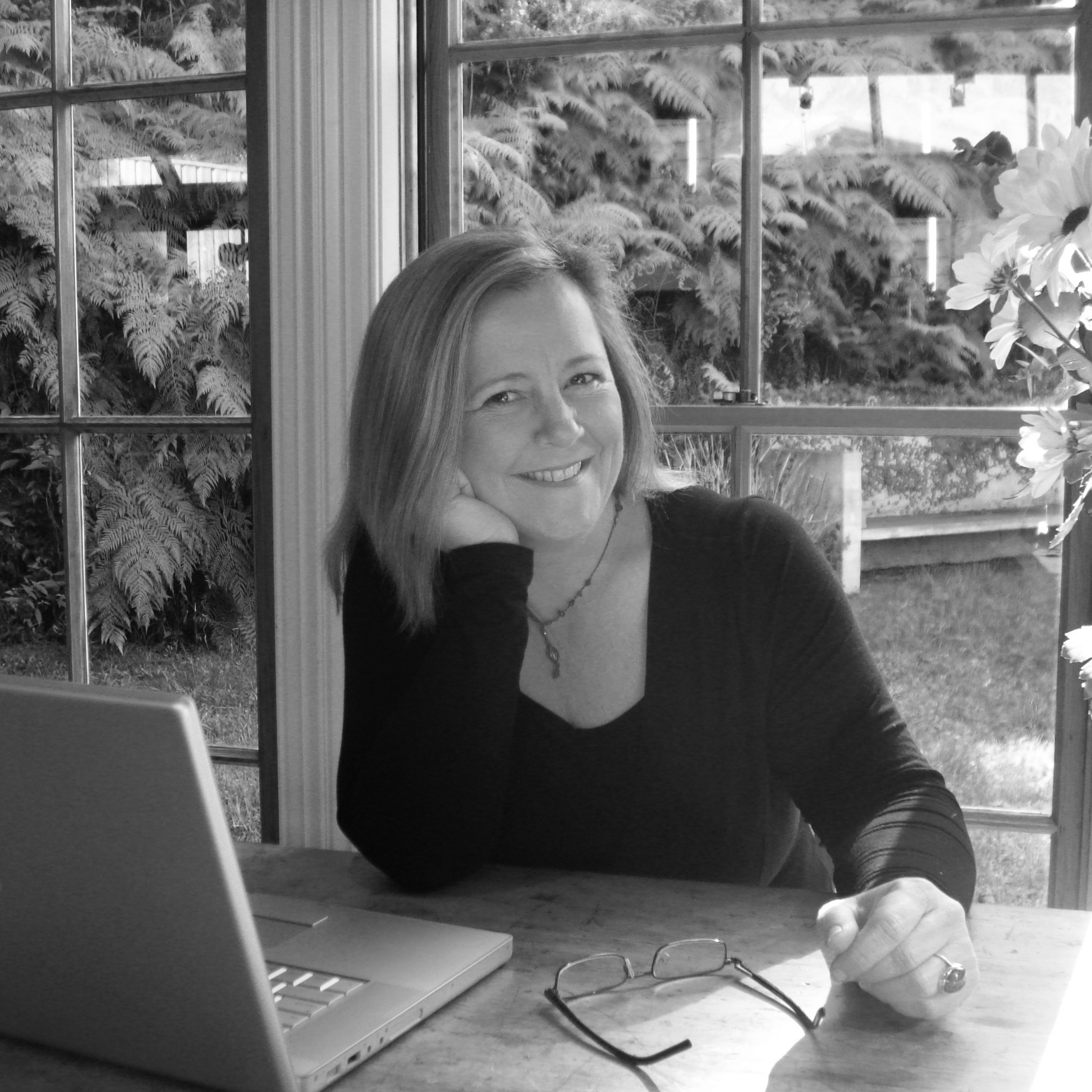 Going it Alone
by Dianne Blacklock
I was one of the lucky ones. My first manuscript was picked up off the slush pile two weeks after sending it off. This is mostly unheard off, not because my manuscript was so brilliant, but because of that thing I just mentioned – luck. It was the year 2000, and my publisher had been looking for women writing stories about their everyday lives: that nebulous genre known as 'women's fiction'. Right place, right time. Dumb luck.
What followed were some of the most rewarding years of my professional writing career. Having my books edited, produced, distributed and marketed by a large publishing house was a privilege, not to be taken for granted. But things were changing – the internet had taken over the retail space in ways that are still having an impact. There are now hundreds of thousands of books published every year worldwide, and buying them is as easy as clicking a button. There was no time any longer to make an impact – in a few weeks your book would be replaced on the new releases stand and a copy or two relegated to the 'general fiction' shelves in alphabetical order.
I'm not complaining. I had an established and very loyal readership. My books always sold, but to keep up I needed to get a book out every year, come hell or high water, and if I really wanted to be successful, more than one.
I discovered I couldn't write under that kind of pressure. I'm full of admiration for those who can, I honestly don't know how they do it. But I'm not envious. I relished the time I was able to spend gestating a story, writing and rewriting, shaping and finessing, and I realised I wasn't enjoying it quite so much anymore.
So I told my publisher I was stepping off the treadmill. I took up editing other people's books and I love it. But the readers kept at me – when would there be another book? After dipping my toe in the waters of traditional publishing again, and recoiling just as quickly, I saw that there might be another way.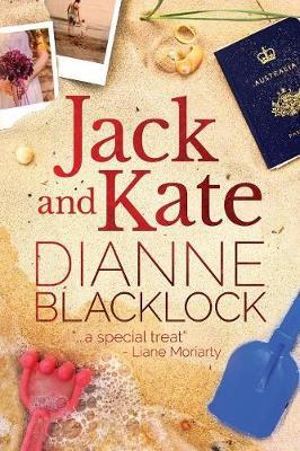 Self-publishing has grown far beyond its creaky beginnings, and there are now unprecedented options for writers to produce as professional a product as the big publishing houses, with the same editing, typesetting, cover design.
Distribution and marketing is more of a challenge, but as I still had that loyal readership, it was less of a risk for me than a writer starting out. And while I'm not experiencing the massive highs of 'release day' – being ferried around to prearranged events by my own publicist, stacks of my books displayed prominently in stores – nor am I experiencing the debilitating lows of impossible deadlines, the frantic tracking of sales, the fear of rejection.
I had the rights of my entire backlist reverted and now all my book babies are under my wing. It's a small business, but it's mine. I can choose what I want to write, when I want to write it, and I can go back to relishing the process, which is the only way I believe I can produce a book my readers will relish also.
---
About the Author

---
Dianne's first manuscript was picked up off the publisher's 'slush pile' in the year 2000, and since then, she has written ten novels of contemporary fiction.
To find out where Dianne is appearing to talk about her writing, you can follow her on Facebook and Twitter, or sign up for her newsletter, Book Chat, which she shares with fellow authors, Liane Moriarty and Ber Carroll.
You will also find news about upcoming courses, seminars and workshops. Dianne is also a busy freelance editor, working for a number of Australian publishers. To find out her rates and availability, or to discuss your project, please feel free to email her directly below.
Click here to view Dianne Blacklock's books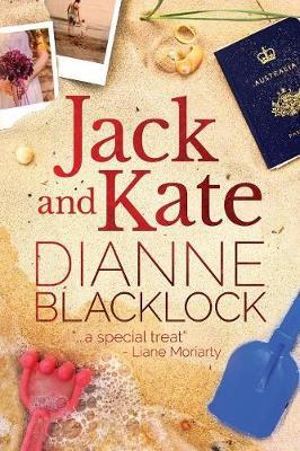 Jack and Kate
It's 1980, and Kathryn Rowland is young and ambitious. She has precise plans drawn out for her future and no one -- not demanding parents, nor romantic entanglements -- is going to get in her way.
But then she meets Jack Gallagher. As one of the top fashion photographers in the country Jack knows all about ambition, but he's become bored with the picture-perfect women who surround him and he finds himself enchanted by independent Kate.
So how did they end up, almost a decade later, estranged, still nursing long held pain and regret? How did Jack find her, and what does he want with her son? As family secrets are revealed, and lies -- so many lies -- unravel, a tragedy brings them once again into each other's orbit.
Set against the backdrop of Sydney in the 1980s, the fashion houses of Paris, strife-torn Ethiopia, and all the way back to a house overlooking the beach on the picturesque south coast, Jack and Kate is a captivating tale of first love and second chances told with Dianne Blacklock's trademark warmth and humour.
About the Contributor