Australian author, Kelly Doust, is a Lifestyle Publisher by day and a novelist by night. Author of Dressing the Dearloves and Precious Things, she has also published a series of craft books – A Life In Frocks, Minxy Vintage and The Crafty Minx
With a background in book publishing and publicity, Kelly has worked in the UK, Hong Kong and Australia, and has freelanced for Vogue, Australian Women's Weekly and Sunday Life Magazine.
In celebration of the recent release of her latest book, Dressing the Dearloves, Kelly Doust has shared her list of Top 10 Escapist Reads. These are the ultimate books to lose yourself in, the kind of books that will thoroughly engage and transport readers to another world …
---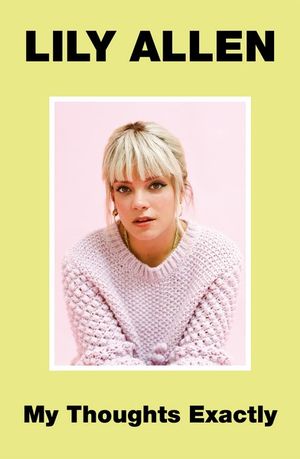 Lily Allen's My Thoughts Exactly
I love rock and pop autobiographies (Keith Richards's Life and Alex James's Bit of a Blur are another two favourites in this category) because rock stars live a life like no other. The highs and lows of performing, the peripatetic lifestyle, the fact that the media hounds you and turns you into a cartoon version of yourself which either drives you mad or makes you turn to drugs, so you can deal with the madness… it's utterly fascinating and all completely bonkers.
Allen experienced this and more, with her marriage falling apart in the process – despite her desire to create a life impervious to the effects of fame. It's raw, powerful, moving and a battle cry for modern women who refuse to be pigeonholed. Loved it.
---
John Purcell's The Girl on the Page

My day job is in publishing so it's captivating to read about the world you operate in, but anyone outside the industry will enjoy this as well. Purcell speaks so authentically about publishing and writers, but The Girl on the Page reads like a saucy, page-turning thriller. It also posits some really interesting questions about the value of literature and what it means to read.
---
Trent Dalton's Boy Swallows Universe

I adored this book and couldn't put it down. I think it might stay with me forever. Boy Swallows Universe has everything: a coming of age narrative, a love story, knotty family relationships, local drug lords and thong-wearing thugs. Plus, a babysitting ex-crim called Slim (aka the Boggo Road Houdini). Escapes description in terms of category, but it's just pure magic.
---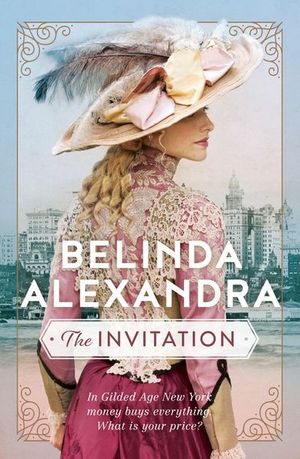 Belinda Alexandra's The Invitation

The sumptuous setting of Paris and then New York during the Belle Epoque; the enthralling life of its writer-heroine, Emma Lacasse; the descriptions of the homes and society and the clothes – oh, the glorious clothes! – made me devour The Invitation in a matter of days.
Full of compelling plot twists and a portrait of two sisters who could not be more dissimilar, this is a page-turning historical novel with a thriller-like quality.
---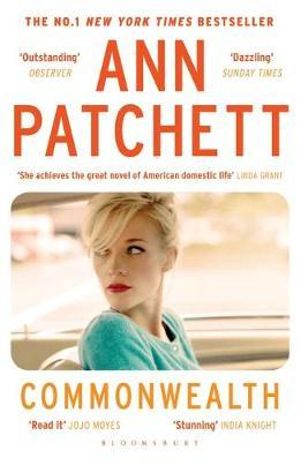 Ann Patchett's Commonwealth

Patchett's earlier novel, Bel Canto is writing at its most transcendent, but Commonwealth is a totally different sort of book which looks at a family in crisis. Generational dramas that play out over time are so fun, because you get to keep the camera rolling. Wonderful characters, tricky family dynamics and heavenly writing.
---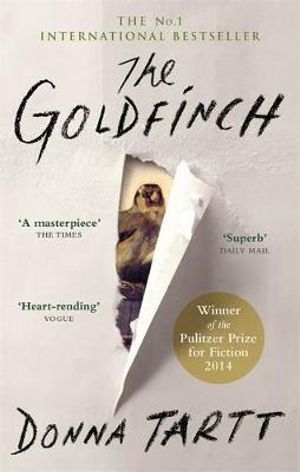 Donna Tartt's The Goldfinch
You've probably read all the reviews or read it yourself by now, but I do love Tartt's writing. The hero of this book isn't its protagonist but Boris, a childhood Russian friend who makes his appearance about a third of the way through and lodges somewhere in your solar plexus.
The descriptions of the New York antiques-dealing world are totally absorbing, but the very beginning will have you reminding yourself to breathe – it's that tense. A brick of a book, it's nothing short of a masterpiece, and who really wants writing like this to end? All hail Donna Tartt!
---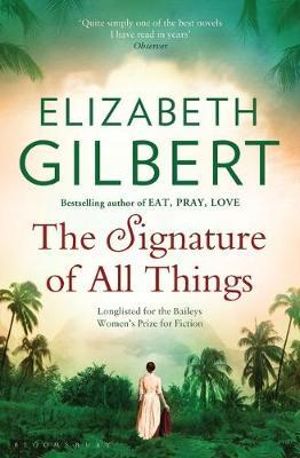 Elizabeth Gilbert's The Signature of All Things
The research in this book blows me away. Spanning the period from the late 1700s through to the end of the 19th century, it tackles big ideas like evolution and the human soul on an intimate, thoroughly engrossing scale. Alma Whittaker and her irascible father, Henry are the sort of characters you rarely come across in fiction – complex, heartfelt and utterly unforgettable. I loved them to bits.
---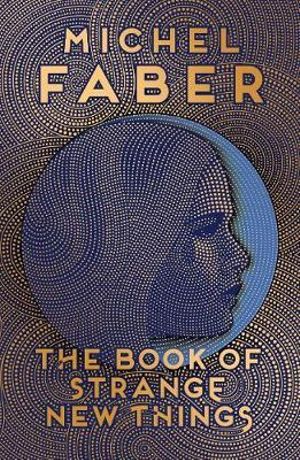 Michel Faber's The Book of Strange New Things
I read a tonne of fantasy and science fiction when I was younger but haven't given the genre much time since. This book made me feel like that's a mistake. I don't want to ruin it for you with too much detail because it's worth just diving in. It hit me not with a bang, but with a whimper – and that was SO good. Incredible writing, I don't think Faber's put a single word out of place. I read somewhere that it took almost ten years to write. It shows.
---
Sheri Fink's Five Days at Memorial
The American healthcare system scares the bejayzus out of me. Ever since I read Barbara Ehrenreich's Nickel and Dimed, I've been so grateful for Medicare. This book is a meticulously researched lesson in everything that can go wrong when you put a large corporation in charge of assigning value to human life. It's enough to make you want to riot.
---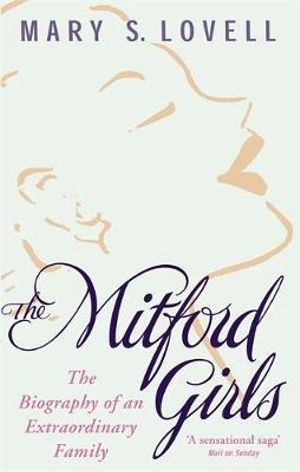 Mary S. Lovell's The Mitford Girls
Mary S. Lovell said that when she started writing this book, she thought it would be 'a frothy biography of life in Society between the wars'. But when she started delving into the story of the Mitfords, Lovell saw how their polarized ideologies mirrored those of society at large at the time, and how their sibling bonds were quickly strained by politics and the onset of the second world war. To think that Sydney and David Mitford – the parents of these extraordinary girls and their brother, Tom – spawned a famous novelist (Nancy), a runaway communist (Decca), two fascists (Diana and Unity) and two relatively normal women for their social class (Pam and Debo) is somewhat astounding. A sparkling, vivid book. Totally brilliant.
Click the link below to hear Kelly Doust chatting with us about her latest book, Dressing the Dearloves.
Dressing the Dearloves
One crumbling grand manor house, a family in decline, five generations of women, and an attic full ofbeautiful clothes with secrets and lies hidden in their folds. Kelly Doust, author of Precious Things, spins another warm, glamorous and romantic mystery of secrets, love, fashion, families - and how we have to trust in ourselves, even in our darkest of days. One for lovers of Kate Morton, Belinda Alexandra, Fiona McIntosh and Lucy Foley.
About the Contributor