Conversations with Friends
by Sally Rooney
Conversations with Friends is a novel that has ricocheted about in my head long after reading. I was so gripped by this sharp, sophisticated, and darkly comic Irish debut that I'm jumping on the release of a new paperback edition as an excuse to keep talking about it and to introduce it to more readers. This novel is not to be missed and its young author, Sally Rooney is a rapidly rising star.
Frances is meekly involving herself in Dublin's literary scene together with her former girlfriend, the wonderfully abrasive Bobbi whose contrarian and, at times, self-possessed attitudes she counterposes by being generally pleasant and vague towards everything. Through clouds of cigarette smoke in the aftermath of a midweek poetry night the pair of twenty-somethings come into the orbit of well-to-do journalist Melissa and her actor husband Nick.
The older couple invite Frances and Bobbi into their world of wine-soaked dinner party conversation and casual jaunts to the French Riviera. In these settings, the characters abound in comic savagery of each other's ideas of literature, art, class, and gender in addition to relentlessly hurting one another. Melissa and Nick's marriage is breaking apart and Frances finds herself moving into its cracks.
This debut works on so many levels to ignite in the mind of the reader. These characters you will both adore and detest – they are frighteningly real. They'll plague your brain long, long after reading. Learn more.
---
Boy Swallows Universe
by Trent Dalton
In Boy Swallows Universe, Walkley-winning journalist Trent Dalton bends his own horrific story of a chaotic youth in the heroin-drenched suburbs that Brisbane forgot into a bright and brilliant phantasmagoria – an instant classic of Australian storytelling.
Eli Bell has unfortunate circumstances. His brother is mute, his dad is drunk, his mum is headed for jail, his step-dad deals heroin, his babysitter is a convicted murderer and his only friend seems to be his pen pal… who's in prison. When he tries to improve these circumstances, things go from bad to horrific and suddenly this novel opens up a whole universe on the page. To try and describe what I mean by all this could spoil the delights of this book. You need to witness it for yourself.
Read Boy Swallows Universe and Eli Bell will take you him on his unfathomable journey – his coming-of-age meets survival story – one that will defy logic and utterly astonish you. It's exhilarating, funny, heartbreaking, horrifying and all-throughout uncompromising. It's a book without comparison that Australia, and the world, will fall in love with. Learn more.
---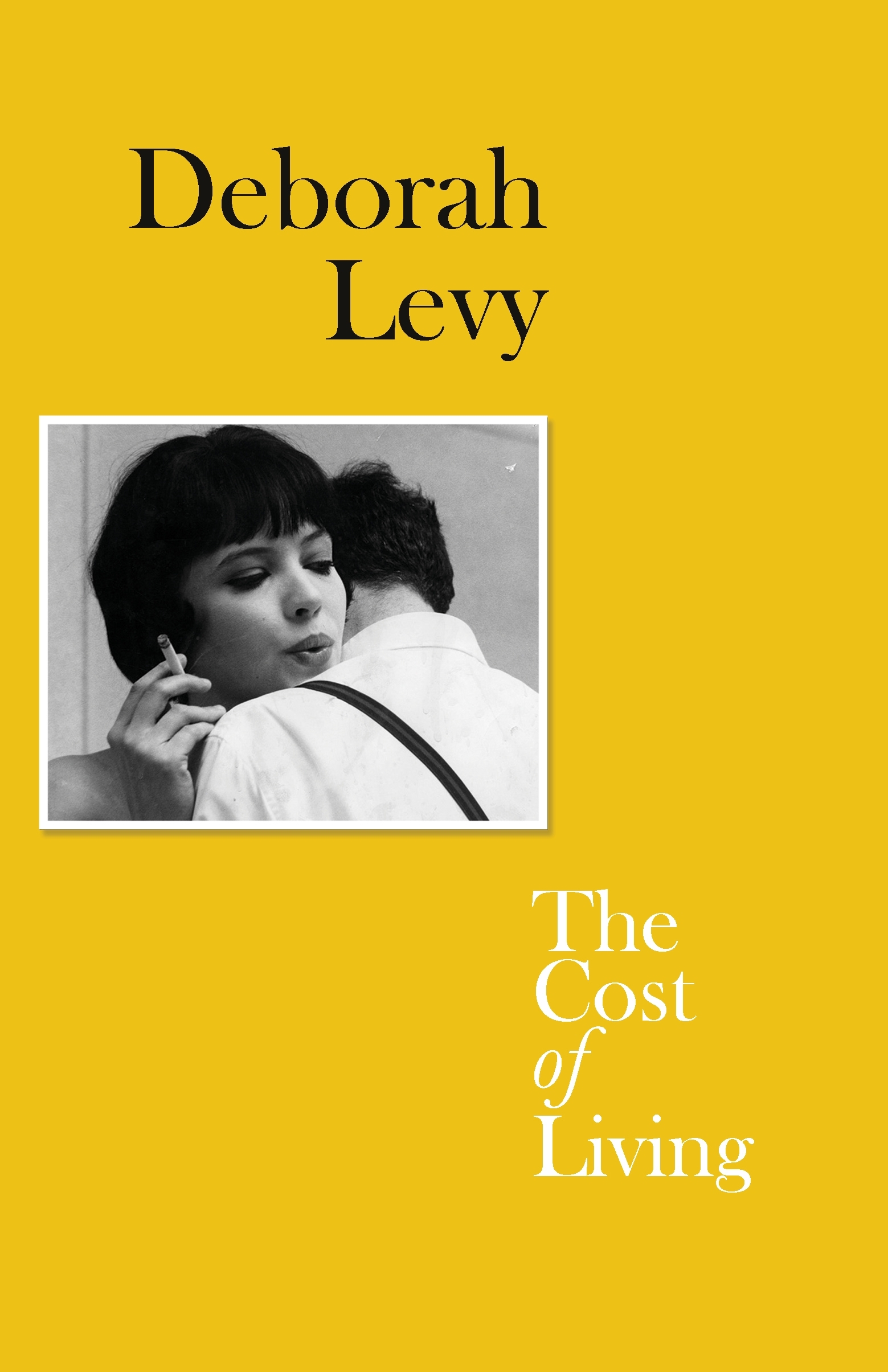 The Cost of Living
by Deborah Levy
The Cost of Living is the second instalment of Deborah Levy's "living memoir." You do not need to have read the first – Things I Don't Want to Know – or any of the booker-shortlisted authors' other works before starting on this, but if you're like me, you'll want to read everything this author has produced after your first taste of her work.
This book offers up a sequence of delightful moments – a man who cries at a funeral, a neighbouring tenant who scolds her over nothing, the mad search of a grocery store for suitably flavoured ice blocks to feed to her dying mother, the joy of escaping the house on an electric bicycle – and blends them in an elliptical kind of prose that tries to make sense of the author's life as a newly divorced and now middle-aged woman. These moments of humanity, which the reader will cherish, interplay with interrogations of Levy's writing life which she must pursue with a renewed urgency now that she is detached from the financial comfort and security of the marital home.
Through all of her interactions, the author's acute observations of language and of person mark out the gender inequalities that riddle her social landscape. There are men who won't look at their wives, men who never remember the names of women, men who take up too much space and air and conversation in every public domain. Men will interrupt her story to tell their own whether or not anyone is listening. Levy makes light work of highlighting the utter absurdity of it all.
Returning to the ideas of Simone de Beauvoir – she keeps a volume of The Second Sex on the shelf of her garden shed turned writing studio – Levy uses feminism as a frame to review the huge upheavals in her personal life and seek out a new way of living. This brief memoir is effortlessly moving, funny, and insightful, leaving the reader with much to relish and reflect on. Learn more.
About the Contributor
Ben is a bookseller at Booktopia HQ. He reads a lot and writes a little. Cows are his spirit animal. He is an optimist. He loves pastry.