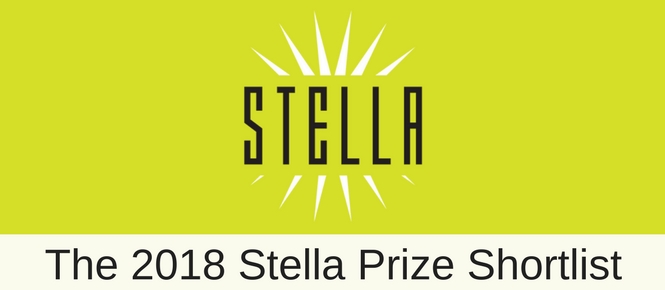 What better way to celebrate International Women's Day than by announcing The 2018 Stella Prize shortlist! Having first begun in 2013, The Stella Prize is a major literary award that celebrates Australian women's writing for both non-fiction and fiction titles.
The Stella Prize seeks to:
Recognise and celebrate Australian women writers' contribution to literature
Bring more readers to books by women and thus increase their sales
Equip young readers with the skills to question gender disparities and challenge stereotypes, and help girls find their voice
Reward one writer with a $50,000 prize – money that buys a writer some measure of financial independence and thus time, that most undervalued yet necessary commodity for women, to focus on their writing
Congratulations to the authors who made the shortlist!
---
The 2018 Stella Prize Shortlist
---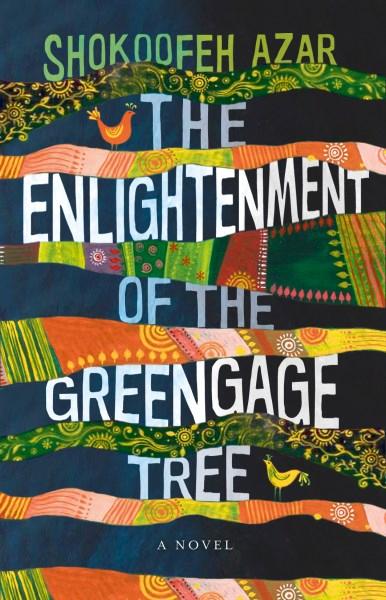 The Enlightenment of the Greengage Tree
by Shokoofeh Azar
This book is an extraordinarily powerful and evocative literary novel set in Iran in the period immediately after the Islamic Revolution in 1979. Using the lyrical magic realism style of classical Persian storytelling, Azar draws the reader deep into the heart of a family caught in the maelstrom of post-revolutionary chaos and brutality that sweeps across an ancient land and its people.
The Enlightenment of the Greengage Tree is really an embodiment of Iranian life in constant oscillation, struggle and play between four opposing poles: life and death; politics and religion. The sorrow residing in the depths of our joy is the product of a life between these four poles. Learn more.
---
Terra Nullius
by Claire G. Coleman
In the near future Australia is about to experience colonisation once more. What have we learned from our past? A daring debut novel from the winner of the 2016 black&write! writing fellowship.
'Jacky was running. There was no thought in his head, only an intense drive to run. There was no sense he was getting anywhere, no plan, no destination, no future. All he had was a sense of what was behind, what he was running from. Jacky was running.'
The Natives of the Colony are restless. The Settlers are eager to have a nation of peace, and to bring the savages into line. Families are torn apart, reeducation is enforced. This rich land will provide for all… Learn more.
---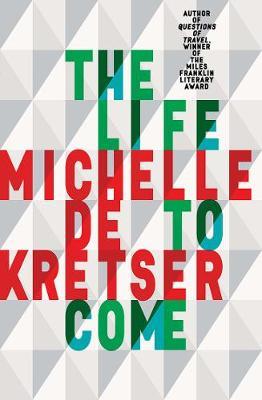 The Life to Come
by Michelle de Kretser
Set in Sydney, Paris and Sri Lanka, The Life to Come is a mesmerising novel about the stories we tell and don't tell ourselves as individuals, as societies and as nations. It feels at once firmly classic and exhilaratingly contemporary.
Pippa is a writer who longs for success. Celeste tries to convince herself that her feelings for her married lover are reciprocated. Ash makes strategic use of his childhood in Sri Lanka but blots out the memory of a tragedy from that time. Driven by riveting stories and unforgettable characters, here is a dazzling meditation on intimacy, loneliness and our flawed perception of other people.
Profoundly moving as well as bitingly funny, The Life to Come reveals how the shadows cast by both the past and the future can transform, distort and undo the present. This extraordinary novel by Miles Franklin-winning author… Learn more.
---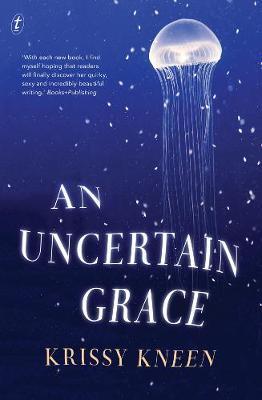 An Uncertain Grace
by Krissy Kneen
Some time in the near future, university lecturer Caspar receives a gift from a former student called Liv: a memory stick containing a virtual narrative. Hooked up to a virtual reality bodysuit, he becomes immersed in the experience of their past sexual relationship. But this time it is her experience. What was for him an erotic interlude, resonant with the thrill of seduction, was very different for her – and when he has lived it, he will understand how.
Later…
A convicted paedophile recruited to Liv's experiment in collective consciousness discovers a way to escape from his own desolation.
A synthetic boy, designed by Liv's team to 'love' men who desire adolescents, begins to question…  Learn more.
---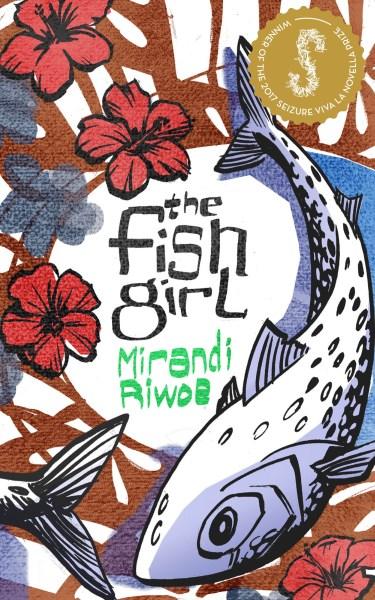 The Fish Girl
by Mirandi Riwoe
Sparked by the description of a 'Malay trollope' in W. Somerset Maugham's story, The Four Dutchmen, Mirandi Riwoe's novella, The Fish Girl tells of an Indonesian girl whose life is changed irrevocably when she moves from a small fishing village to work in the house of a Dutch merchant. There she finds both hardship and tenderness as her traditional past and colonial present collide.
Told with an exquisitely restrained voice and coloured with lush description, this moving book will stay with you long after the last page. Learn more.
---
Alexis Wright returns to non-fiction in her new book, a collective memoir of the charismatic Aboriginal leader, political thinker and entrepreneur Tracker Tilmouth, who died in Darwin in 2015 at the age of 62.
Taken from his family as a child and brought up in a mission on Croker Island, Tracker Tilmouth worked tirelessly for Aboriginal self-determination, creating opportunities for land use and economic development in his many roles, including Director of the Central Land Council of the Northern Territory.
Tracker was a visionary, a strategist and a projector of ideas, renowned for his irreverent humour and his determination to tell things the way he saw them. Having known him for many years, Alexis Wright interviewed Tracker, along with family, friends, colleagues, and the politicians he influenced, weaving his and their stories together in a manner reminiscent of the work… Learn more.
---
About the Contributor
Bronwyn Eley is new to the book industry, having previously served in the Royal Australian Air Force & even spent some time as a barista until entering the exciting world of Booktopia. Books are her true passion. Bronwyn writes in her spare time, often has her face buried in a book and enjoys keeping fit (which she undoes by eating loads of chocolate) with Martial Arts and personal training. She can't answer what her favourite book is but she has a soft spot for The Host (Stephanie Meyer), Peter Pan (J.M Barrie) & Outlander (Diana Gabaldon). Fantasy, sci-fi and YA make up the majority of her bookshelves.