By Booktopia's Cass
2017 was a massive year for film, both in terms of releases (such as Hidden Figures, Get Out, Wonder Woman, Girl's Trip and Loving Vincent) and the beginnings of the #MeToo and #TimesUp movements, calling out harassment and abuse in the industry.
Get Out saw Jordan Peele win for Best Original Screenplay, a landmark win. Get Out blends racial and social commentary with suspenseful horror elements that will leave you chilled long after viewing. Chris, an African American man, takes a trip to meet his white girlfriend's family, and what he discovers is much scarier than awkward conversation.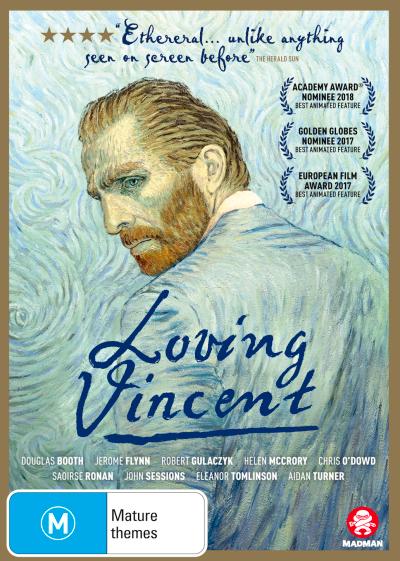 Frances McDormand won the Best Actress award for Three Billboards Outside Ebbing, Missouri and called on her fellow thespians to demand 'inclusion riders', a contract term that can ensure cast and crews are more diverse and inclusive. Co-star Sam Rockwell continued his award season run with Best Supporting Actor.
Best Supporting Actress went to Allison Janey, for her standout, demanding performance as LaVona Harding in I, Tonya. I recently saw this, and it's an exhausting, brutal film. Janey intimidates as LaVona, leaving physical and emotional scars all over her daughter, Tonya (Trigger warnings for domestic violence, which I wish I'd known going in).
Best Picture went to The Shape of Water, one of the most talked about films of the year. Guillermo del Toro received Best Director as well. Del Toro's latest explores the relationship between Elisa, a mute woman, and a secret creature hidden at her workplace.
Finally, Coco melted plenty of hearts, taking home the Animated Feature trophy. Full of colour, music and heart, Coco follows Miguel, a cute kid with a secret passion for music. He desperately wants to play, but his family forbid it. Miguel runs away, and it's up to his departed family to help bring him home.
About the Contributor