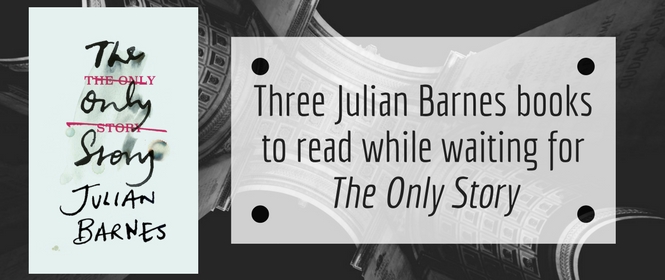 I'm eagerly anticipating The Only Story, a new novel from Julian Barnes. Barnes is a master storyteller with books that contrast the furies of youth and age, and map a course through the despair of loss, the soaring heights of love, and the utter wilderness of life lived alone. His writing has a natural scholarly air with lashings of wit, but it never loses its sensitivity or lightness. Reading Barnes makes me want to be a better writer and a better human.
While we wait for The Only Story, I'd like to suggest three short Julian Barnes favourites to help tide you over.
---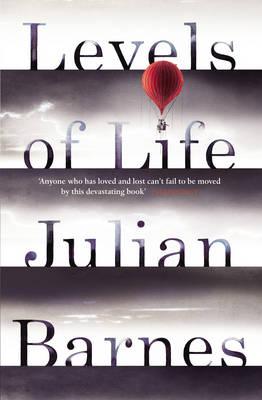 Levels of Life
by Julian Barnes
In 128 pages, Levels of Life elevates, devastates and astounds the reader. In one moment, you are heading skyward with 19th Century French balloonists, and in the next you are seeing the author himself totally bereft and alone in the world. I've never read a book that was as much a shortcut to the soul of the writer as this. It's totally true to its maxim: 'You put together two things that have not been put together before. And the world is changed…' Learn more.
---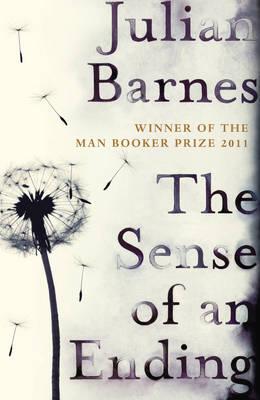 The Sense of an Ending
by Julian Barnes
Yes, it would be foolish not to include the book that earned Barnes his 2011 Man Booker Prize. The Sense of an Ending is one of the most brilliant achievements of first-person narrative I've ever read. Tony, an agreeable man with his ambitions nullified by middle age, comes face to face with his own young adulthood and discovers the destructive power of memory. Sharply written and deeply moving, this book rivets the reader to the last page… Learn more.
---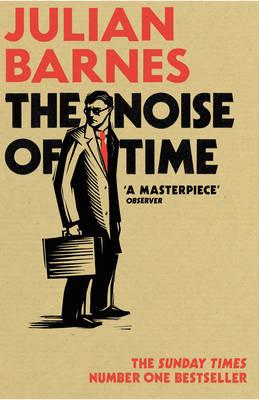 The Noise of Time
by Julian Barnes
I've spoken to other readers who've dismissed The Noise of Time as atrociously written. If you conform to this opinion, please sober yourself up and pick up this book again. This skinny little novel is like a complex musical composition, over a few listens you quickly grasp its structural genius. With the precision of Chekhov, Barnes thrusts readers into 1930s Leningrad where Shostakovich, the great composer, waits to be hauled away as an enemy of the USSR. So begins a perfectly exacted fictional treatment of a great artist lost to a politicised history. It's a book that takes you to the crossroads of art and power, courage and cowardice. I absolutely love it… Learn more.
---
Julian Barnes' new novel, The Only Story is available to order today. Learn more.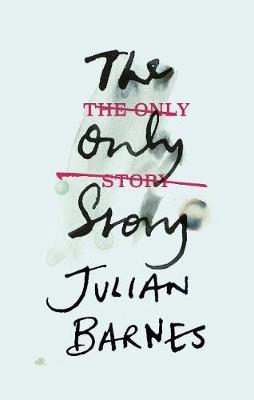 The Only Story
Would you rather love the more, and suffer the more; or love the less, and suffer the less? That is, I think, finally, the only real question.
First love has lifelong consequences, but Paul doesn't know anything about that at nineteen. At nineteen, he's proud of the fact his relationship flies in the face of social convention.
As he grows older, the demands placed on Paul by love become far greater than he could possibly have foreseen.
Tender and profound, The Only Story is an achingly beautiful novel by one of fiction's greatest mappers of the human heart...
About the Contributor
Ben is a bookseller at Booktopia HQ. He reads a lot and writes a little. Cows are his spirit animal. He is an optimist. He loves pastry.