From Philippa Gregory to Hannah Kent, historical fiction is a genre of limitless potential that reaches all kinds of audiences. Picking the best of this year's releases was no simple task. The seven books we've shortlisted, and the winning title particularly, hold readers to the page by animating their worlds in a truly visceral way. But they're also more than just atmospheric portrayals of past events, these books take chances and use their richly woven narratives to break new ground in fiction.
Our list showcases some of the best novelists working today from A Visit from the Goon Squad author Jennifer Egan to the ABIA award-winning author of Bereft, Chris Womersley. See below for the list and subscribe to the Booktopian for more of this year's best.
---
Historical Fiction: Winner
---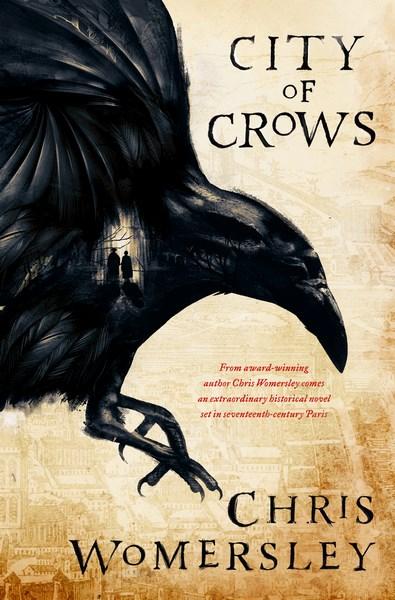 City of Crows
by Chris Womersley
From award-winning author Chris Womersley comes an extraordinary historical novel set in seventeenth-century Paris.
"One of the unrepentantly daring and original talents in the landscape of Australian fiction" Sydney Morning Herald.
A woman's heart contains all things…
France, 1673. Desperate to save herself and her only surviving child from an outbreak of plague, the widow Charlotte Picot flees her village to seek sanctuary in Lyon.
But, waylaid on the road by slavers, young Nicolas is stolen and his mother left for dead. Charlotte fears the boy has been taken to Paris for sale, for it is well known there is no corruption in a man's heart that cannot be found in that terrible City of Crows… Learn more.
---
Historical Fiction: The Shortlist
---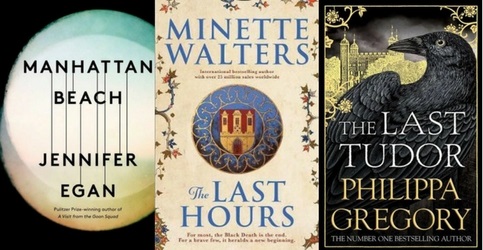 The Shortlist: Manhattan Beach by Jennifer Egan, The Last Hours by Minette Walters, The Last Tudor by Philippa Gregory, Munich by Robert Harris, Fools and Mortals by Bernard Cornwell, A Column of Fire by Ken Follett.
Read staff reviews for Manhattan Beach and A Column of Fire.
About the Contributor
Tanaya has been a lover of books for as long as she can remember. Now, her book collection is a little out of control, mostly consisting of YA fiction and pretty hardcovers. When she's not reading, she spends a lot of her time taking photos of books for her bookstagram account, @prettypagesblog. She also has a love of Disneyland, bullet journaling and cats.
Follow Tanaya: Twitter