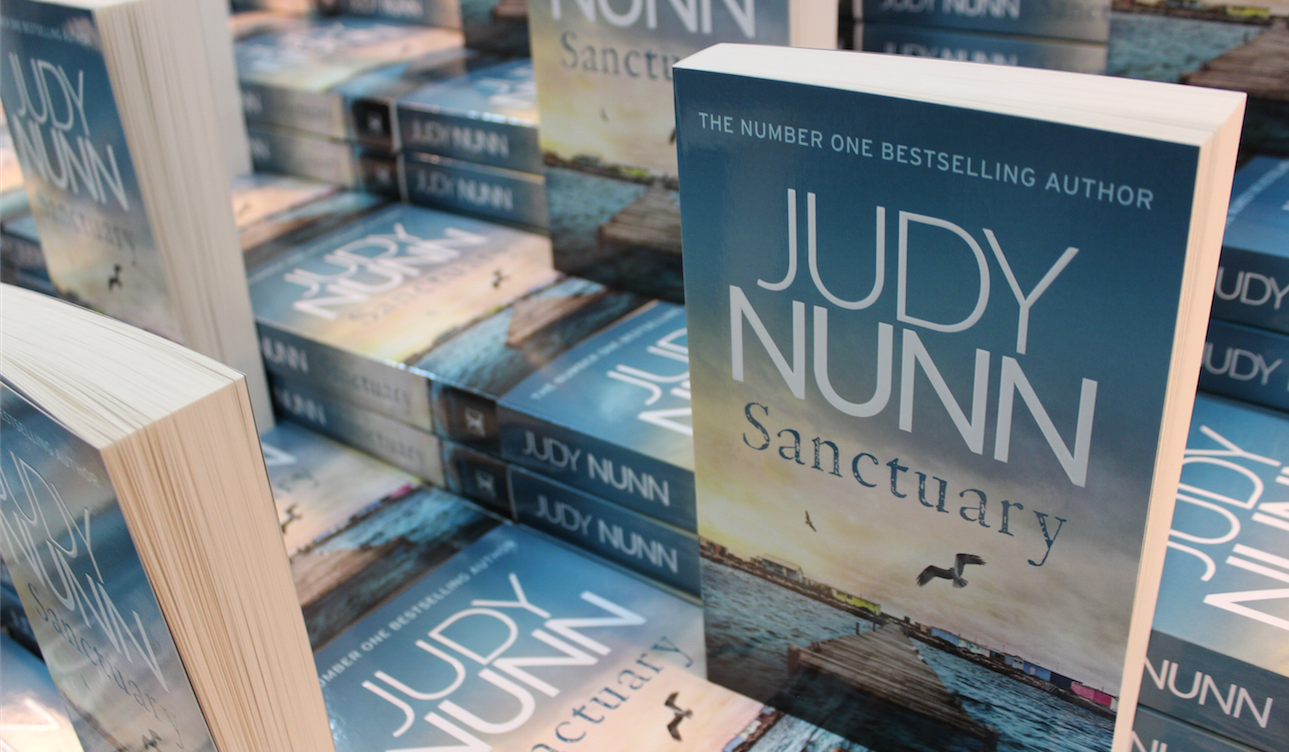 With Christmas fast approaching, we bet you're frantically running around your local Westfield looking for the perfect gift. Are we right? Well, let us save you the trouble. Judy Nunn's latest book Sanctuary is a compelling read.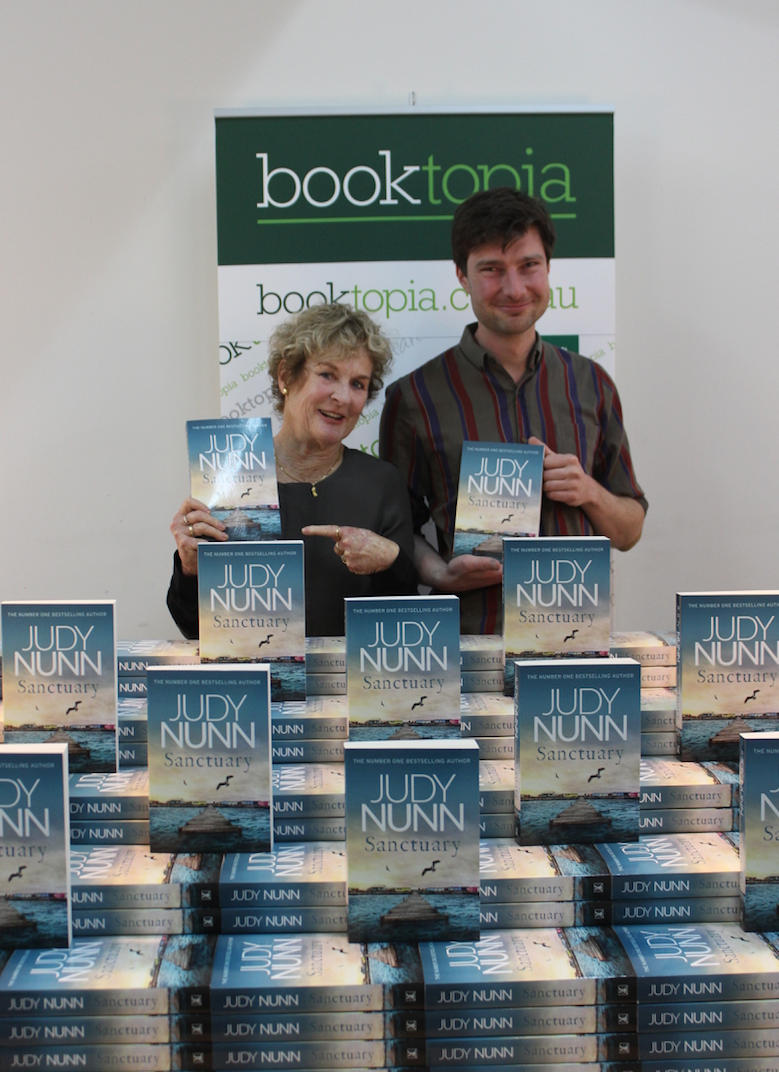 Sanctuary is a very topical read. Nine refugees run aground on a deserted island. But, of course, good things aren't meant to last and without conflict, we wouldn't have a story. When the refugees come to the attention of the tiny fishing port of Shoalhaven, compassion meets bigotry, hatred meets love, and ultimately despair meets hope on the windswept shores of Australia.
"Your characters change you while you're writing." – Judy Nunn 
We had a great chat with Judy about Sanctuary and, trust us, it will be enough to convince you that this will make a great gift for anyone looking for an interesting, compelling story to challenge their opinions.
Listen to the full interview here: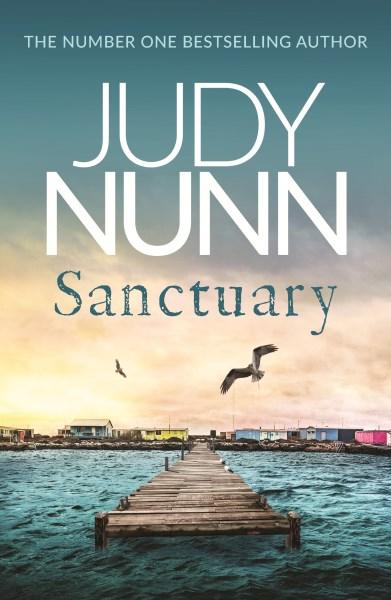 Sanctuary
On a barren island off the coast of Western Australia, a rickety wooden dinghy runs aground. Aboard are nine people who have no idea where they are. Strangers before the violent storm that tore their vessel apart, the instinct to survive has seen them bond during their days adrift on a vast and merciless ocean. Refugees from wartorn lands, fate has cast them ashore with only one thing in common ...fear. Rassen the doctor, Massoud the student, the child Hamid and the others all fear for their lives. But in their midst is Jalila who appears to fear nothing. The beautiful young Yazidi woman is a mystery to them all. While they remain undiscovered on the deserted island, they dare to dream of a new life. But good things aren't meant to last...
About the Contributor
Bronwyn Eley is new to the book industry, having previously served in the Royal Australian Air Force & even spent some time as a barista until entering the exciting world of Booktopia. Books are her true passion. Bronwyn writes in her spare time, often has her face buried in a book and enjoys keeping fit (which she undoes by eating loads of chocolate) with Martial Arts and personal training. She can't answer what her favourite book is but she has a soft spot for The Host (Stephanie Meyer), Peter Pan (J.M Barrie) & Outlander (Diana Gabaldon). Fantasy, sci-fi and YA make up the majority of her bookshelves.