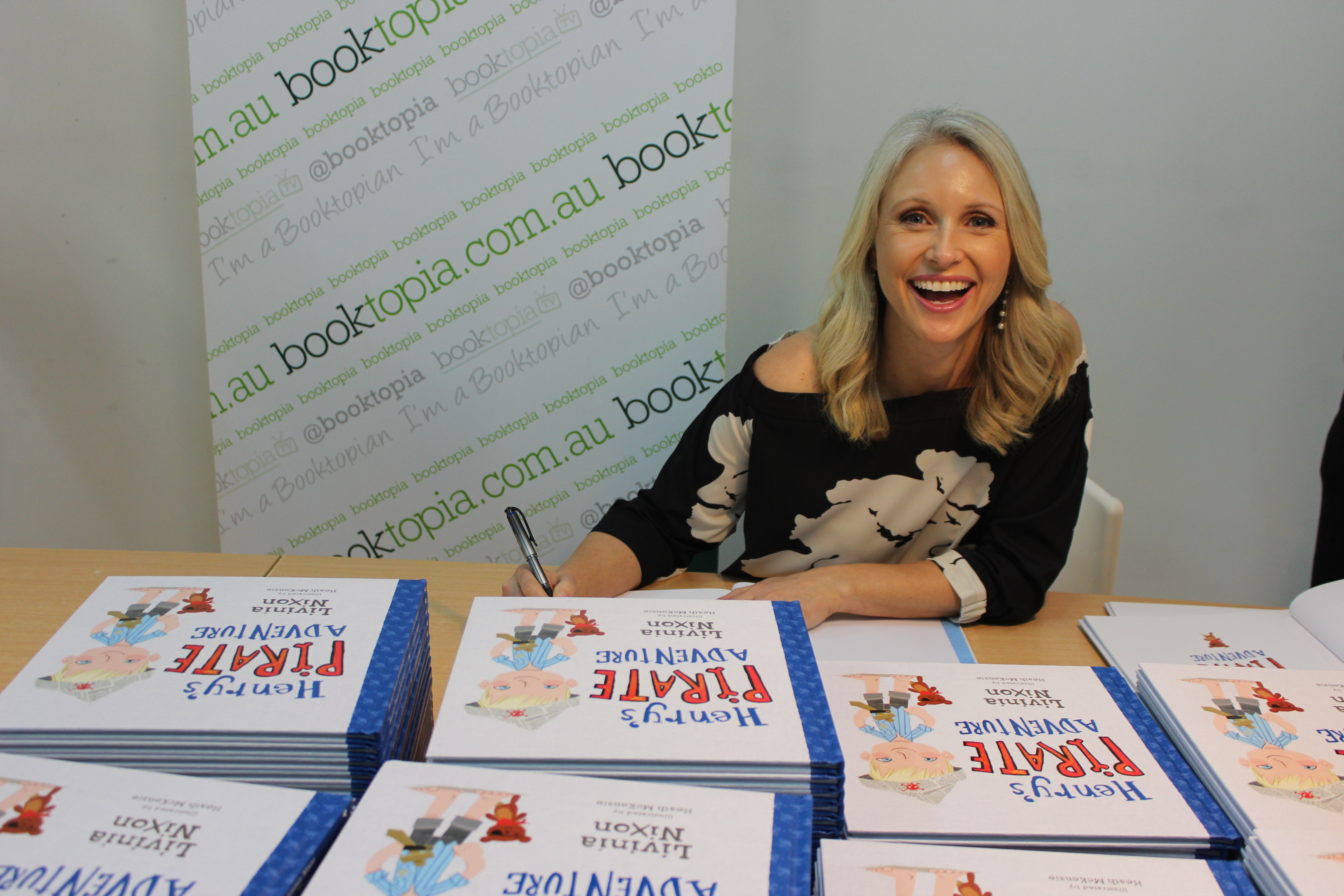 Livinia Nixon is more than just an iconic Australian television presenter and actress. Each weeknight on Nine News Melbourne, Livinia brings Melbourne viewers their weather reports.  She has also been keeping herself busy at home.
As a mum, Livinia was used to making up stories for her kids. Together they would set off on great adventures until one day, she had an idea that stuck with her. A story about her son, Henry, becoming a pirate.
What followed was Henry's Pirate Adventure, an adorable, must-read for anyone who is looking for a fun and educational story for their child.
"It covers everything from weather to adventure to environmentalism and, of course, a few dangerous sea creatures." – Livinia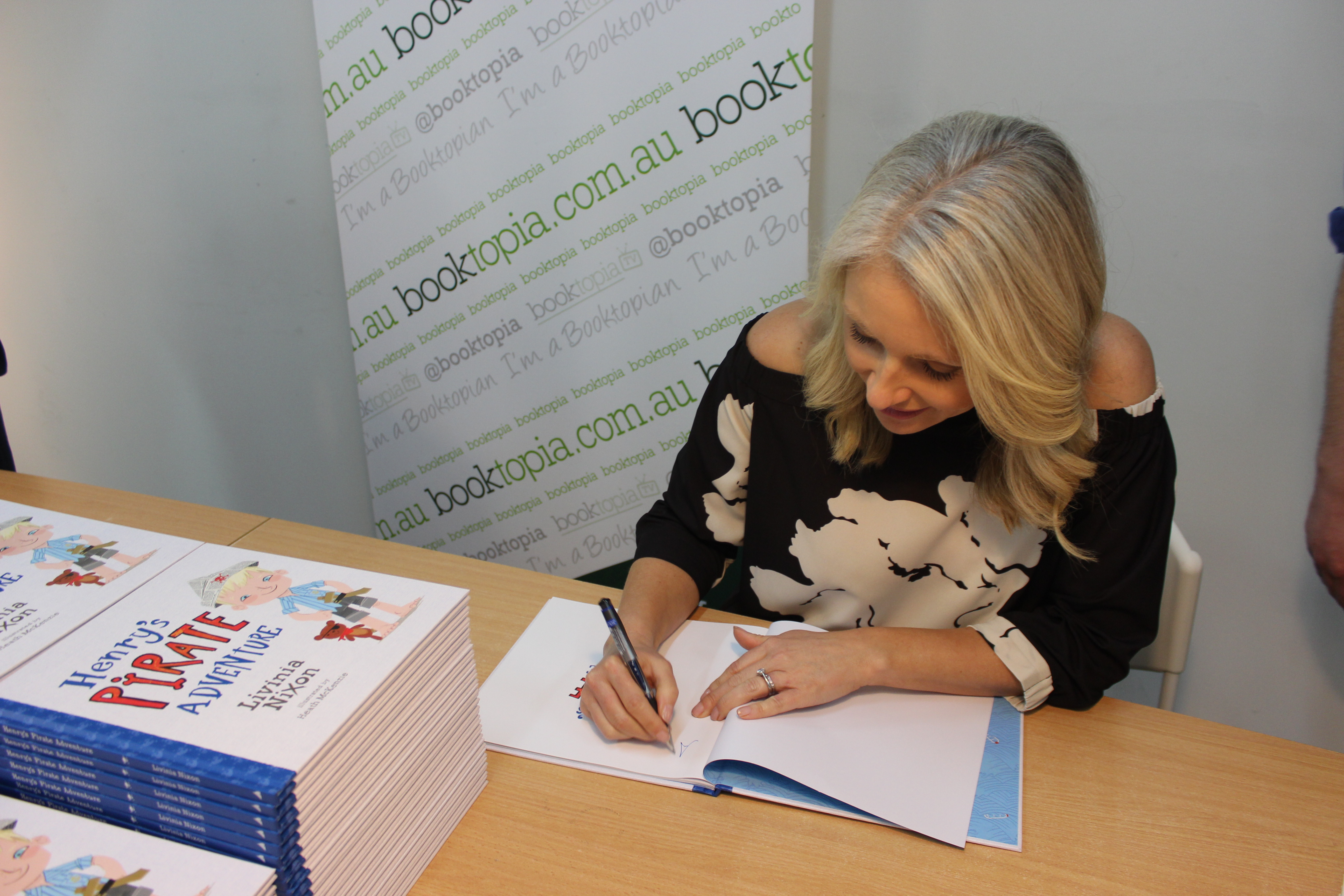 The gorgeous illustrations are done by author, illustrator (and frequent tea drinker) Heath McKenzie (author of What Does Santa Do When It's Not Christmas).
We have a feeling that this is just the beginning for Livinia's writing career, with many more great stories to come. Get in quick and you can get a signed copy while stocks last!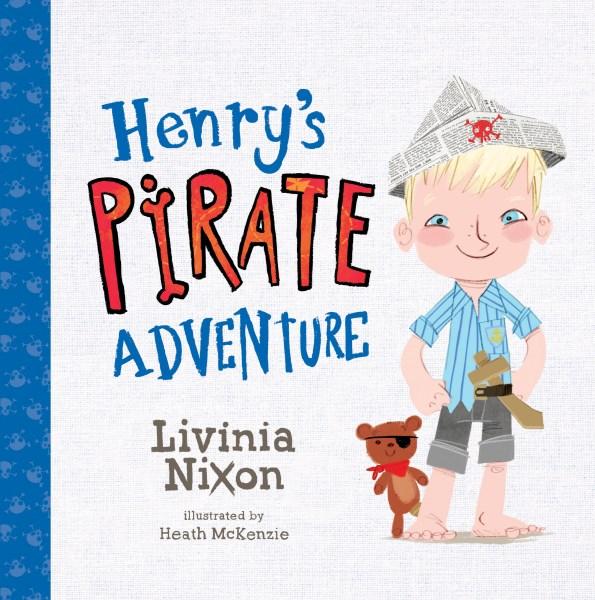 Henry's Pirate Adventure
Henry is just a normal boy. But one day, as he is walking home from school, he sees a water bottle on the ground. What follows is a brilliant idea for an adventure!
Follow Henry and his wondrous imagination as he builds a ship fit for a pirate.
What will happen when he sets sail?
About the Contributor
Bronwyn Eley is new to the book industry, having previously served in the Royal Australian Air Force & even spent some time as a barista until entering the exciting world of Booktopia. Books are her true passion. Bronwyn writes in her spare time, often has her face buried in a book and enjoys keeping fit (which she undoes by eating loads of chocolate) with Martial Arts and personal training. She can't answer what her favourite book is but she has a soft spot for The Host (Stephanie Meyer), Peter Pan (J.M Barrie) & Outlander (Diana Gabaldon). Fantasy, sci-fi and YA make up the majority of her bookshelves.