Meredith Wild is a #1 New York Times, USA Today, and international bestselling author of romances including The Hacker and The Bridge series, and the Misadventures series, which is released this month. Living on Florida's Gulf Coast with her husband and three children, she refers to herself as a techie, whiskey-appreciator, and hopeless romantic.
Meredith now answers the Booktopia Book Guru's Nine Naughty Questions.
1. Headless washboard abs, a torrid embrace, the sprawling homestead, an elegantly dressed décolletage, or the vaguely kinky object against a dark background – what's your favourite type of romance cover and why?

I'm typically drawn toward the mystery of a vaguely kinky object, but when it comes to romance, I don't discriminate. I know beautiful saucy stories are hidden between all kinds of covers.

2. What is the secret life of a romance writer? What goes on between you and your keyboard (or quill) behind closed doors?

The secret life of a romance writer is probably far less glamorous than anyone may imagine. Writing the story of your heart, being true to your characters, and managing deadlines (and everything else) can be incredibly taxing, but always so rewarding at the finish. During daylight hours, I'm like anyone else with kids and normal life obligations. Once the house is quiet, though, I step into the world of my book and everything else falls into the background.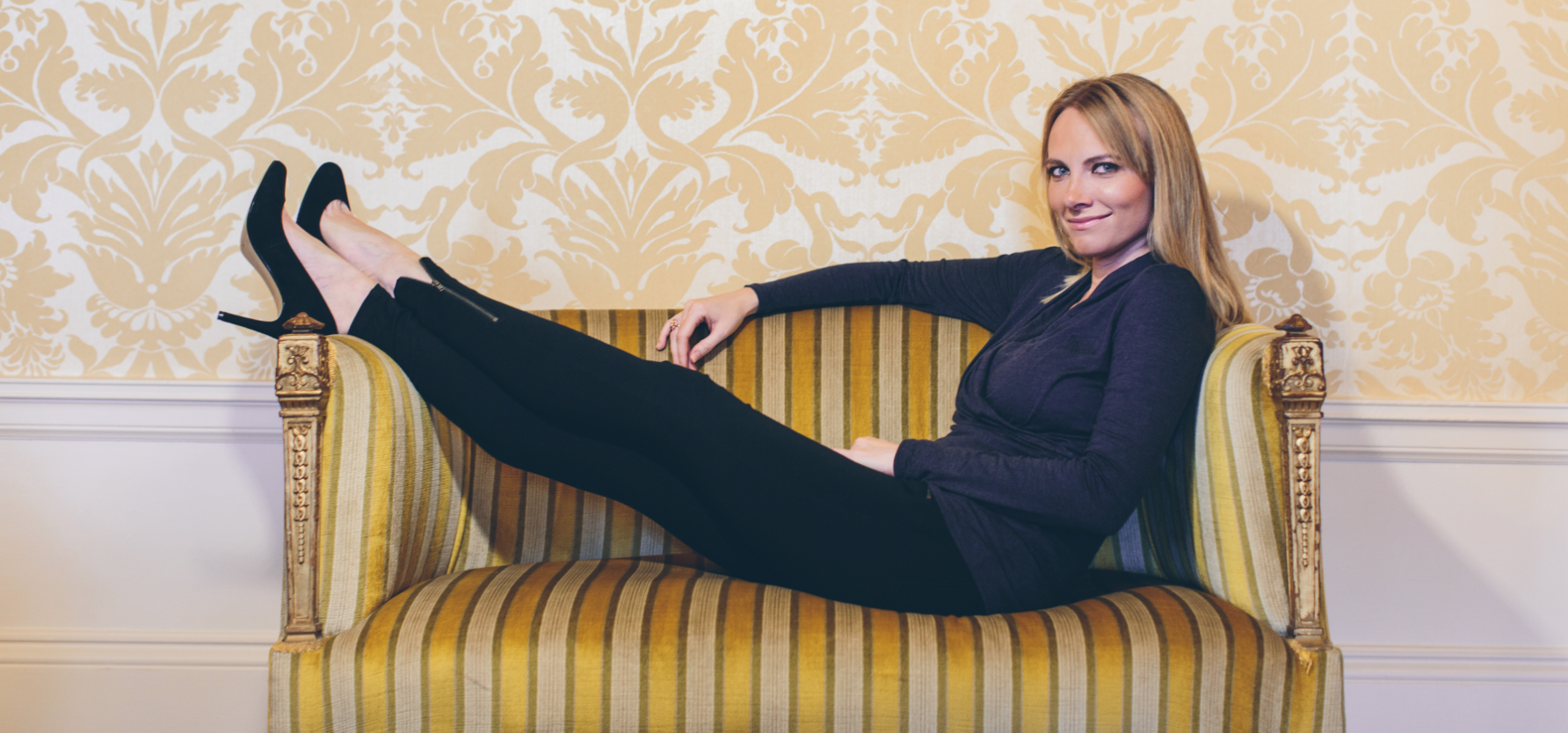 3. At the heart of a romantic story is the way in which the main characters reveal their true natures to each other. How much of yourself do you put into your characters, and have their stories been affected by your personal experiences?
No single character is a true representation of me or anyone else, but every character has a piece of me in them. I draw from my personal experiences and those around me when my characters start to come to life. After a certain point, they lead the way and tell me exactly who they are.
4. I'm interested in how you differentiate between romance fiction, erotica and porn. Are romance readers getting naughtier?
I think there are many degrees of naughtiness in romance fiction. Erotic romance, to me, includes a strong romantic story line and also graphic sex. Erotica is light on plot and high on steam. I don't personally associate the word "porn" with any type of literature, but it has its own place in the world of sexual entertainment. I don't see any of that as really new, as romance readers have been enjoying steamy stories for centuries. Erotic romance has definitely been brought into the mainstream spotlight in recent years though, attracting millions of new readers to the romance world.
5. Please tell us about your latest novel. Did you have a secret alternative title while you were writing it?
The first book I wrote for the Misadventures series was co-written with fellow author Mia Michelle long before we knew it would be the beginning of a new series. We'd started writing it as a fun, sexy project between other books we were working on, and we'd rotate chapters about our "good girl gone bad", Clare Winston, a newly graduated valedictorian who sets off to college and into a world of erotic temptations. Having no plans to actually publish our dirty little story, we'd originally called it School Spirit and later The Misadventures of Clare. Once we knew it would be published in the first wave of Misadventures, we finally gave it the title of Misadventures of a Valedictorian.



6.  What's the most memorable reaction you've received after a friend or family member read one of your books?  
I recently gave a very early copy of Misadventures of a City Girl to a local friend. Less than a day later, I received a text from her saying that she loved the book. She said it was like eating chocolate, which I thought was a good sign.
7. Romance writers are sometimes denigrated and asked when they'll write 'real' books – what do you tell the haters?
I'm lucky that the people in my world either don't feel this way or have the good sense not to tell me they do. In the grand scheme of things, I believe that what I do has value and purpose. Love and intimacy and understanding are things that this world can always use more of. Often, stories like mine bring couples closer, encourage women to be more sexually outspoken, or simply entertain those who are looking for a much-needed escape from the stresses of daily life. For all these reasons, I have absolutely no shame in what I do.
8. Romance readers love discovering new authors. Please tell us about five books you recently read and loved to bits.

Saved by His Subsmissive by Angel Payne, Love in Lingerie by Alessandra Torre, Torn by Carian Cole, Misadventures of a Backup Bride by Shayla Black, and Two Dukes and a Lady by Lorna James.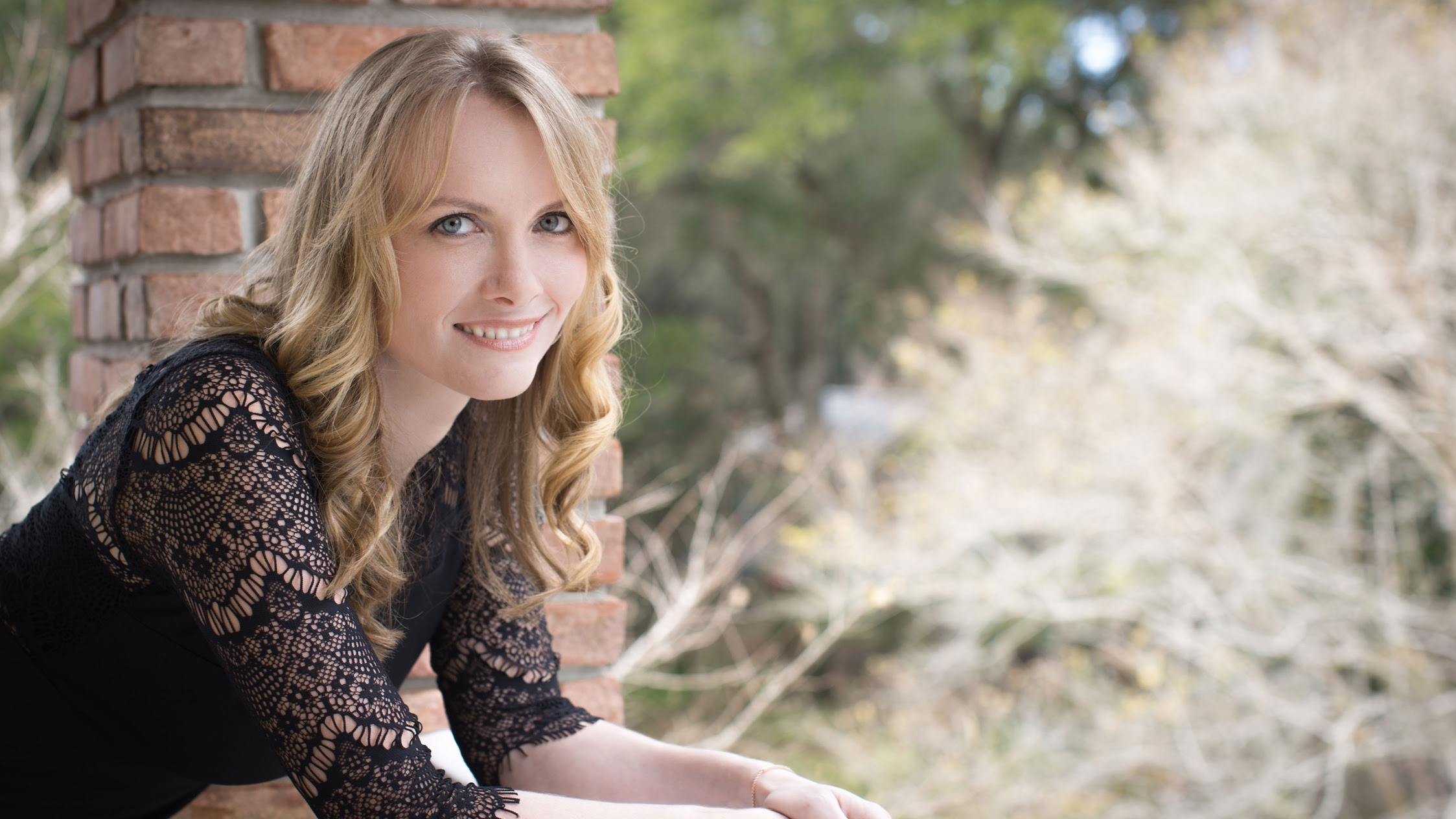 9. Please tell us your favourite scene from your latest book, and why it's particularly delicious!
I've written four books in the Misadventures series, Misadventures of a City Girl, Misadventures of a Good Wife, Misadventures of the First Daughter, and Misadventures of a Valedictorian, and I can confidently say that some of the most memorable scenes are when the main characters get together for the first time. I think one of my favourite things about romance is getting to experience that leap of faith, despite the heros' doubts and wounds from the past, and knowing it's the first step of a wild ride toward an enduring happily ever after.
Thank you, Meredith!
About the Contributor
Anastasia Hadjidemetri is the former editor of The Booktopian and star of Booktopia's weekly YouTube show, Booked with Anastasia. A big reader and lover of books, Anastasia relishes the opportunity to bring you all the latest news from the world of books.