Today is Indigenous Literacy Day, a national celebration of Indigenous culture, stories, language and literacy. Through activities across Australian cities, the Indigenous Literacy Foundation (ILF) aims to raise awareness of the disadvantages experienced in remote communities, and encourage the rest of Australia to help raise funds for books that will be shared with these communities.
The ILF is aiming to raise $200,000 to buy 20,000 books! These will go to the remotest communities – to crèches, schools, women's centres and many other organisations in remote Australia.
Four major Indigenous Literacy Day events in Sydney, Perth, Brisbane and Melbourne will see ILF ambassadors and students from 15 remote communities performing from and launching their new books written in an ILF workshop, which they are hoping to sell and raise much-needed funds.
•  In Sydney at the Opera House, ILF ambassadors Josh Pyke, Anita Heiss and Alison Lester will join elders and students from Yakanarra in WA, to launch their book, Yakanarra Song Book. This book celebrates 14 beautiful songs written in Walmajarri language. This event is invitation only.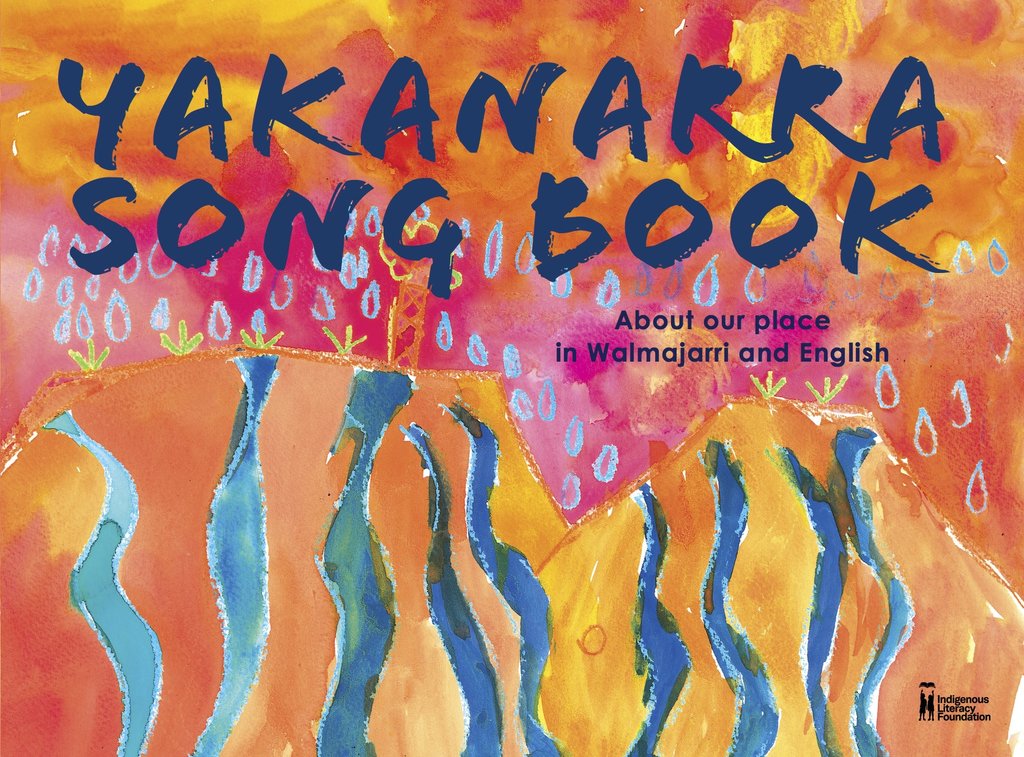 •  In Melbourne ILF ambassadors Andy Griffiths and Jared Thomas will join students from the Tiwi Islands, at Federation Square to launch their book, Shallow in the Deep End, the tale of a water buffalo who thinks he is a pet dog. It was created with Jared Thomas and published by Scholastic Australia.
•  In Perth ILF ambassadors, Ann James and Gregg Dreise will join students from four remote communities, Tjuntjuntjara, Mt Margaret, Laverton and Menzies at the State Library of Western Australia to launch and perform I Open the Door, a collection of imaginative stories all that begin and end with opening a door. This event is invitation only.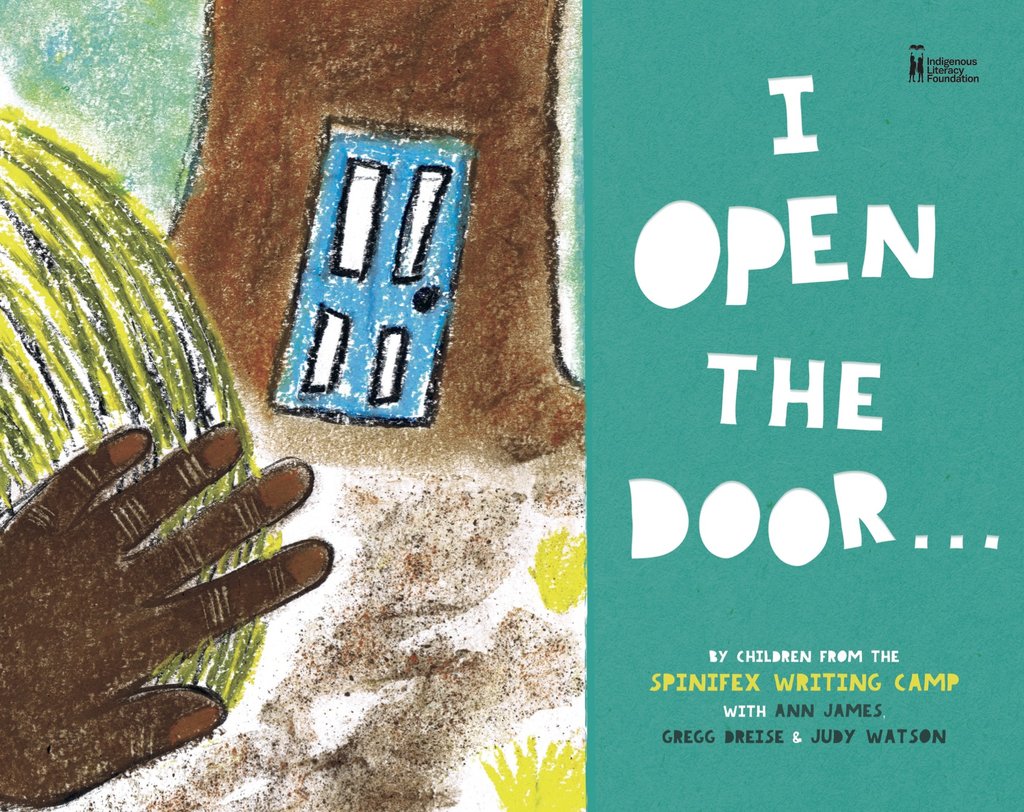 •  In Brisbane as part of the Brisbane Writer's Festival, the Hon Quentin Bryce and ILF Founder Suzy Wilson, will join students from some of Queensland's most isolated communities at Angel's Palace, to launch Two Ways Strong. The story is inspired by their experience boarding at Concordia Lutheran College.
For more details or to make a donation, visit the IFL website. Advocate for the ILF on social media: @IndigenousLiteracyFoundation on Facebook and @IndigneousLF on Twitter with #ILD2017.
About the Contributor
Anastasia Hadjidemetri is the former editor of The Booktopian and star of Booktopia's weekly YouTube show, Booked with Anastasia. A big reader and lover of books, Anastasia relishes the opportunity to bring you all the latest news from the world of books.