What were your favourite books when you were growing up?  
I was obsessed with fairy tales and folklore from around the world as a kid, and I was lucky enough to have parents who read to me every night and who took the time to feed my folklore addiction by finding me any and all stories they could get their hands on. When I was around 12, my fairy-tale/folklore obsession lured me into the fantasy section of the bookstore, and there I discovered Garth Nix, Robin McKinley, J. K. Rowling and Philip Pullman. They really made me realize I not only loved to read fantasy, but I also wanted to write fantasy novels.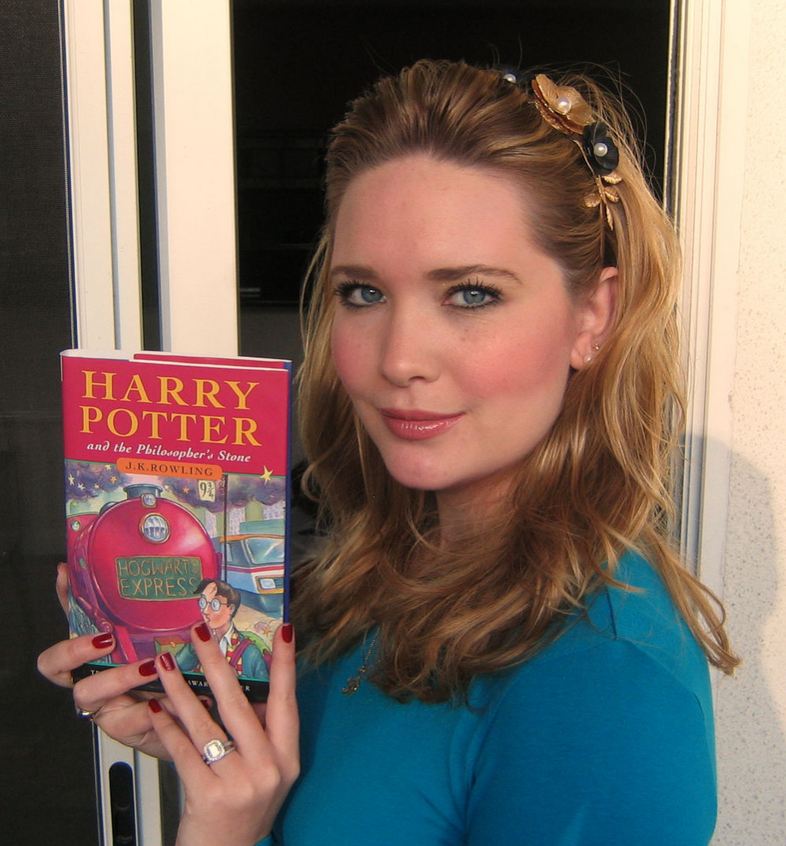 Can you tell us a bit about your writing process?
I don't keep a huge timeline or map — I keep most of it in my head. It almost feels like braiding at times, where I have all these threads that I'm pulling in and weaving together, both in the book itself and across the entire series. But I also keep a notebook where I jot down ideas and brainstorm with myself. If I'm stuck, I'll write down the plot points in the scene and surrounding chapters, and then write questions to myself like: "Where is this going? Why is this scene important? What does it need to continue/set up?" Weirdly enough, that sometimes frees up ideas.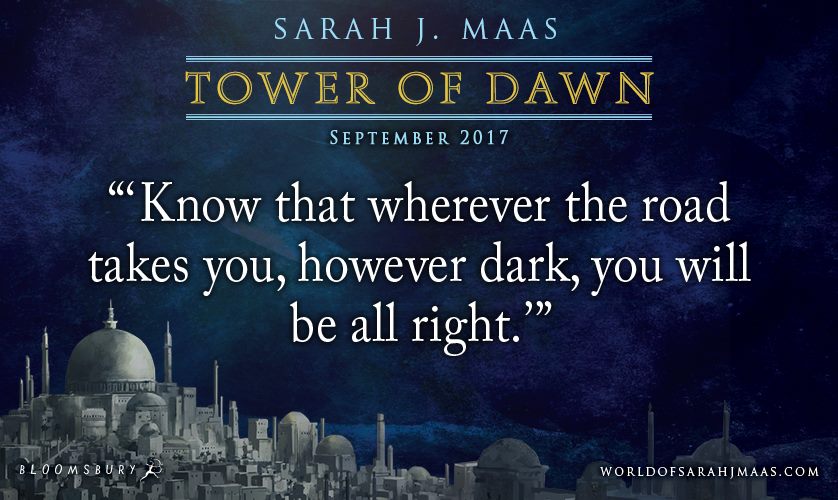 What are the best and worst parts of creating a fantasy world?
Least favorite parts? Keeping track of everything and making sure everything makes sense and is consistent. If my characters are eating a certain kind of fruit, I need to account for how that fruit got onto their table, especially if it's out of season. Sometimes that stuff makes it onto the page, sometimes it's just information that I need to know. But making sure the world-building works is always an intense part of the process.
Favorite part? Getting to do whatever I want (within reason—see the above answer). I love sitting down at my computer and discovering new places within the worlds of ACOTAR and TOG – places that I didn't know existed until that moment, when they suddenly have been there all along, and they fit in perfectly and add extra depth to the characters and world. I'm a big believer in world-building and character-building going hand-in-hand (we're all products of our world/culture/upbringing), so I often discover a lot about both while drafting. It's awesome when it all clicks.



Discover the Throne of Glass series
Do you have any plans to write another series?
Perhaps. But my lips are sealed about what I might be working on next – beyond my current series, that is!
If someone wanted to become a writer what would you tell them?
Read as much as you can, and never stop writing, no matter what people may tell you! You only truly fail when you quit.
You might also be interested in:
5 things you didn't know about Sarah J. Maas
REVIEW: A Court of Mist and Fury by Sarah J. Maas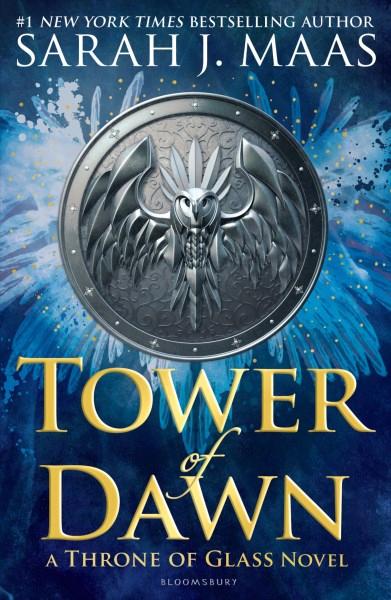 Tower of Dawn
The Throne of Glass Series: Book 6
In the next instalment of the New York Times bestselling Throne of Glass series, follow Chaol on his sweeping journey to a distant empire.
Chaol Westfall has always defined himself by his unwavering loyalty, his strength, and his position as the Captain of the Guard. But all of that has changed since Aelin shattered the glass castle, since Chaol's men were slaughtered, since the King of Adarlan spared him from a killing blow, but left his body broken....
About the Contributor
Anastasia Hadjidemetri is the former editor of The Booktopian and star of Booktopia's weekly YouTube show, Booked with Anastasia. A big reader and lover of books, Anastasia relishes the opportunity to bring you all the latest news from the world of books.