After months of speculation and anticipation, the trailer was finally released for The Dark Tower, however not before Idris Elba and Matthew McConaughey, the movie's leads, took to Twitter for a little banter.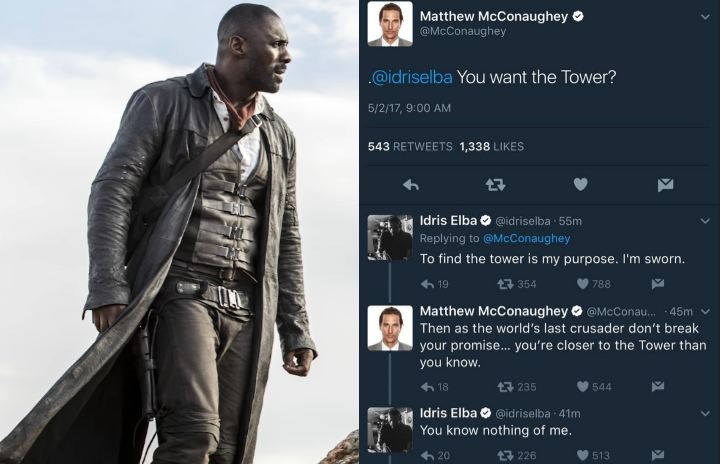 The Dark Tower is based on Stephen King's bestselling eight-book fantasy-Western, the Dark Tower series.
The last Gunslinger, Roland Deschain (Idris Elba), has been locked in an eternal battle with Walter O'Dim, also known as the Man in Black (Matthew McConaughey), determined to prevent him from toppling the Dark Tower, which holds the universe together.
With the fate of the worlds at stake, good and evil will collide in the ultimate battle as only Roland can defend the Tower from the Man in Black.
Did you notice that the trailer alludes to some of f King's other stories? Below we see the Overland Hotel from the 1980s psychological horror film The Shining, based on King's book.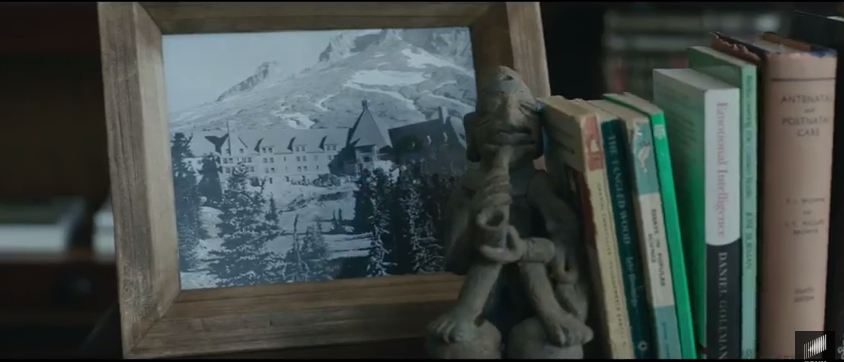 If you look closely enough, you'll also see PENNYWISE spelled out in front of what appears to be a dilapidated carnival. This, of course, refers to Pennysiwse the Clown from It, a book also set to hit our big screens in the near future.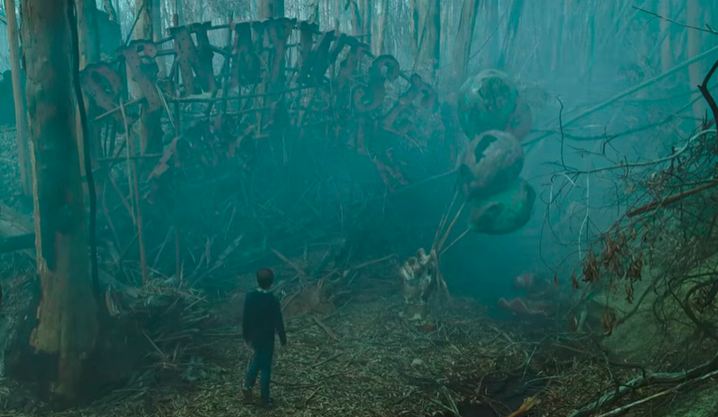 Discover the Dark Tower series here:



About the Contributor
Anastasia Hadjidemetri is the former editor of The Booktopian and star of Booktopia's weekly YouTube show, Booked with Anastasia. A big reader and lover of books, Anastasia relishes the opportunity to bring you all the latest news from the world of books.