There's nothing like discovering the perfect coffee table book.
You know, the kind you whip out when friends are around because you can't keep how beautiful it is to yourself? That's exactly what It's Beautiful Here* is all about. A beautiful book about beautiful homes; a book that will make you drool. And it's not just about the design of the homes – it's about the people who live in them too.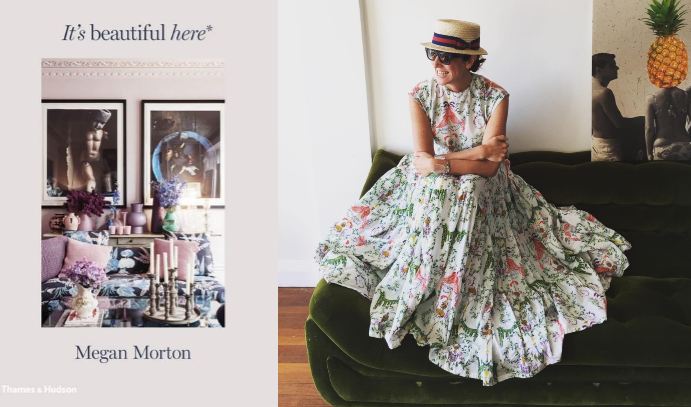 'House whisper' Megan Morton is the Yoda of house design. She lends her impeccable eye to celebrities and magazines, as well as friends. Her book It's Beautiful Here* showcases her favourite homes. Take a sneak peek inside the book: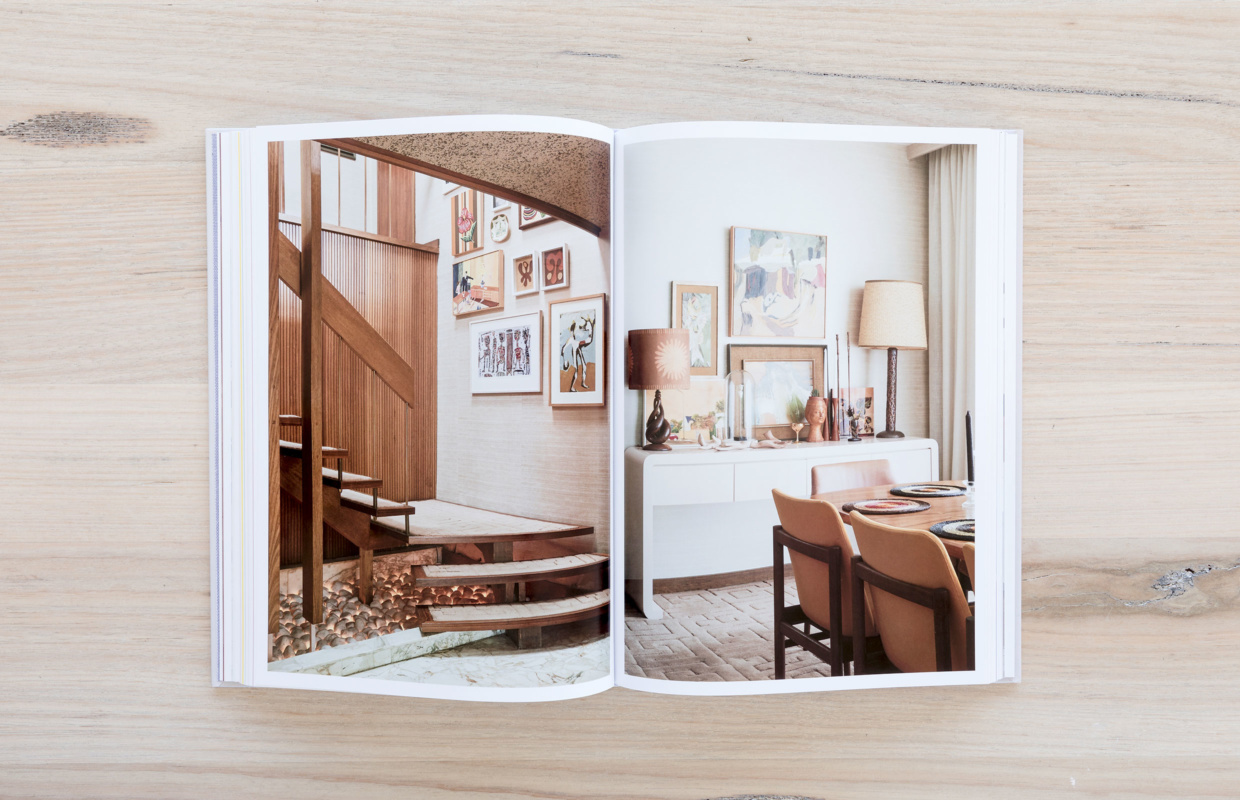 "You know when you arrive at a wedding you can feel its vibe within the first five milliseconds? It's either going to be an obligation-driven clock-watcher or the best night ever. Great atmospheres are amazing. And when they occur naturally in homes they should be savoured." – Megan Morton (from It's Beautiful Here*)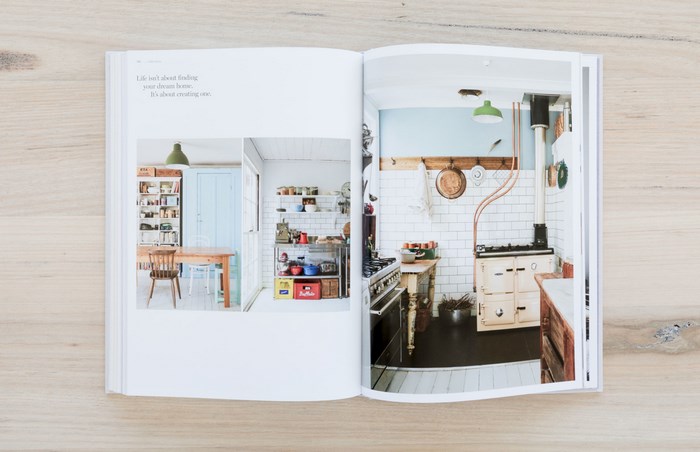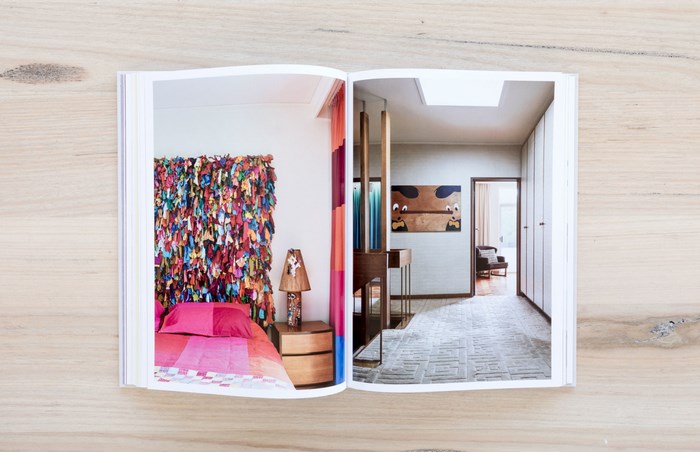 "To live in a truly old house means walking a little more softly and treading a little more carefully within its walls." – Megan Morton (from It's Beautiful Here*)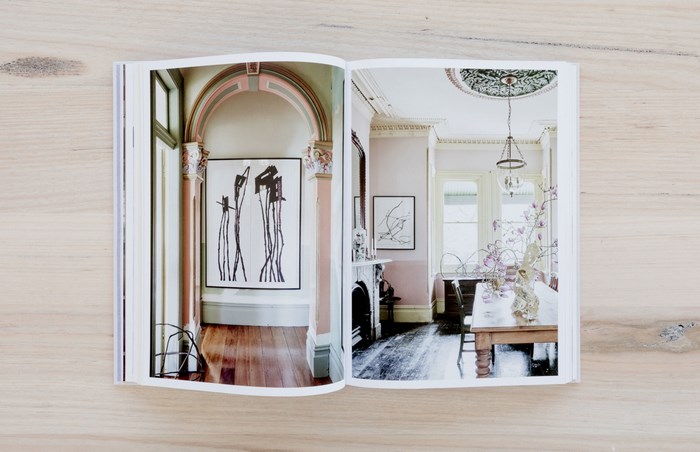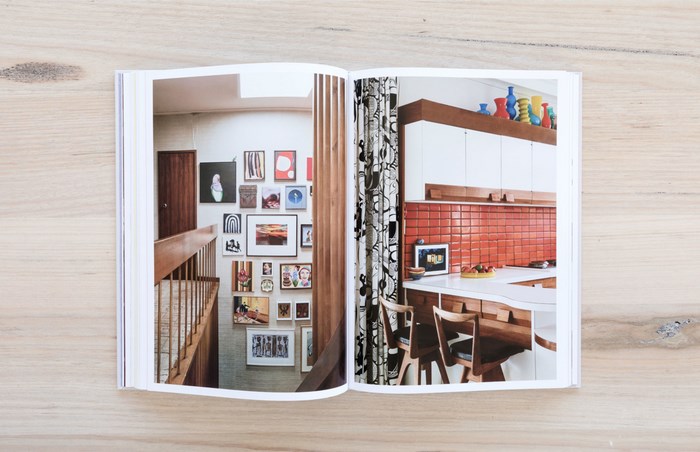 Without a doubt, It's Beautiful Here* is a must-have, especially for Mother's Day. If you order It's Beautiful Here*, or any book from the Mother's Day Gift Guide  by May 3rd, you'll go into the draw to WIN a $1000 Book Pack!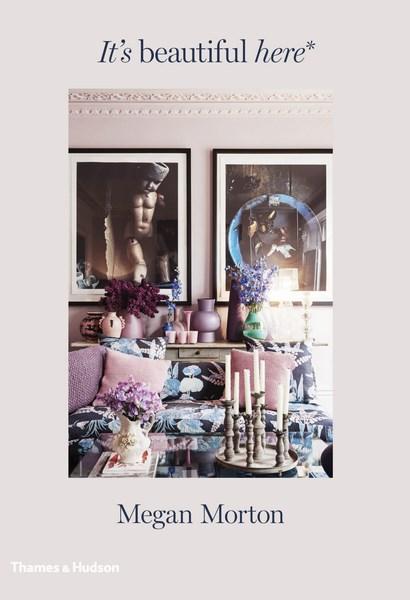 It's Beautiful Here*
A beautiful home doesn't rest on great design alone – it's shaped by the people who live there. That relationship is what raises these gorgeous, eclectic houses above their undeniably attractive facades. With her trademark enthusiasm, Megan Morton invites you into her favourite homes with personality, and introduces us to the personalities who call them home.
Behind the quirky details, beneath the vintage finds and between the creative clashing you'll find hints for shaping beautiful corners, rooms and moments all of your own. More than a window into inspirational homes around the world, It's Beautiful Here will make you stop and recognize...
About the Contributor
Bronwyn Eley is new to the book industry, having previously served in the Royal Australian Air Force & even spent some time as a barista until entering the exciting world of Booktopia. Books are her true passion. Bronwyn writes in her spare time, often has her face buried in a book and enjoys keeping fit (which she undoes by eating loads of chocolate) with Martial Arts and personal training. She can't answer what her favourite book is but she has a soft spot for The Host (Stephanie Meyer), Peter Pan (J.M Barrie) & Outlander (Diana Gabaldon). Fantasy, sci-fi and YA make up the majority of her bookshelves.