With May 14 just around the corner, you might be thinking about what to get that special someone in your life. It's difficult, right? You want your gift to be thoughtful but fun. And you've probably thought that whilst flowers are beautiful, they'll eventually wither and fade. And chocolate, whilst yummy, is only a fleeting pleasure.
You want something that will last. Possibly last a lifetime. Something that when your special someone picks it up or thinks about it they'll remember you and a secret smile will play upon their lips.
Have you thought about a book? (You could even pen a secret message in the front pages – that'll score you extra brownie points).
Order any of the below books, or any from the Mother's Day Gift Guide before May 3rd, and you'll go into the draw to win a $1000 book pack! That's it. Simply purchase 1 book.


---
Perfect For: Healthy Mums

---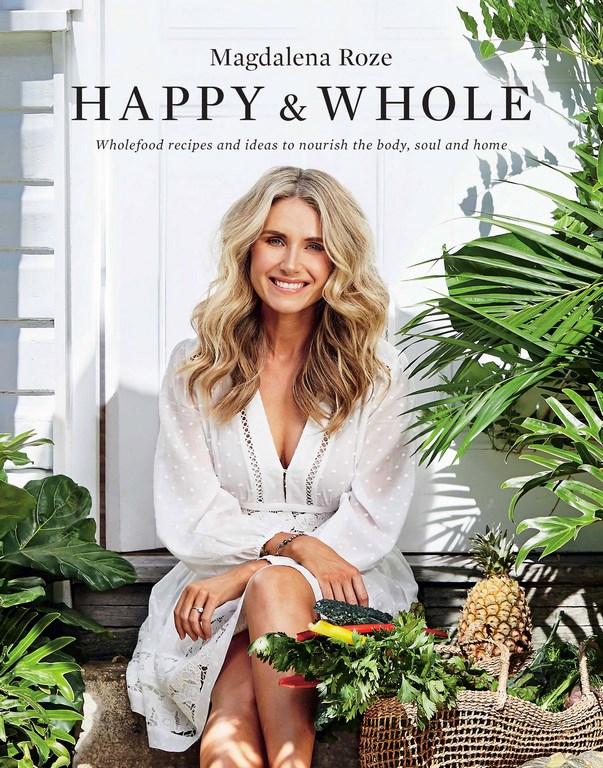 Happy & Whole
by Magdalena Roze
Magdalena's food is simple, nutritious and delicious. Her recipes celebrate traditional wholefoods that not only taste great, but also have great health benefits. It's the way our grandparents (or great grandparents) used to eat, but with a little bit of indulgence too. It's not about eliminating things such as sugar, dairy or carbs – although many recipes are free of these ingredients, but focusing more on what's in season, tastes the best and then enjoying every moment of what we make!… Learn more.
PODCAST: Listen to Magdalena Roze chat with Anastasia about her life in Byron Bay, her inspiration for this book, and what her favourite recipes are!
---
Perfect For: Literary Mums

---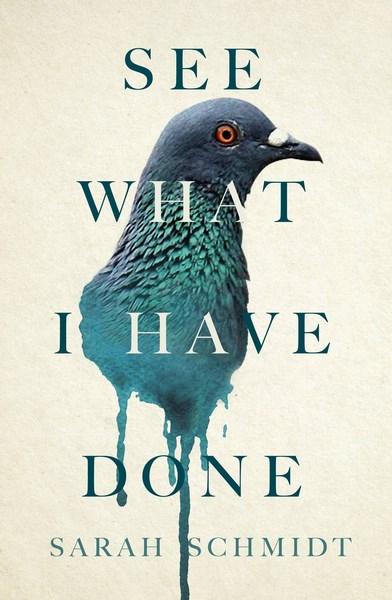 See What I Have Done
by Sarah Schmidt
Review by Sarah McDuling: See What I Have Done by debut author Sarah Schmidt is a lyrical and richly imagined novel about the infamous (alleged) axe murderer Lizzie Borden.
For anyone unfamiliar with the case, in 1892 Lizzie Borden was tried and later acquitted of the double homicide of her father and stepmother, who were found brutally hacked to death in their home in Fall River, Massachusetts. Though the jury found Lizzie innocent of the crimes, she was widely believed guilty and the murders remain unsolved to this day. The case was so notorious that it inspired a macabre nursery rhyme …
Lizzie Borden took an axe / And gave her mother forty whacks. / When she saw what she had done / She gave her father forty-one.
Scared yet? (You should be.) … Read the full review here.
---
Perfect For: Mums on the Go

---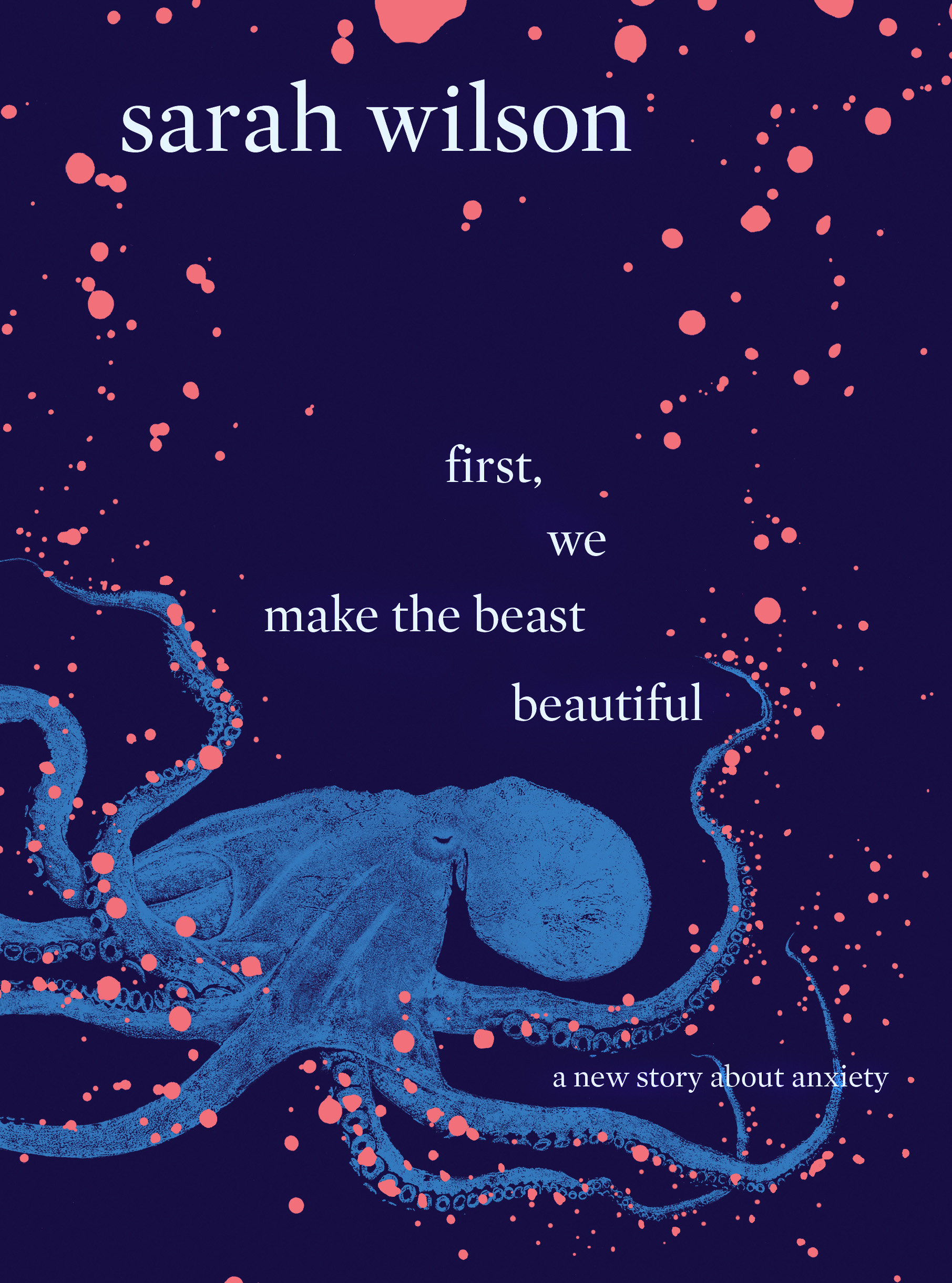 First, We Make The Beast Beautiful
by Sarah Wilson
Sarah Wilson – bestselling author and entrepreneur, intrepid solver of problems and investigator of how to live a better life – has helped over 1.2 million people across the world to quit sugar. She has also been an anxiety sufferer her whole life.
In her new book, she directs her intense focus and fierce investigatory skills onto this lifetime companion of hers, looking at the triggers and treatments, the fashions and fads. She reads widely and interviews fellow sufferers, mental health experts, philosophers, and even the Dalai Lama, processing all she learns through the prism her own experiences… Learn more.
PODCAST: Listen to Sarah Wilson chat with Anastasia about her own anxiety, and what inspired this book.
---
Perfect For: Memoir Mums

---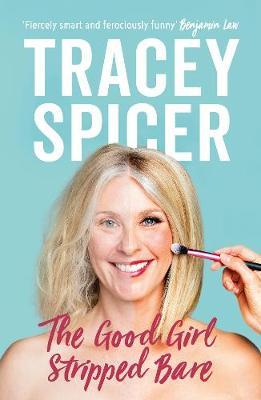 The Good Girl Stripped Bare
by Tracey Spicer
Tracey Spicer was always the good girl. Inspired by Jana Wendt, this bogan from the Brisbane backwaters waded through the 'cruel and shallow money trench' of television to land a dream role: national news anchor for a major network.
But the journalist found that, for women, TV was less about news and more about helmet hair, masses of makeup and fatuous fashion, in an era when bosses told you to 'stick your tits out', 'lose two inches off your arse', and 'quit before you're too long in the tooth'. Still, Tracey plastered on a smile and did what she was told. But when she was sacked by email after having a baby, this good girl turned 'bad', taking legal action against the network for pregnancy discrimination… Learn more.
---
Perfect For: Outlaw Mums

---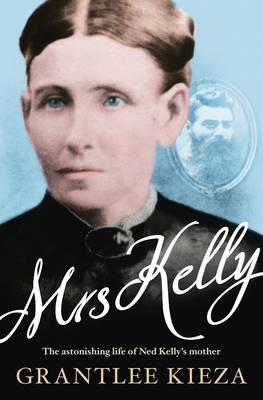 Mrs Kelly
by Grantlee Kieza
While we know much about the iconic outlaw Ned Kelly, his mother Ellen Kelly has been largely overlooked by Australian writers and historians – until now, with this vivid and compelling portrait by Grantlee Kieza, one of Australia's most popular biographers.
When Ned Kelly's mother, Ellen, arrived in Melbourne in 1841 aged nine, British convict ships were still dumping their unhappy cargo in what was then known as the colony of New South Wales. By the time she died aged ninety-one in 1923, having outlived seven of her twelve children, motor cars plied the highway near her bush home north of Melbourne, and Australia was a modern, sovereign nation… Learn more.
---
About the Contributor
Anastasia Hadjidemetri is the former editor of The Booktopian and star of Booktopia's weekly YouTube show, Booked with Anastasia. A big reader and lover of books, Anastasia relishes the opportunity to bring you all the latest news from the world of books.