The Man Booker International Prize, one of the world's most prestigious awards for translated fiction, recently announced its 2017 shortlist.
The shortlist of six represent a mix of titles from both established authors and newcomers, from country's spanning France, Argentina, Norway, Denmark and two from Israel.
The settings range from an Israeli comedy club to contemporary Copenhagen, from a sleepless night in Vienna to a troubled delirium in Argentina. The list is dominated by contemporary settings but also features a divided Jerusalem of 1959 and a remote island in Norway in the early 20th century.
Each shortlisted author and translator will receive £1,000. The £50,000 prize for the winning book will be divided equally between its author and translator. This year's winner will be announced at a ceremony at the Victoria and Albert Museum in London on June 14.
Last year's winner was Han Kang's The Vegetarian, which was translated from Korean by Deborah Smith.
---
The 2017 Man Booker International Prize Shortlist

---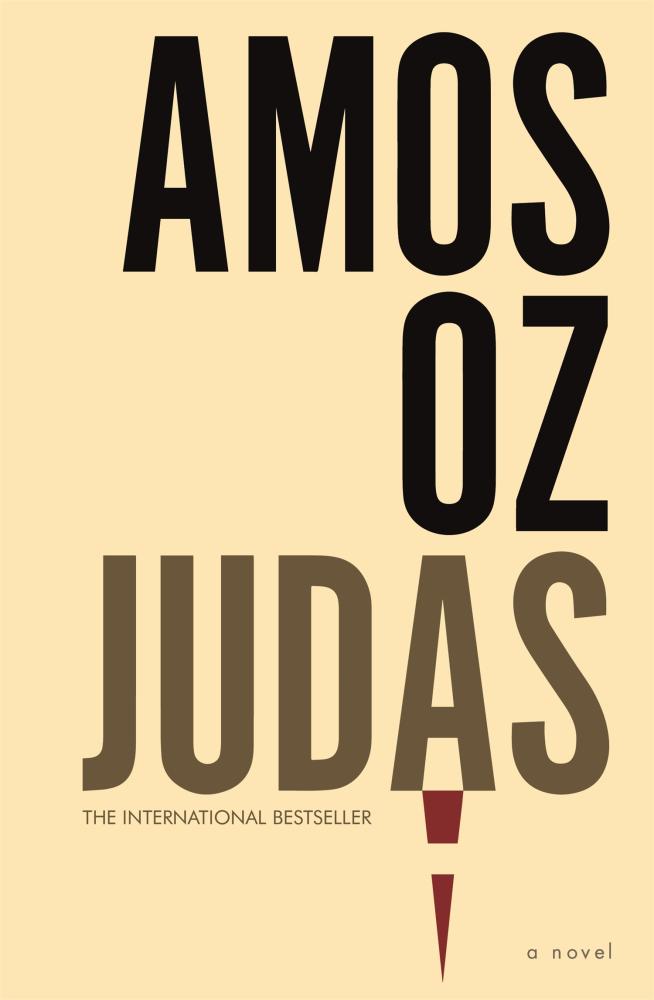 Judas
by Amos Oz

Amos Oz's first major novel in a decade – since A Tale Of Love And Darkness.
Shmuel, a young, idealistic student, is drawn to a mysterious handwritten note on a campus noticeboard. This takes him to a strange house, where an elderly invalid man requires a paid companion, to argue with and read to him. But there is someone else in the house, too… A woman, who is trailed by ghosts from her past.
Shmuel is captivated by her, a sexual obsession which evolves into gentle love and devotion; and he is pulled to the old man, an intellectual obsession which also evolves into gentle love and devotion. Shmuel begins to uncover the house's tangled history and, in doing so, reaches an understanding that harks back not only to the beginning of the Jewish-Arab conflict… Learn more.
---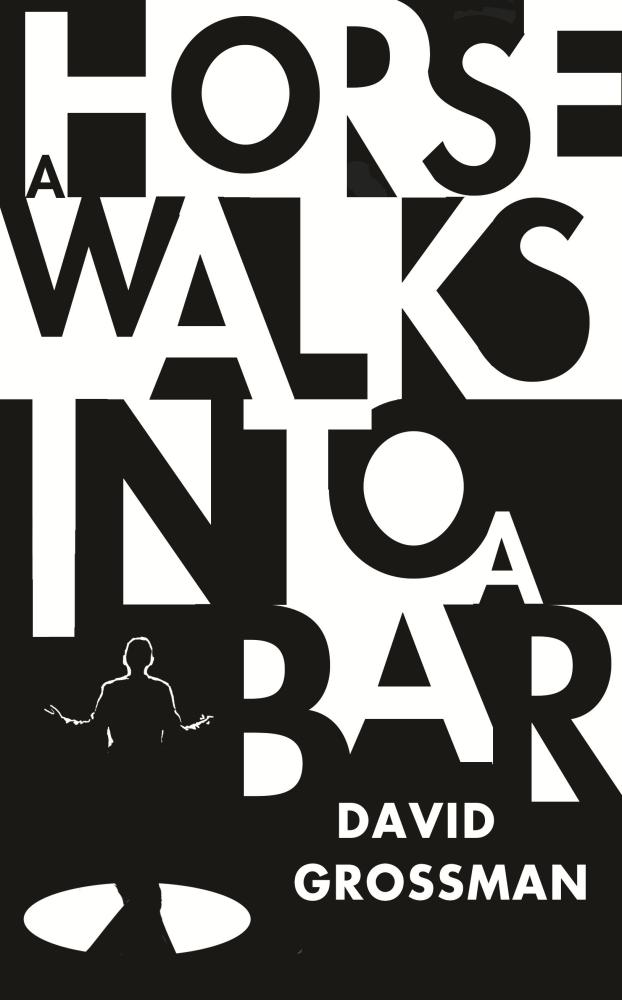 A Horse Walks into a Bar
by David Grossman

One of the world's great writers venturing into exciting new territory – a heartbreaking, visceral novel about a stand-up comedian.
The setting is a comedy club in a small Israeli town. An audience that has come expecting an evening of amusement instead sees a comedian falling apart on stage; an act of disintegration, a man crumbling, as a matter of choice, before their eyes. They could get up and leave, or boo and whistle and drive him from the stage, if they were not so drawn to glimpse his personal hell.
Dovale Gee, a veteran stand-up comic – charming, erratic, repellent – exposes a wound he has been living with for years: a fateful and gruesome choice he had to make between the two people who were dearest to him… Learn more.
---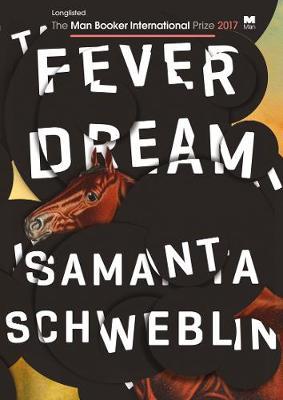 Fever Dream
by Samanta Schweblin

A young woman named Amanda lies dying in a rural hospital clinic. A boy named David sits beside her. She's not his mother. He's not her child. Together, they tell a haunting story of broken souls, toxins and the power and desperation of family.
Fever Dream is a nightmare come to life, a ghost story for the real world, a love story and a cautionary tale. One of the freshest new voices to come out of the Spanish language and translated into English for the first time, Samanta Schweblin creates an aura of strange psychological menace and otherworldly reality in this absorbing, unsettling, taut novel… Learn more. 
---
---
The full 2017 longlist is as follows (Author, Nationality, Translator, Title):
Mathias Enard (France), Charlotte Mandell, Compass
David Grossman (Israel), Jessica Cohen, A Horse Walks Into a Bar
Roy Jacobsen (Norway), Don Bartlett, Don Shaw, The Unseen
Dorthe Nors (Denmark), Misha Hoekstra, Mirror, Shoulder, Signal
Amos Oz (Israel), Nicholas de Lange, Judas
Samanta Schweblin (Argentina), Megan McDowell, Fever Dream
About the Contributor
Anastasia Hadjidemetri is the former editor of The Booktopian and star of Booktopia's weekly YouTube show, Booked with Anastasia. A big reader and lover of books, Anastasia relishes the opportunity to bring you all the latest news from the world of books.