After the phenomenal success of her debut novel Paula Hawkins set herself a hard act to follow. Luckily her new novel, Into the Water, is every bit as compulsively readable as The Girl on the Train – though admittedly a very different sort of book.
While The Girl on the Train was an emotionally fraught rollercoaster ride, Into the Water is more of an ominous and grimly foreboding ghost story. Told through the eyes of multiple characters, this is a mystery that crosses back and forth through time, and constantly threatens to tiptoe over the line between reality and the supernatural.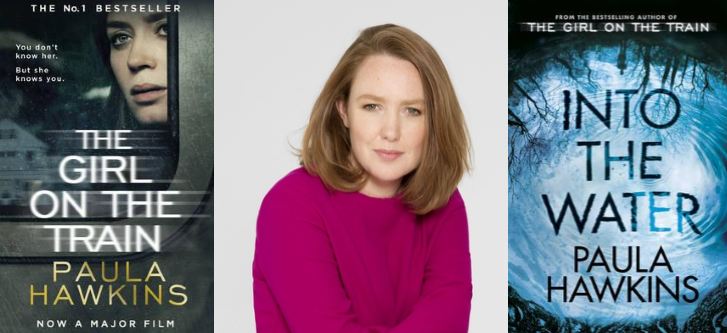 For me, one of the most intriguing aspects of Into the Water was the way in which Jules' backstory slowly unfolds, revealing the heartbreaking cause of the animosity she has always felt towards her older sister. I also found myself desperately hoping that Jules would find a way to connect with her troubled young niece.
This is a truly addictive read – a tense psychological thriller with an ending that definitely caught me by surprise. For fans of Paula Hawkins, be aware – this book is quite different from The Girl on the Train. Nevertheless, it still possesses that same 'impossible to put down' quality which urges you to keep reading long past your bedtime.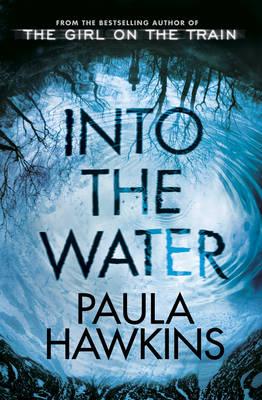 Into the Water
Into The Water is an addictive novel of psychological suspense about the slipperiness of the truth, and a family drowning in secrets.
A single mother turns up dead at the bottom of the river that runs through town. Earlier in the summer, a vulnerable teenage girl met the same fate. They are not the first women lost to these dark waters, but their deaths disturb the river and its history, dredging up secrets long submerged.
Left behind is a lonely fifteen-year-old girl. Parentless and friendless, she now finds herself in the care of her mother's sister, a fearful stranger who has been dragged back...
About the Contributor
Sarah is the Editor of The Booktopian Blog and Senior Content Producer at Booktopia, where she enjoys unleashing the full capacity of her bookish obsession. She enjoys sword-fighting, time-travel, rare jewel collecting and competitive yodeling. She also leads a very rich fantasy life. An avid reader and book reviewer, Sarah is filled with boundless enthusiasm for the written word! She also has a slight tendency to overuse exclamation points!!!!!
Follow Sarah: Twitter