To celebrate the release of Hidden Figures in theatres, we wanted to celebrate these great reads about pioneering women in science and their contribution to human understanding of the universe around us.
---
6 Inspiring Non-Fiction Reads about Women in Science

---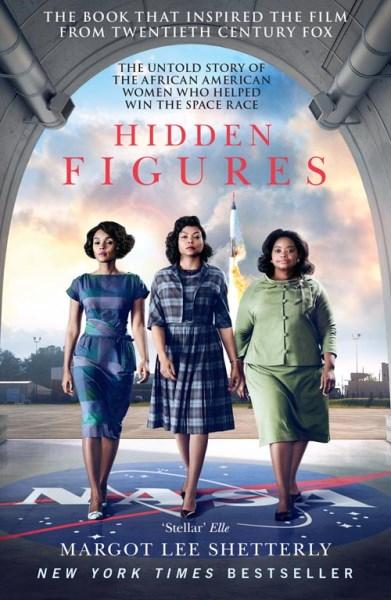 Hidden Figures
by Margot Lee Shetterly

Before Neil Armstrong walked on the moon, a group of professionals worked as 'Human Computers', calculating the flight paths that would enable these historic achievements. Among these were a coterie of bright, talented African-American women. Segregated from their white counterparts, these 'coloured computers' used pencil and paper to write the equations that would launch rockets, and astronauts, into space.
Moving from World War II through NASA's golden age, touching on the civil rights era, the Space Race, the Cold War, and the women's rights movement, Hidden Figures interweaves a rich history of mankind's greatest adventure with the intimate stories of five courageous women whose work forever changed the world… Learn more.
---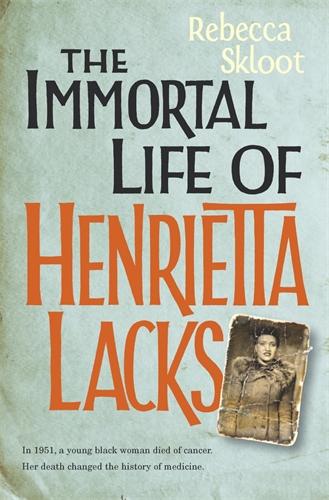 The Immortal Life of Henrietta Lacks
by Rebecca Skloot
In 1951, doctors took a small tissue sample from a black woman named Henrietta Lacks without her knowledge or consent.
A scientist put that sample into a test tube, and though Henrietta died a few months later, her cells – known worldwide as HeLa – are still alive today.
They became the first immortal human cell line ever grown in culture and were used to develop the polio vaccine. Research on HeLa helped lead to in vitro fertilization, cloning, stem cell research and gene mapping.
Skloot tells the story of those amazing cells, the woman they came from, and the collision between science and her family… Learn more.
---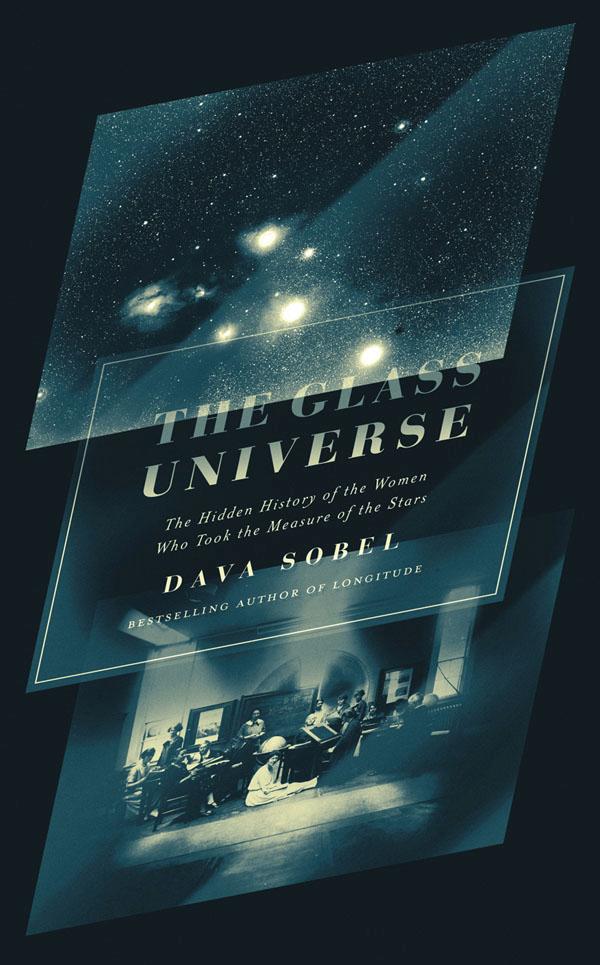 The Glass Universe:
The Hidden History of the Women Who Took the Measure of the Stars
by Dava Sobel

In the mid-nineteenth century, the Harvard College Observatory began employing women as calculators, or "human computers," to interpret the observations their male counterparts made via telescope each night. As photography transformed the practice of astronomy, the women turned to studying images of the stars captured on glass photographic plates, making extraordinary discoveries that attracted worldwide acclaim. They helped discern what the stars were made of, divided them into meaningful categories for further research, and even found a way to measure distances across space by starlight.
Elegantly written and enriched by excerpts from letters, diaries,and memoirs, The Glass Universe is the hidden history of a group of remarkable women whose vital contributions to the burgeoning field of astronomy… Learn more.
---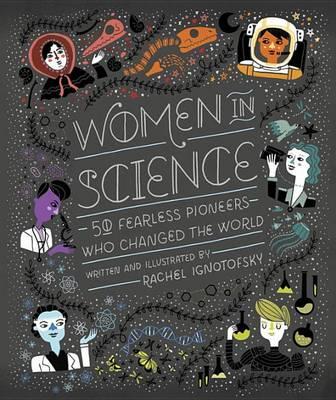 Women in Science:
50 Fearless Pioneers Who Changed the World
by Rachel Ignotofsky

A recent U.S. Department of Education survey found that high school girls take the same number of math and science classes as boys and earn slightly higher grades, but only 15 percent of U.S. collegiate women major in science, technology, engineering, and mathematics (STEM) fields.
Encouraging young women and girls to pursue STEM career tracks has never been more important.Women in Science highlights notable women's contributions to various scientific fields and inspires readers both young and old… Learn more.
---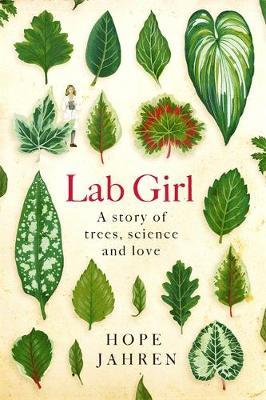 Lab Girl:
A Story of Trees, Science and Love
by Hope Jahren
Lab Girl is a book about work and about love, and the mountains that can be moved when those two things come together.
It is told through Jahren's remarkable stories: about the discoveries she has made in her lab, as well as her struggle to get there; about her childhood playing in her father's laboratory; about how lab work became a sanctuary for both her heart and her hands; about Bill, the brilliant, wounded man who became her loyal colleague and best friend; about their field trips – sometimes authorised, sometimes very much not – that took them from the Midwest across the USA, to Norway and to Ireland, from the pale skies of North Pole to tropical Hawaii; and about her constant striving to do and be her best, and her unswerving dedication to her life's work… Learn more.
---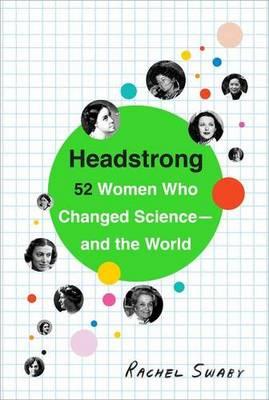 Headstrong:
52 Women Who Changed Science – and the World
by Rachel Swaby

In 2013, the New York Times published an obituary for Yvonne Brill. It began: "She made a mean beef stroganoff, followed her husband from job to job, and took eight years off from work to raise three children."
It wasn't until the second paragraph that readers discovered why the Times had devoted several hundred words to her life: Brill was a brilliant rocket scientist who invented a propulsion system to keep communications satellites in orbit, and had recently been awarded the National Medal of Technology and Innovation. Among the questions the obituary-and consequent outcry-prompted were, Who are the role models for today's female scientists, and where can we find the stories that cast them in their true light?…Learn more.
About the Contributor